James Key on the 'unique challenge' facing McLaren ahead of Silverstone races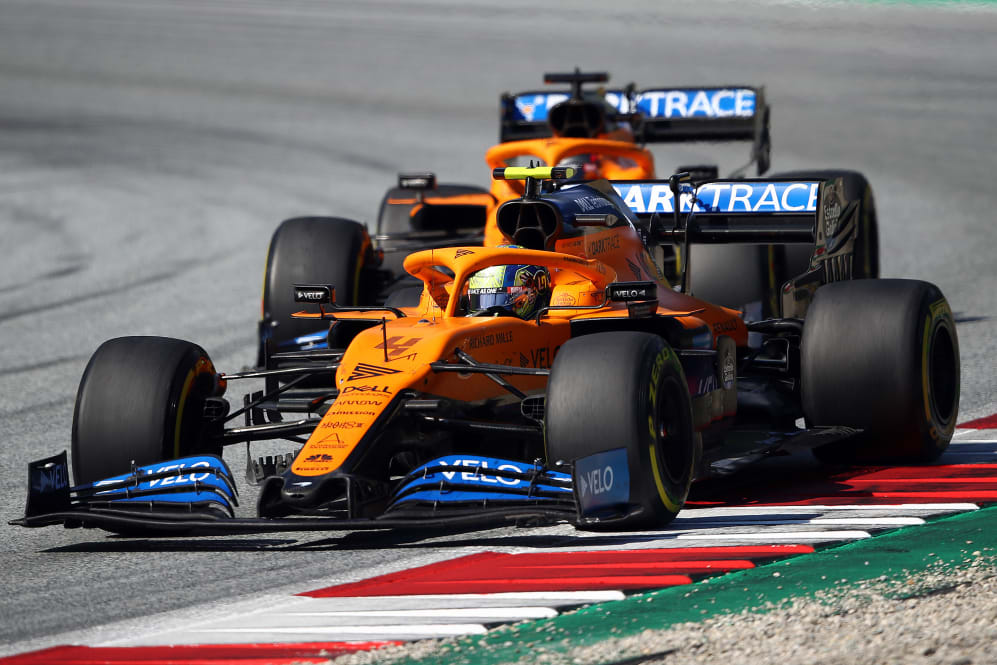 The compressed 2020 season is hard on all the teams. But with McLaren set to switch from Renault to Mercedes power for 2021, ahead of the British Grand Prix, Technical Director James Key outlined why that change was proving to be a particular logistical headache for the team this year...
The outbreak of the coronavirus pandemic forced an announcement in March that the proposed 2021 rules would be pushed back a year, with the teams' 2020 chassis to be used again in 2021, and only minor changes allowed.
READ MORE: Why McLaren and Mercedes have joined forces again for 2021
But with McLaren's move to Mercedes power units for 2021, that's meant the team have had to tread a fine line with bringing upgrades to this year's car, as Key explained…
"The British Grand Prix will see a continued evolution of the MCL35 with some developments that will be tested over the coming race weekend," he said. "We've got a unique challenge in balancing upgrades for this year while ensuring our 2021 car is moving ahead in parallel.
"As the only team to be changing engine partners between 2020 and 2021, our design work and planning for next year is more critical than for others."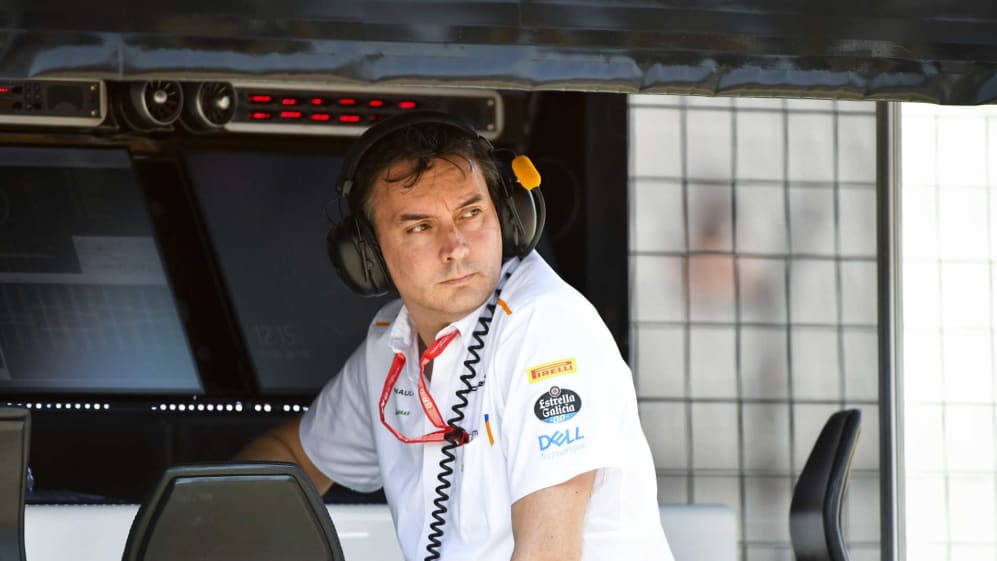 McLaren have had their best start to a campaign since 2014 this season, with the team currently third in the constructors' standings – ahead of Racing Point, Ferrari and Renault – on 41 points. And the upcoming pair of races at Silverstone, said Key, would provide a useful opportunity for the team to get an ever better understanding of what looks to be a very promising MCL35 package.
"We have come away from the first triple-header recognising similar strengths and weaknesses in the car from those we saw back at testing in Barcelona," said Key. "This is good because it allows us to keep our priorities for development consistent with what we had previously planned.
READ MORE: Lando Norris vows not to get ahead of himself after flying start to 2020
"Silverstone will be the first high-speed circuit this season and offers a mix of different corner types that give will another useful data point for our car. It is a fantastic circuit and the flowing nature of the high-speed corners, combined with long, technical low-speed turns and the need for good efficiency, will be a new challenge compared to Austria and Hungary."
McLaren will be looking to repeat, or preferably better, their performance at Silverstone last year at the upcoming British and 70th Anniversary Grands Prix, with Carlos Sainz having scored a fine sixth place for the team in 2019, after benefitting from Max Verstappen and Sebastian Vettel's infamous Lap 38 collision.