New contract discussions 'daunting' says champion Hamilton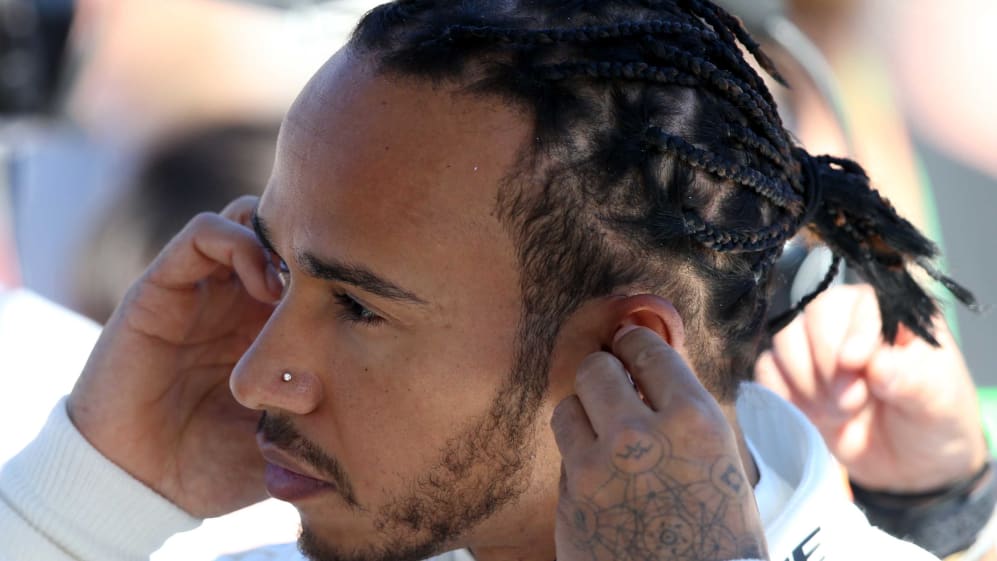 There are currently only two drivers signed up for 2021 – and Lewis Hamilton is not one of them, the Briton's contract expiring at the end of 2020. The Mercedes driver may have just won his sixth world title, making him hot property once more, but he still finds the prospect of new contract talks "daunting"…
Hamilton has been with Mercedes since 2013, but his relationship with the manufacturer stretches even further back to when he was 13 and they first played a part in backing his racing career. The Briton admits contract talks always come round quicker than expected – but he's hopeful he can get it done "soon".
READ MORE: The 10 key moments in Hamilton's 2019 title charge
"It's almost like I just did this contract, and I've already got to start potentially talking about the next one, which is frustrating because it's another stressful moment where you get into the room, get into the ring and have a friendly, yet intense, conversation about terms and all this kind of thing," said Hamilton, who will be 35 when his Mercedes deal expires at the end of next year. "But I'm used to it now. I like to think I'm a relatively good negotiator."
When asked what is stressful about contract talks, he replied: "It's confrontation, isn't it? You're always wanting to try and figure out… you're both wanting to see what more you can get out of it, how you can do things better.
"It won't be really stressful to be honest, but it's daunting when you think of it coming up, because also you're committing to a period of time in your life. Sometimes it's hard to imagine that far ahead. But of course it's nice to be wanted. Hopefully soon we'll get it sorted."
READ MORE: Wolff admits uncertainty affected Bottas as he vows to 'do a better job' in contract talks
Hamilton's last contract with Mercedes took some time due to the need to iron out little details, with an announcement delivered in July 2018. While some drivers have admitted to be being distracted by contract talks, with their on-track results impacted, Hamilton doesn't think it'll cause him any issues next year.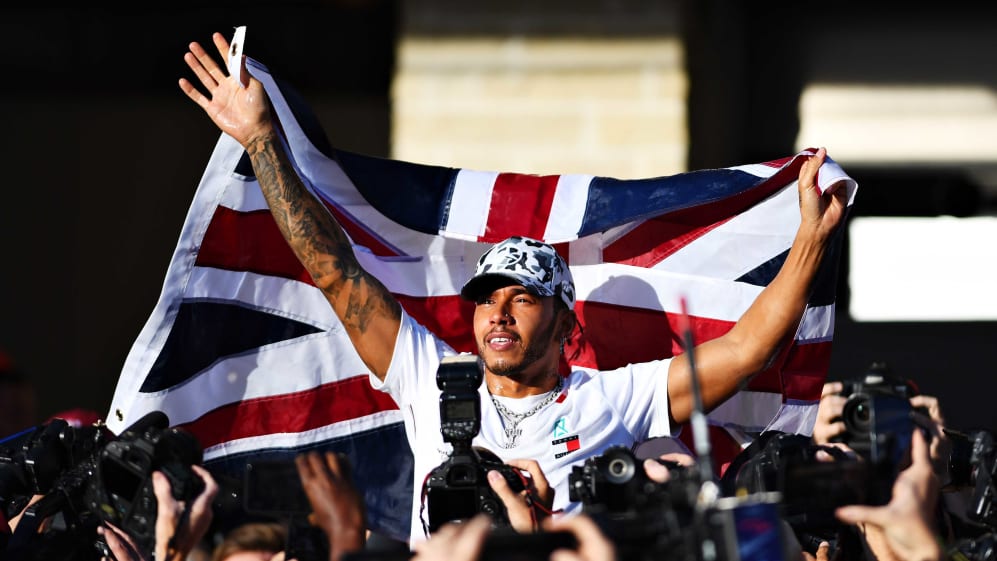 "When you have been with a team for so long, I've been with Mercedes for so long, it's beyond those conversations," said Hamilton. "As soon as we decide we are going to continue on together, we're kind of joined at the hip. All that small detail can take it's time. It's no real stress.
"Our word is our bond, and has been all these years – Mercedes, since I was 13, have always stood by our word. And vice-versa. It's not that bad, but you need to set some time aside to think about – where are we? What is the next goal? What else are we planning? Ultimately, it rolls over to the future – and that in itself can be time-consuming.
READ MORE: FORM GUIDE – The favourites for pole, points and victory in Brazil
"I've not found it distracting, when I've been doing it through the season. It's not about rushing things. I don't like rushing things."
Aside from Sergio Perez committing his future to Racing Point and Esteban Ocon agreeing a two-year deal to return to F1 with Renault next year, all other seats are up for grabs. Next year's driver market merry-go-round should be lively.