New investment will allow Williams to operate 'towards the cost cap' in 2021, says Simon Roberts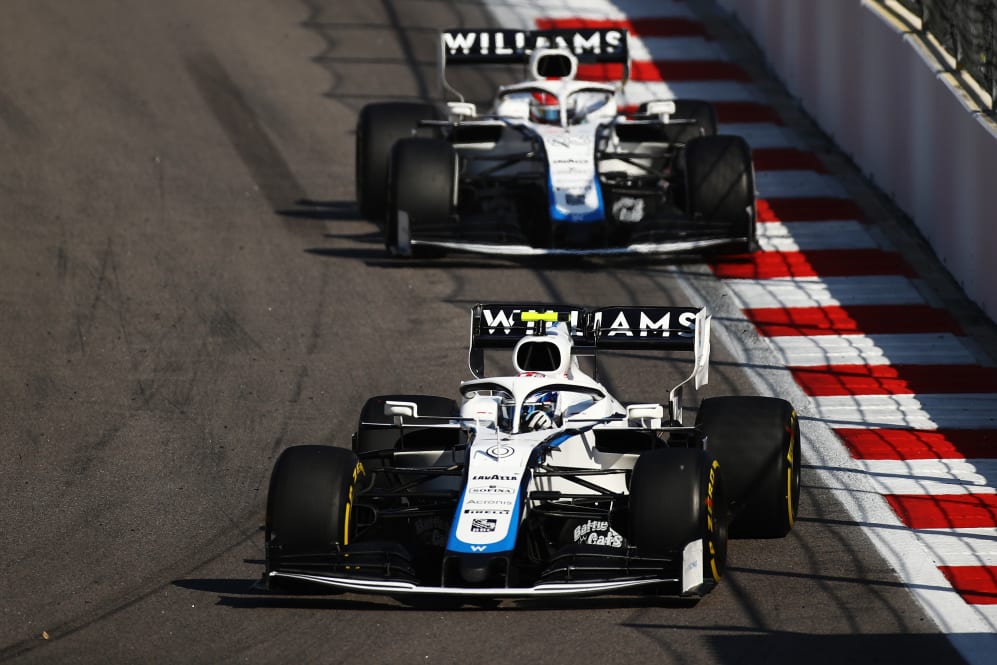 Williams' purchase by Dorilton Capital in August has given the iconic team an injection of very welcome investment. And according to Williams' Acting Team Principal Simon Roberts, that investment will allow them to operate at or near to the budget of teams like Ferrari and Mercedes next year.
In a first for the sport, a new cost cap of $145m will come into play in Formula 1 from 2021, governing how much teams can spend on car performance (although the cap excludes marketing costs, race driver salaries and the salaries of the team's three highest paid personnel).
READ MORE: The 2021 F1 cost cap explained – what has changed, and why?
And while a number of teams' budgets are unlikely to reach the cap next year, Roberts said that the investment from Dorilton Capital would allow Williams to be "towards the cost cap" in 2021 – although he added that the money was coming too late to have any material effect on the rest of Williams' currently point-less 2020 season…
"Our budget is based on getting towards the cost cap," said Roberts. "This year it's too late. We've only got four months to go and we're pretty much set on where we are headed. But for next year, we are looking at what we can do and we now have the finances behind us to do that. But it's not a given. We will only spend money and invest where it makes sense."
ANALYSIS: What does new ownership mean for Williams? All the key questions answered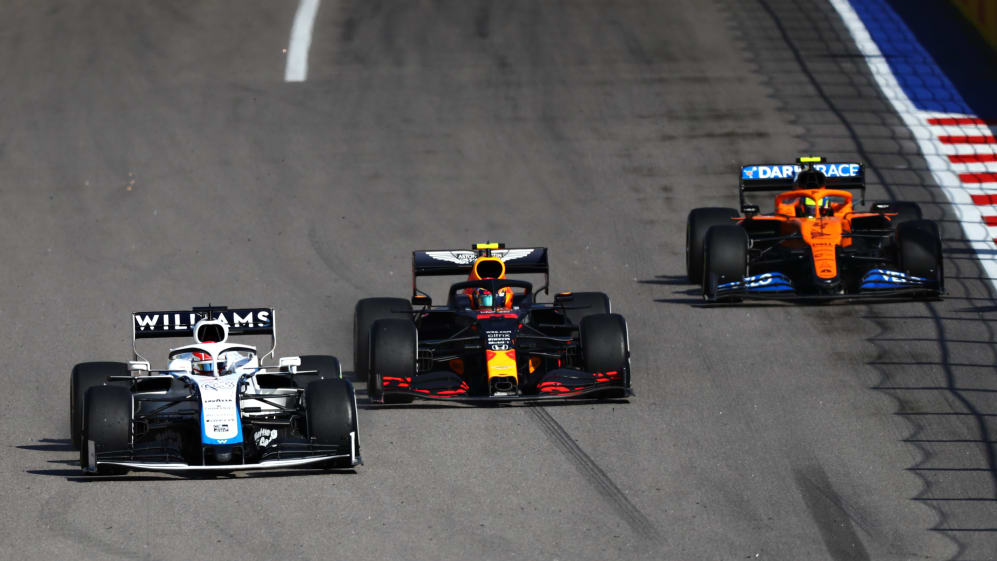 The extra budget for Williams is coming at an opportune moment, with the team building up to the 2022 season which will see a radical overhaul of Formula 1's aerodynamic rules, designed to ensure closer racing and get more teams competing for podiums and wins on a regular basis. And Roberts said he saw no reason why those new rules wouldn't result in a "leveller playing field" for 2022.
READ MORE: Roberts 'too busy' to think about own future as he focuses on taking Williams forward
"It's a huge step from where we are," said Roberts. "We can't work on the cars at all for 2022 yet. We're locked out of the tunnel and CFD [computational fluid dynamics simulations] and basically the intent is good, but how the intent plays out, only time will tell. We can't see any reason why it shouldn't be as expected, subject to any loopholes or quirks.
"I think there has been a lot of work done and the guys that have created the regulations have been exploring that possibility of loopholes, so our expectation is that it should be a leveller playing field than we are used to today."