Pirelli and ex-McLaren boss Dennis playing their parts in fight against coronavirus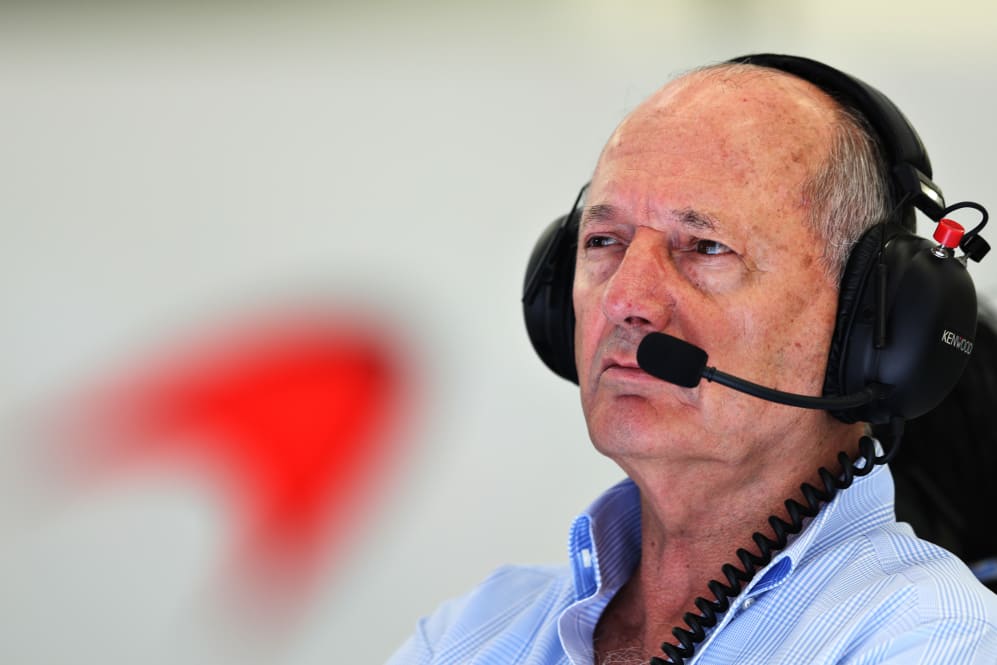 Former McLaren boss Ron Dennis and Formula 1 tyre suppliers Pirelli are assisting in the battle against coronavirus, with Dennis aiming to donate one million meals to British NHS workers, while the Italian tyre manufacturers are helping collect vital medical equipment and have donated the budget for their famous calendar to charities fighting the virus.
Dennis stepped down as McLaren's Team Principal in 2009 having spent 28 seasons in the role with 17 Formula 1 titles delivered in that time. Now he has launched SalutetheNHS.org, with £1m from his DreamChasing charity to feed British healthcare workers during the crisis.
READ MORE: Mercedes F1 help develop coronavirus breathing device for health service use
"Our target is to deliver one million meals in three months - where it is needed most - to the epicentre of the war effort against Covid-19 [coronavirus]," he said.
Oops! Error retrieving Twitter post
"We applaud the immense efforts of every individual and organisation that have already put their shoulders behind helping the heroes on our NHS front-line. We're all in this together.
"I am specifically appealing to the business community and the business leaders to get involved by supporting SalutetheNHS.org to achieve the ambitious target," he added.
READ MORE: Lando keeps promise to shave his head for charity
Along with Dennis' efforts and the 'Project Pitlane' consortium of seven F1 teams working on respiratory devices, Formula 1's tyre suppliers Pirelli are also using their time off from motorsport to assist with coronavirus relief efforts.
The company is headquartered in Milan, Lombardy, which is one of the regions seriously affected by coronavirus in Italy. They have been organising collections for vital medical equipment including ventilators, masks and aprons.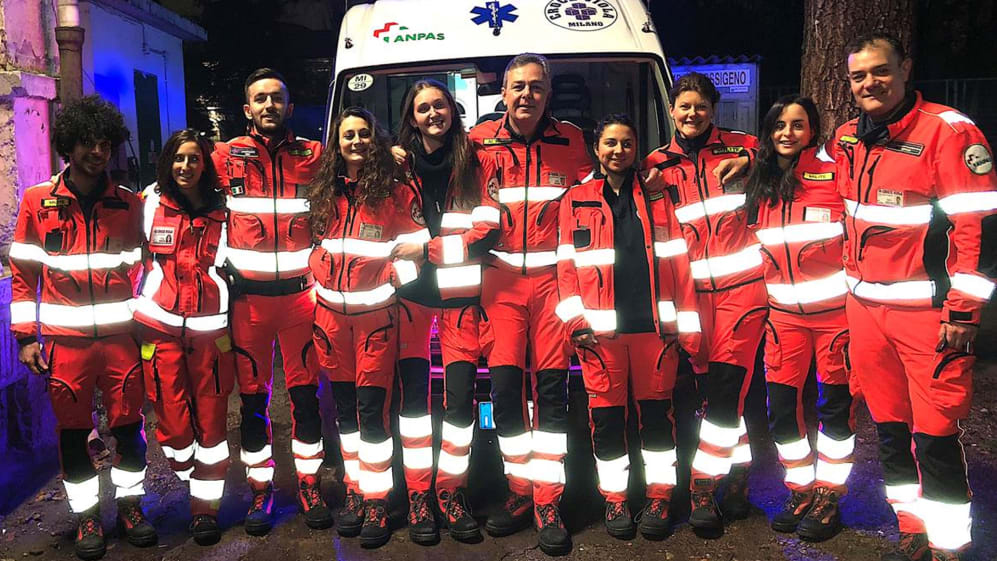 Their famous Pirelli calendar has been put on hold for only the second time in history and from its budget, they have donated €100,000 to charities fighting coronavirus – which puts their donation total at over the €1 million mark.
Head of F1 and Car Racing Mario Isola is continuing his role as a volunteer ambulance driver – which he has done for over three decades – in this time of need, while other Pirelli employees are helping in their communities.
READ MORE: The amazing secret life of Pirelli's F1 tyre chief
"Motorsport may have stopped for now, but at Pirelli we are all working as hard as ever," said Isola.
"Not just in our ordinary jobs, but also to deal with the challenge that we are all facing together. From my point of view, I've been carrying on the same volunteer ambulance shifts as always and doing what I can to help.
"Just because we have the coronavirus [in Italy], it doesn't stop people becoming ill as usual, so people volunteering in any role becomes even more important, and I have been giving all the time I can to the ambulance."
READ MORE: Lando Norris and Carlos Sainz take pay cut as McLaren put some staff on furlough