Ricciardo 'curious to gauge' updated Renault in Austria after 'tough' 2019 race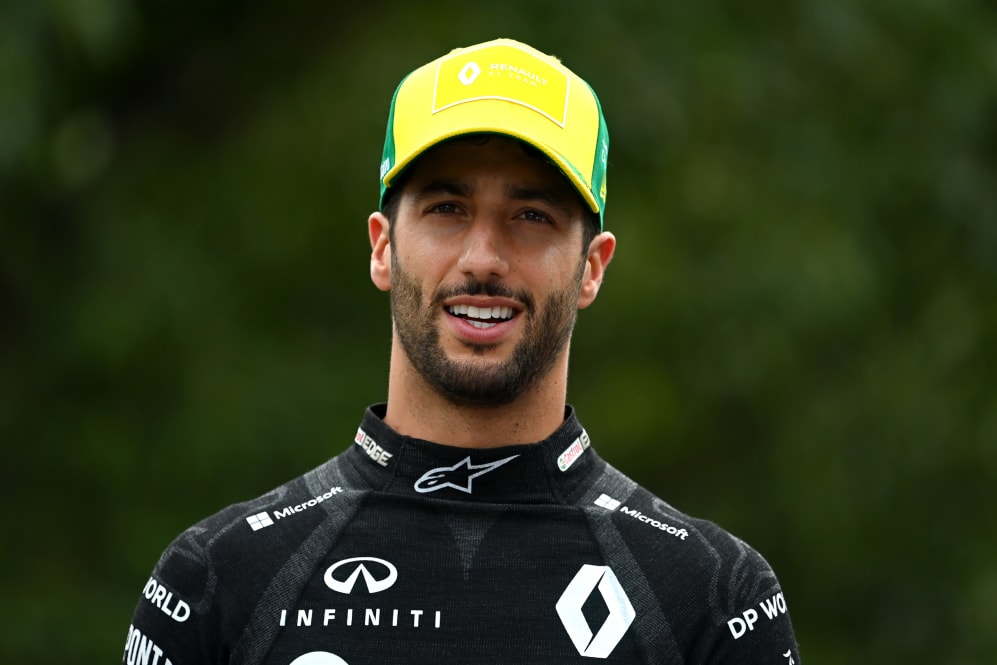 For Renault's Daniel Ricciardo, the Red Bull Ring is the perfect place to kick off the 2020 season and discover how much his current team have progressed, with Renault having struggled to extract performance from their car at the circuit 12 months ago.
Ricciardo started and finished 12th in last year's Austrian Grand Prix, and revealed at the end of the season in his episode of F1's official podcast, Beyond The Grid, that that experience had pushed him to up his performances in the midfield, leading to stronger results for Ricciardo and the team later in the year.
READ MORE: Renault to bring triple upgrade package for R.S.20 to Austria, says Abiteboul
And speaking ahead of the 2020 Austrian Grand Prix season opener, Ricciardo revealed he was looking forward to benchmarking his performance this weekend against last year's, with Renault set to run a triple upgrade that they had originally planned to run at the Bahrain, Vietnam and Dutch Grands Prix on the original 2020 calendar.
"This is a circuit which wasn't a great one for us last year," said Ricciardo. "I'm actually very happy to come back here, not only once but twice. You certainly learn more from your worst days, or least good circuits.
READ MORE: 'Seems like everything's gone against me', says Ocon ahead of delayed F1 return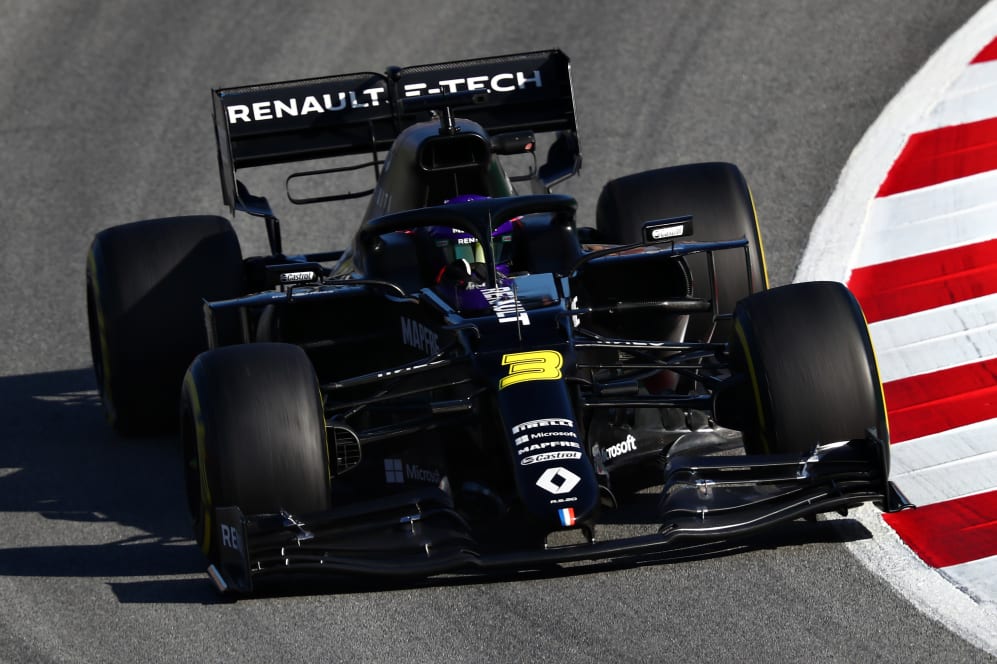 "We obviously drove the car in Barcelona, but it will be not only a different car but different circumstances on this circuit. If it's improved, I think it's only going to get better. I'm excited for what we've got coming here this weekend. I'm very curious to gauge it to the car I drove here last year.
"It was a pretty tough weekend for us, so I'm very optimistic that we're going to find quite a lot, not only with this year's car, but now with the updates we're going to have."
READ MORE: Ricciardo 'very excited' at prospect of 'insane' new circuits joining calendar
Ricciardo and team mate Esteban Ocon are the only two drivers on the grid to have tested at the Red Bull Ring ahead of the Austrian and Styrian Grands Prix, having driven a 2018-spec Renault R.S.18 at the track two weeks ago. And F1 returnee Ocon was similarly excited to now see where Renault stack up versus their rivals as the season gets underway.
"We've seen how much progress the car has [had]," said Ocon. "In the last couple of months we've gone through, before the shutdown, the team has [had lots of] work going on at the factory. The car's going to be very different of course to the one we were supposed to race in Melbourne, so that's going to be very exciting for us, to see who has worked the best in... that quiet period – and hopefully it's going to bring some surprises."