Ricciardo insists new Hamilton contract wouldn't affect his F1 future as he aims to 'come back with a vengeance' in 2024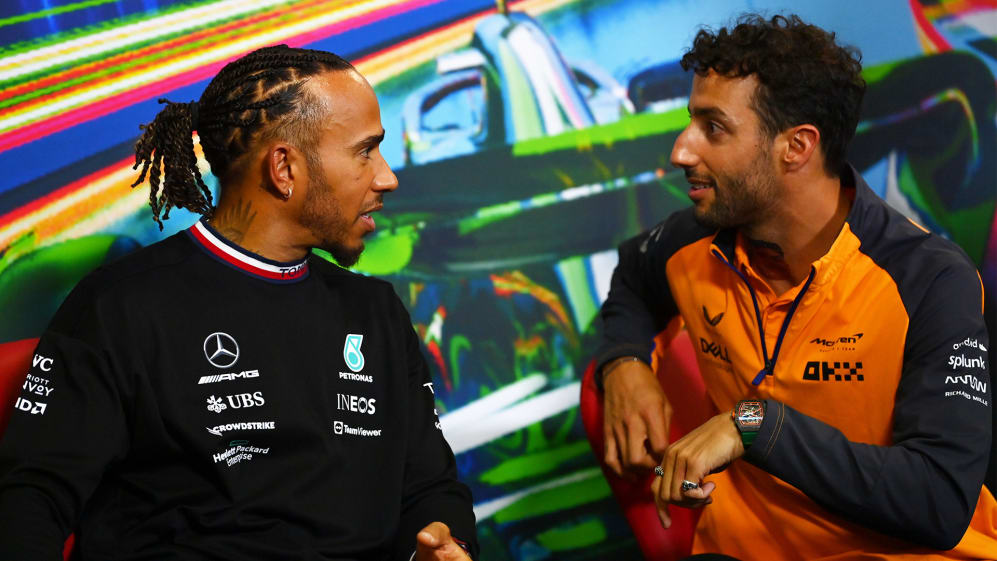 Daniel Ricciardo has brushed off suggestions that a fresh deal for Lewis Hamilton at Mercedes could make returning to the F1 grid in 2024 more difficult, as he prepares to embark on a year out of the sport.
Ricciardo will be replaced by fellow Australian Oscar Piastri at McLaren next season and, with Haas holding the one remaining vacancy on the 2023 grid, the 33-year-old recently admitted that it's almost certain he won't be competing.
READ MORE: 'I wish it was like this more often' – Ricciardo delighted with P7 finish as he explains Tsunoda crash
One role Ricciardo remains open to is that of a reserve driver, before working his way back into a race seat for the 2024 campaign, with his name recently being linked to Mercedes – who need to replace AlphaTauri-bound Nyck de Vries.
However, a promotion from reserve duties to a race seat at the Silver Arrows appears unlikely, at least in the near future, with George Russell tied down on a long-term deal and team mate Hamilton confirming over the Mexico City Grand Prix weekend that he intends to sign a new contract.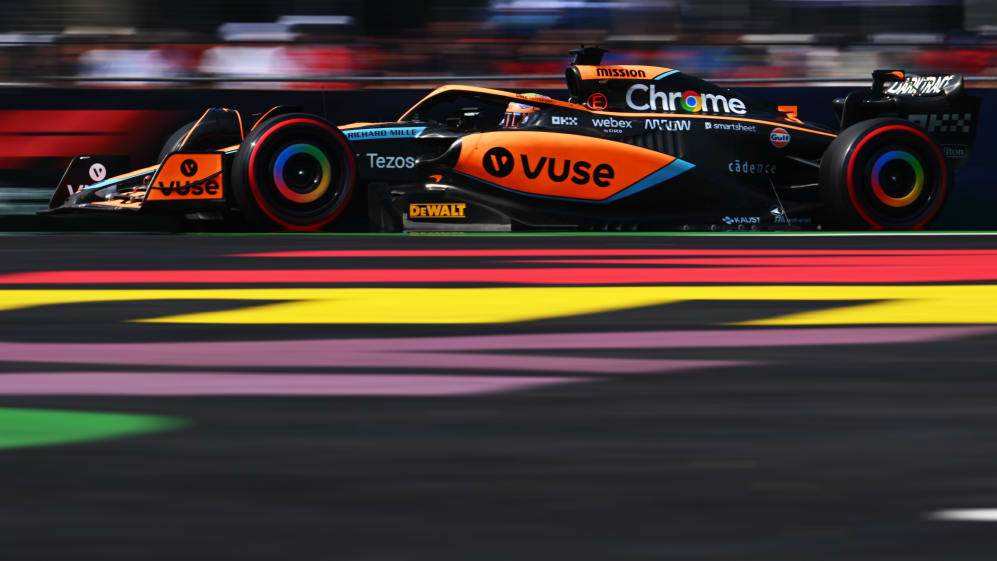 As the wait goes on to discover where Ricciardo will end up, he made clear that his future ambitions are not pinned on the decisions of other drivers, while expressing hope that Hamilton will continue for many years to come.
"The truth is I want him to stay in the sport. He's one of the greatest ever to do it and I think competing with him, going wheel to wheel with him, is fun, it's awesome. It's normally at the pointy end, so I certainly wish to do that more in the future," said Ricciardo.
READ MORE: How cunning strategy allowed us to see Ricciardo back at his best in Mexico
"That's where it currently lies. I think my future will be… I don't think it's relative to what others do. I think it's, how do I say it, like opportunities will arise when they do, but I'm not banking on anyone doing something so I can find my way."
Asked by Sky Sports F1 about the prospect of Ricciardo joining Mercedes in a reserve role, Russell said: "Yeah, I think that'd be interesting. I think we'd like to see that. But it's up to Daniel to see what he wants to do with his future."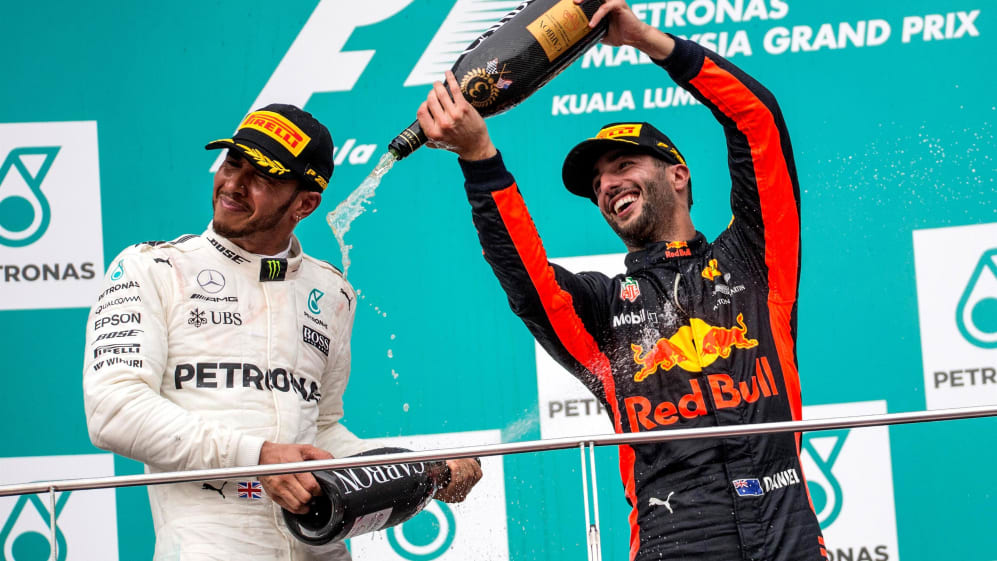 Ricciardo added that, after almost 12 years racing F1 cars around the world, he is looking forward to a season away from the frontline to give himself time to regroup and – should a suitable opportunity arise – return to the grid for 2024.
"I want to take the time necessary, keep a little bit of distance to the sport and, let's say, rebuild myself, but then if something makes sense in '24, [I'll] come back with a vengeance and have some fun, and hopefully race at the front," he said.