Ricciardo says momentum on McLaren's side as they prepare for fight to stay in the top three
Three days of pre-season testing wasn't a lot to try and get Daniel Ricciardo used to his new McLaren MCL35M. But despite that, the Australian said he was feeling ready to debut for the team at the Bahrain Grand Prix, having been "worked hard" by McLaren over the winter – and eager to maintain the team's strong recent momentum.
Following a shakedown of the new Mercedes-powered McLaren at Silverstone, Ricciardo hit the track with the team at Bahrain for his three half days of pre-season testing alongside team mate Lando Norris, with both drivers enjoying fast and reliable running in the MCL35M.
LISTEN: Andres Seidl on McLaren's resurgence – and his failed attempt to sign Ricciardo for Porsche
And with that positive test behind him, Ricciardo revealed his optimism heading into the 2021 season.
"We were all concerned that we only had three days – and only three half days per driver – but I think when reliability is working and everything is running smooth, it was enough time to get comfortable," said Ricciardo.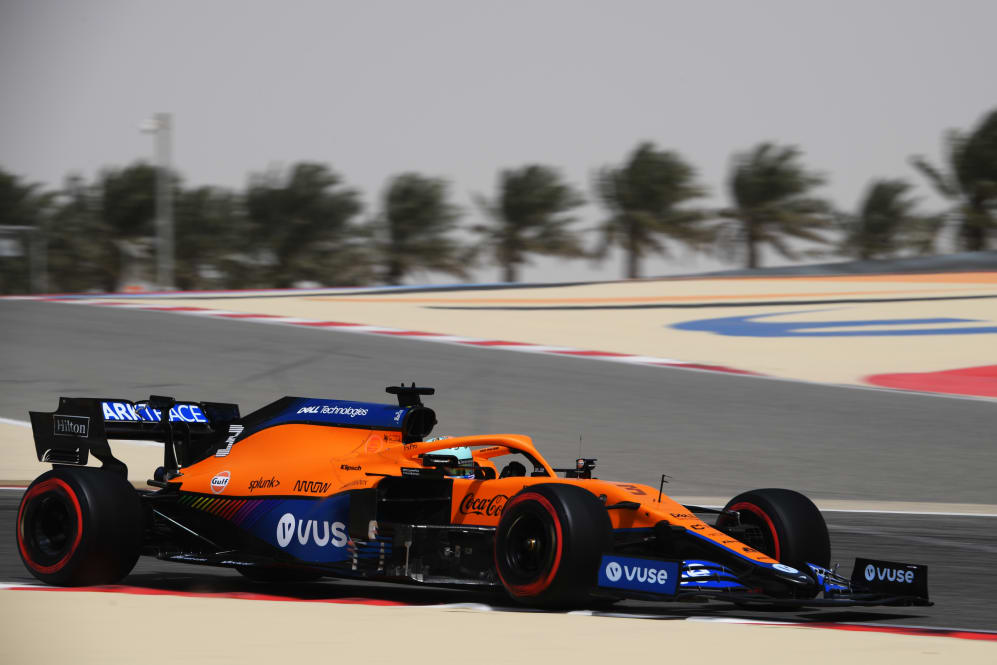 "I'm sure I will continue to get better just the more I drive the car and get familiar with the team," he added, "but I certainly feel I'm in a good place to start the season and I think for an expectation of where the team is, we have to really try and fight for and know we are in that top three where the team was last year."
Ricciardo added that an intense winter of preparation had helped him to feel more at home at McLaren, the Australian telling the media on Thursday in Bahrain that the team "worked me pretty hard over the last two months!
READ MORE: 'I'm still trying to get on top of it' – Ricciardo reveals crucial area he's yet to master on new McLaren
"But… there's been a method to the madness, it hasn't wasted my time. We've worked efficiently and I think it shows they've put the work in and are getting the results, as they've showed the last couple of years.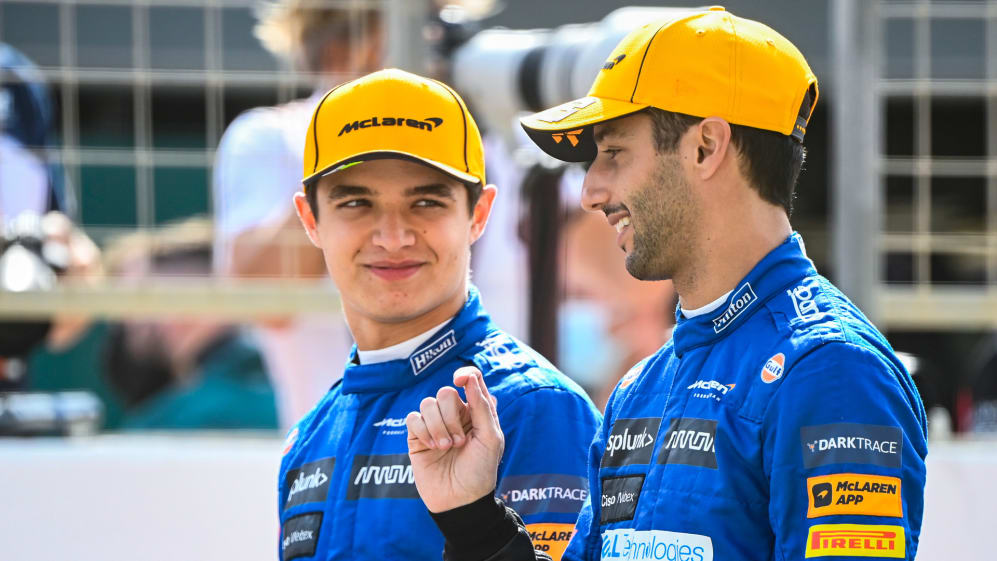 "From the outside looking into McLaren over the last couple of years, obviously they've turned a massive corner," he added. "There's a lot of enthusiasm and motivation, and there's a real sense of momentum in the team."
As to their chances of maintaining their P3 constructors' position from last year, meanwhile, Ricciardo's team mate Norris confirmed that the team had a "very complete car" going into 2021 – something that will help them in what looks set to be a fiercely contested midfield fight.
READ MORE: Sainz rues lack of mileage in 'very different' Ferrari – but says he's 'ready to give it a go' as Scuderia debut looms
"In terms of feeling, it does feel good," said Norris of the new car. "I think we've improved in some areas, not all, and we are still focussing on improving them if we can. I think we have a very complete car and a good opportunity to fight very hard. The car is not perfect, there are things to work on and that's what we'll be doing."