Russell says Williams can score points this year but warns against 'treacherous' strategy gambles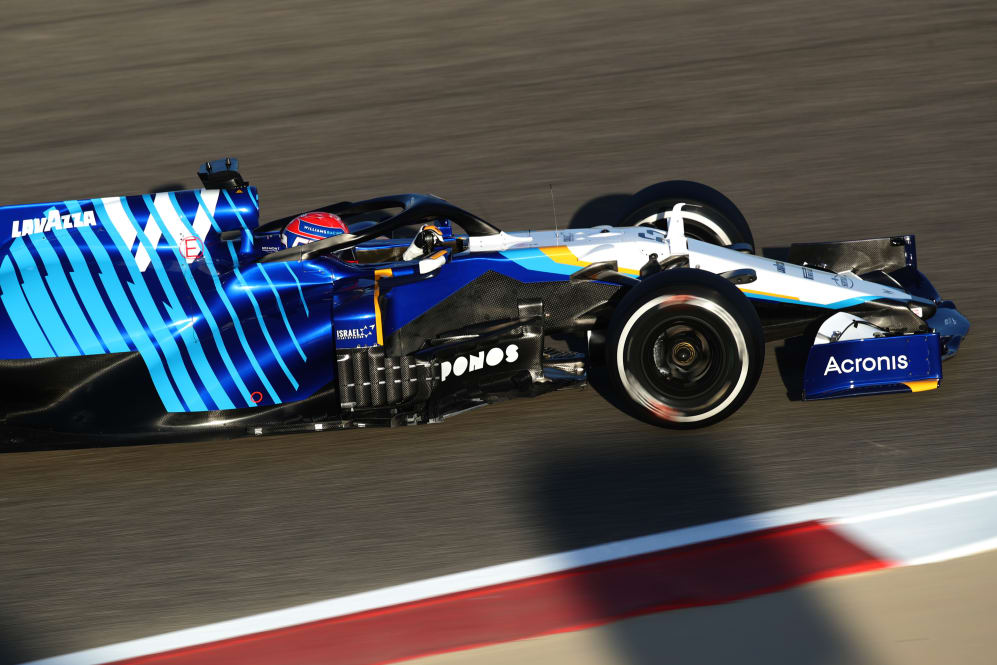 After scoring zero points in 2020, Williams can trouble the scorers in this mammoth 23-race season according to George Russell – but he warned that it might not be so easy in Bahrain.
While Russell did finally score his first career points last year, standing in for Mercedes' Lewis Hamilton at Sakhir, Williams endured their first point-less season ever. But this year could see them score again with the improved FW43B, according to the young Briton.
FORM GUIDE: Who will come out of the blocks quickest as the 2021 season begins in Bahrain?
"Yeah, I believe this year's car definitely has more potential than the last two cars that I've driven," said Russell ahead of the Bahrain Grand Prix. "We came close a number of times last year; I'd like to think we will be able to scrape into the points at some point this season."
But the 23-year-old added: "I don't think necessarily it will be this weekend; it will be a very tricky weekend for us with the conditions that are on the forecast, but I do believe at some point this year in more normal conditions we will see the true pace of the car and that will be more positive."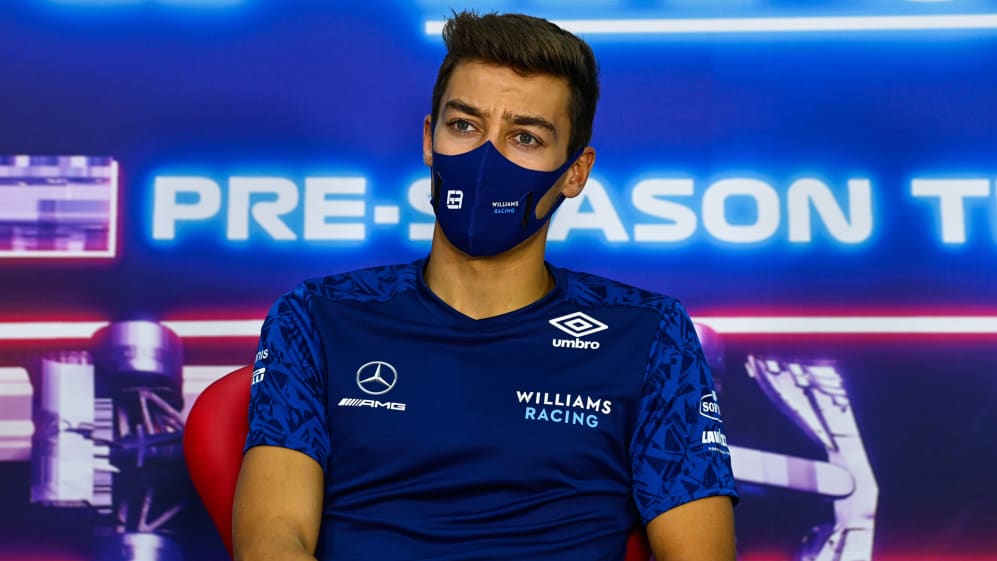 After a mixed testing performance in which Russell and team mate Nicholas Latifi had one whole day in the car each – with reserve driver Roy Nissany driving the first day – Russell said the FW43B's performance was "peaky" and added that it "might be fast at some events and slow at others".
"I think what's important is not to overreact from… one day of testing in three days for the team," he said. "They were very difficult conditions that we probably won't be facing again this season.
"Firstly, we were driving in Bahrain in the middle of the day in very hot conditions, which is conditions we don't even race in; it was incredibly windy – we had sand being blown across the track; and there's no doubt every single team struggled out there. I think some teams just struggled more than others."
F1 Fantasy tips: 3 different strategies to experiment with for the Bahrain Grand Prix