Schumacher eyeing consistent points scores in 2022 after Haas confirm him for next season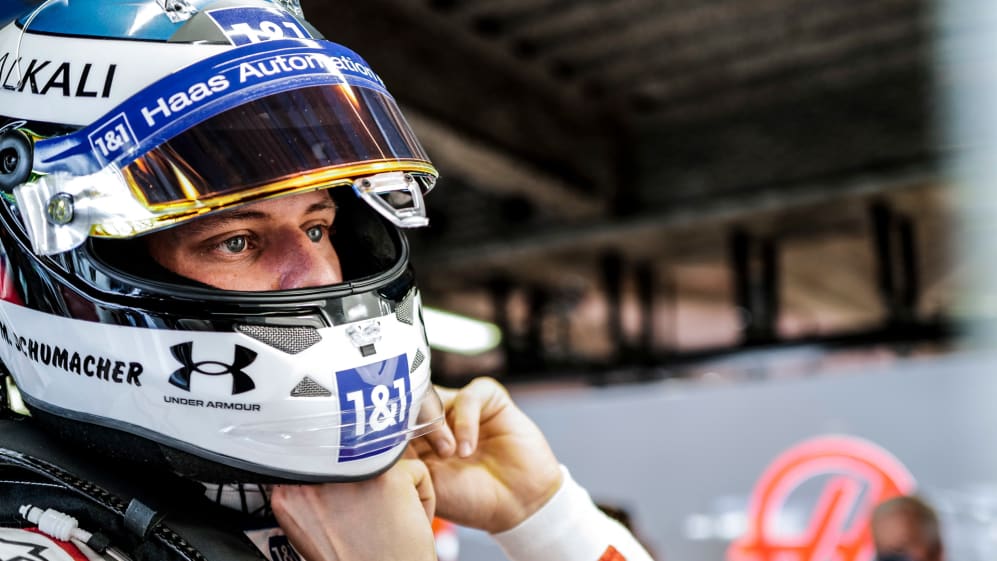 Mick Schumacher will stay in Formula 1 next season with Haas and the rookie is looking forward to a lot about his sophomore season – including having a car that he says could see him scoring points on a consistent basis.
Ahead of the Russian Grand Prix, Haas announced that Schumacher and his team mate Nikita Mazepin would remain with the team for 2022, when the new era of F1 dawns. That new era is one that Haas have been prioritising perhaps more than any other team, as they decided not to develop their 2021 car and focus entirely on next year's challenger.
READ MORE: Mazepin apologises to Schumacher after Haas pair clash again at Monza
As a result, Schumacher said at Sochi that his goal for next year is to be right in the midfield. "Hopefully we'll be in the mid-pack, I think that's a goal that is very achievable," he said.
"We know that we've started a bit earlier than anybody else on that project and we've spent most of our budget of this year on 2022 so hopefully that will give us a bit of an edge especially at the beginning of the year, and hopefully we'll be able to say that we're consistently in the points.
"I think that that would definitely be a very big step forwards and just know that I'll be working very, very hard to achieve that," he said.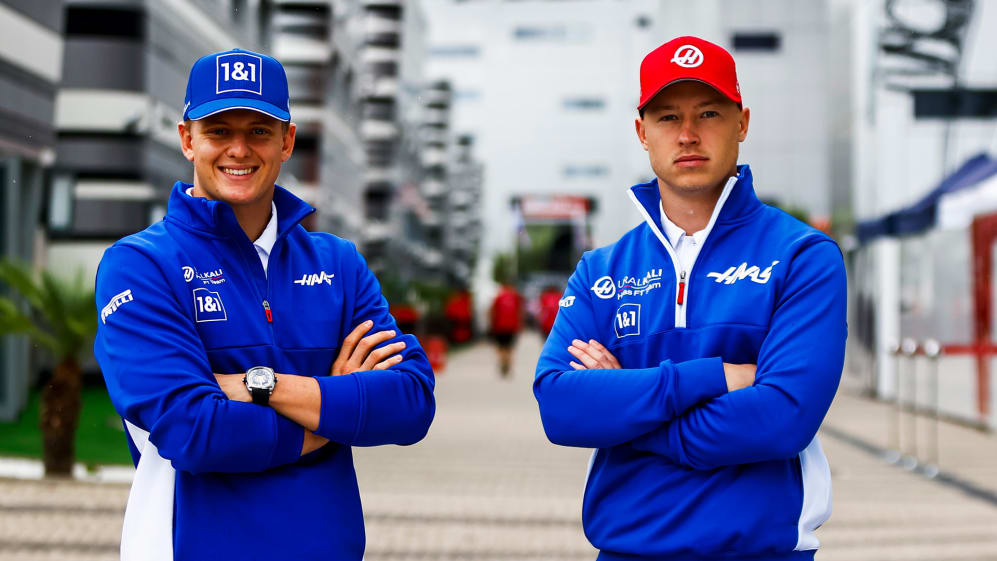 Currently 11-3 ahead of Mazepin in the qualifying head-to-head, if Schumacher beats his team mate on Saturday here, he will have outqualified him over the season, and the German said it's been an "enjoyable" part of his rookie season. But he added that the prospect of making it past Q1 next season is a very enticing one.
READ MORE: 8 of the biggest revelations from Netflix's new documentary on Michael Schumacher
"In terms of qualifying we're the closest to the cars ahead; probably in races we're still a bit adrift and struggled to properly put everything together. But definitely the races this year have been OK at times but mainly difficult and the qualifyings have been quite enjoyable and definitely very fun to complete," he said.
"I think this whole building up weekends… it is quite exciting and I can't imagine the day you arrive in Q2 and Q3, to plan, and use strategy, I think is something that is quite interesting – and I can say that I'm very much looking forward to that," he concluded.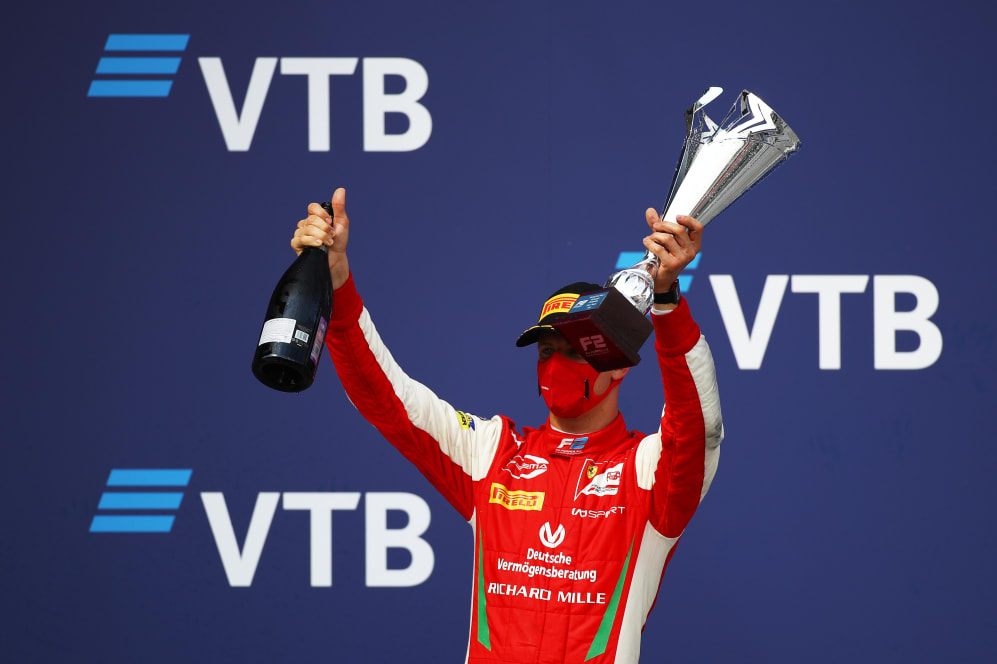 READ MORE: Ferrari to debut new engine in Russia, forcing Leclerc to start from back of the grid
The Ferrari Driver Academy certainly see potential in their youngster too, with Ferrari Racing Director Laurent Mekies saying: "Speed, determination, a strong work ethic and a desire and ability to learn are some of the qualities that have stood out during his time with our Academy and in his first year with Haas. We are very confident that he will continue to make even more progress in a team that shares his ambitions."
Schumacher won the Russian Formula 2 Feature Race last season to head the standings – before going on to win the 2020 Championship – so has fond memories of the Sochi Autodrom as he prepares to make his Russian Grand Prix debut.