Stroll now able to 'take the positives' from Turkish GP following discovery of front wing issue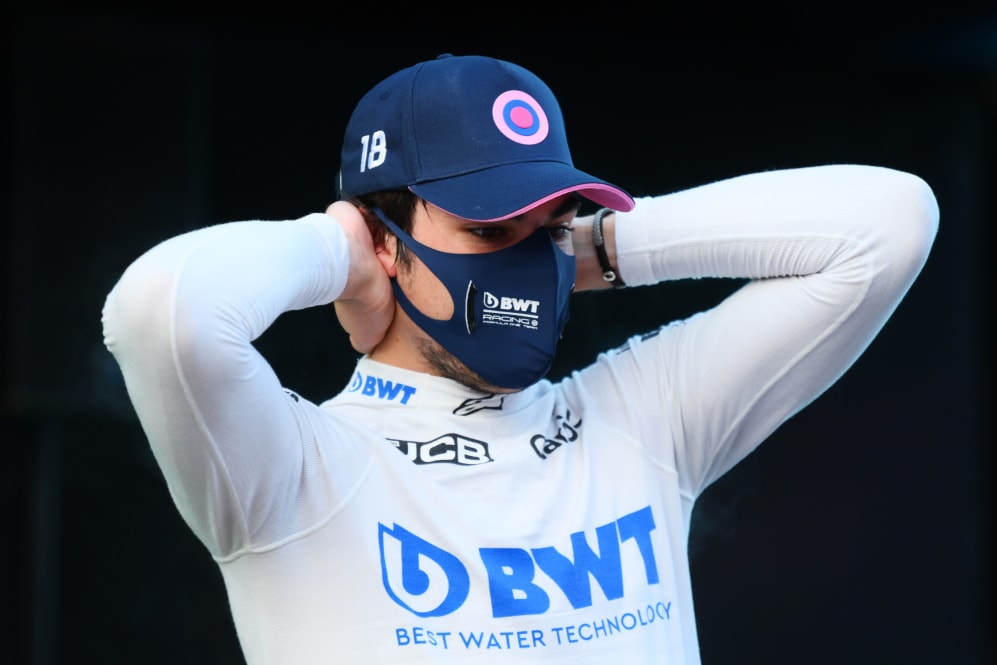 On the face of it, Lance Stroll's Turkish Grand Prix was a disaster, as the pole-sitter went from leading the race to finishing a distant ninth. But after Racing Point identified an issue that had led to Stroll's tumble down the order, the Canadian said the revelation had allowed him to focus on the positives from Istanbul.
Stroll had performed brilliantly to take his first ever pole position in the wet qualifying in Turkey, before leading comfortably in the early part of the race, only to fall down the field when he twice grained up his intermediate tyres.
READ MORE: Racing Point reveal issue behind pole-sitter Stroll's plummet down the order at Turkish GP
But Racing Point's discovery of an issue with Stroll's front wing appeared to have given the Canadian closure from his difficult weekend in the run-up to the Bahrain Grand Prix, as he was able to reflect on his first experience of taking pole position and leading a race.
"Obviously, at first I was frustrated by it all," said Stroll, whose team mate Sergio Perez ended up finishing the Turkish Grand Prix in second behind Mercedes' Lewis Hamilton. "After the amazing high of taking pole position, we led more laps than anyone else in the race only to not make the podium.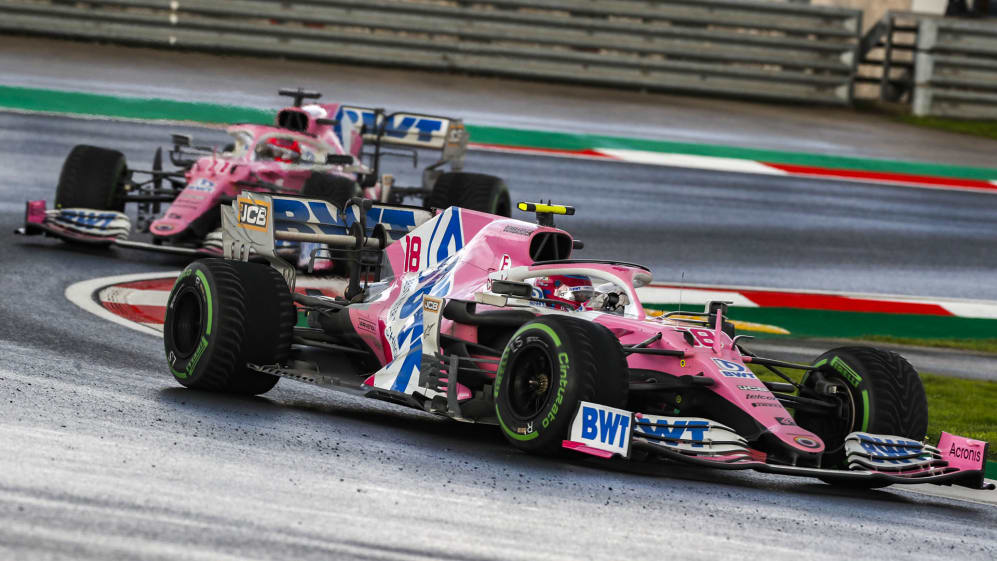 "Now that we've understood why the tyres didn't perform as expected, I can take the positives from it all. The first stint – building a lead – showed what is possible and it's all useful experience for the next time we're fighting up near the front of the field."
Stroll's two points in Istanbul, combined with Perez's 18, helped Racing Point to move to a clear third in the constructors' standings, 13 points ahead of McLaren – while also jumping Perez to P4 in the drivers' standings.
READ MORE: Racing Point, McLaren, Renault or Ferrari – Who will win the fight for P3 in the constructors' championship?
And Perez said he was keen to hold onto both positions until the end of the season, as the Mexican reaches the conclusion of his seven-year stint with the Silverstone-based squad – and possibly his F1 career as a whole.
"There is definitely a great atmosphere in the team right now," said Perez of Racing Point's current momentum. "I also want to fight for P4 in the drivers' championship and we managed to take that position after a great result in Turkey. That gives me confidence going into Bahrain and Abu Dhabi. We want to be fighting for podiums and the chance to sign off this era on a real high for the team and myself."