Feature
The Ross Brawn Column: Breathtaking Mugello more than lived up to the hype
Italy delivered for the second time in eight days, the Tuscan Grand Prix producing a thrilling inaugural race at Mugello. Formula 1 Managing Director, Motorsport, Ross Brawn discusses the key talking points…
A wonderful race in a wonderful location
Tuscany is a beautiful part of the world, but I never imagined, in all my Ferrari years of testing there, Formula 1 would ever race here.
Mugello is a fabulous track, in a breathtaking location, and it didn't disappoint with some sensational action.
READ MORE: 'It's a serious track!' – Drivers rave about Mugello
Of course, the unusual situation has allowed us to race here, but it has seized its opportunity and handed us an eventful race, partly as a consequence of the nature of the circuit.
There were some great overtakes and the high-speed nature of the layout made it very hard on the drivers. It was a real physical and mental challenge, amid very hot conditions.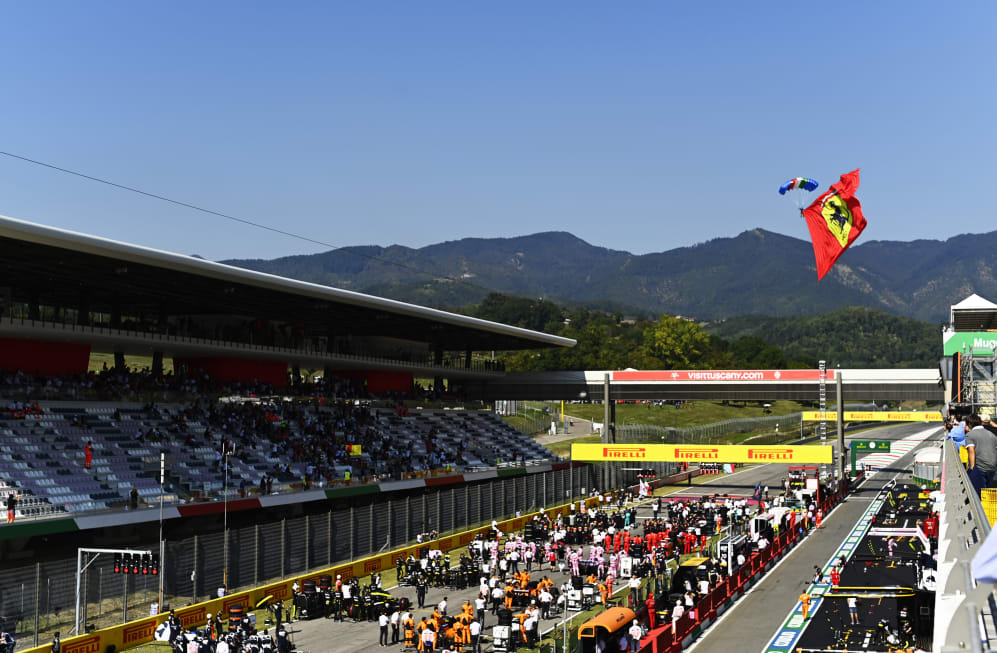 Bottas will find this defeat tough to take
Valtteri Bottas will leave Tuscany believing he should have a victory trophy in his possession, the Finn was in tremendous shape after snatching the lead from Lewis Hamilton.
But he let the win slip through his fingers and he must be struggling to come to terms with another defeat to the reigning world champion.
READ MORE: 'It has to turn out well for me at some point', says beaten Bottas
This one will hurt and will leave him asking himself – what does he need to do to get the better of his team mate?
He's still in the championship hunt, of course, but as every race goes by, his chances are slipping away.
It's now a mental battle, because he has the speed. But Lewis is relentless, takes every opportunity and rarely gives one to his opposition.
Ferrari struggles on a momentous occasion
Ferrari were anticipating a difficult weekend heading to Mugello, and while Charles Leclerc's snatched an impressive fifth in qualifying – he didn't have any pace in the race and quickly went backwards. Team mate Sebastian Vettel didn't have better fortune.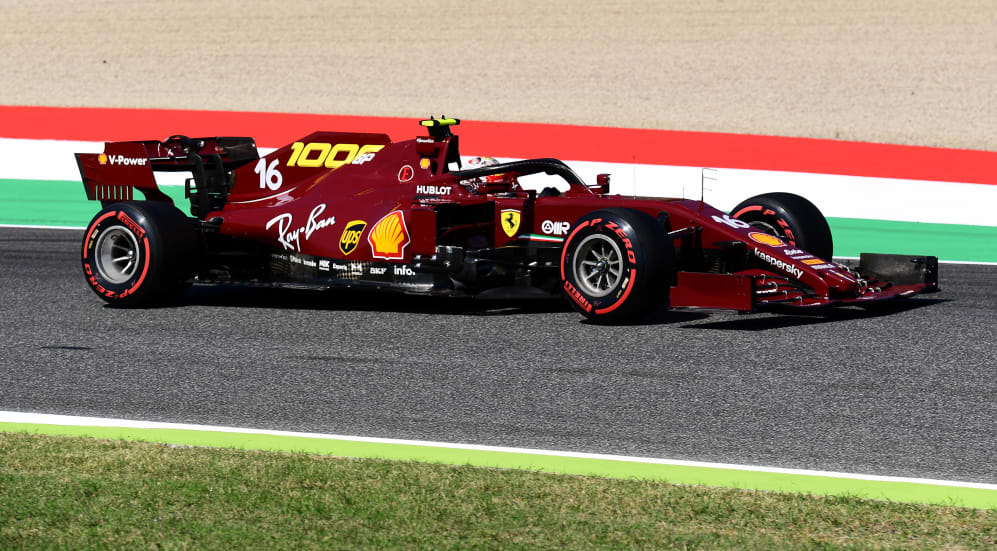 I've been fortunate to see a large part of Ferrari's 1000 races, including of course a memorable period working there. I have fond memories of my time at Maranello. We enjoyed a lot of success, but only after several tough years putting the building blocks in place.
READ MORE: 'We were just slow' – Leclerc downbeat despite Ferrari's double points finish in their 1000th GP
Ferrari have a lot of work ahead of them to return to the front. A kneejerk reaction never solves a problem. A structured plan is needed – and the time given for it to come together.
The team may need strengthening, but it doesn't need a revolution
Always great to see the F2004 on track
It was wonderful to see a car close to my heart – the Ferrari F2004 – get another outing in the hands of Mick Schumacher on Sunday.
Michael was a force of nature in that car, winning his seventh world title, and it seems Mick really enjoyed his latest demonstration run in it.
Mick himself is driving superbly at the moment in Formula 2, and is leading the championship after another solid weekend in Mugello. Keep it up and he'll surely be on the F1 grid soon.
Bold move from Racing Point to recruit Vettel
It was a story that has dominated the headlines for several months now, so it wasn't a surprise when Racing Point announced Sebastian Vettel would join them next season ahead of their rebrand as Aston Martin F1 Team.
It's a big statement by Lawrence Stroll. Vettel is a proven champion and I think, still has the fight in him. Drafting in someone of his stature will help lift everyone inside the team, whose aspirations are now significantly higher. His experience will be invaluable. But it is now putting the team on a different level and the results will need to start matching Lawrence Stroll's ambition.
ANALYSIS: How and why Vettel committed his F1 future to Aston Martin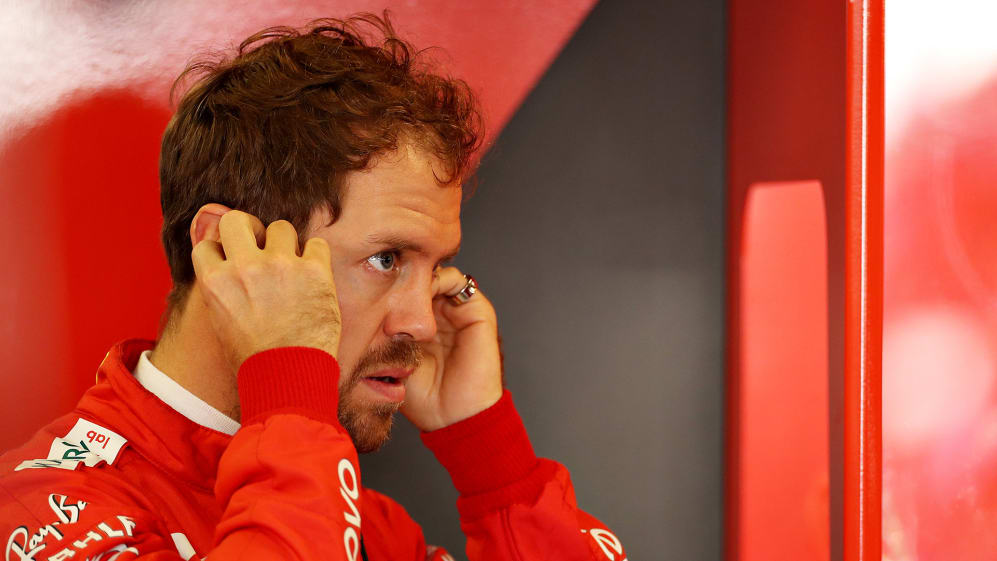 Sergio Perez now finds himself on the move after a very long period with this team. He must have very mixed emotions. However, he's a very fast racer who is driving at his peak right now and deserves a place on next year's grid. Hopefully he can find the right opportunity and start a new adventure.
A warm welcome at Williams
Finally, a welcome to the management of Dorilton Capital who attended their first race as the owners of the Williams F1 Team. It has been sad to see the Williams family bow out after so many wonderful years in F1.
It was a better weekend for them, with George Russell just missing out on a points finish. Their involvement is an endorsement of the direction F1 is taking and I wish them a successful future.