Feature
The Ross Brawn column: It's tough to watch Vettel and Ferrari going through the pain of divorce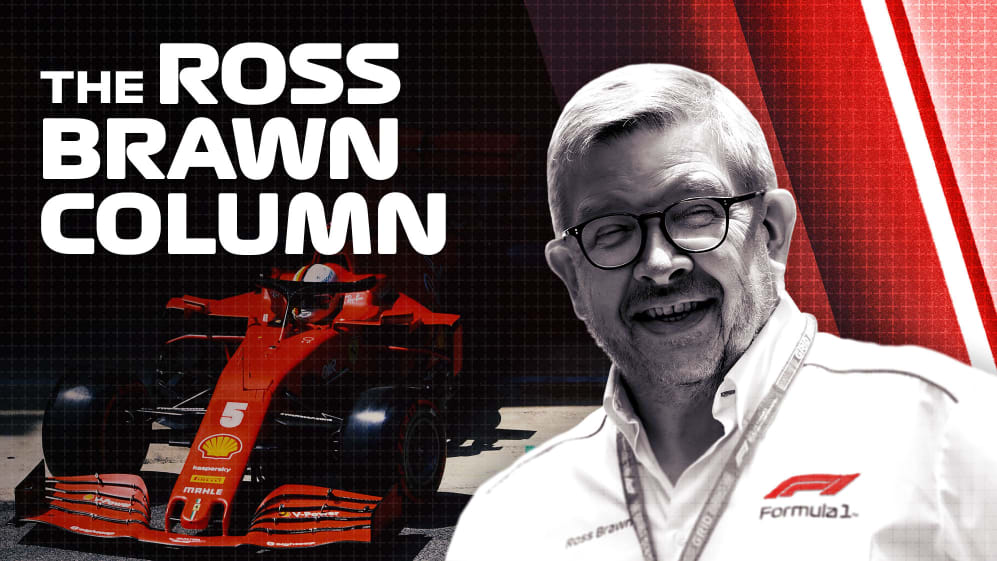 Lewis Hamilton delivered a crushing victory in the Spanish Grand Prix to extend his lead at the top of the drivers' championship to 37 points. Formula 1 Managing Director, Motorsport, Ross Brawn discusses the key talking points from the race…
Fast and furious season continues
The Spanish Grand Prix at the Circuit de Barcelona-Catalunya brought down the curtain on the second of our triple headers to start the 2020 F1 campaign.
It's been a tremendous effort from the FIA, all the teams, the promoters, our partners and Formula 1 to hold six international sporting events in just seven weeks amid a very challenging global situation.
We've been treated to some cracking races over this spell, but of course, not every race can be as good as another. But at Barcelona, it was a demonstration of excellence from Lewis and Mercedes, who conquered sweltering conditions and mastered the tyres, to clinch victory.
RACE REPORT: Dominant Hamilton eases to fifth Spanish GP win as Verstappen splits Mercedes
Verstappen shows his fight once more
We've been treated to some stellar performances from Max so far this season – and some entertaining radio messages, too.
What was noticeable was the different complexion of his radio messages from the last race to this one. At Silverstone, he was the hunter with his prey in sight. In Barcelona, he knew it was out of reach and he showed his frustration at that situation with his demeanour on the radio.
That's often how on the pit wall, you quickly pick up on mindset of driver and helps you find a way to deal with him and give him the right information. He doesn't always realise how strategy could play you back into game.
READ MORE: Could Verstappen have won in Spain had Red Bull repeated their Silverstone tyre gamble?
It's up to the people on the pit wall to make sure a driver doesn't miss the picture of what is going on. The drivers get their times given to them and their relative performance but sometimes opportunities could come, such as on Sunday when there was the threat of rain for the last 10 laps.
Of course, that didn't materialise, but the team has all the information – and forecasts – at their fingertips, and it's up to them to feed that to their driver in the right way.
Vettel and Ferrari going through the pain of divorce
It's tough to watch Sebastian and Ferrari go through the motions right now, with both sides knowing that the end of their relationship is almost upon them.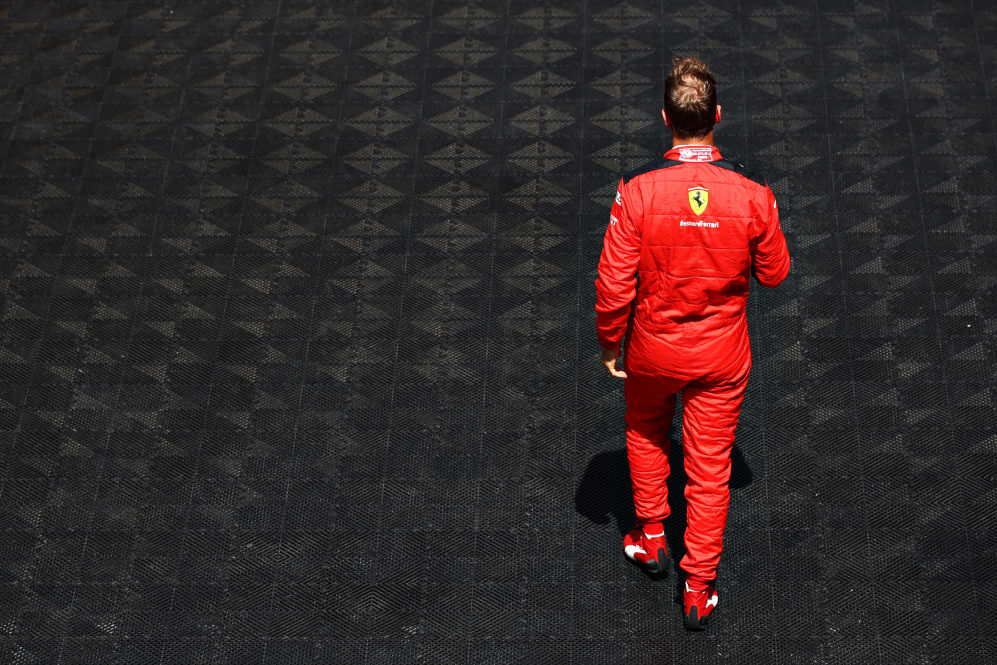 They are in that period of a divorce where the papers have been served, but the divorce hasn't gone through. It's very awkward.
The chemistry between a driver and their team is so important. You're part of a team and you succeed as a team, and fail as a team. Managing that dynamic is always a challenge.
READ MORE: Vettel and Binotto insist heated radio messages not evidence of tension between driver and team
When a driver has been told he is no longer needed, it's one of the most difficult times for a team. He knows you no longer want him and the cracks appear quickly. It is up to the team to manage it as best they can. From my own painful experience, I know drivers in this situation can be a handful.
Perez delivers what Racing Point need, as Stroll impresses
Racing Point had been very keen to get Checo back in their car, the Mexican in supreme form early in the year before being forced to miss two Grands Prix after testing positive for Covid 19.
His speed was very impressive from the minute he got back in the car. It's clear he realised how much he missed driving. I think missing those two races will have hurt him a lot.
But he didn't let his head drop and came back in strong form, making the most of a very strong car. He's got a reputation for being strong in the race and very strong on tyres – and he showed that again today, as he made a one-stop strategy work.
His team mate Lance Stroll delivered a very impressive performance, too. His overtake on Bottas at the start was audacious and brave and he had the speed to close the gap to Perez in the closing stages and get within five seconds to inch ahead of him when the Mexican's time penalty was applied for ignoring blue flags.