Opinion
TREMAYNE: Russell's Mercedes debut had shades of several other breakout performances - and showed he's the real deal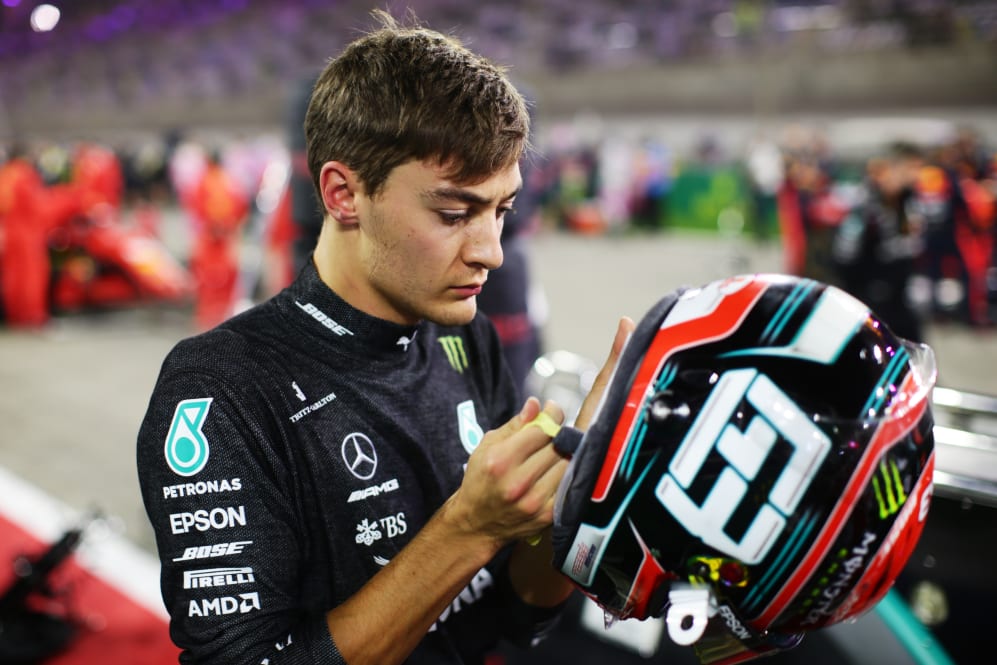 Fortune may have prevented George Russell from winning the Sakhir Grand Prix, in his first ever race as a Mercedes driver. But as legendary F1 journalist David Tremayne argues, Russell's performance across the race weekend, and his dignified reaction after it, have shifted perceptions of the 22-year-old racer indelibly – and left Mercedes Team Principal Toto Wolff with some difficult decisions to make…
Well, George Russell didn't disappoint us last weekend, did he?
So many people I know even quite casually in life remarked just how stoked they were to see him get his chance, and my karter postman Ben even scribbled a quick note saying how much he hoped he would shine, on the envelope of a communication from the breakdown service the AA. That made me smile.
READ MORE: Jolyon Palmer breaks down the huge mental and physical challenge Russell faced in Sakhir
Absolutely zero offence to Lewis, whom I hope recovers quickly from his Covid-19 episode, but he is expected to win by almost everyone (and it's always fun when he does). But taking him momentarily out of the F1 equation suddenly opened things up dramatically.
Of course, the detractors will always tell you that anyone can win in a Mercedes (some of them the green-eyed who are not quite clever/good enough ever to get such an opportunity), but the fact remains that, having found your way into the cockpit, you still have to prove your ability to get the job done.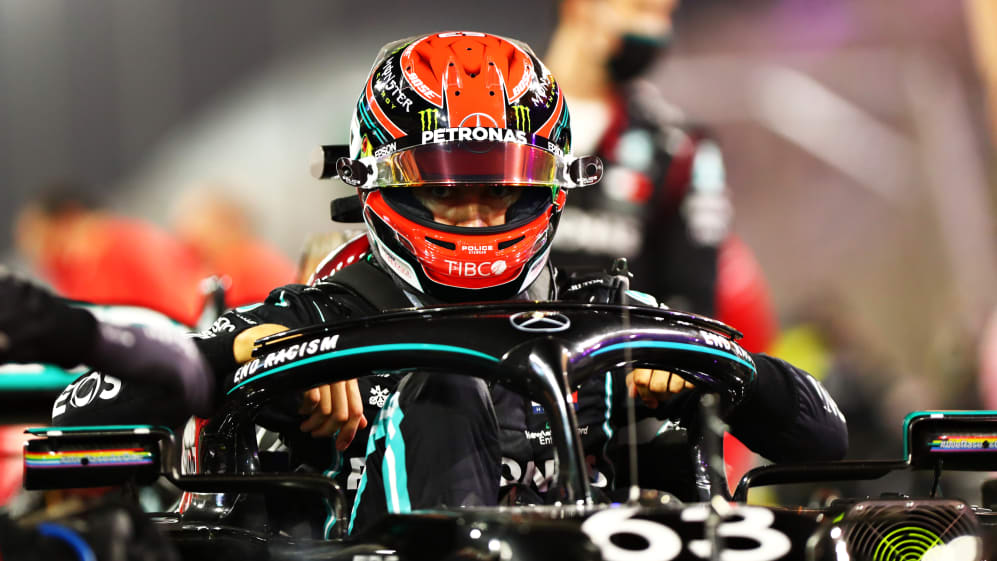 And sometimes, being in the best car out there and having to make maximum use of it, the way its regular pilot so often does, exposes those who aren't quite good enough to achieve that. So, for George, it could just have easily been a double-edged sword on which he might have found himself unwillingly falling…
I was also happy that there was the chance for the ever cheerful and determined Jack Aitken to get his opportunity to race George's Williams in a Grand Prix.
READ MORE: Mercedes already working on fix for radio problem that led to Sakhir pit stop mix-up, says Shovlin
I've been privileged to share the thrill in a small way while watching many young racers making their debuts in F1, and seeing somebody attain their dream never gets old. Generating the passion to follow young drivers and engage in that way with its participants, is one of the greatest things that F1 delivers to a writer.
It was exciting to watch George setting fastest times in both of Friday's sessions. And yes, I know that Valtteri's best lap was two-tenths faster, but it breached track limits so therefore it didn't count. George's were kosher, so they did. End of.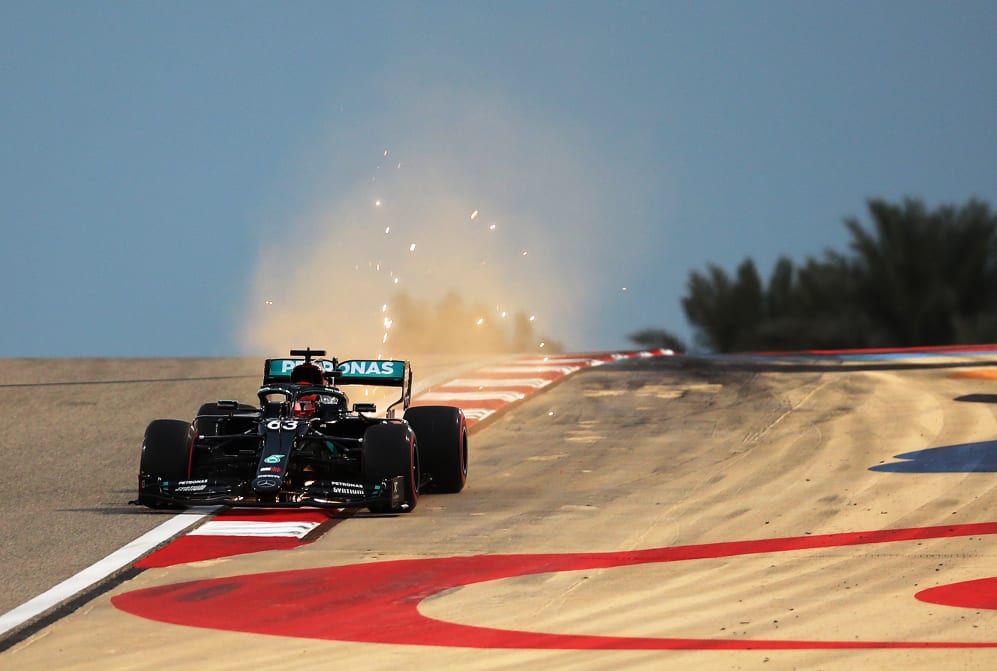 But George, more than anyone, knew that he had been making minor errors, pressing the wrong buttons at the wrong times. (Remember when Heinz-Harald Frentzen drove for Jordan, Prost and Arrows between 2001 and 2002 and had cockpit problems with all three teams?) And it was clear that Valtteri had damaged his floor and was having a bit of a scrappy day.
READ MORE: Bottas 'did not shine' in Sakhir GP says Wolff, as the Finn blames poor start for tricky race
It seemed perhaps a little more like situation normal when he went faster than George in FP3 on Saturday morning, even if Max upstaged them both. But qualifying was, for me, the real eye opener.
That was one of those days like the 1973 British GP, when James Hunt stuck Lord Hesketh's Harvey Postlethwaite-modified March 731G right up there with the Lotus 72s of Ronnie Peterson and Emerson Fittipaldi, and the McLaren M23s of Denny Hulme and Peter Revson. A day when you realised that the new guy really had 'it'.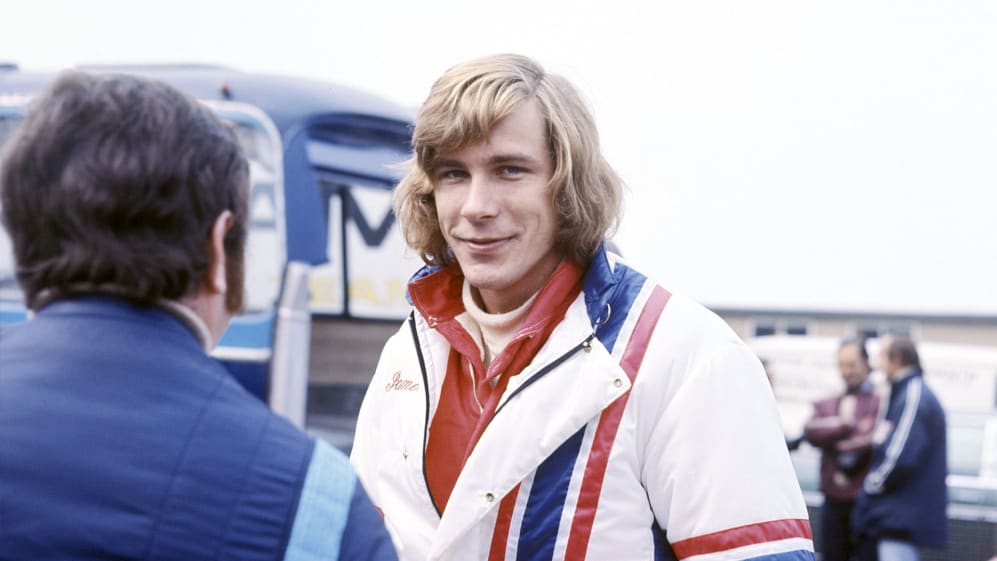 Qualifying in Sakhir felt that way to me, as George just got better and better – despite at one stage hitting neutral by mistake. That was graphic indication of his racer's mindset: he was never going to be satisfied with 'doing a decent job' to get within a couple of tenths of the Finn. He was there to beat him. And he very nearly did. To come within 0.026s of Valtteri's pole time was stunning.
I've been a fan of George's since his GP3 days, and this was confirmation of what we all thought we'd seen in him. Hugely impressive, and tremendously uplifting. After the drama of Romain Grosjean's accident, it was just the uplift that the sport needed.
And his start… It literally had me chuckling, it was so accomplished and dominant. He simply checked out, leaving Valtteri, Max, Charles and Checo to squabble amongst themselves.
WATCH: The best first lap onboards from the Sakhir Grand Prix
It reminded me a little of Jarno Trulli at the Osterreichring back in 1997. He'd started the year at Minardi and run at the back, largely unseen by those who weren't aware of his karting reputation, or who had been mesmerised by how much his eyes reminded you of Ayrton's when he had his helmet visor open.
Okay, it wasn't the race at which he'd graduated to the Prost team, since he'd done that six races earlier, but it was a young upcomer suddenly getting his moment in the spotlight and grasping it with both hands. Trulli led the first 36 laps like he'd been doing it all his life.
READ MORE: Mercedes handed €20,000 fine for Russell tyre mix-up in Sakhir Grand Prix
Even better, of course, was when Max was promoted into Daniil Kvyat's seat at Red Bull in Barcelona in 2016, and promptly fended off Kimi Raikkonen for the entire race to win after the Mercs had taken one another out on the opening lap.
These things don't happen often, and when they do they tend to be regarded as seismic.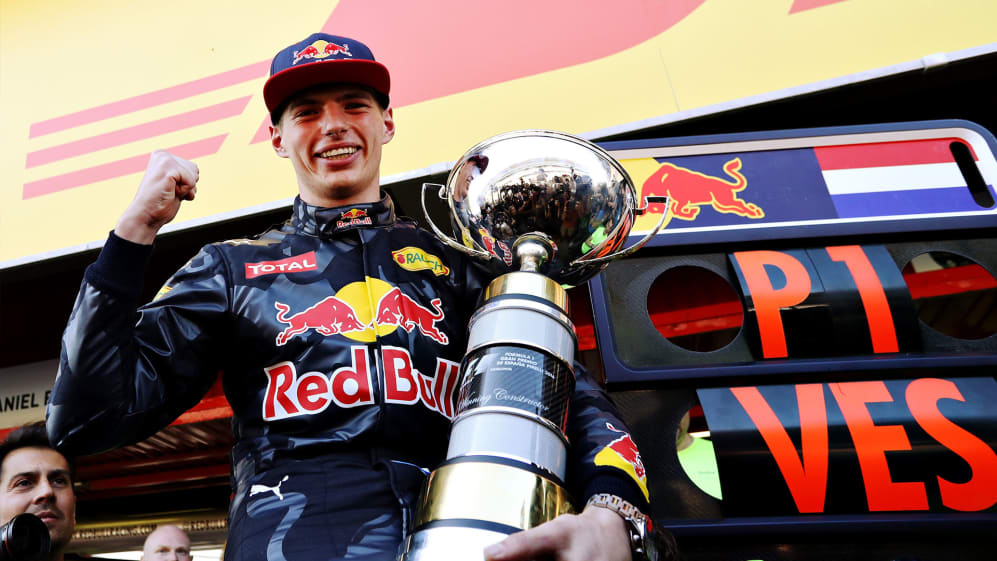 What was so impressive was just how composed George looked. He'd done 36 Grands Prix previously for Williams, but never won a championship point (not through lack of trying). And recently, at Imola, he'd made his first really big mistake and binned the FW43 while running under the Safety Car. Yet here he was, putting all that behind him and apparently stroking round in front like he did that every week while trading fastest laps with the guy who can keep Lewis honest…
READ MORE: 'A star is born' says Wolff, as he reveals cause of 'colossal **** up' that robbed Russell of victory on Mercedes debut
And there were no signs that he was hurting his tyres while achieving that. Frankly, if you'd not noticed that the race number was 63, you could have mistaken the car for number 44.
I know George won't see it this way (and why should he, having been mugged twice by Fate), but not winning probably did him even more good as far as the British public really taking him to their hearts is concerned, because the way in which he handled the brutality of being so cruelly tortured showed just what a strong and decent guy he is.
Like Felipe Massa after those apparently sublime 38s in Interlagos in 2008, when he had believed he had achieved his dream of becoming world champion, he sucked it up without spitting the dummy. Thus he proved himself to be a sportsman and a decent bloke, as well as a very plausible candidate to become Britain's next world champion.
READ MORE: Hamilton targeting Abu Dhabi return after 'one of the hardest weeks' out with Covid-19
Sadly, the fairy story never came true. But, on the whole, it was a pretty extraordinary weekend's work, which will give Toto Wolff a major headache when he chooses his second driver for 2022.