Feature
TRENDING TOPICS: A new track for F1, driver moves, and more talking points ahead of the Portuguese GP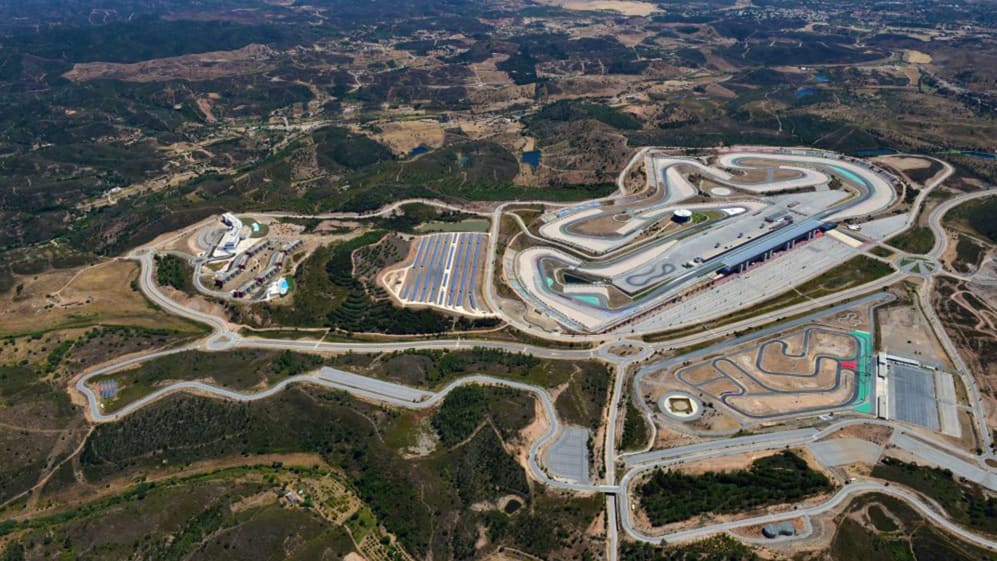 Fresh from a, well, fresh weekend in Germany, it's time to head to hopefully warmer climes in Portugal.
It will be Formula 1's first race visit to the Algarve International Circuit near Portimao – although not to Portugal – and it means there will be plenty for the paddock to get used to at the new venue. But there will also be some ongoing topics that we expect to be making the headlines…
WATCH: Highlights of Ayrton Senna's first F1 victory in the spectacular 1985 Portuguese GP
1. Hamilton seeking a new benchmark
You saw this coming, didn't you? Lewis Hamilton matched Michael Schumacher's all-time wins record with his 91st victory at the Eifel Grand Prix, and it was somewhat apt that he did it at the F1 venue closes to Schumacher's birthplace.
And while it is a massively impressive achievement, matching the record is one thing, pulling clear as the most successful driver in history in terms of race wins is another. Hamilton goes in search of that accolade starting with this race in Portugal. He's done pretty well at the circuits that were not on the original calendar so far this year – winning at both Mugello and the Nurburgring – so will he make it a hat-trick at Portimao?
2. A new track for F1
Hamilton's record at the late additions to the F1 calendar bodes well, but the Nuburgring was a venue that he had raced – and won – at a number of times in the past. In contrast, Portimao is making its first appearance on the schedule.
READ MORE: Who will win the fascinating race for P4 in the drivers' championship this season?
Teams will have plenty of work to do during practice as they look to get to grips with an unfamiliar layout, and some more than others as not every team has the track in their simulators. Many parts of Portimao are fast, flowing and undulating – all the things an F1 driver wants from a racetrack – but there are still slower sections, too.
While there are run-off areas, these are smaller and flanked by gravel traps to punish bigger mistakes, so drivers certainly won't have it easy as they try and get up to speed.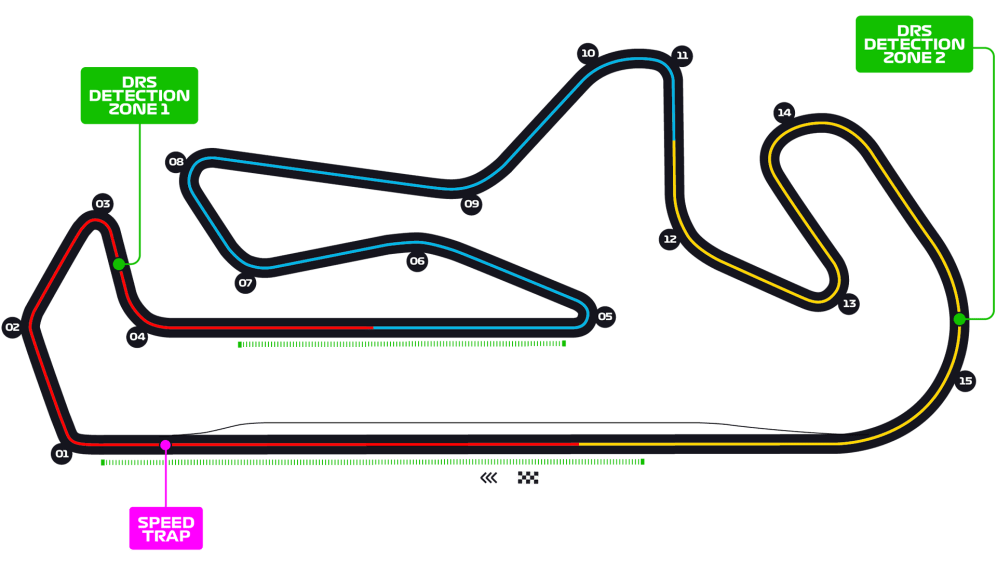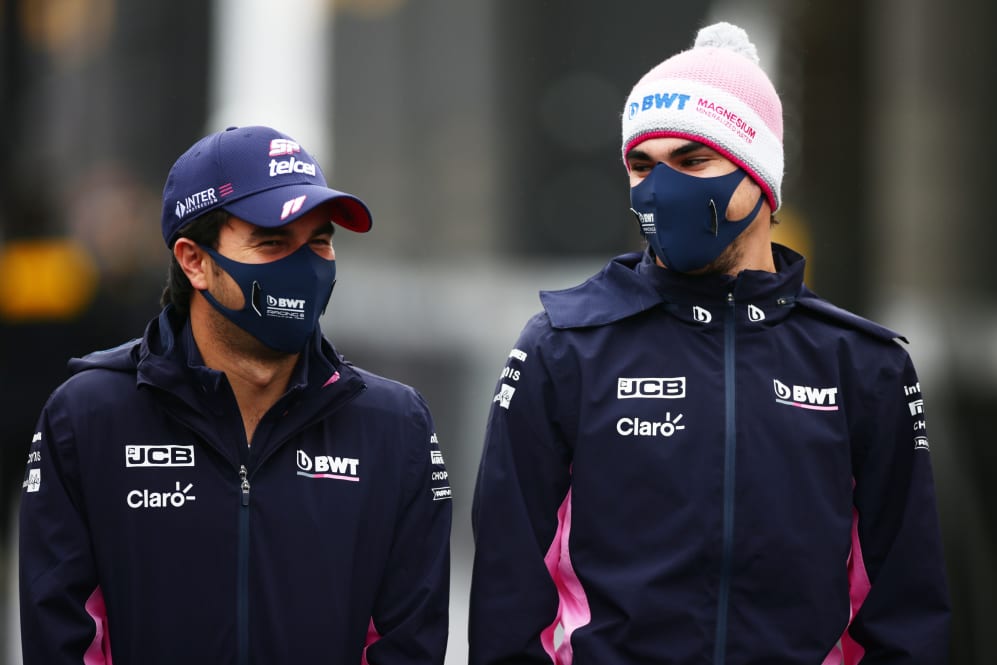 4. Ongoing driver market rumours
The longer the season goes on, the more intense the whispers become regarding potential driver moves for next year. As it stands, Lewis Hamilton has yet to sign a new Mercedes contract – but that is expected to be a formality – and Red Bull still have a decision to make on who partners Max Verstappen.
Alex Albon remains the top candidate but inconsistent results mean Dr Helmut Marko has hinted at the possibility of bringing in a more experienced team mate to drive alongside Verstappen, such as Nico Hulkenberg or Sergio Perez. What that would mean for Albon is unclear, with Formula 2 rookie Yuki Tsunoda looking increasingly likely to replace Daniil Kvyat next season, partnering Pierre Gasly at AlphaTauri.
READ MORE: Who will drive for AlphaTauri in 2021? All the key contenders' chances rated
Then there are rumours surrounding Haas and Alfa Romeo, with other F2 drivers Mick Schumacher, Robert Shwartzman and Nikita Mazepin all linked to drives. According to Guenther Steiner, Callum Ilott is not on the Haas shortlist as it stands, but Ferrari are still keen to see him test F1 machinery too. He and Schumacher both missed out on planned FP1 outings in Germany but are hoping to get another shot in Abu Dhabi.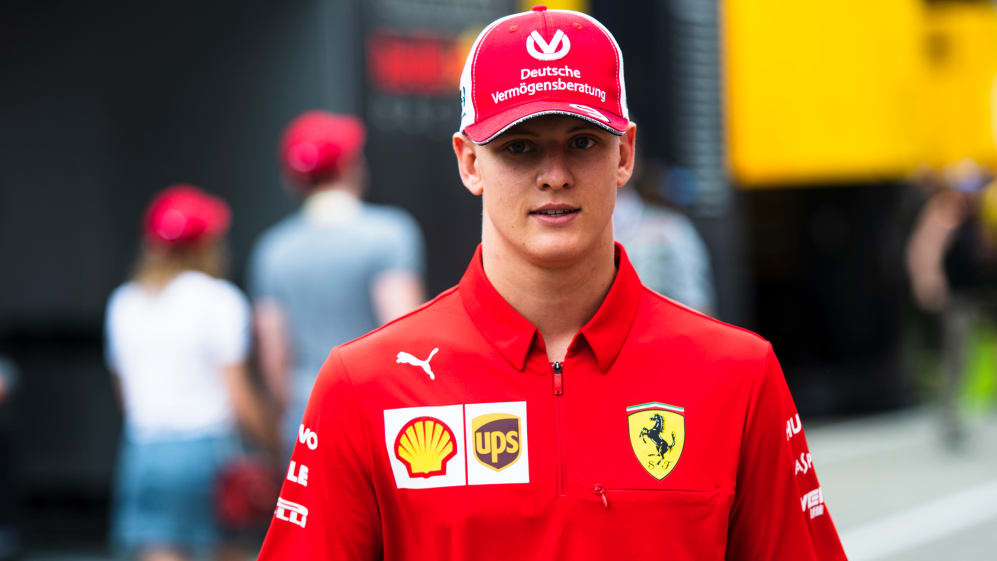 5. Mercedes in with a shot of the championship
Yes, you read that right. It might only be Round 12 of the championship, but with five to go after Portugal there is already a chance that Mercedes can secure the constructors' championship this weekend.
In order to be 2020 champions, Mercedes need to hold an advantage of 220 points after the weekend in Portugal, and at present they are 180 points clear of Red Bull. We'll do the maths for you: Mercedes need at least a win and a third place to have any chance, and if they achieve that then they are champions if Red Bull fail to score.
First and second for Mercedes would be enough if Red Bull score no more than three points, and if Mercedes get the Fastest Lap to boot – picking up the maximum of 44 points in a weekend – then Red Bull need to score five points or more to deny the defending champions another title.
Admittedly, it's massively unlikely. Mercedes have only scored maximum points once this season, and only have three one-twos to their name in 2020 despite their dominance.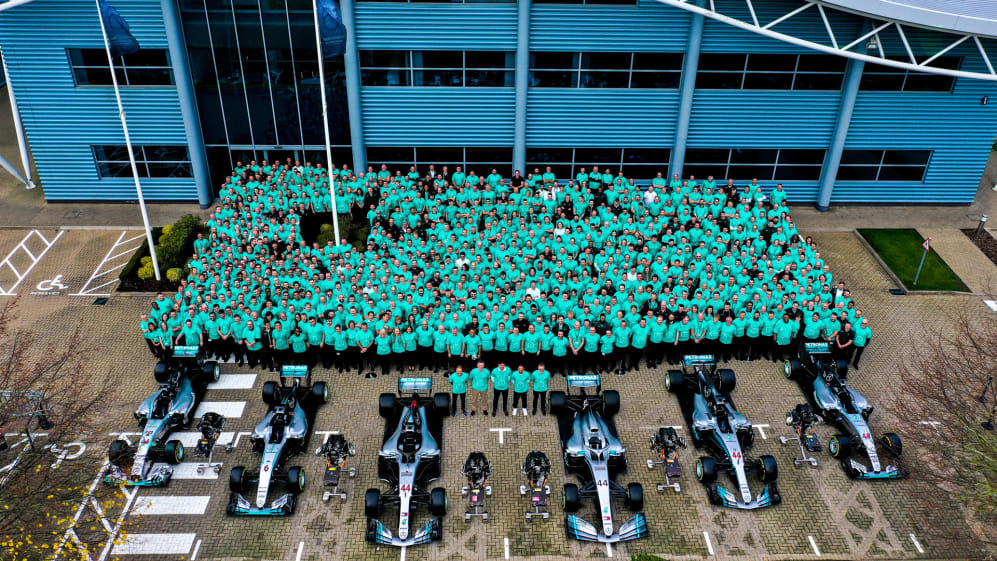 6. Prototype tyres
We saved the most exciting part for last, but testing tyres is actually a very important part of a team's workload during a race weekend, and even more so when they are new tyres.
Pirelli will bring their prototype 2021 compounds to Portimao, where they expect to use eight to 10 different variations of tyres. The test takes place during the first 30 minutes of FP2, and all teams and drivers are obliged to take part.
Each team is due to get three sets of Pirelli prototypes as well as specific run plans from the tyre supplier, with one driver running two sets and the other driver one during the half-hour period. The test is blind, but their feedback and the results will help shape the final 2020 tyres that Pirelli hope will have more integrity and be able to be run at lower pressures than this season.