Feature
TRENDING TOPICS: Hamilton's absence, Russell's big opportunity, F1 debutants & more talking points ahead of the Sakhir GP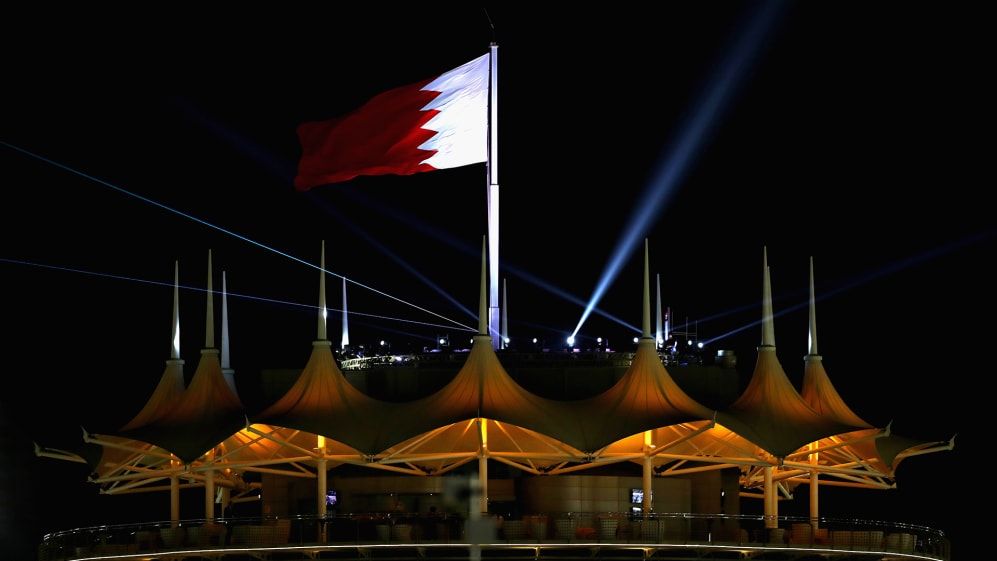 You could be forgiven for thinking the Formula 1 season was winding down, but in Bahrain the sport has already been through a dramatic week that leaves plenty to talk about.
There will be at least two different names on the entry list for this weekend's Sakhir Grand Prix compared to last weekend at the same venue, and that's just the tip of the iceberg. Here's what's making the news in the paddock this week...
1. Lewis Hamilton missing a race
As if the race weekend wasn't dramatic enough, Lewis Hamilton woke up on Monday morning suffering from mild Covid-19 symptoms and got tested immediately, returning a positive result that rules him out of the next race weekend.
The championship might have been wrapped up in Turkey but the fact Hamilton will have to self-isolate for at least 10 days means he will not take part in a race weekend for the first time in his Formula 1 career. That means that Sunday's race will be the first Grand Prix not to feature Lewis Hamilton since Brazil in 2006.
READ MORE: 'I'm devastated I won't be racing this weekend' says Hamilton after positive Covid-19 test
His absence also means a pause in his run of 48 consecutive point-scoring finishes (although as Hamilton won't enter this weekend's race, he can try and pick that up again when he returns) and also scuppers his hopes of reaching 100 pole positions by the end of the season, as he currently sits on 98.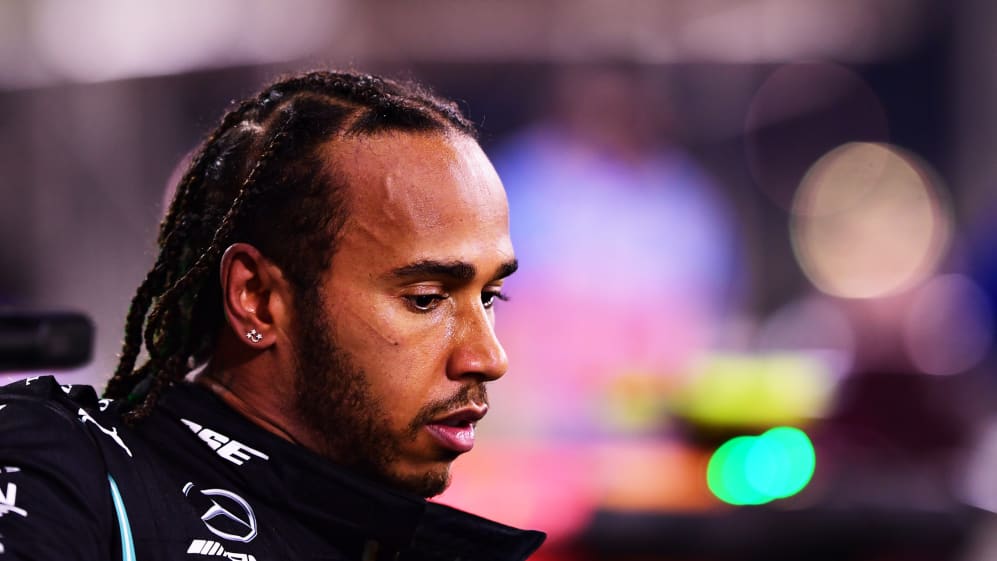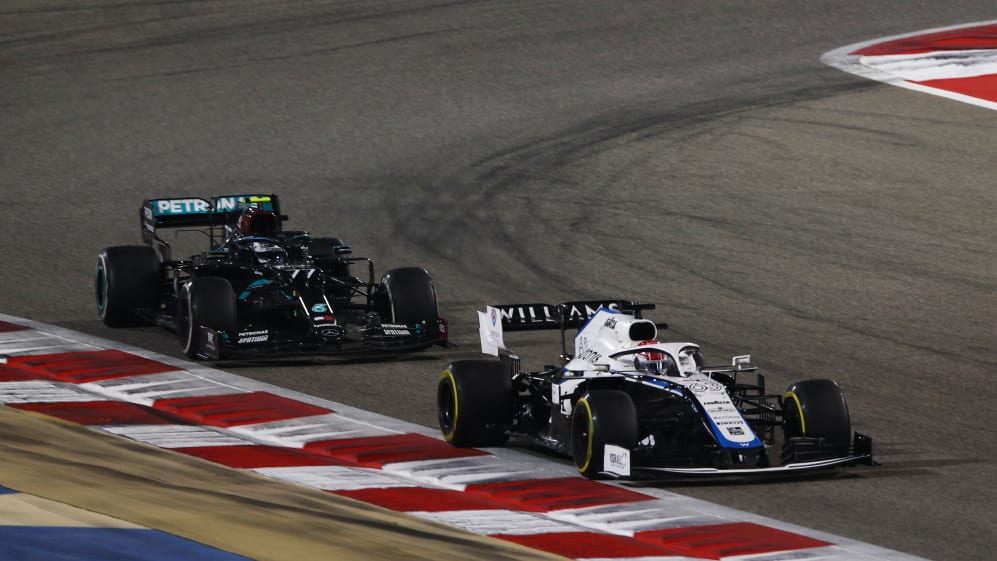 Oops! Error retrieving Twitter post
4. Safety in F1
What Grosjean's crash served to remind us of is just how dangerous this sport is, and how things can go wrong despite the immense amount of hard work that goes into making F1 as safe as possible. On the one hand, Grosjean can be thankful for the amazing job done by the survival cell, halo and protective equipment such as his Nomex race suit that allowed him to survive the incident.
READ MORE: Grosjean says he thought about Niki Lauda and reveals he 'saw death coming' in fiery Bahrain crash
On the other, things like the car being able to pass through the barrier and the huge fire that instantly broke out need analysis to try and ensure the chances of a repeat are reduced. The learning never stops, and it's through these incidents that we gain a better understanding of how the sport can be made safer, as we get to see another combination of factors to try and guard against.
But we also got another reminder of how incredible many of the people are that work in the sport to make it as safe as possible. Every opening lap features the FIA Medical Car circulating behind the pack in order to arrive on the scene as quickly as possible, and while it's often a positive sign if that goes unnoticed, it's times like these that their presence is felt so keenly.
The Ross Brawn Column: It was a relief to see Grosjean walk away – now his accident needs to be better understood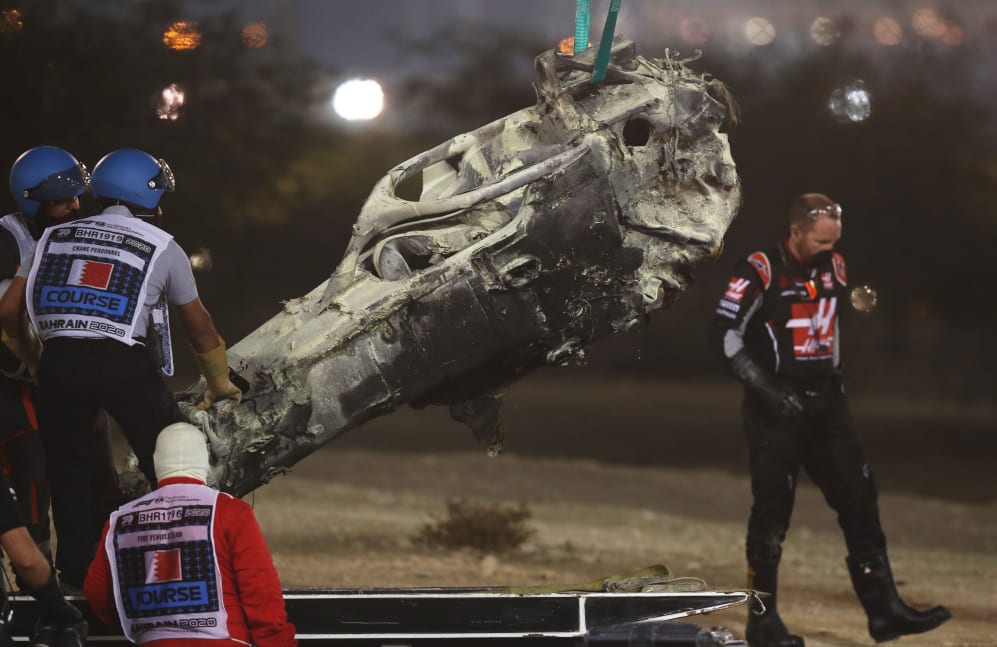 5. Driver movements at Haas
There will be a different drive line-up at Mercedes this weekend, but also at Haas after Grosjean's crash, with his burns ruling him out of the Sakhir race. That has meant a call-up for reserve driver Pietro Fittipaldi, who will make his own F1 debut.
Fittipaldi is the grandson of two-time world champion Emerson, becoming the first grandson of a former driver to race in F1, and the fourth member of the Fittipaldi family to do so too – both records.
But Pietro will not get to state his case for a full seat next year at Haas, as the team have this week confirmed Nikita Mazepin and Mick Schumacher as their driver pairing for 2021 and beyond.
READ MORE: Mick Schumacher to race for Haas in 2021 as famous surname returns to F1 grid
The pair will be preoccupied with the Formula 2 title decider over the next couple of days, though, with Schumacher 14 points clear of Callum Ilott, and Mazepin left with an extremely slim mathematical chance too, as he is 43 points behind in third place with a maximum of 48 left on offer.
6. A unique and new track layout
The location is the same but the track layout will be very different compared to a week ago as we go racing on the Bahrain Outer Track circuit for the first time this weekend. The short loop has just nine proper corners and four braking zones, with three sides featuring long straights.
WATCH: Exclusive – Hot lap of Bahrain's Outer Track layout that will be used for the Sakhir GP
Lap times are going to be under one minute, and that creates all sorts of challenges in qualifying when traffic will be a significant factor. But even in the race, lapped cars will drop into blue flag territory much earlier.
Slipstreaming will be the name of the game on the 3.5-kilometre circuit, which will reward cars with low drag and strong power unit performance. It's not an oval, but it is almost like racing on a shorter, faster Monza circuit, and it's going to be a brand-new test for the whole grid – not just those making debut and replacement appearances.