Feature
TRENDING TOPICS: Perez's future, race restarts and more talking points ahead of the Russian GP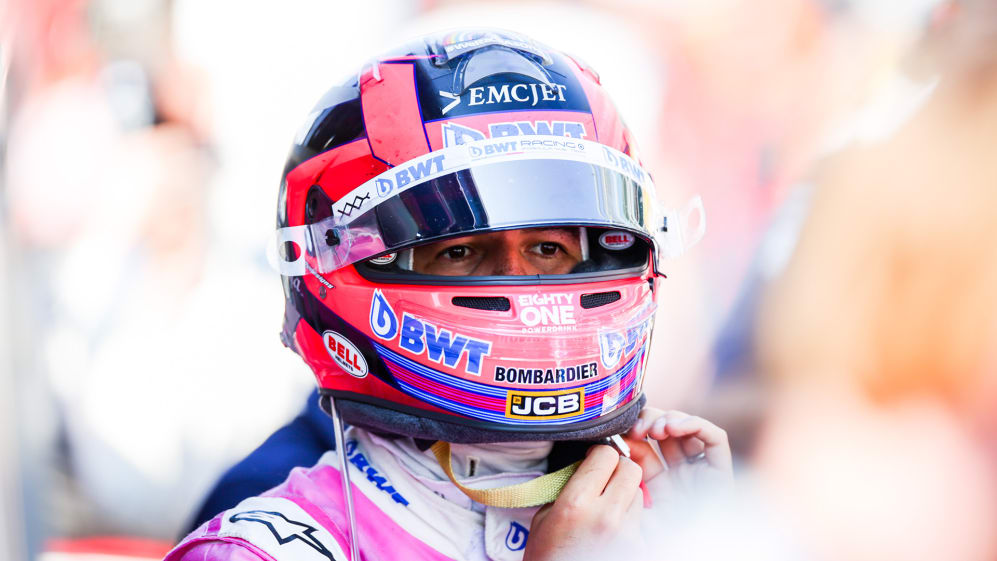 Mugello marked the halfway point in the 2020 Formula 1 season and now we head to the first standalone race of the year, in Russia. So as F1 prepares for what could be a significant weekend in Sochi, we take a look at what we're expecting to be the main talking points when the paddock convenes on the coast of the Black Sea.
1. Hamilton eyes Schumacher's record
Some records look untouchable when they are set, and Michael Schumacher's record of 91 Grand Prix victories certainly was one of those. That's not an understatement either, because Schumacher took the previous mark of 51 wins – held by Alain Prost – and nearly doubled it.
READ MORE: Beating Schumacher's podium record 'far beyond what I dreamed' says Hamilton
And yet we head to Sochi with Lewis Hamilton just one victory away from matching Schumacher's benchmark. Given recent form, you'd be a brave person to bet against him bettering it soon.
Whenever it happens there will inevitably be comparisons, but Hamilton is likely to face plenty of questions about the number in the build-up to the race, while pundits will be debating just where he stands in relation to the all-time greats, and how special matching Schumacher will be.
2. Ferrari upgrades incoming
It's fair to say the last triple-header was not the most productive for Ferrari, as they scored just five points in total across the three races at Spa, Monza and Mugello.
The emphasis on power unit performance at the first two venues of that run is reflected in the fact that all five points came at Mugello, but even then a return of eighth and 10th in a race that featured just 12 finishers was hardly something to get too excited about.
WATCH: Re-live last year's Russian GP as Vettel's flying start sparks team orders trouble for Ferrari
Ferrari are hopeful that other tracks will suit their car better as the season goes on, but are also realistic that they have slipped further back in the midfield and that the car needs improving. There will be upgrades in Russia, but Team Principal Mattia Binotto has already warned fans not to expect too much of them. Is he trying to underpromise and overdeliver, or is it going to be another really difficult weekend for the team who celebrated their 1,000th Grand Prix at Mugello?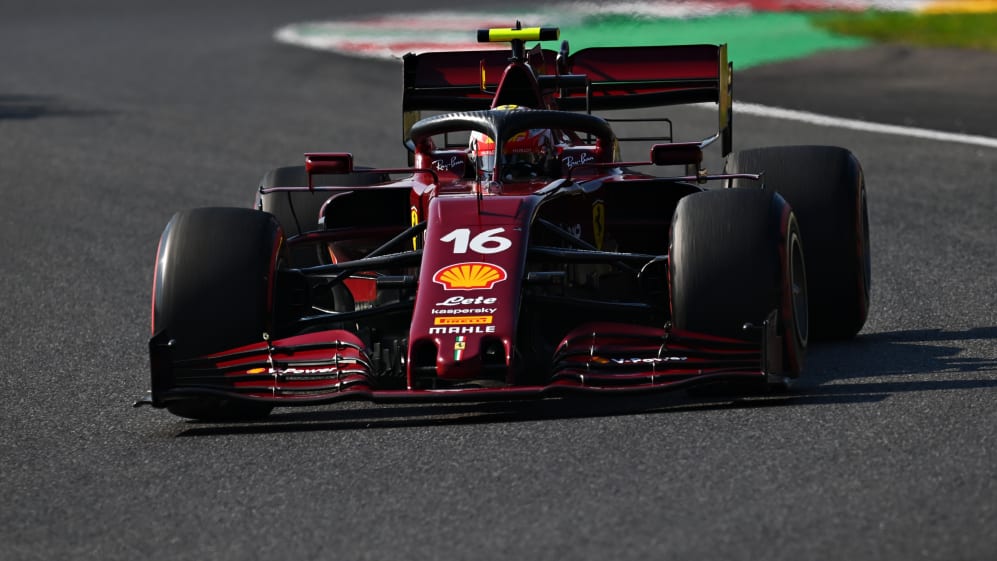 3. Perez's F1 future
A trending topic we missed in Mugello was Sebastian Vettel's confirmation as an Aston Martin driver for 2021. Rumours surrounding Vettel's future had been circulating for months, but once the deal was actually done, everything moved very quickly, and it all leaves Sergio Perez without a seat for next year.
READ MORE: DRIVER MARKET – What will 'spoilt for choice' Haas do with their 2021 driver line-up?
The Mexican has shown his pedigree with eight career podiums, and at 30 he's in his prime so will be an attractive proposition for the teams yet to finalise their driver line-ups for next year. Haas and Alfa Romeo, I'm looking at you.
Perez is not alone, either, with the driver who replaced him at Racing Point in Silverstone – Nico Hulkenberg – also a strong talent who is on the market. There are a lot of good options for the teams further down the grid who have so far just been watching the driver market fun unfold elsewhere.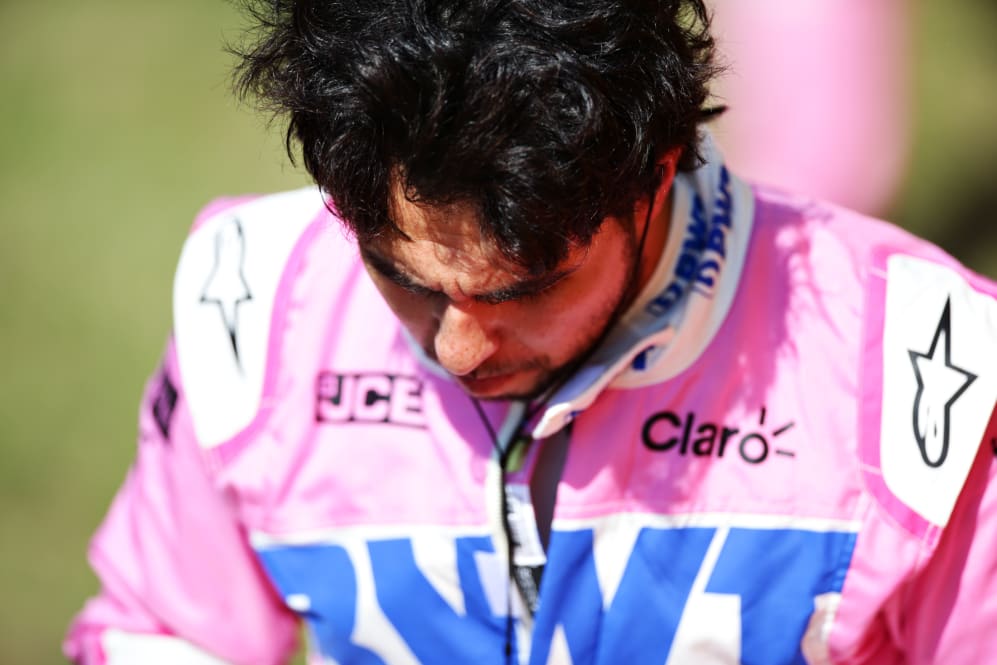 4. Growing frustration for Verstappen
While Hamilton has been closing in on Schumacher's win record, he has also been pulling comfortably clear of any title threat from Max Verstappen. But that is as much down to reliability woes at Red Bull than Hamilton's performances.
After Spain, Verstappen was emerging as a little bit more than an annoyance for Hamilton, as he was always finishing in the top three and had shown he could sneak a win. He was keeping the pressure on excellently even in inferior machinery, and his retirement from the first round in Austria stood out as a frustration, as it allowed the gap to be much bigger than it might have been.
WATCH – Multi-car first-lap crash wipes out Verstappen and Gasly in Mugello
But then in Monza and Mugello there were two more retirements to add to the record, with Verstappen hampered by power unit concerns at both races. Technically it was contact on Lap 1 that eliminated him from the race in Tuscany, but Verstappen was already plummeting down the field due to a lack of power on the run to Turn 1 after an excellent initial getaway.
For the first time in the Red Bull-Honda era, Verstappen's patience is getting tested, so it will be interesting to see how he responds this weekend and throughout the rest of the season.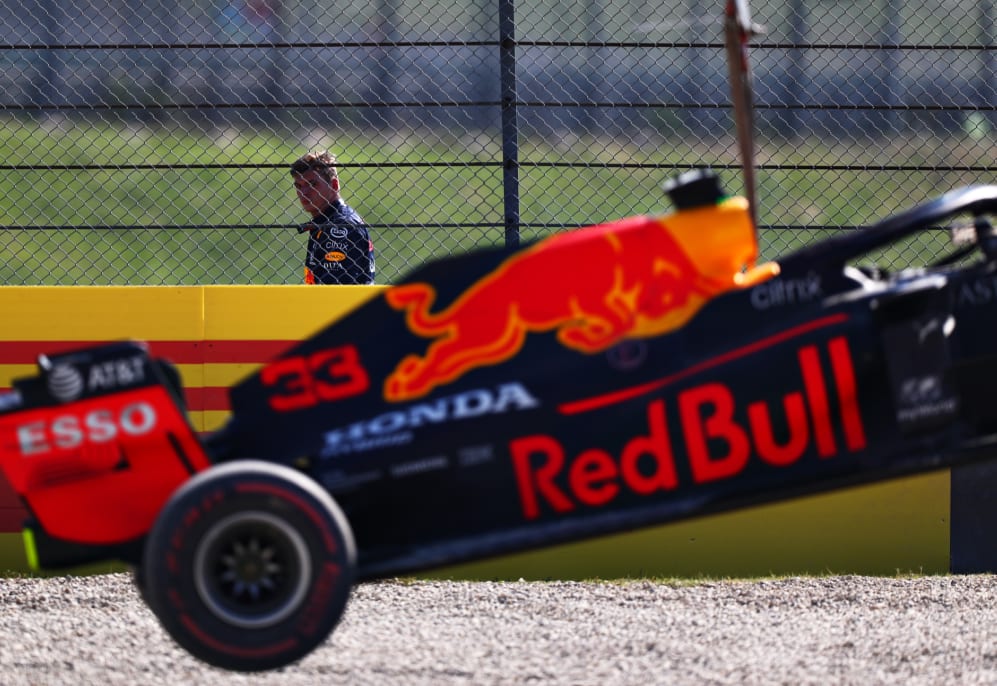 5. Race restarts
As exciting as Mugello was, there was a worrying moment when a number of cars crashed during the Safety Car restart early on, causing the first red flag of the race. The FIA was keen to highlight that leader Valtteri Bottas did nothing wrong at all with his management of the situation, but warned 12 drivers for their driving, saying it all combined to lead to the incident.
WATCH: 5 of the most chaotic race restarts in F1 history
But some of the drivers were critical of how late the Safety Car lights were switched off, forcing Bottas into a late restart, and said it is being done for entertainment purposes, something FIA race director Michael Masi strongly denies.
It will be a topic during this weekend's drivers' briefing, and if there's a clear way of avoiding a repeat we could see new guidelines given as a result.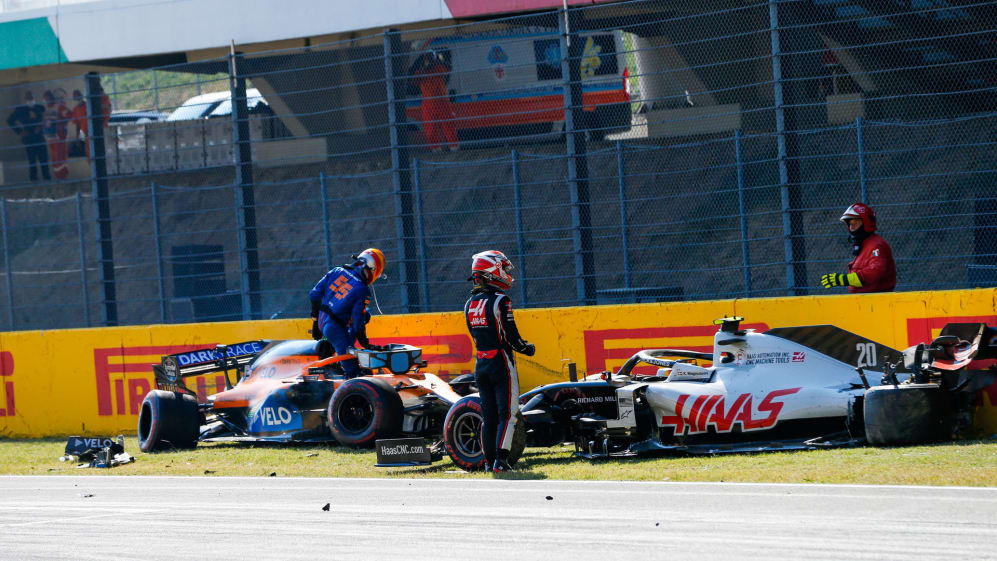 6. More fans
Another exciting aspect of Mugello was the return of fans, with just under 3,000 tickets available for race day in Italy, and the local promoter in Russia is hoping to welcome a greatly increased number to the track for this weekend's event at Sochi.
Even with a small crowd at Mugello, there was a notable difference in the atmosphere during the race weekend as it signified a small step towards a more 'normal' event, and fans are a bit part of what makes F1 so special.
To get a larger crowd in Sochi would continue that momentum, and local supporters will have plenty to cheer in terms of home-grown drivers with Daniil Kvyat performing well for AlphaTauri and both Robert Shwartzman and Nikita Mazepin in championship contention in Formula 2.