Verstappen hails best ever pre-season test for Red Bull after posting fastest lap in Bahrain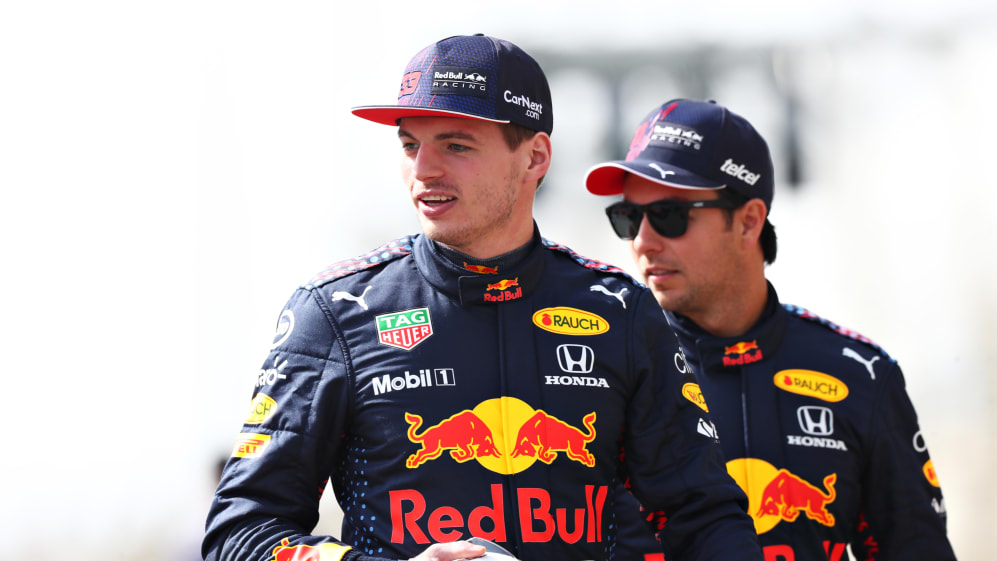 Max Verstappen capped off a positive 2021 pre-season test for Red Bull at the Bahrain International Circuit by posting the fastest time of the whole three days on the final afternoon's running – with the Dutchman clear that 2021 had marked his best ever build up to a season yet.
Red Bull had lapped quickly and reliably throughout pre-season testing – the only issues having been a spin for Verstappen on day one and an incident on day two when new team mate Sergio Perez lost the engine cover off the RB16B while overtaking Williams' Nicholas Latifi.
READ MORE: Verstappen puts Red Bull on top as pre-season testing comes to an end
But having looked rapid, Verstappen then underlined the team's strong performance on Sunday afternoon, setting the fastest lap of the whole three days with a 1m 28.960s – becoming the only driver to lap below 1m 29s in Bahrain.
"Definitely, I think it has been the best," said Verstappen, when asked if this had been his strongest run-in to a new season. "But it doesn't give you any guarantees, so we'll find out throughout the first race weekend where we are.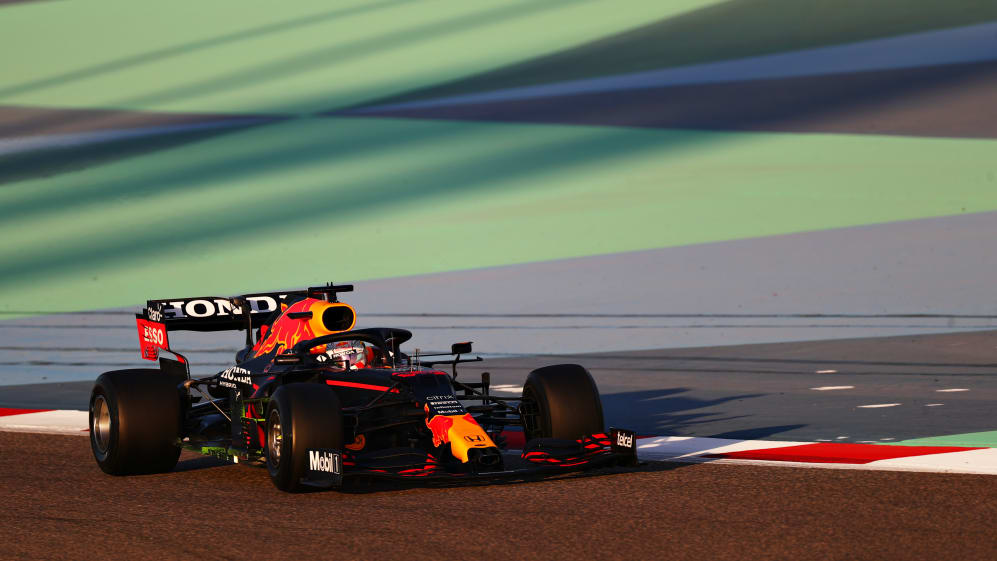 "We did our programme, and compared to my first day [on Friday], the conditions were quite a bit different so we had to adjust the car a little bit to it. But I think from our side it was very smooth and happy with our progress throughout the whole test.
"We always look into what we can improve," he added. "And for sure there are some things we want to work on. But I guess every team has that."
READ MORE: Bottas says 2021 title win still on the cards despite 'most challenging' pre-season yet with Mercedes
While 12 months ago, Red Bull's RB16 looked skittish at pre-season testing in Barcelona, the RB16B has looked a much more stable car – with the team's reserve driver Alex Albon having worked hard over the winter to "iron out" the previous car's issues, in his words.
And Verstappen confirmed that the new car was a positive step on from the old one, despite the loss of downforce resulting from the 2021 regulation changes.
"So far, it's been quite a stable car, so it's nice," he said. "There are a lot of changes made as well to the floor, so it's always a bit difficult once you know you'll lose a bit of downforce on the car with this floor.