Feature
WATCH: 6 clips from Drive To Survive Season 3 to whet your appetite for the full series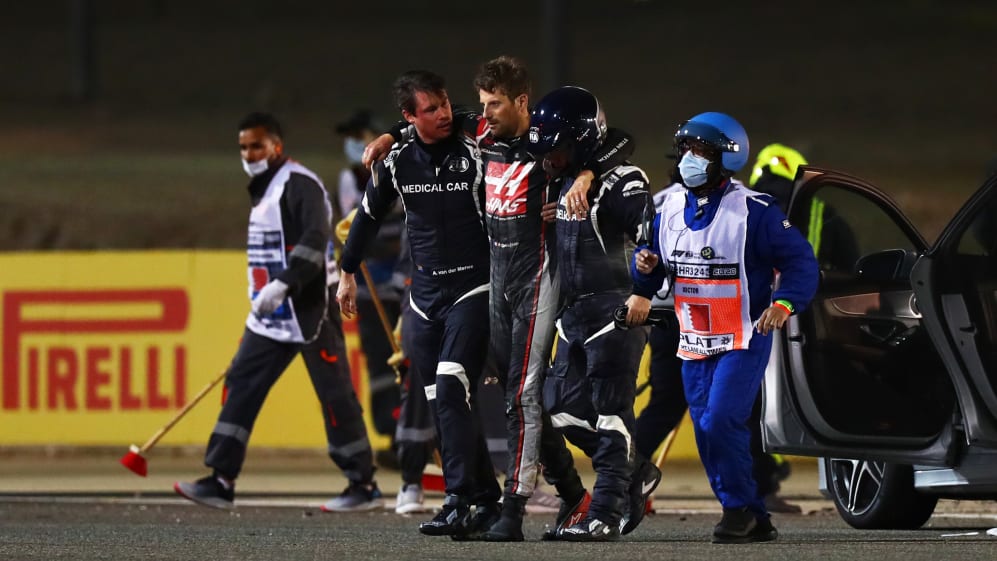 As if the prospect of a new Formula 1 season wasn't enough, Netflix's sensational Formula 1: Drive To Survive Season 3 is now streaming! To get you in the mood, here are six exclusive clips from Season 3, giving you an insight into the amazing action captured by the show's cameras last year.
The beginning of a season like no other
Formula 1's return to Spa-Francorchamps in 2020 couldn't help but bring back memories of the tragic events at the track a year earlier, when F2 racer Anthoine Hubert lost his life. AlphaTauri's Pierre Gasly was one of Hubert's closest friends, and remembers that tumultuous, emotional weekend in Episode 5.
WATCH: Drivers honour the memory of Anthoine Hubert at Spa
Ferrari's 2020 struggles come home to roost