Video
WATCH: Monaco mastery and that stunning injury comeback – Lauda's top 10 F1 moments
A stunning charge from the back of the grid, a heroic comeback to racing and some of the most amazing drives Formula 1 has ever witnessed – we count down the 10 greatest moments of Niki Lauda's F1 career in the video above, one year after he passed away.
The F1 community came together on Wednesday to pay tribute to the three-time champion, who raced for the likes of Ferrari, McLaren and Brabham between 1971 and 1985, won 25 Grands Prix – and played a pivotal part in Mercedes' domination of the turbo-hybrid era of F1 from 2014.
READ MORE: Hamilton and Wolff lead tributes to Niki Lauda, one year on from his passing
So there's no better time to look back at Lauda's best performances in motorsport, starting with the 1973 Monaco Grand Prix, when he mastered the track in an ageing BRM against the faster Ferraris. He didn't even finish the race due to a gearbox failure, but Ferrari soon came calling.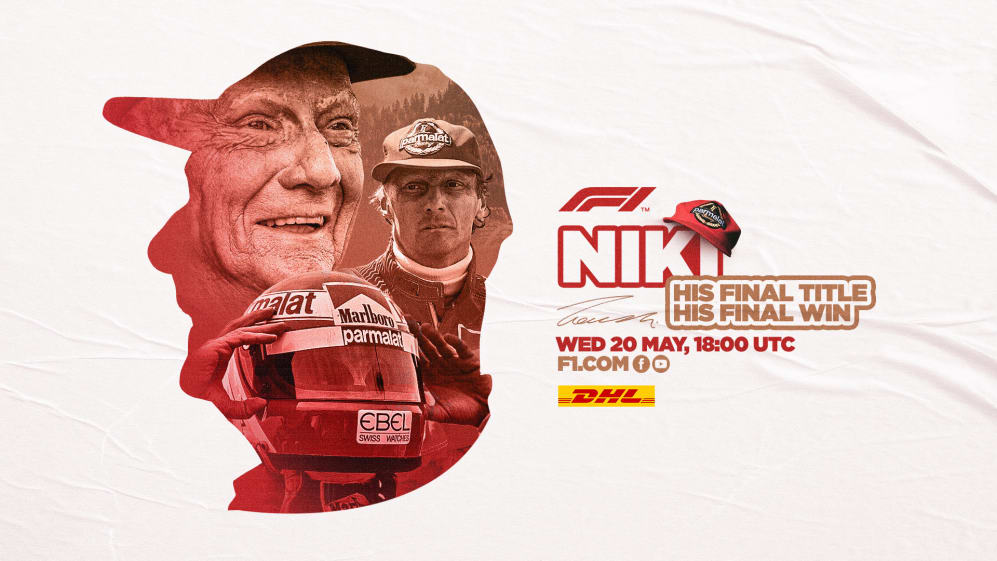 Then there was the opening round of 1974, in the rain at Jarama. A drive that he called his "hardest of all", it was also Lauda's first Grand Prix victory, and his springboard to title success the following year.
READ MORE: How Niki Lauda's final title-winning car, the 1984 McLaren MP4/2, changed F1
There was that legendary charge through the field at Long Beach in 1983, and his second championship-winning 1977 season, which came after his life-threatening crash at the Nurburgring in 1976.
That leads us to the ultimate moment: the 1976 Italian Grand Prix that came just a month after his near-fatal crash – truly a comeback for the ages.