Wolff 'carefully optimistic' about Mercedes chances in Austria, as Bottas says car feels better than last week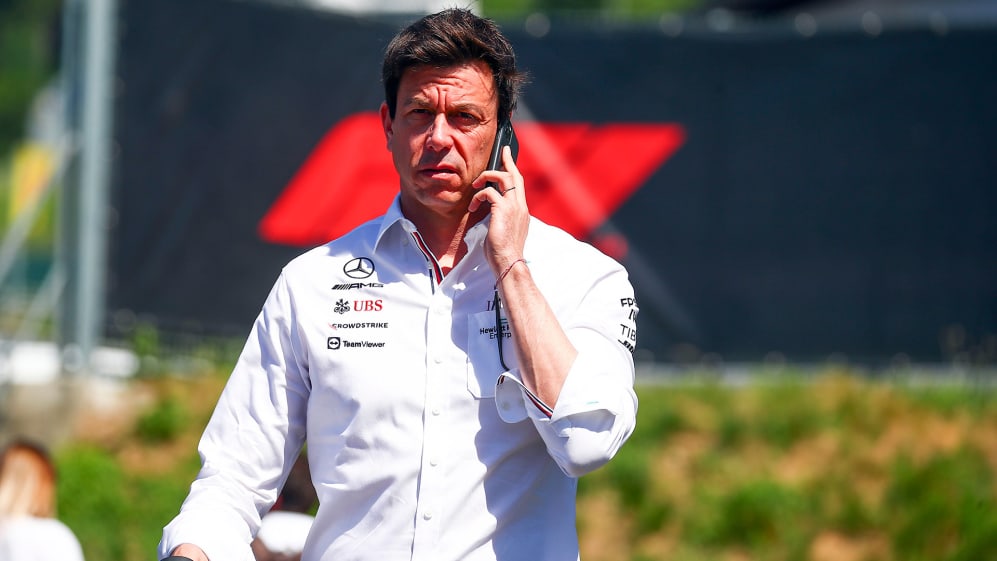 After four races without a win – an unprecedented drought in the hybrid era of F1 – Mercedes are trying to find a way to get back on terms with form team Red Bull, and after Friday practice for the Austrian Grand Prix Silver Arrows boss Toto Wolff said he was "carefully optimistic" about their chances at the Red Bull Ring.
Wolff admitted after Max Verstappen took pole and the win in last week's Styrian Grand Prix that it was the first race in eight years that Mercedes had simply lacked the pace to fight for victory. The team have been working flat out since then - with Lewis Hamilton even putting in some rare shifts in the team's simulator - to try to claw back some pace.
And it seemed to pay off after Hamilton led Valtteri Bottas in a Mercedes one-two in FP2.
READ MORE: Mercedes hit back as Hamilton leads one-two in second practice at the Red Bull Ring
"[I'm] carefully optimistic," Wolff said on Friday afternoon. "I think probably the speed that Red Bull had all these years, I expect more engine to come from these guys but we've improved in some of the corner sequences so that is encouraging."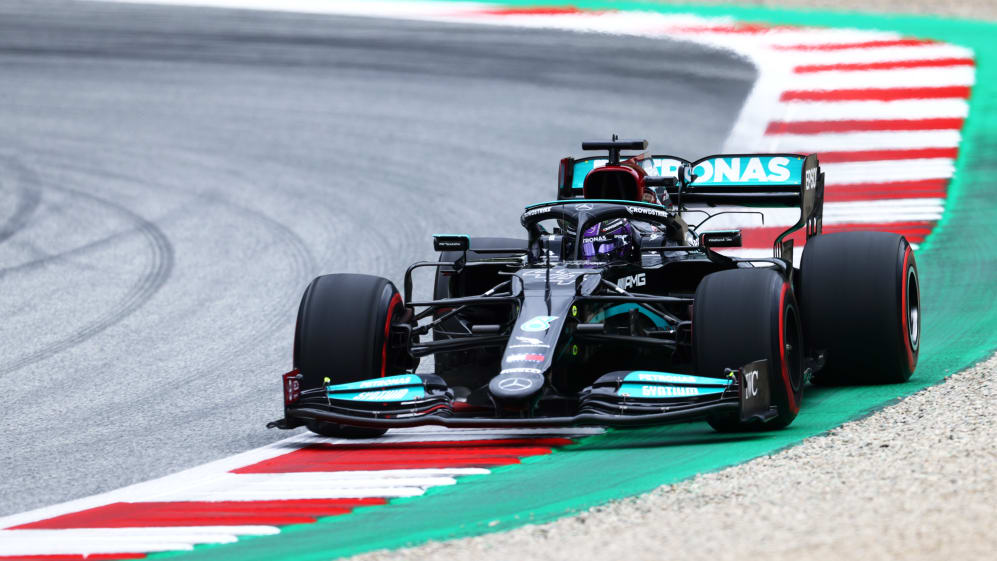 Asked if the Silver Arrows had turned the power unit up in FP2, Wolff said their improved pace was partly that, and partly down to some tidier laps from his drivers.
"I think a tiny bit more engine and then we got it also more right, there were small mistakes on the laps before and these ones were pretty good," he said.
READ MORE: Allison confirms Mercedes ARE planning W12 upgrades this season as title battle with Red Bull hots up
Wolff said any improvement in their pace was not down to new aerodynamic parts for the W12 – though did say there were upgrades coming for the next race at Silverstone – but rather a better grasp of how they are running to car.
"The wind tunnel doesn't work anymore on this year's car," he said. "It's basically understanding some of the flow, that we can still look at it and see but there's not going to be big parts changes. There's one that's still developing that's going to come onto the car in Silverstone but that has been down the sleeve for a long time."
Meanwhile Bottas said the car felt better in Friday practice than it had at last week's Styrian GP.
"With the second week, every single margin in terms of cornering performance and driving performance becomes less so it's more about fine-tuning rather than finding big chunks of time. I think we started okay in terms of how the car feels, much better than last week. Hopefully we can build from that."
READ MORE: Hamilton maintains Red Bull have 'something extra in their bag' despite Mercedes one-two in FP2
Despite Mercedes' FP2 pace, the Finn was still wary of the threat posed by the Red Bulls.
"It's practice - you never know what programmes the others are running but as I said it's a better feeling than last week. No doubt they [Red Bull] are still strong.
"I think they are still gaining to us on a straight line, it's a bit of a weakness to us but we'll see in qualifying when everyone is turned up with the engines how it's really going to be."