Red Bull's priority

LAWRENCE BARRETTO SAYS...
It's obviously Red Bull's prerogative as to whether they opt to do that, but I can't see why they would. Daniel Ricciardo has been a loyal member of the Red Bull family for a decade now and this season has scored more points and race wins than Max Verstappen.
With their chances in the drivers' and constructors' championships remote, Red Bull's focus will be on scoring wins and podiums when the opportunities present themselves. The best way to do that is have both your drivers operating at their highest level, with the best equipment at their disposal.
If Red Bull only have one new part – like a front wing - it might be natural to expect Verstappen to get that. But they would endeavour to get Ricciardo that part as soon as possible. Favouring one driver, when you are not competing for the championship doesn't really make sense so I expect Ricciardo to have the same opportunities as Verstappen.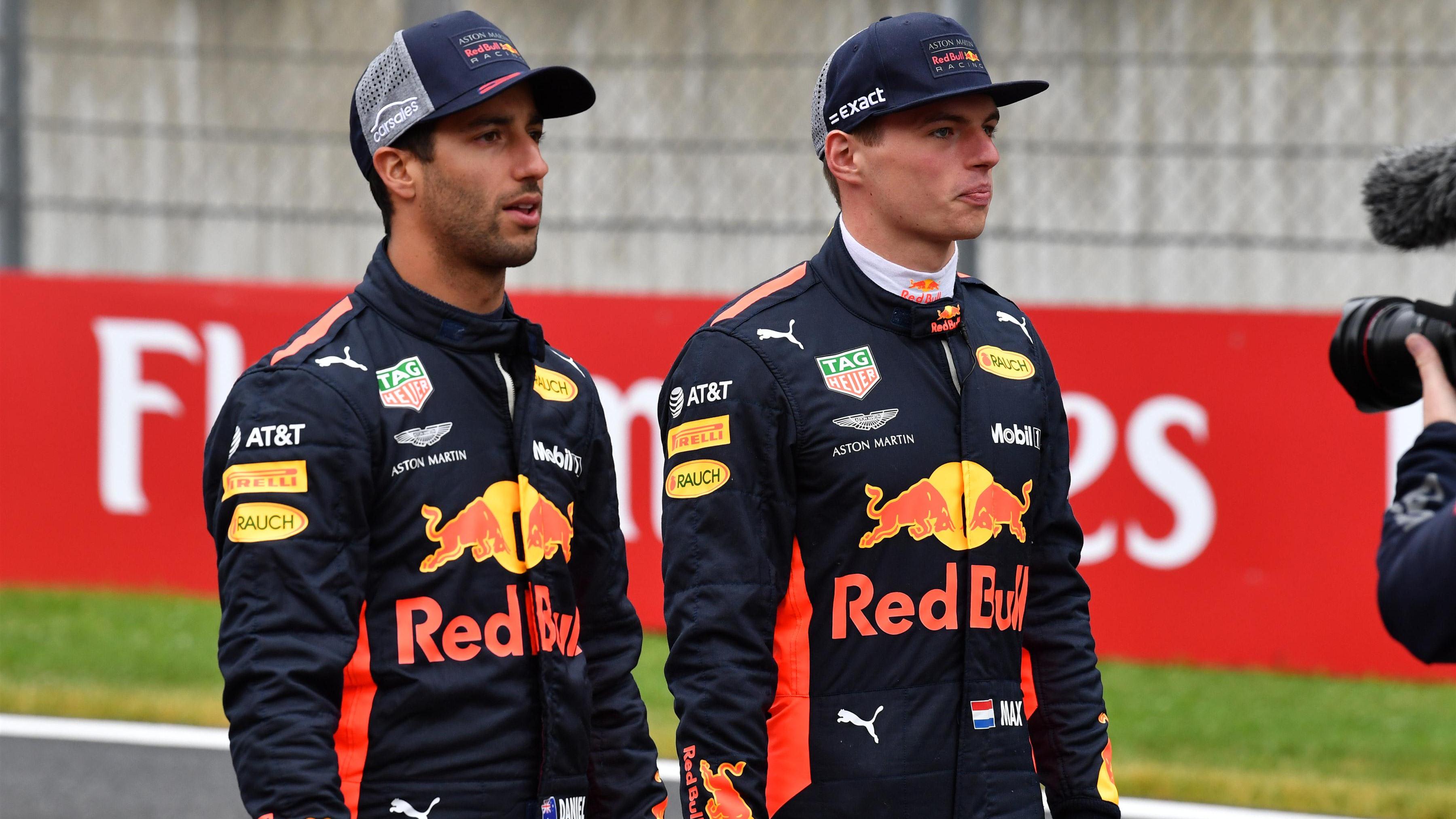 Haas chasing Renault

MARK HUGHES SAYS…
Hi E. On recent form, yes Haas have more than enough pace to catch Renault by an average of 1.6 points per race for the remainder of the season. The gains made by Ferrari with their engine have combined with a relative lack of progress from Renault Sport.
Renault, being a bigger, more experienced team, tend to extract their potential more consistently than Haas, but the Haas-Ferrari combination is probably faster. Renault have a bigger development budget but that's been exceeded by the Ferrari power unit's gains.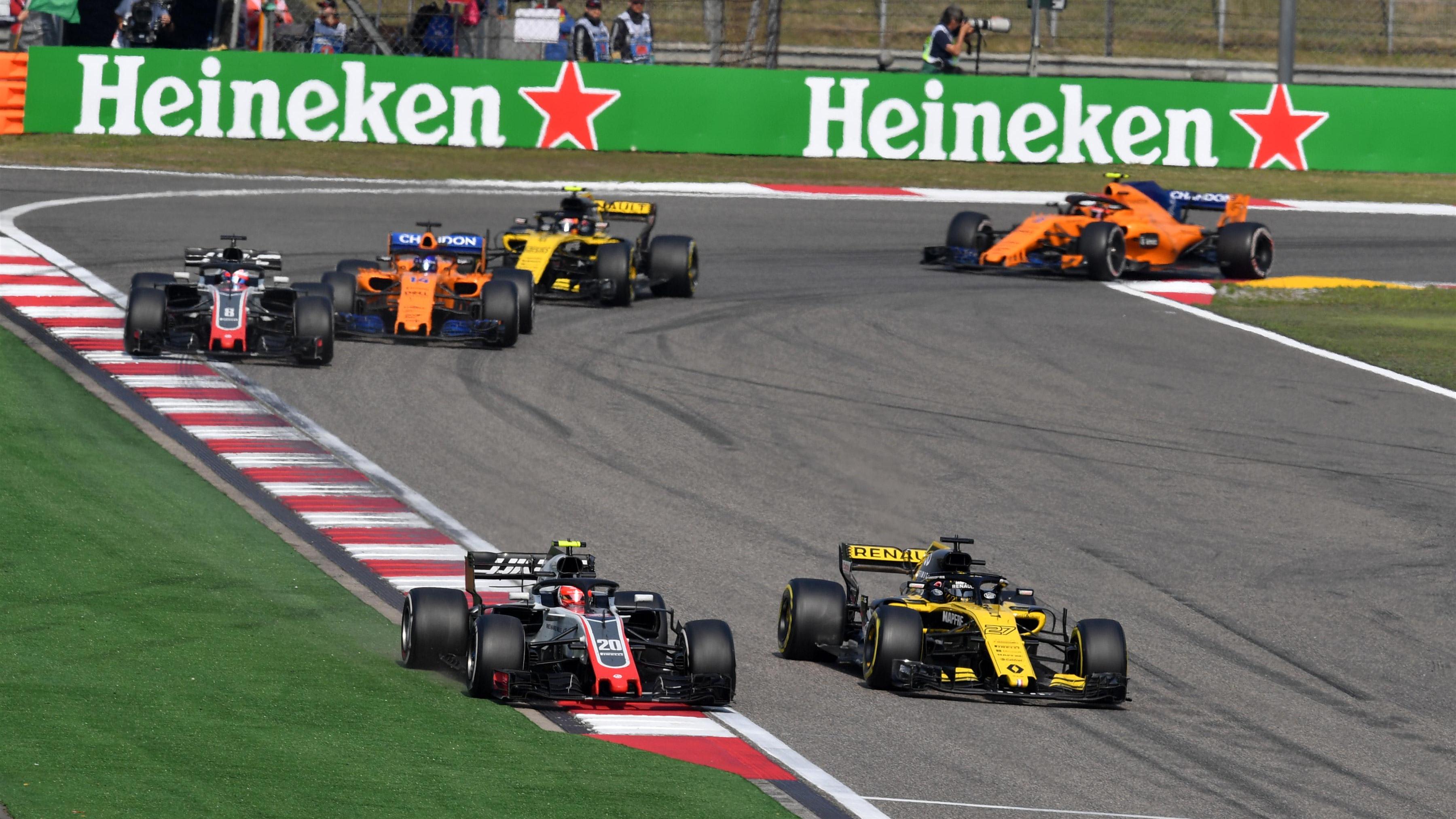 Giovinazzi's race seat chances

LAWRENCE BARRETTO SAYS...
I'm not sure it's fair to say no one is seriously looking at Antonio Giovinazzi for a race seat. The Italian has done a solid job as Ferrari's third driver, earning praise from Sebastian Vettel. But it's one thing to perform strongly in that role, quite another to deliver as a race driver.
His performances standing in for the injured Pascal Wehrlein for two races at Sauber at the start of last year were reasonable. He was close to team mate Marcus Ericsson on qualifying pace, but in China he crashed in qualifying and again in the race, causing a significant amount of damage.
He impressed when fulfilling Friday practice duties for Sauber in Germany and Hungary and is a contender for a race seat next season, given Ferrari's connections with the Swiss team. But a lot will depend on what Charles Leclerc does next…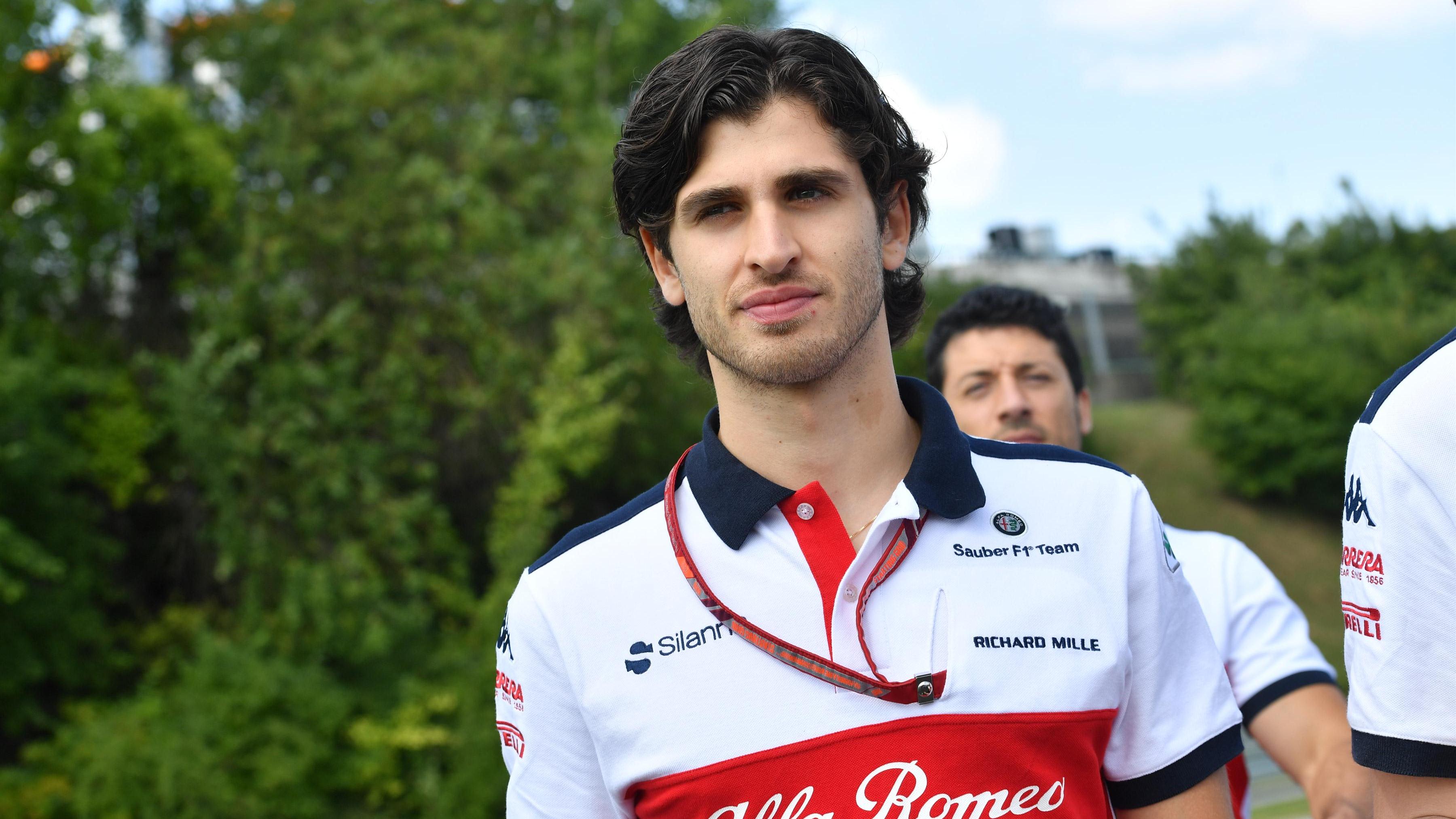 Power-hungry circuits

MARK HUGHES SAYS…
Hi Colin. It's really difficult to call it this season because the development cycles of the Mercedes and Ferrari have been out of phase with each other. Although Mercedes won the two most recent races, take the random weather variables out of it and the Ferrari was the form car.
Spa might actually favour Mercedes more than most of the remaining tracks given how much its aero efficiency is rewarded. If Ferrari are faster there, it will be a very worrying development for Mercedes - but who knows what each team has in their development boxes. The development rate of both cars has been extraordinary.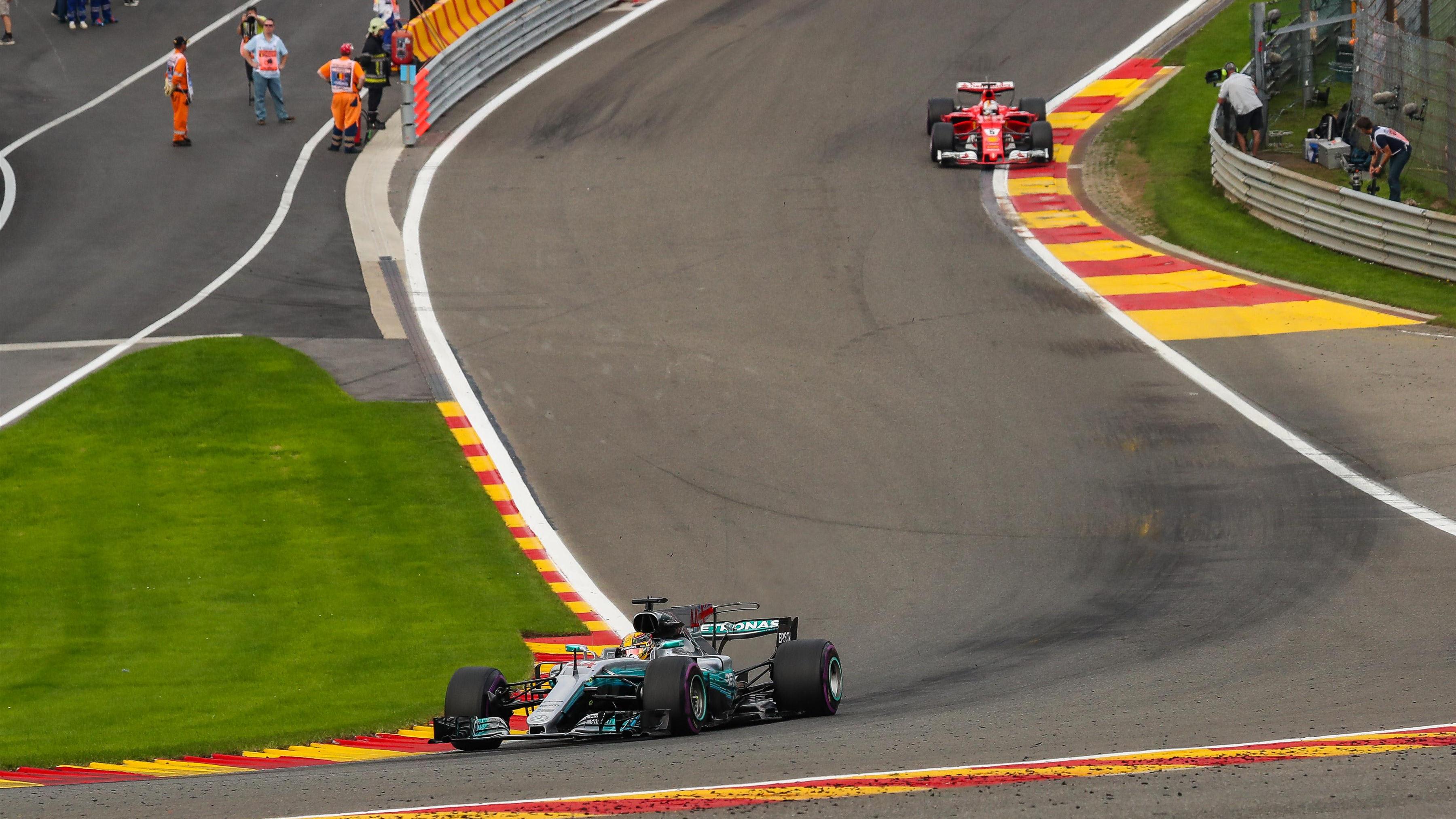 Summer break rules

LAWRENCE BARRETTO SAYS…
In short, not much. As per the sporting regulations, all teams must observe a shutdown for 14 consecutive days in July/August. Shutdown means downing tools, switching off computers and flicking on the 'out of office'. There's even a limit on email usage. The windtunnel grinds to a halt, the simulator is powered down and CFD resources can't be used. The production, development, design or assembly of parts by the team or third party suppliers is banned. Maintenance crews are allowed into the factory, but they are restricted to servicing activities.
It's relentless working for a F1 team. This year, there are 21 races, plus pre-season, in-season and Pirelli tyre testing plus the intense production process over the winter. So the two-week forced break was introduced to give staff some downtime and allow those with kids to get a family holiday in. It's the one time of the year when staff can switch off and recharge the batteries ready to go again.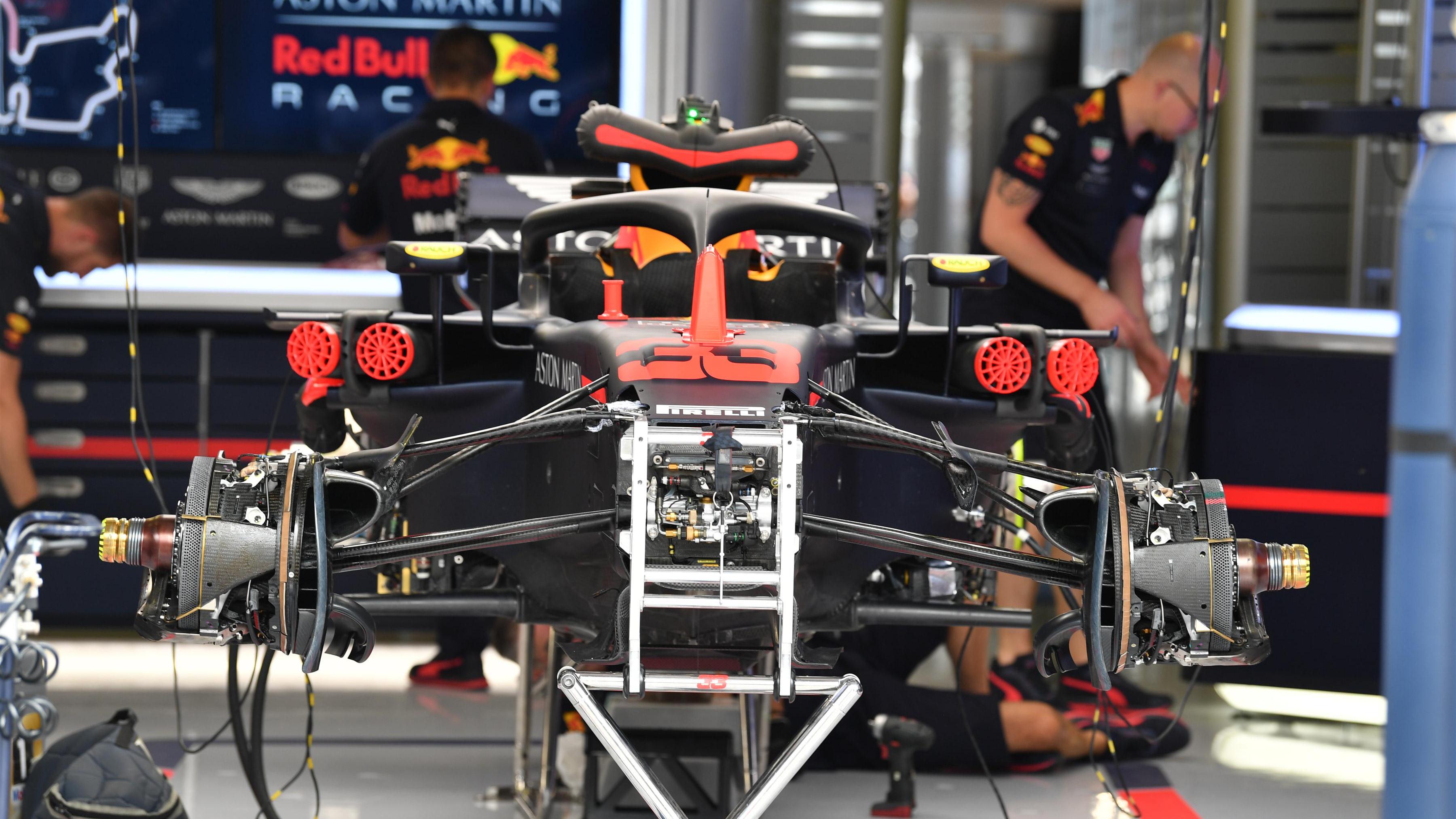 Got a question about F1 that you'd like answering? Drop us a line on Twitter using the hashtag #F1inbox and we'll answer a selection on F1.com