Feature
5 reasons for Red Bull fans to be optimistic about the 2021 season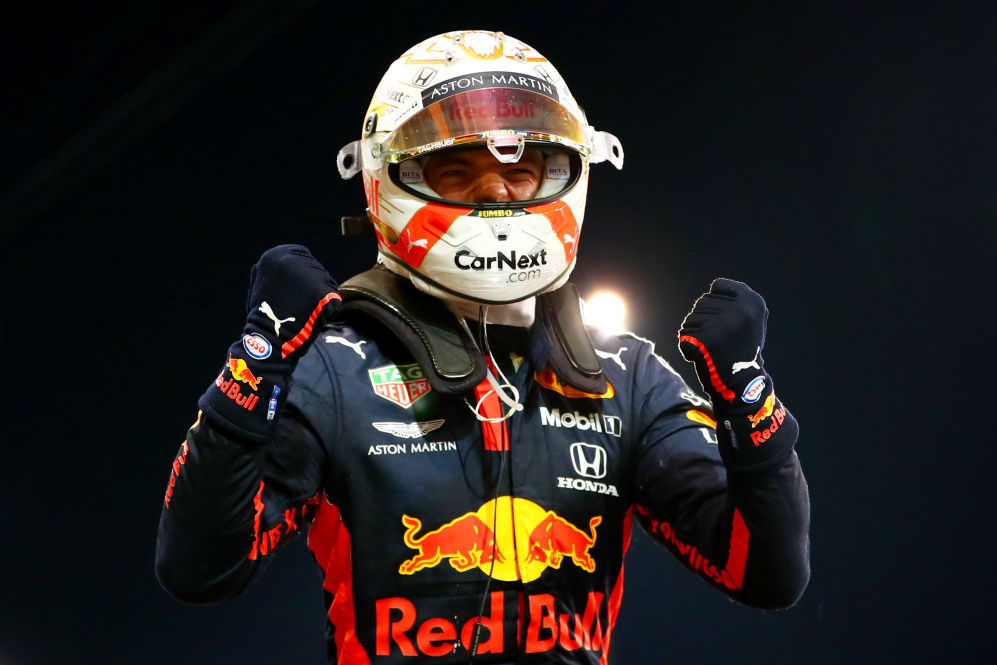 Last season didn't go quite as planned for Red Bull as they missed out on another championship to Mercedes, but if you're a fan of the team looking for reasons to be cheerful about their prospects for 2021, read on – because there's a lot to be excited for in this 23-race season...
1. They have momentum on their side
Red Bull were far from the favourites to win last year's Abu Dhabi Grand Prix, but win they did thanks to Max Verstappen, who beat both Mercedes cars in a straight fight at the Yas Marina Circuit.
Verstappen had to wait until the 70th Anniversary Grand Prix – the fifth race of the year – to score a first victory in 2020, but the win in Abu Dhabi, which came in the season finale, could give Red Bull valuable momentum coming into 2021.
READ MORE: Verstappen calls on Red Bull to be 'stronger at the beginning of the season' in 2021 after Abu Dhabi win
All the teams will be working hard over the winter break to hone their cars for the new season, but every employee at the Red Bull factory knows that if they can get their challenger right, Verstappen will deliver on track, as he proved in Abu Dhabi. That is a powerful motivator, and all of them will be straining every sinew and pushing every boundary to try to make sure they start 2021 as they ended 2020 – on the top step of the podium.
2. They're starting from a solid base
One of the criticisms often levelled at Red Bull is that they start the new season slowly, then gradually catch up to Mercedes as the year goes on, once they get a better understanding of their car.
But this winter Red Bull didn't have to rip up the RB16 design and start again from scratch as F1's new regulations era will dawn in 2022, rather than this season. Instead, much of last year's cars will be carried over into this year, including key parts like the chassis itself, as a cost cutting measure to help teams cope with the Covid-19 pandemic.
READ MORE: Aero tweaks, new tyres and the cost cap – The 2021 F1 rules and regulation changes you need to know about
And that should help Red Bull, because the gap to Mercedes was closing throughout the 2020 season – as our analysis after Imola showed – and since development of an existing car has long been seen as one of the team's strengths, boss Christian Horner will be hoping that they can carry on closing that gap, and perhaps even overhaul the Silver Arrows once 2021 gets underway, without losing valuable time getting to grips with a brand new car at the start of the year.
They'll just have to watch out for the likes of McLaren, Aston Martin and Ferrari, all of whom will be aiming to converge on the frontrunners' pace.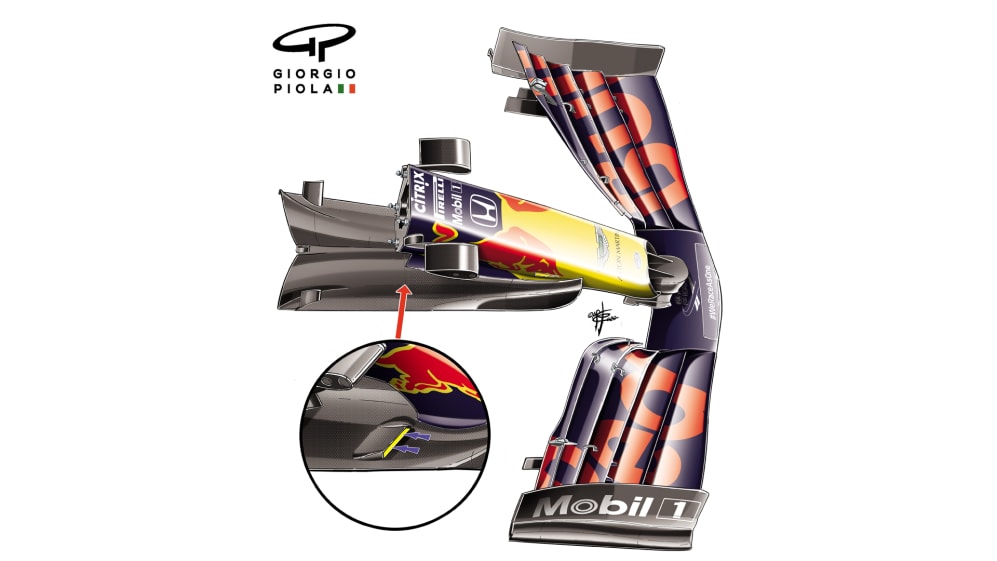 3. Honda are going all-out with a new engine to end on a high
Even if they produce a world-beating car, without the necessary horsepower available to the drivers, Red Bull might still be left trailing given Mercedes' well established proficiency in that department.
The team were dealt a blow last year when engine suppliers Honda announced they would pull out of F1 at the end of 2021, but the Japanese firm are aiming to leave the sport on the highest possible note – by powering Red Bull to the title in the final year of their partnership. And they've made no secret of this ambitious target.
To try to achieve this, they've promised to throw everything they have at the challenge, including bringing their prototype 2022 engine ahead of schedule to race it in the 2021 car.
The question is, will they be able to find enough horses in that new power unit to allow Red Bull to genuinely challenge Mercedes? If they do, it bodes well for AlphaTauri as well.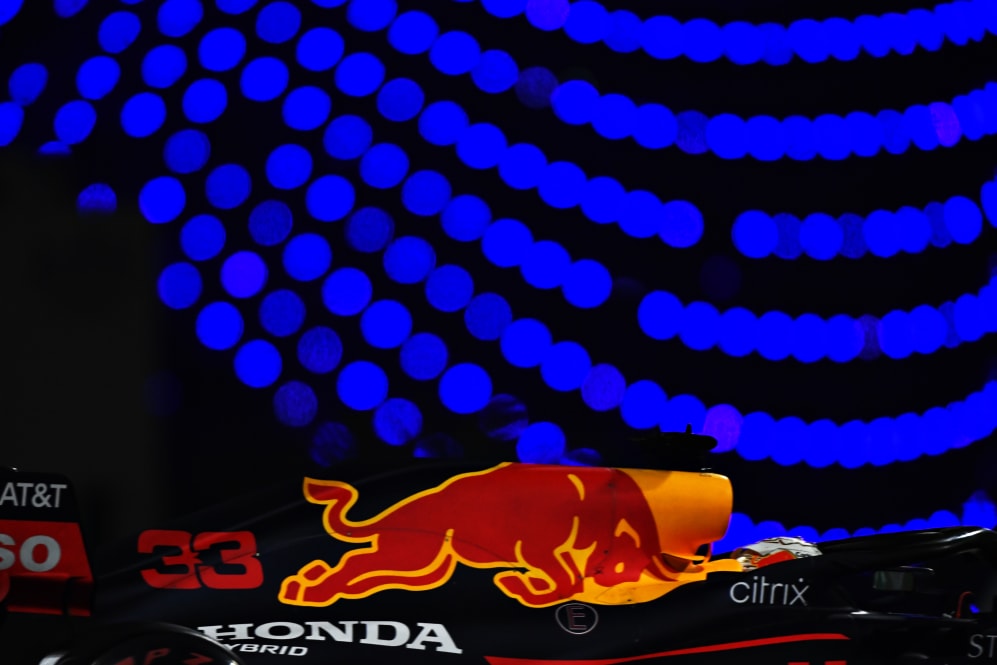 4. Perez recruitment means Red Bull can now fight on both fronts
Sergio Perez has often threatened to break out of his 'king of the midfield' title, and this season he could finally do just that with a drive for a last year's second-best team, after Red Bull snapped him up.
Having run inexperienced drivers for the last two years, the team should benefit as they'll now have a proven driver who, to paraphrase Verstappen, could keep him on his toes. Even Lewis Hamilton said that Perez's arrival might set up a "battle we've not seen in some time".
Verstappen hopes Perez 'keeps him on his toes', as Hamilton admits Mexican's arrival makes Red Bull stronger
Not that Alex Albon or Pierre Gasly are slouches, but they too often couldn't get to grips with their Red Bull machinery and emulate the success of ex-Bull Daniel Ricciardo. That not only meant Red Bull's constructors' championship challenge was blunted, but also hamstrung the team when it came to race strategy, as they often had just Verstappen's car up against the two Mercedes.
With the experience and proven talent of Perez at the wheel, perhaps this could be the season that Red Bull can finally mount a two-pronged attack on the Silver Arrows.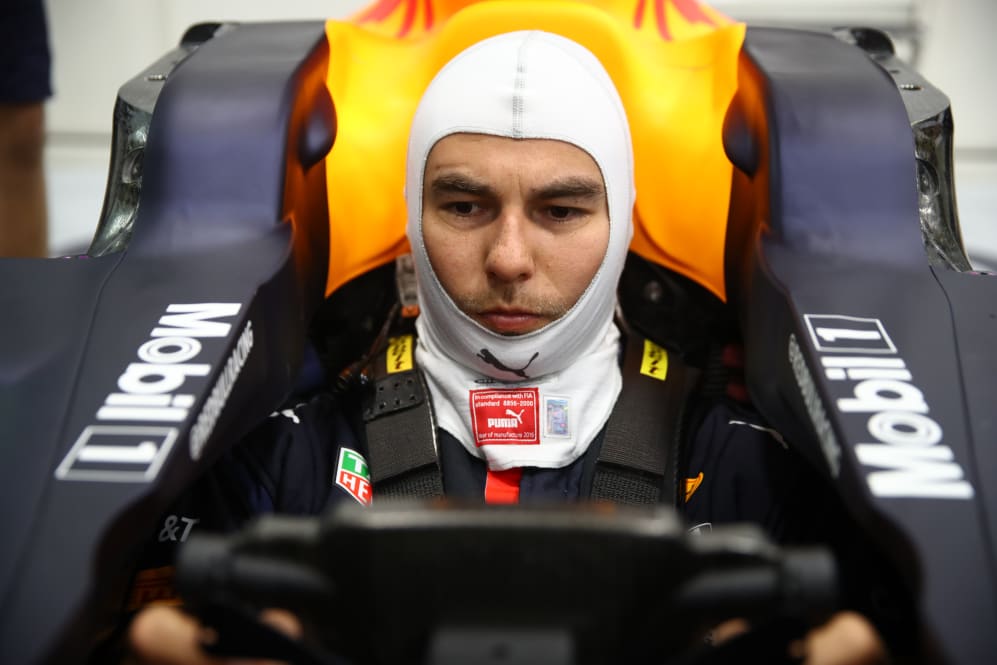 5. Max Verstappen is driving better than ever
It was clear from fairly early on in 2020 that the RB16 was simply not quick enough to regularly beat the Mercedes W11, but that didn't stop Max Verstappen from taking one pole position, 11 podiums and two wins in 2021, when his team mate managed just two podiums all season in the same machinery.
Perhaps Alex Albon was under-performing, but there's no doubt Verstappen was squeezing all the juice out and then some. So much so, he almost took second in the standings from Mercedes' Valtteri Bottas and decisively beat Albon by 100 points. Verstappen's final Power Rankings position shows just how highly his performance last year was rated.
READ MORE: Hamilton vs Verstappen, and 6 more rivalries set to dominate F1 in 2021
The Dutchman may have missed out on a chance to become the youngest World Champion ever as Hamilton took a seventh title, but Verstappen employed a change in mindset to overcome that setback. He has clearly become a more mature and focused driver, able to wring every last drop of performance out of whatever car he is given.
Everyone at Red Bull – and in Formula 1 – knows he is ready to mount a proper title challenge. They just need to give him the car to do it.