Feature
After that pivotal Silverstone clash, will the Hamilton-Verstappen rivalry boil over again in Hungary?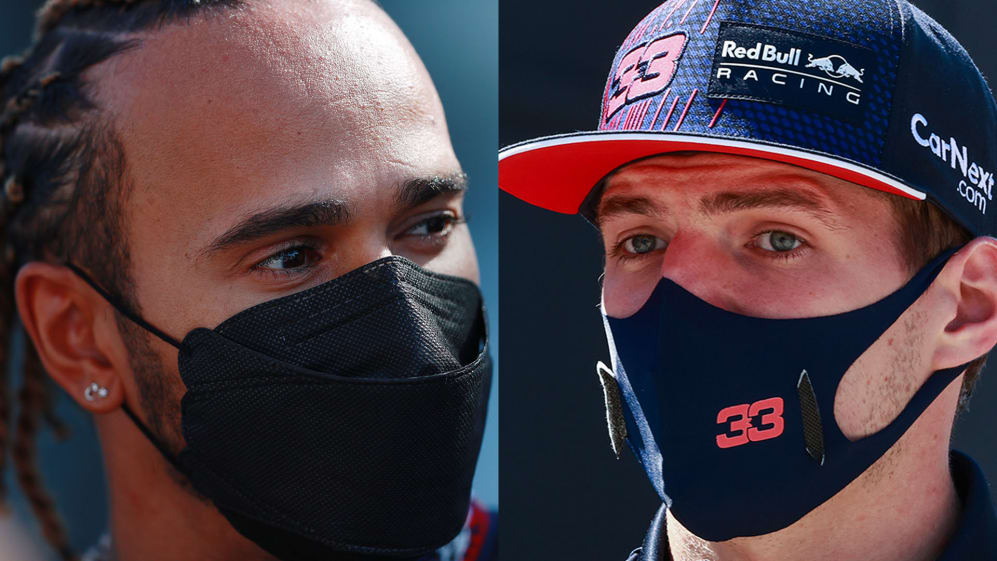 There was huge anticipation as Formula 1 headed to the sweat box that is the Hungaroring for the final Grand Prix before the break, as the paddock braced itself for the first physical meeting between Lewis Hamilton and Max Verstappen since they got up close and personal at Copse Corner on Lap 1 of the British Grand Prix.
Verstappen walked away from the crash winded but unscathed and was later released from hospital that night after precautionary checks. Hamilton survived the impact and went on to clinch victory, slashing the deficit to his rival in the championship to just eight points.
It felt like a pivotal moment not just in their current campaign, but also their rivalry – which we've been hurtling towards since Verstappen stepped into a works Red Bull seat. How pivotal?
READ MORE: Verstappen has his say on Silverstone clash – including the penalty, Hamilton phone call and more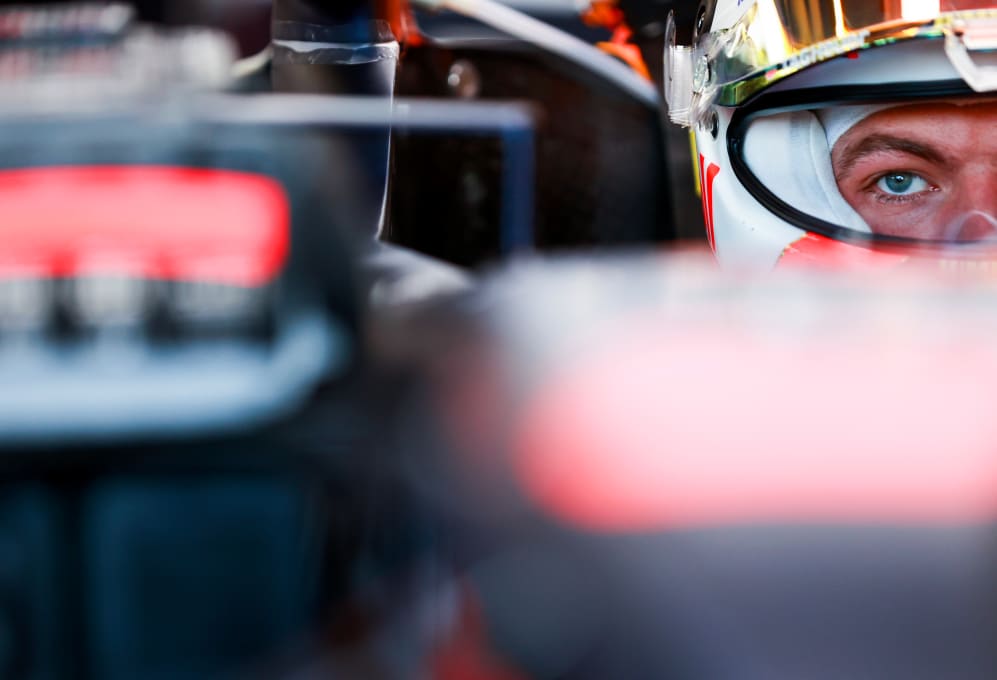 Well only time will tell, but there was certainly an extra edge to a Grand Prix weekend Thursday in Hungary, not least because as Hamilton chatted to the media in the TV pen, a small team of his colleagues were speaking to the stewards along with an ensemble from Red Bull, after the latter requested a right to review of the duo's Silverstone collision.
At the time of publishing, there was still no news from the stewards with regards whether or not they would grant the request for review or shut it down once and for all. But the fact Red Bull have pushed on with such a strategy, a move which requires them to present new evidence that was not available at the time, shows they are still furious about the decision to only give Hamilton a 10-second time penalty.
READ MORE: Red Bull lodge request for FIA to review Hamilton penalty following Silverstone clash with Verstappen
To Hamilton's credit, he called Verstappen after they collided. The seven-time world champion was unaware that his rival was in hospital as he celebrated in an infectious atmosphere at Silverstone and was keen to speak to the Dutchman when he was informed. It remains unclear how long the call lasted, but based on Verstappen's answer when asked, the Red Bull driver didn't seem to be enamoured by it.
"Yeah he did call me," said Verstappen. "I don't need to go into details about that but we did have a chat. To me disrespectful is when one guy is in hospital and the other one is waving the flag around like nothing has happened when you pushed a guy into the wall with 51G.
"And not only that, just the whole reaction of the team besides that. I think that's not how you celebrate a win, especially a win how they got it. That's what I found really disrespectful. Anyway it shows how they really are. It comes out after a pressured situation, but I wouldn't want to be seen like that."
When I spoke to Hamilton about the call they had, he replied: "It was a good call. He was definitely surprised to hear from me! I think it was a constructive call and respectful. We just said we're going to keep racing hard and be fair. Respectful was the most important thing."
READ MORE: Hamilton reveals what he said to Verstappen in post-Silverstone phone call – and why he'd try same overtake again
So will he change his approach when going wheel-to-wheel with Verstappen, whom he has raced on three previous occasions this year and been the one to bail out each time?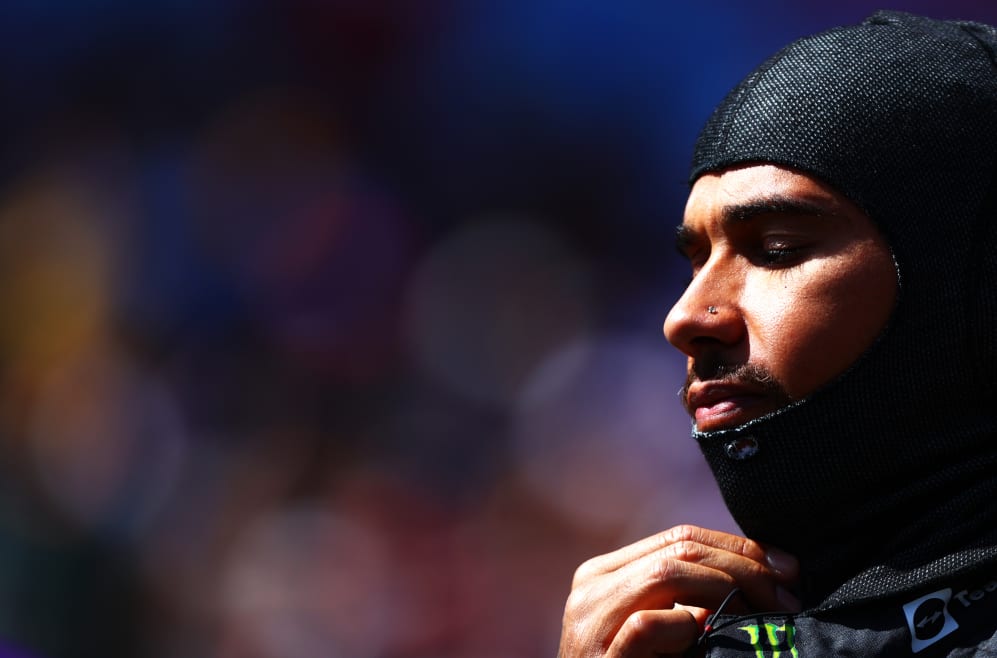 "No for me, I continue to do what I'm doing. Continue to apply myself the way I do. Been racing a long time. Raced against all sorts of characters. One thing I encourage people to never ever second guess themselves or doubt themselves. Of course we can always grow and learn from things and experiences we face and obstacles we eventually get past. For me, [I'm] going to continue to race hard and give it everything."
I put the same question to Verstappen – and he was similarly unequivocal. "I wouldn't no. I won't change my approach."
READ MORE: Verstappen to test power unit from Silverstone crash in Hungaroring Friday practice
Both took very clear approaches. Verstappen was his trademark strong self in front of the media, occasionally using humour to try and diffuse tension, but remaining staunchly steadfast that he had done nothing wrong. Hamilton was the more relaxed of the two.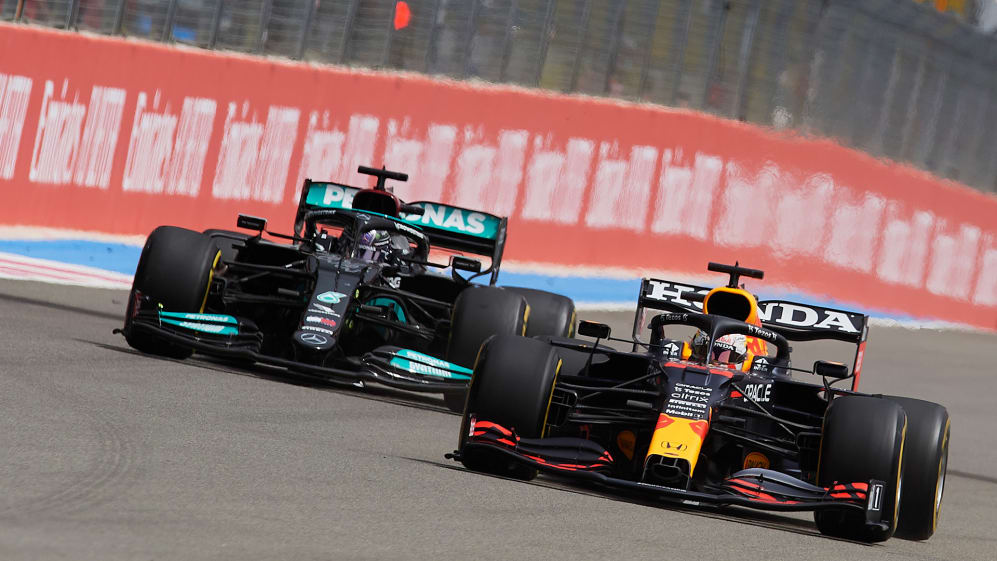 This is not scientific – but in attempting to read body language, based on my experience speaking to the drivers multiple times over a race weekend at most of the races, it just felt like Hamilton wasn't on the backfoot – and if anything was relishing fighting the threat to his crown.
With neither set to change their approach on track, not only does it add a bit of extra spice to an already thrilling title championship, but in the immediate term it sets up an enticing prospect for when they next go wheel to wheel. Will either driver give an inch this time? Or will both keep their foot in?
READ MORE: More Hamilton-Verstappen contact inevitable as 'generational' battle plays out, says Rosberg
Hamilton has won in Hungary a record eight times. He absolutely loves the place, though he admitted earlier today that he has no idea why he's been so strong around here. The feeling in the paddock is that Red Bull should have the upper hand around the Budapest circuit, often referred to as 'Monaco without the walls' – and the other Red Bull driver Sergio Perez was confident, suggesting he has a package to go for pole and the victory.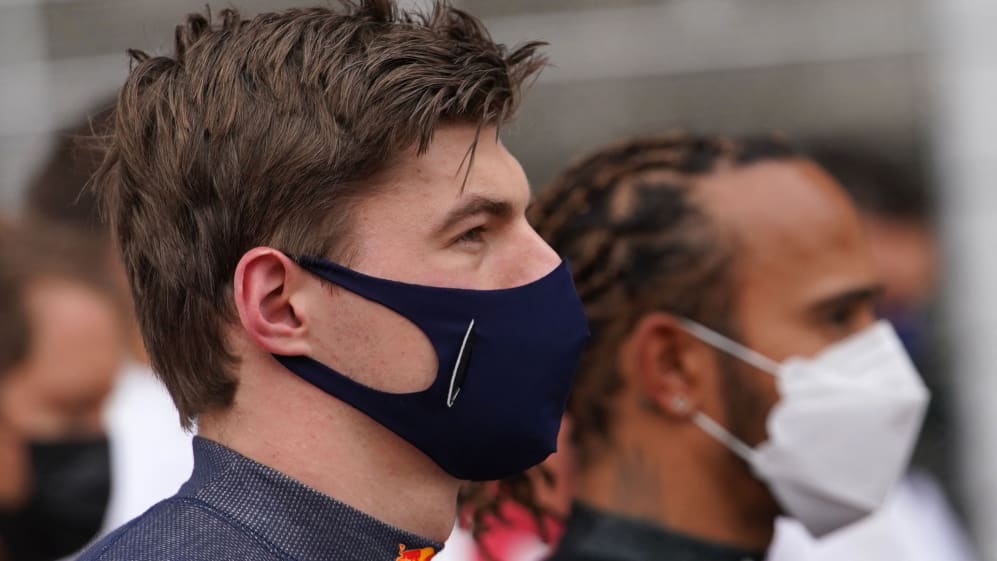 But Hamilton wasn't downbeat like he has been at events this year where he knew Mercedes lacked pace. If anything, he was feisty, suggesting that if they pull "100% out of the car" they can get close to the Bulls.
And close could well mean the duo lining up alongside each other on the front row of the grid – and with overtaking so tricky at the Hungaroring, getting a move done before Turn 5 on Lap 1 is imperative. Time will be of the essence then, as it was at Silverstone.
And even once Hungary is done and dusted, both have the summer break – which sees factories having a mandatory shutdown – to recharge and get ready to go again, reigniting a rivalry that is showing all the hallmarks of being one of the most intense and fierce in F1 history. Exciting times ahead...
READ MORE: 'All of us know racing etiquette' says Ricciardo as he says nothing was 'out of line' in Hamilton-Verstappen clash