Alpine promote Pat Fry and Matt Harman in shake-up of technical team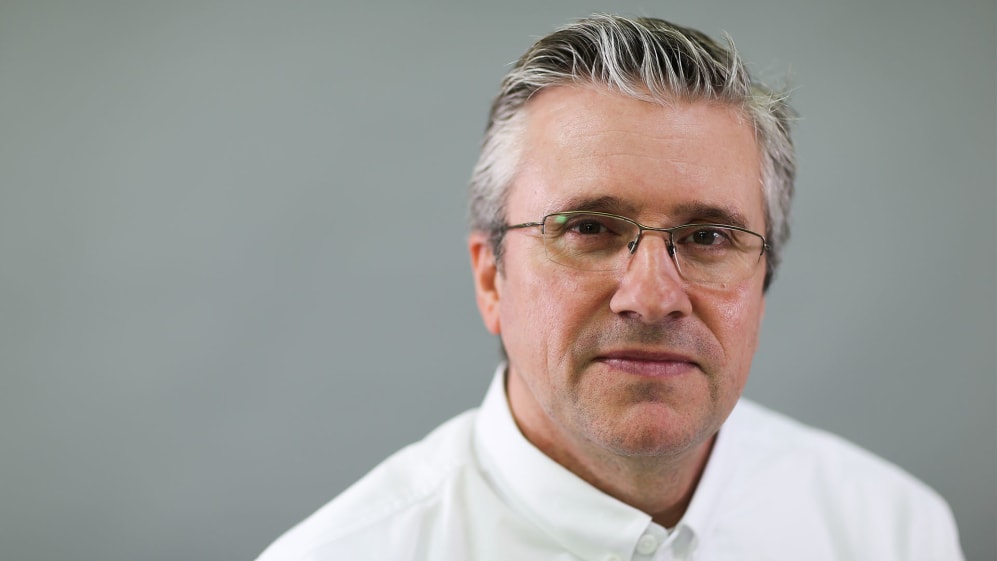 Alpine continue to shake up their technical structure by promoting Pat Fry to Chief Technical Officer and Matt Harman to the role of Technical Director, after the departure of Executive Director Marcin Budkowski.
The Enstone/Viry squad announced in January that Budkowski, as well as Non-Executive Director Alain Prost, had left the team. They have now promoted ex-Ferrari and McLaren engineer Fry – formerly Alpine's Chassis Technical Director – to the role of CTO ahead of the 2022 season.
Two big questions for Alpine in 2022: Can Alonso boost his team up the grid?
Fry's new role includes "setting the performance target of the car, defining the technical capabilities and competencies needed and [identifying] future technologies and disruptors", according to the team.
"He will ultimately arbitrate on major performance trade-offs and risks, and set the long term development strategy to maximise performance within the constraints of the cost cap," said Alpine's announcement on Thursday.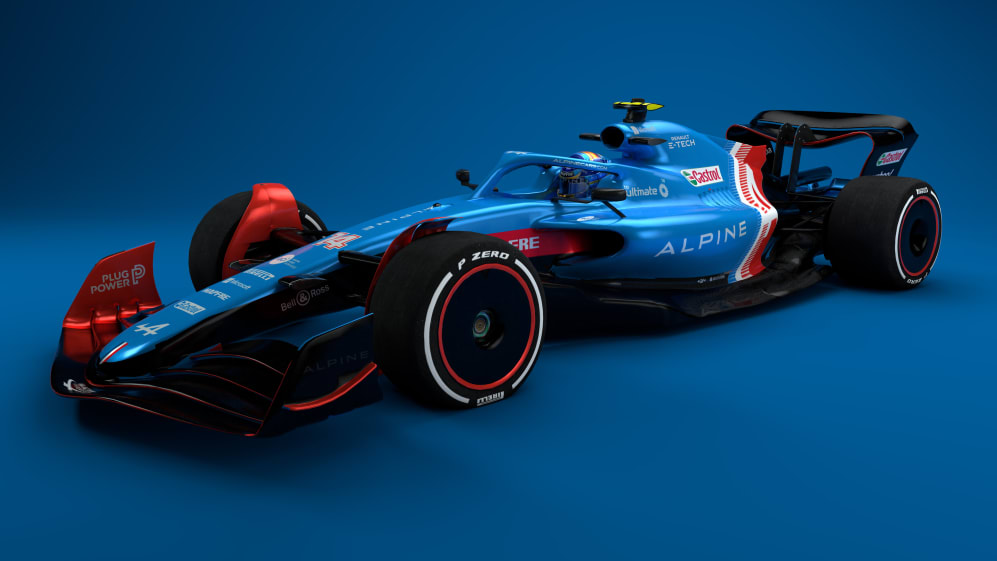 Harman previously held the role of Engineering Director but will now fulfil the job of Technical Director, overseeing chassis technical direction and power unit integration. Harman was previously Head of Powertrain Integration and Chassis Design at Mercedes before joining Renault as Chief Designer in 2018.
"We are considerably strengthening Alpine F1 Team by having Pat and Matt at the helm of Engineering in Enstone," said Alpine CEO Laurent Rossi.
READ MORE: Honda boss Yamamoto takes consultancy role with Red Bull
"Pat is one of the most experienced engineers in Formula 1, while Matt's drive and expertise will prove critical in extracting the full potential of our race cars, thanks in particular to his unique expertise combining chassis and engine development."
The team enter their second year under Alpine branding with Fernando Alonso and Esteban Ocon at the wheel, their A522 to be unveiled on February 21.