Feature
Can any of last season's midfield teams make F1's 'big three' the 'big four' in 2020?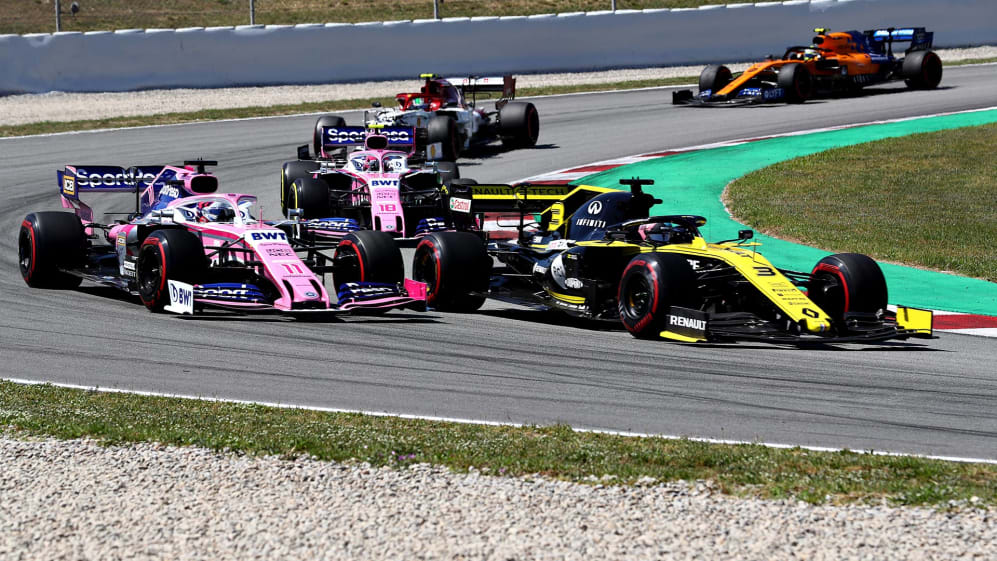 The absorbing battle in Formula 1's midfield was one of the highlights of 2019, with McLaren defeating Renault to the coveted fourth place in the constructors' championship.
That fight took place some way adrift of the series' top three teams so ahead of the 2020 F1 restart, we look at whether any of those behind Mercedes, Ferrari and Red Bull are placed to slash the deficit and make the 'big three' the 'big four' – or indeed even more…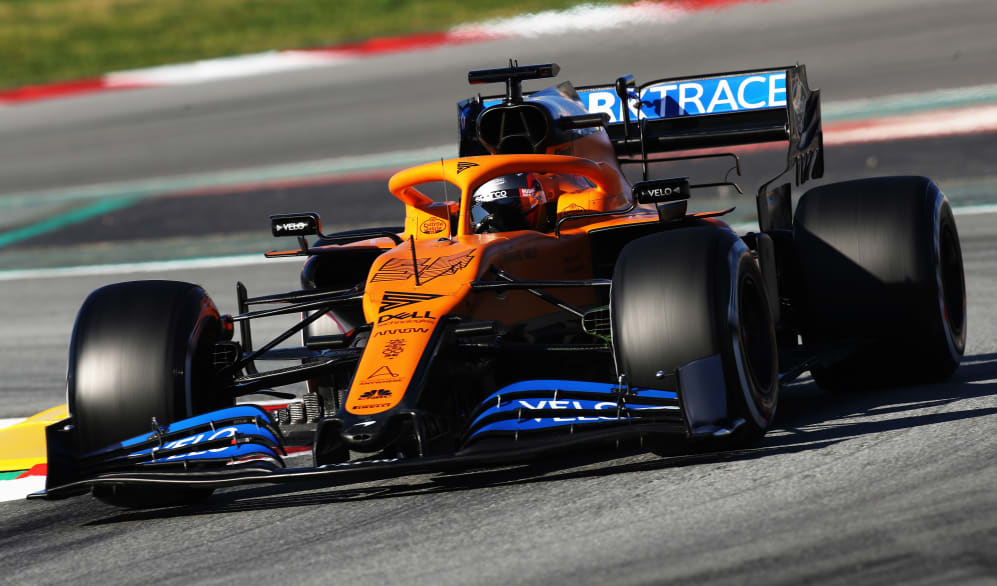 McLaren
McLaren were, without doubt, the most improved team of 2019, the British team rebuilding after a disastrous relationship with Honda to haul themselves up the pecking order.
This year's challenger, the MCL35, is the first car that Technical Director James Key has had a chance to influence from the beginning, and it's clearly a sharper, more refined version of its predecessor.
When it hit the track in pre-season testing, the car looked impressive particularly over long runs, the data suggesting they had made big gains in this area versus last year. There was, however, a little work to do on the one-lap pace, the British team the slowest compared to their immediate rivals Renault and Racing Point.
ANALYSIS: Why are McLaren considering a partial sale of their F1 team?
But overall, there were positive noises coming out of a team buoyed by their strong performance last year though they were insistent they were not getting carried away by that success. Both Carlos Sainz and Lando Norris felt the team had made steps forward and have a solid base on which to build during the season.
Like their rivals, McLaren will need to make a call on how best to spend resources on development, considering next year they switch to Mercedes power and the year after it's the introduction of revolutionary new regulations.
How much they'll be able to take the fight to the big three will also depend on the results of their search for investment. The team are assessing a plethora of options, including the partial sale of the team, in order to secure their future in the long-term and give them the potential to fight once more at the front.
READ MORE: Norris and Sainz test F3 cars at Silverstone as they prepare for 2020 season start
Renault
There was widespread disappointment within Renault last year after they not only failed to close the gap to the top three, but worse still, fell back a place to fifth, behind customer team McLaren.
But after an inauspicious start to 2020 – they opted not to bring a car to their season launch event – things quickly improved. The R.S. 20 looks visually different to its predecessor, and critically, it was quick on track. In the short run stuff in testing, they were beaten only by Mercedes.
Sources suggested their long run pace was good enough to put them ahead of the midfield, with our data showing that compared to Mercedes – they had improved more than any other team when comparing percentage gains with their form in the 2019 Abu Dhabi Grand Prix.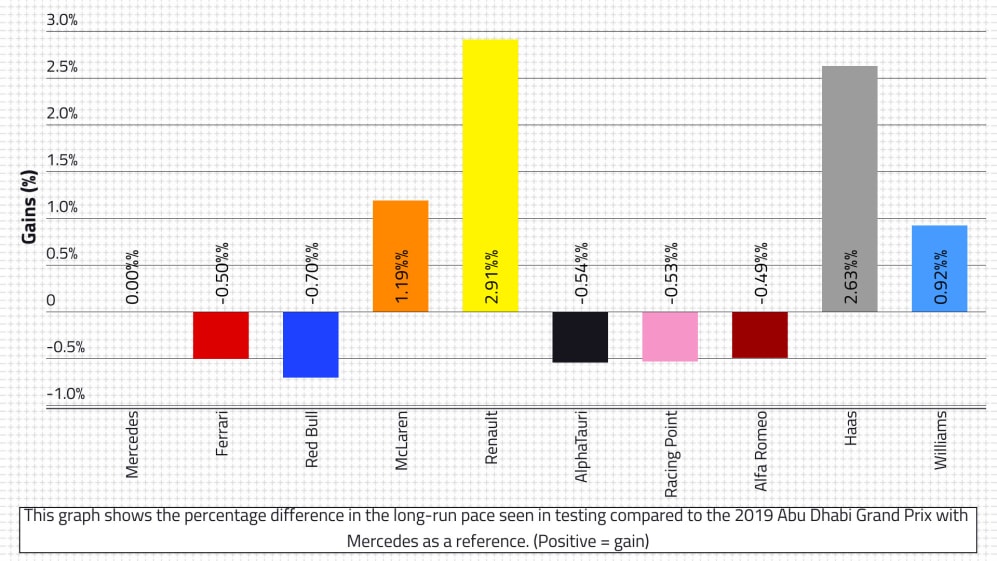 Both Esteban Ocon and Daniel Ricciardo were pleased with how the car felt across testing, and were in buoyant mood in Melbourne before the opening race weekend was called off.
The racing operation received a boost in uncertain times when the manufacturer announced they plan to remain in F1 for the foreseeable future, amid the parent company recently announcing nearly 15,000 job cuts worldwide as part of a €2bn cost-cutting campaign – which means they can push on with their plans to try and become champions once more.
Relative to their rivals, Renault are well placed in terms of finances to be aggressive and attack the season, while balancing resources for the coming campaign. It's now a case of making the most of what they've got and delivering on their potential.
READ MORE: Ricciardo explains why Ocon and Norris are key to his future success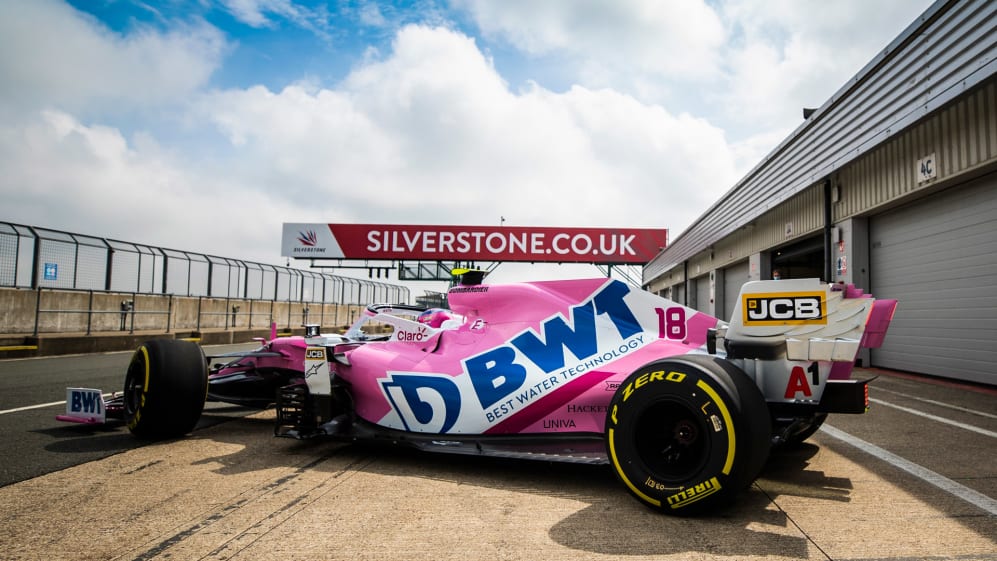 Racing Point
Go big or go home. That appears to be Racing Point owner Lawrence Stroll's approach to this campaign, the billionaire signing off on a complete overhaul of their concept, producing a slick racing machine that bears a striking resemblance to last year's all-conquering Mercedes.
The results were, perhaps as expected, very encouraging, with the pink cars in some metrics coming out third-best ahead of Ferrari. The reality, of course, is that they have not made that jump, but the fact they are even playing in those realms shows how far they've come.
Straight out of the box, Sergio Perez and Lance Stroll will be expecting to contend for solid points on a consistent basis, and providing the car is reliable, there's no reason why they shouldn't.
READ MORE: Racing Point tech boss explains how new safety protocols will impact teams at race weekends
But with the team opting to only do one update this year, in favour of shifting focus to next year and beyond, it's likely their challenge will weaken as the year goes on.
This year is seen by the team as a building year, with the real carrot coming in 2022, when in their second year as the rebranded Aston Martin team, they hope to be fighting inside the top three.
Closing the gap this year would be nice, but they know the real gains could be made in the next two periods, especially with the cost cap and sliding aerodynamic testing scale kicking in from next year.
READ MORE: Lance Stroll hits the track in Racing Point's 2020 challenger ahead of Austrian GP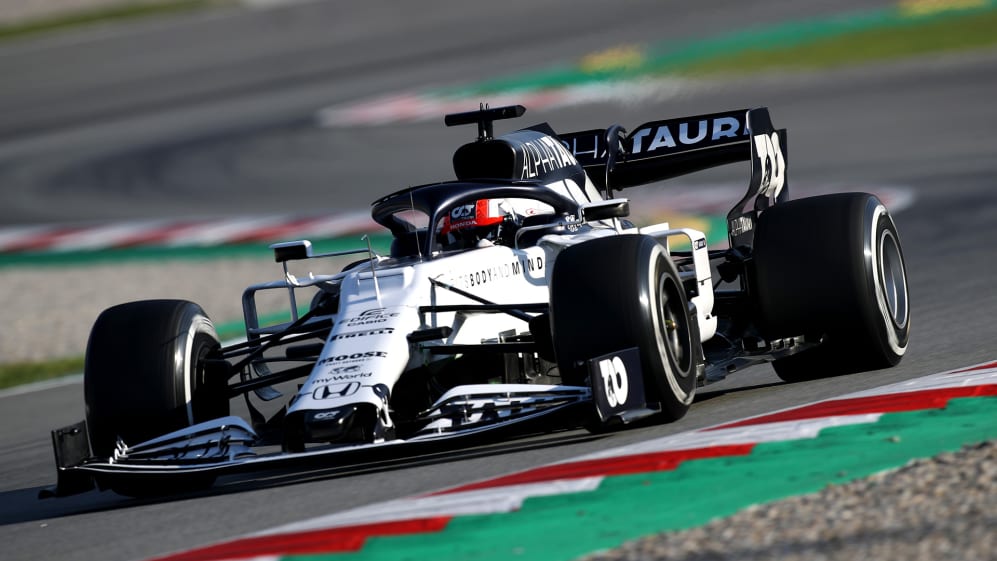 The rest of the pack
So what of AlphaTauri, Haas, Alfa Romeo and Williams?
Well, AlphaTauri found a good baseline during pre-season testing, and they were certainly in the ballpark and while of the remaining teams, they are best-placed to challenge the front end of the midfield, it'll be a step too far to be thinking about challenging the top three.
READ MORE: AlphaTauri 'now ready for Austria', says Gasly after Imola test
Haas looked on a better footing in testing, but their focus will be on understanding their car and building performance rather than the top three. Similarly Alfa Romeo will be targeting progress after remaining largely anonymous and uninspiring in testing.
And Williams will simply be happy to latch onto the midfield pack, having been cut adrift last year, with the hope of points on occasion.
READ MORE: 5 headline-grabbing rivalries set to dominate the 2020 season