Covid-19 restrictions making team bonding 'a lot more difficult', says Hamilton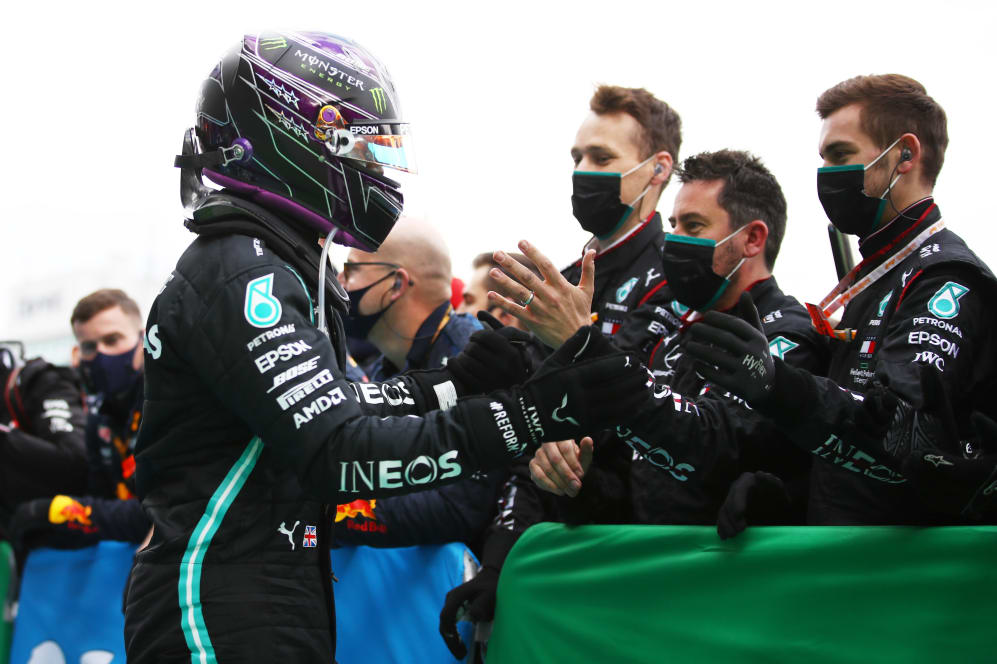 Mercedes may be well on their way to a seventh constructors' championship but Lewis Hamilton says team bonding has taken a hit this year thanks to the restrictions in place to prevent the spread of Covid-19.
Team Principal Toto Wolff explained that Hamilton and Valtteri Bottas were living like "hermits" to avoid catching the virus, while two Mercedes race team personnel tested positive for Covid-19 at the Eifel Grand Prix. The team were forced to quarantine them and four other staff members who had been in close contact, while last-minute replacements were called up from the team's UK base. After the race, Hamilton said the super-subs had done a great job at such short notice.
READ MORE: F1 will be 'difficult to let go of' says Hamilton as he stands on verge of record 92nd win
"I hope the guys are OK, it's definitely been a hit in terms of operations but the guys that have come have done a fantastic job – super professional – it's not like they've not done weekends and any of the training," said Hamilton at the Nurburgring, where he won his 91st Grand Prix to match Michael Schumacher's all-time victories record.
"To be called on last minute is a lot of pressure but I think they've done an amazing job today so [I'm] really proud of them."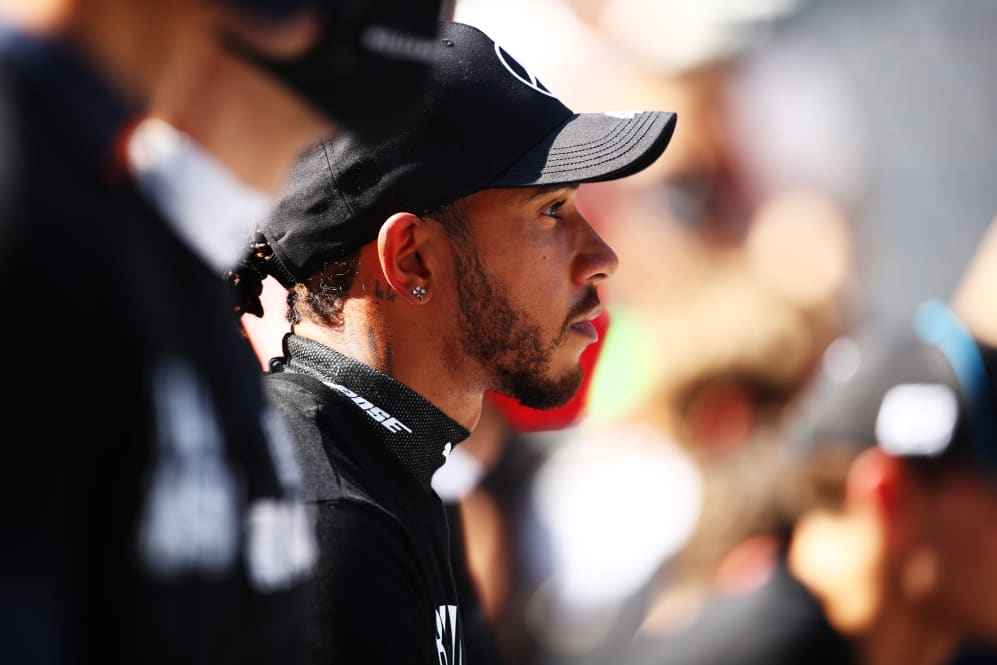 And while Mercedes are functioning well enough to have a healthy lead in both the constructors' and the drivers' championships, the Briton did concede that chemistry within the team was harder to achieve with social distancing restrictions in the paddock and beyond.
"What's been difficult is we've not been able to go in the garage and mingle and keep that relation-ship going. I think this whole Covid situation makes it a lot more difficult, a lot harder, to keep that social bond that you have. But we're all focused on the same goal," he added.
That "goal", of course, is to secure a seventh consecutive constructors' championship for Mercedes, which could even happen this weekend at the Portuguese Grand Prix, if other team's results go their way.
READ MORE: Still a lot more to come from 'maturing' Verstappen, says Red Bull boss Horner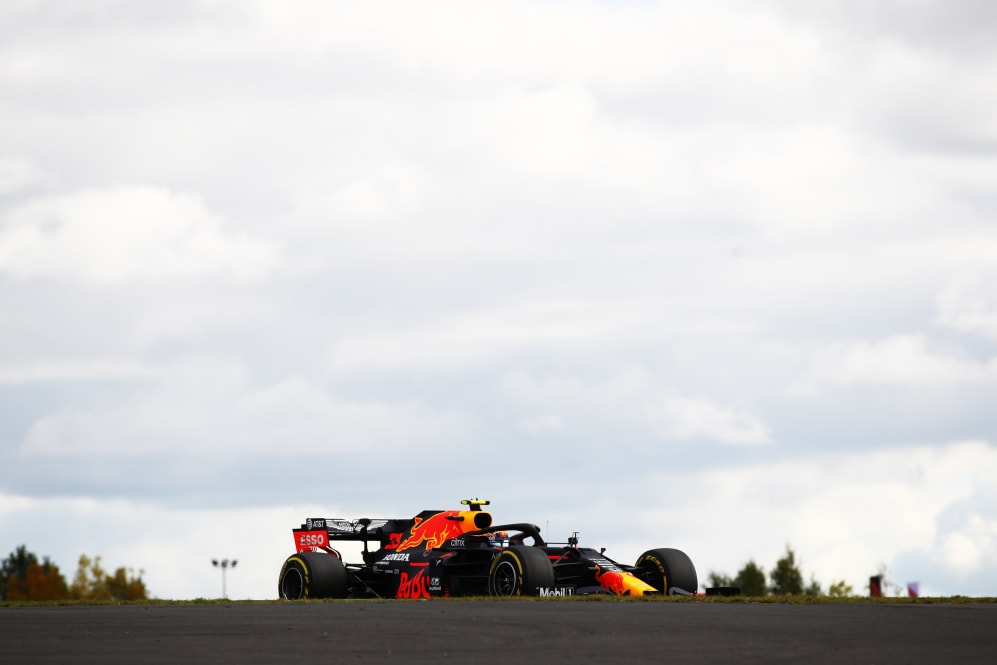 Mercedes would need to take maximum points – a one-two finish – from Portugal, to stand a chance of taking the championship this early. And after reliability issues for Valtteri Bottas at the Nurburgring, the Silver Arrows' trackside engineering director Andrew Shovlin says Red Bull could well make Mercedes' title bid more difficult in coming races.
"As we've seen in other years, Red Bull are developing well and it's looking like it will be pretty tight in the remaining races," he said.
"However, retiring a car from a race is not our normal standard and it's especially tough for Valtteri, who had good prospects after such a strong pole position [at the Eifel Grand Prix]. We'll work hard to get on top of that issue and look forward to the challenge of another new track in Portugal."
READ MORE: Wolff confirms Mercedes have stopped developing the W11 as Silver Arrows shift focus to 2021