Feature
F1 Fantasy tips: Will you pick Verstappen or Hamilton for the Abu Dhabi Grand Prix?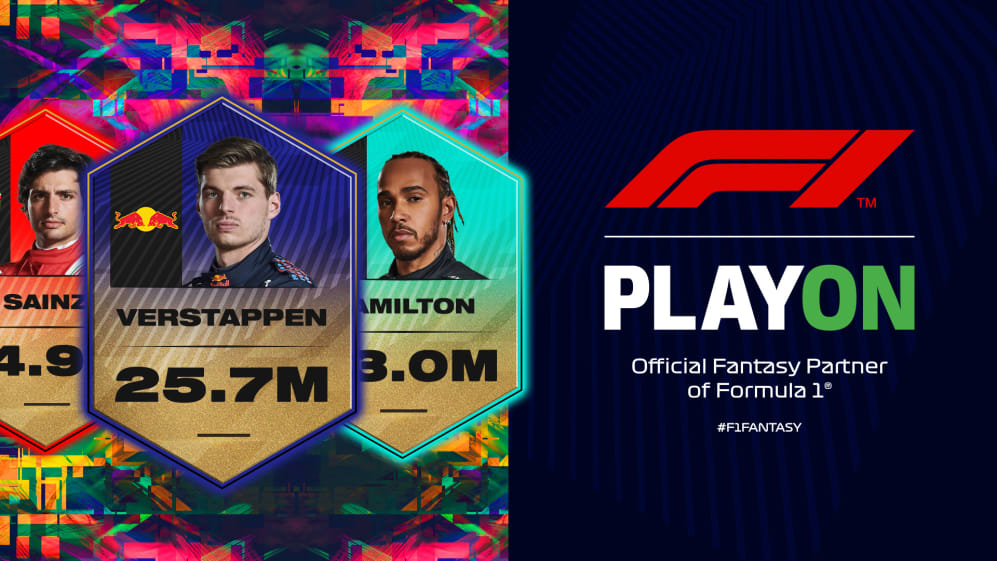 It's still all to play for in the Formula 1 championship, and chances are it's all to play for in your F1 Fantasy leagues too. With Lewis Hamilton and Max Verstappen level in the standings, we look at some tips for your F1 Fantasy team for the final time in 2021.
Change your F1 Fantasy team here
Who should you pick for the Abu Dhabi Grand Prix?
Let's get straight to it, shall we? First port of call is the Form Guide, which shows Mercedes' stellar record – six consecutive wins and six pole positions at Yas Marina since 2014 – a run interrupted only by Verstappen himself, in the final race of 2020.
However, Mercedes seem to have honed their W12 to a point where it is rapid in a straight line, which should help them at Yas Marina once again – even if the circuit has been changed.
Of course, this is a contentious issue depending on who you support or where you think the championship will go – so it's up to you as to whether you'll pick Hamilton ($33.0m) or Verstappen ($25.7m). Hamilton has outscored Verstappen in F1 Fantasy over the last three races. However, if you buy Verstappen, you could fit Mercedes into your team as constructors and make up ground with that method.
What is clear is that Ferrari are on a roll and it's worth including Carlos Sainz ($14.9m) or Charles Leclerc ($17.5m) – while Lando Norris, at ($13.9m), has an excellent track record at this circuit having finished P5 here in 2020.
Norris and Sainz could also net you 10 extra points apiece if they respectively net top 10 finishes, given they're about to hit race streaks. But it might be a stretch to fit both the McLaren and Ferrari driver, plus Verstappen, into your team – if you want a competitive constructor.
You don't need to rely on the usual heavy-hitters, however, as Alpine have been competitive in recent races and Esteban Ocon is priced at $10.3m, so may be a good left-field pick. If he is too expensive, either Kimi Raikkonen ($9.2m), Antonio Giovinazzi ($7.9m), or George Russell ($6.3m) could serve you well.
Perhaps this weekend will see your favourite driver win, or, if you're a neutral fan, you'll take enjoyment whatever the outcome. Regardless of what happens, make sure to change your F1 Fantasy team before the deadline hits just before qualifying on Saturday afternoon.