Feature
F1 POWER RANKINGS: All 10 teams ranked after 2022 pre-season testing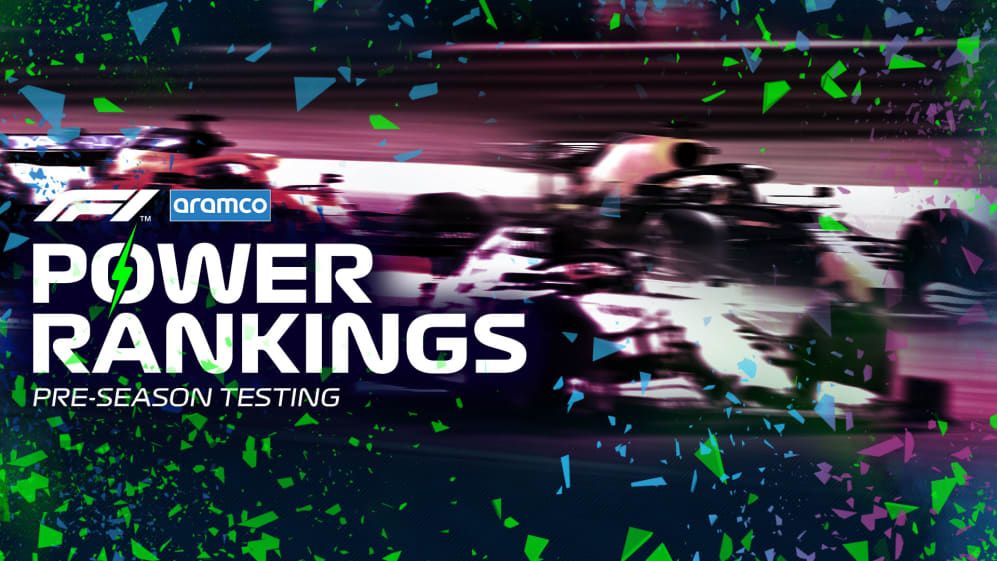 The 2022 Formula 1 World Championship is right around the corner and anticipation is at fever pitch – but how do the 10 teams stack up after pre-season testing?
Over the six days of pre-season running that began in Barcelona before moving to the Official Pre-Season Test in Bahrain, teams clocked up hundreds of laps and provided us with a first proper look at the brand-new 2022 cars, built under a massive regulation overhaul.
READ MORE: How all 10 teams fared in Bahrain's Official Pre-Season Test
Mercedes stoked excitement, showing off their massively updated W13 in Bahrain – while Red Bull brought a new-look RB18 to the Kingdom before topping the timesheets on the final day.
Is there a chance that we'll see eight-time constructors' champions Mercedes lose out to another team in 2022? What about drivers' title holders Red Bull and Max Verstappen? Here's our ranking of all 10 teams heading into the season-opening Bahrain Grand Prix, based on our data.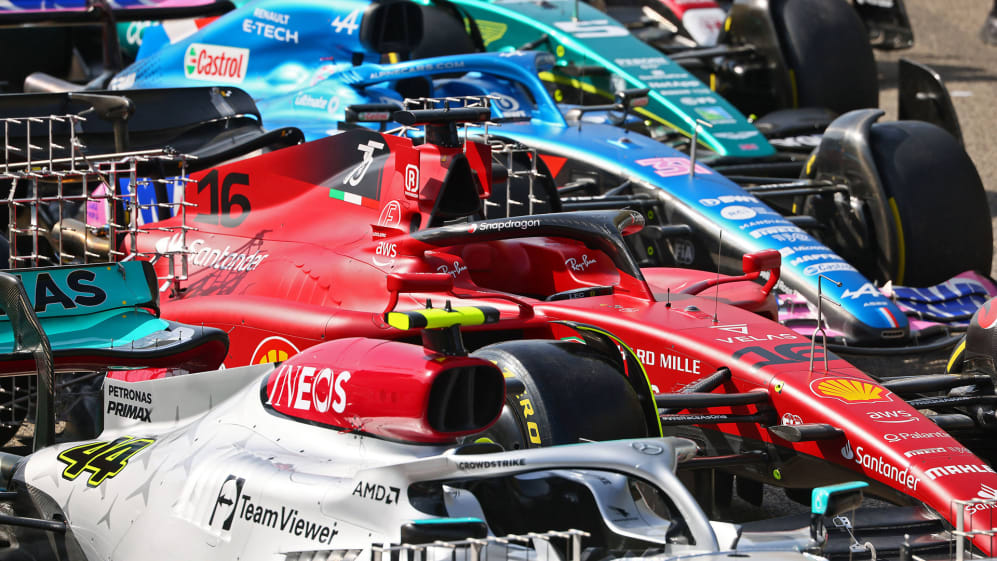 10. Williams
Williams managed a massive improvement in 2021, finishing eighth in the constructors' standings, but early indications are that they could begin 2022 on the backfoot.
Reliability was solid in Barcelona, but Day 2 of Bahrain saw Nicholas Latifi's brakes catch fire. As for their pace, according to our data, the team sit last in the rankings ahead of Bahrain – although its worth noting that their fastest lap on Saturday was set when temperatures were around their hottest, while others clocked their best laps in the cooler (and faster) evening conditions.
Also, that was only testing – and the development war is sure to see teams change places, and cars change shape, across the year.
READ MORE: An uncertain pecking order and question marks over Mercedes – 5 key storylines ahead of the Bahrain GP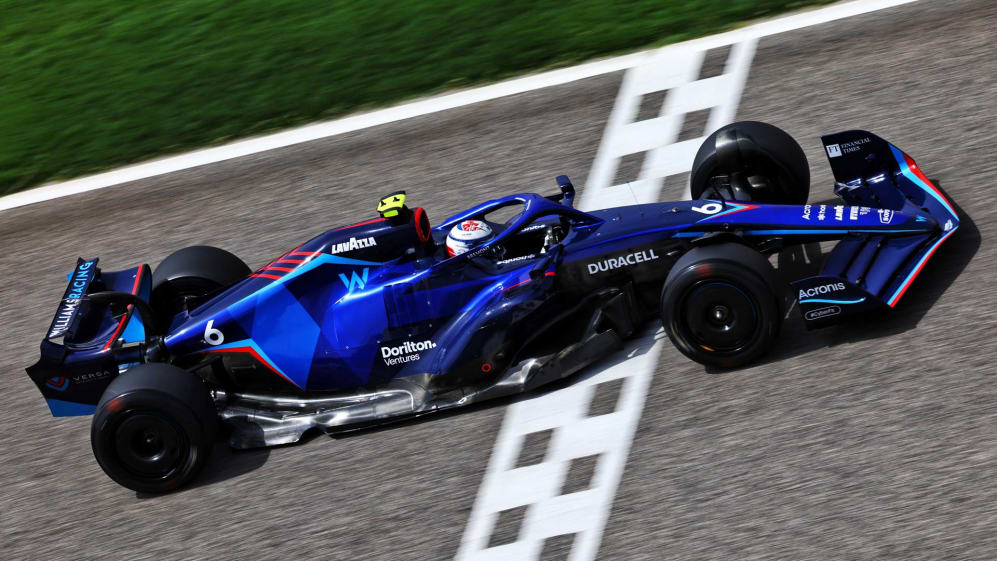 9. Alfa Romeo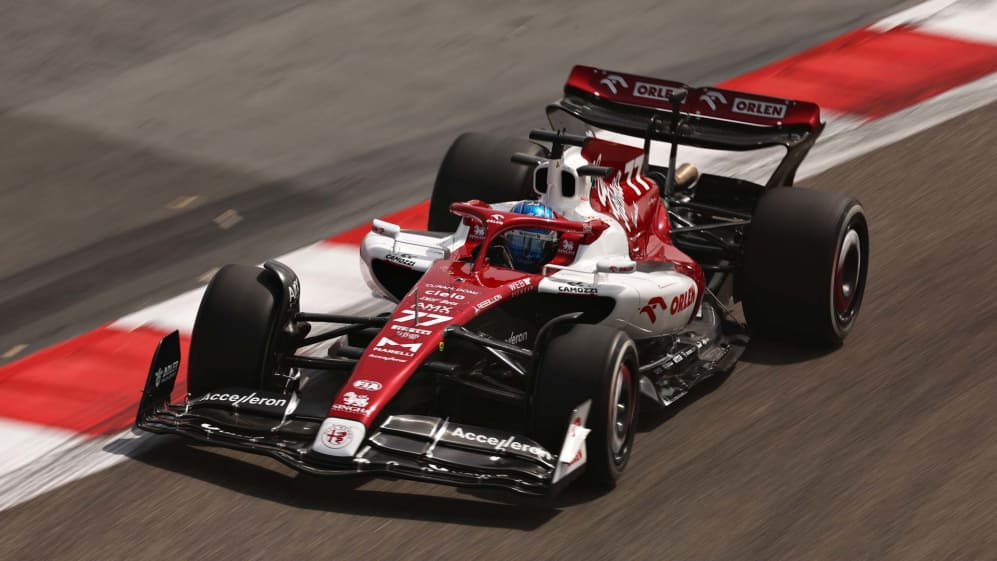 The team that finished ninth in the 2021 standings have an all-new line-up in rookie Zhou Guanyu and ex-Mercedes GP-winner Valtteri Bottas, but our data implies that their pair of drivers might have a tough time breaking into the midfield in 2022.
Bahrain was a smoother showing in terms of reliability but pace is a bit of an unknown. Early signs put Alfa Romeo towards the back.
Of course, the accomplished and experienced Hinwil team have the might of a rejuvenated Ferrari power unit and two talented drivers at the wheel – two factors that could well fall into their favour over this long campaign.
8. Haas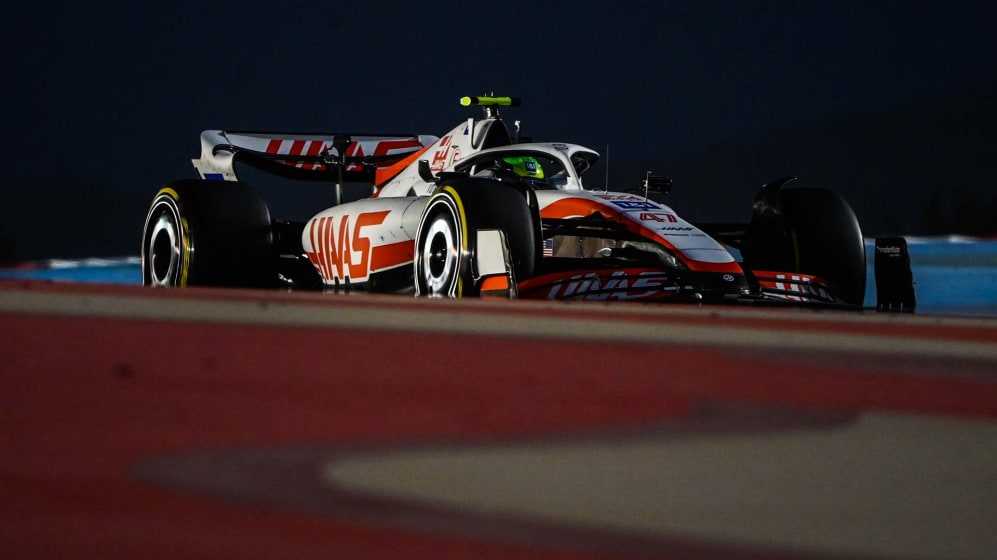 Another season at the back of the pack? Perhaps Haas will get back into the points in 2022, and might even trouble the midfield on occasion. That's what our data says at this early stage, but of course, the team had an unorthodox pre-season programme.
Freight delays threatened to hamper Kevin Magnussen on his return to the team but Haas did an admirable job, running early in the day and late into the night at Sakhir. That has made it harder to gauge where the Kannapolis team stand but early indications are, however, promising.
Having sacrificed development of last year's machine to focus on their 2022 car, it looks like Haas's gamble might have paid off.
READ MORE: Schumacher calls new Haas team mate Magnussen 'a good benchmark' for 2022
7. AlphaTauri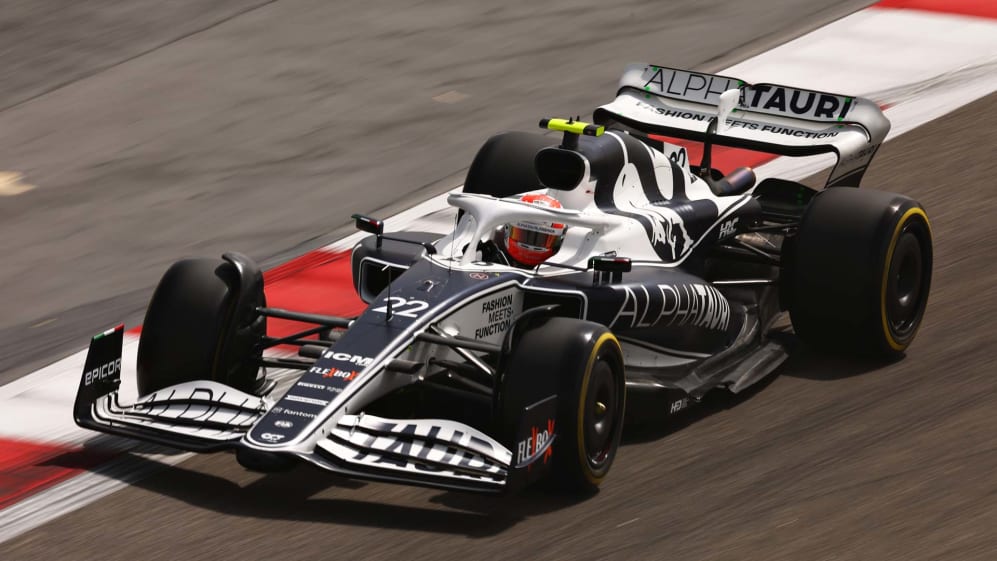 Sixth last year, AlphaTauri might have a harder time staying in the midfield at the beginning of 2022, with Pierre Gasly and Yuki Tsunoda ready for their second season as team mates at the Faenza squad.
Red Bull Powertrains have taken over the formidable Honda power unit this season and the team know how to grab opportunities by the scruff of the neck, given Gasly's Azerbaijan 2021 podium and his 2020 Italy win.
But in a typically competitive midfield, signs are that AlphaTauri might find it hard to keep up with the works teams ahead. At least, at the start of the season.
READ MORE: Gasly says battle with Hamilton on Day 3 of Bahrain testing shows 2022 cars are 'clearly' more raceable
6. Aston Martin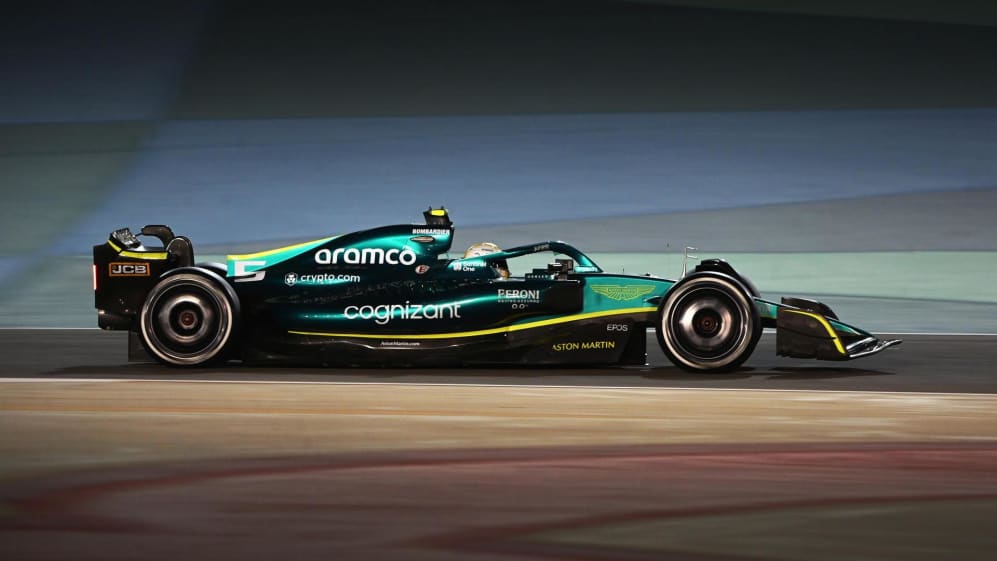 Aston Martin finished seventh in 2021 but are a marque with aspirations far beyond that. With four-time champion Sebastian Vettel and Canadian team mate Lance Stroll taking the wheel once again in 2022, their short-term goal is at least to become regular contenders in the midfield.
And early signs are promising: the team formerly known as Racing Point look to have the pace to trouble the top five on occasion based as our data, but might not quite be at the level of McLaren just yet.
The Silverstone-based squad had a smooth Bahrain test that showed no major cause for concern given others did struggle in the Kingdom's heat. So, with reliability problems seemingly at a minimum, Aston Martin might have the capacity to push on with pace updates.
F1 NATION: New era, new winners, new champions? The 2022 season preview
5. Alpine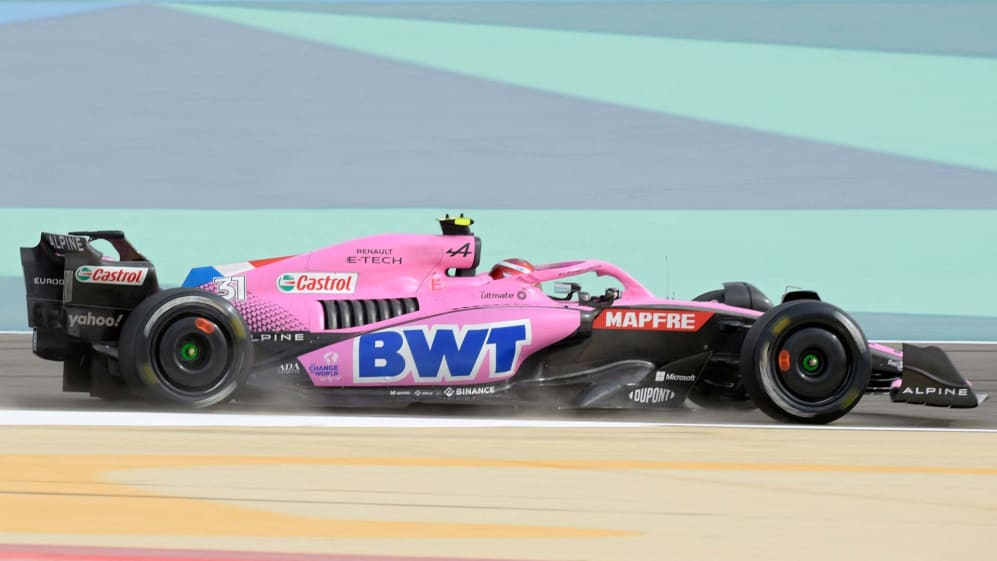 Reliability didn't seem a serious bugbear for Alpine in Bahrain and the team, with Fernando Alonso and Esteban Ocon at the helm, enjoyed steady lapping in the desert. And then on Day 3, Alonso punched in a frenetic flying effort.
The two-time champion's best lap was the fourth-fastest of the week, and offered a serious statement of intent on behalf of the French marque.
Now, is that pace genuine? Alpine are something of an enigma but our calculated estimate puts them ahead of some strong midfield opponents. Of course, development will come thick and fast and the teams surrounding Alpine are no slouches in that regard. Will Ocon and Alonso spring another surprise this weekend?
READ MORE: Alpine have found a way to turn porpoising on and off, says Sporting Director Permane
4. McLaren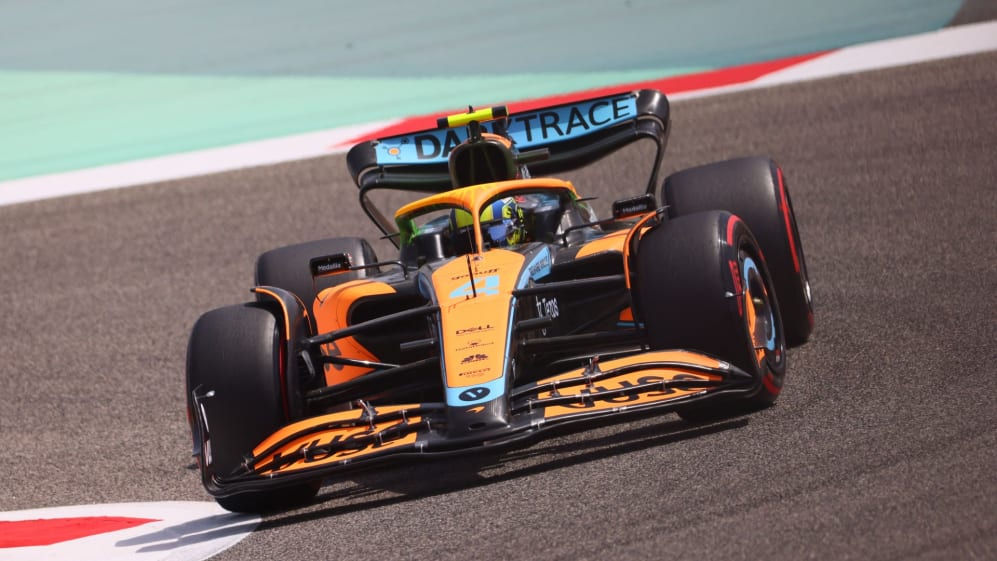 Barcelona went swimmingly for McLaren, but Bahrain was a rocky three days for the team that finished fourth last season.
Daniel Ricciardo is expected to return for the opening Grand Prix but missed all three days of testing with a positive Covid-19 test. Team mate Lando Norris was their sole runner at Sakhir but had to deal with brake issues in the searing heat.
Our data shows that McLaren's pace isn't quite where they'd want it to be either, especially given rivals Ferrari's strong pre-season showing. But the team are exceptionally pleased with the car when it's on-song, so the hope is that they can challenge towards the front once their niggles are resolved.
READ MORE: Ricciardo poised to race in Bahrain GP after testing negative for Covid-19
3. Mercedes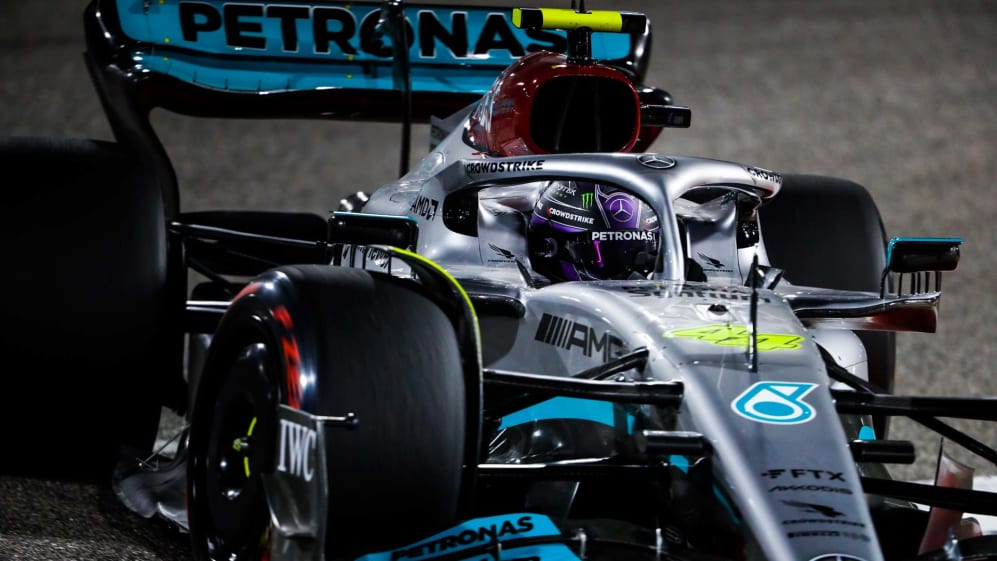 Eight-time constructors' champions Mercedes didn't have the smoothest pre-season programme, Lewis Hamilton having called it a "difficult" three days in Bahrain as others including Ferrari and Red Bull showed real pace.
This could be a tough start to the new era for the Silver Arrows but they are working hard at bringing upgrades to their W13, the car having morphed significantly between Barcelona and Bahrain.
So they may be a little bit behind their rivals ahead of the season, but the Silver Arrows will have been burning the midnight oil back at Brackley and Brixworth.
As Hamilton asserted ahead of the Bahrain Grand Prix: "We are the best team. Undoubtedly".
TECH TUESDAY: Which teams have found a solution to porpoising ahead of the Bahrain Grand Prix?
2. Ferrari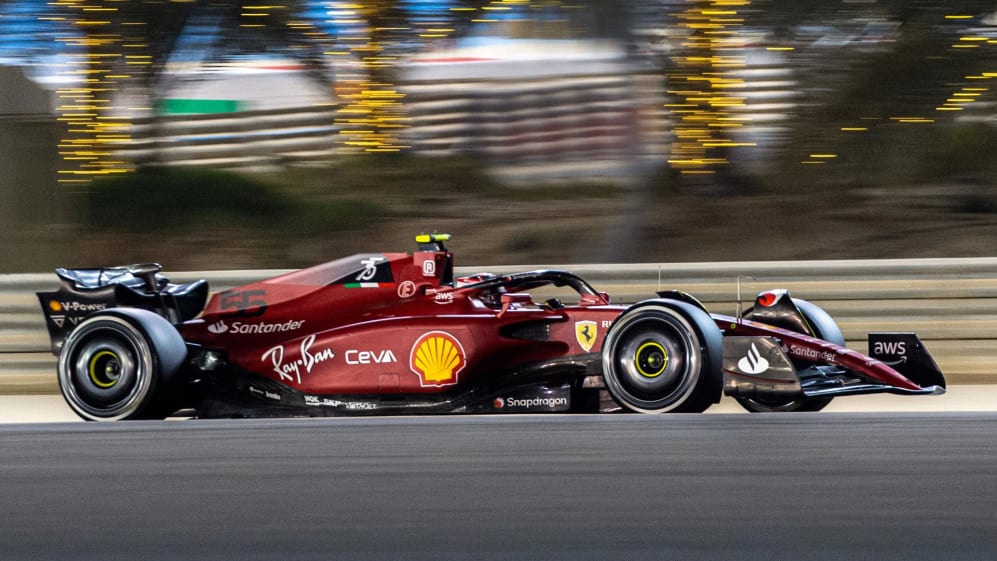 No introduction needed for Ferrari, the team that seem to have found a new turn of pace for 2022. Their F1-75 doesn't just look fast, it really is fast.
Charles Leclerc set the third-fastest time (behind Mick Schumacher, who lapped Sakhir in much cooler conditions) on Day 3 and ended up calling the Official Pre-Season Test the "smoothest" testing programme he'd experienced in F1. Praise indeed.
READ MORE: 'Typical Mercedes, typical George' – Sainz shrugs off Russell's claim that Ferrari are strongest in pre-season testing
Leclerc and team mate Carlos Sainz also had to start playing down their team's pace while pointing fingers at Mercedes and Red Bull. This really could be Ferrari's year if they can keep pedalling that development cycle.
So, our Power Rankings say that the team in red are primed to hit the ground running in the season-opening Bahrain Grand Prix – but that doesn't mean they'll have it easy. There's one team that sit ahead of them in our Power Rankings...
1. Red Bull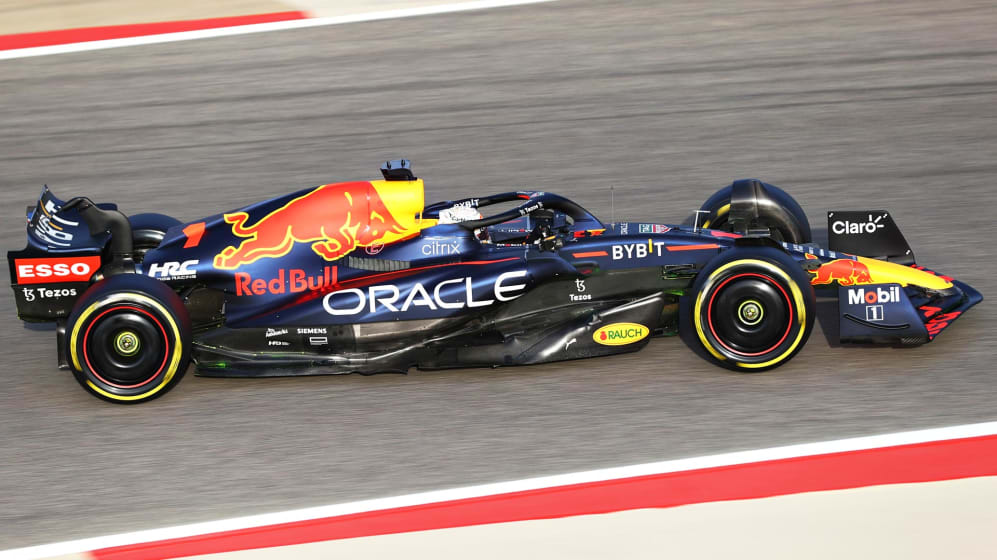 The drivers' championship-winning team didn't exactly have a poor time of pre-season testing: Red Bull showed brilliant pace and almost unflinching reliability in both Barcelona and Bahrain, with reigning champion Max Verstappen having set the fastest time of the Official Pre-Season Test, on Day 3.
Such is the competition this year that Red Bull have a stern test to retain their title, but they begin at the top according to our data. Verstappen and Sergio Perez appear to have a serious machine on their hands.
READ MORE: Verstappen warns rivals he wasn't giving it 'full beans' despite setting fastest time of Bahrain test
The RB18 has been extensively updated and developed already, while the team are famed for their ability to evolve their cars in-season.
It's looking good for Red Bull then. But with the might of Mercedes, Ferrari and their other rivals to contend with across what's set to be a gamechanging 2022 season, we'll have to wait and see who'll be gunning for the big trophies this year.