New F1 rules 'will definitely allow us to compete' with top three teams, say Racing Point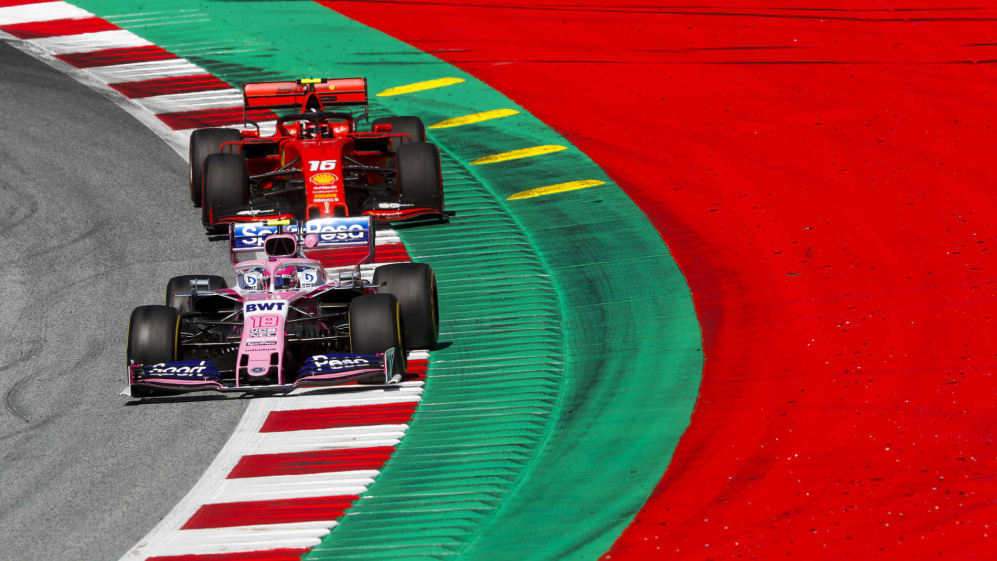 You've got to be small, lean, efficient – and I think that's our strength
Responding to a question on whether he felt Racing Point – who will be rebranded as Aston Martin from next season, following owner Lawrence Stroll becoming CEO of the iconic road car brand – would need to significantly up their staffing levels from around 450 currently to 800, Green replied: "I think if you'd have asked that question a year or so ago, you'd have said yes – but not now. Not in the current climate and not with the regulations that are coming in, starting in 2022.
"I think those teams now are dinosaurs; you've got to be small, lean, efficient, and I think that's our strength. As far as the financial side of the regulations are concerned, I think they're coming to us.
"They're definitely going to allow us to be able to compete with what used to be big teams, because they can't be big teams anymore. They're going to have to come back down, and get much closer to our level."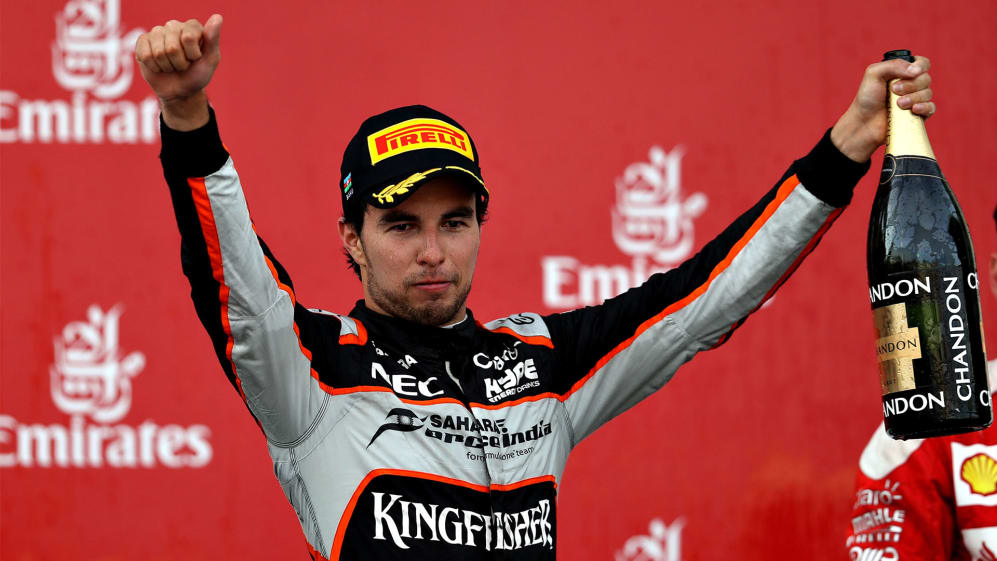 Racing Point can trace their roots back all the way the Jordan team that debuted in Formula 1 back in 1991 – with Green himself having been in situ at the team then.
And with the Silverstone-based squad having always worked with smaller staffing numbers than their front-running rivals, Green feels that the knowledge of how to operate efficiently will put them in good stead when the 2022 season rolls around.
READ MORE: Aston Martin F1 team 'will need to be competitive from the outset' says Stroll
"We've been doing it [operating efficiently] for years," said Green. "We've been at this level for a very long time, and I think we do a reasonable job at it. By no means am I saying we do the best or couldn't do better, of course we could.
"But we have been doing it a long time and I think we've put systems in place and groups in place who know how to work in a cost-driven environment, and I think that's going to help us."
Green's comments come at a time when some are suggesting that Aston Martin could be in the running to snare the services of Sebastian Vettel, who a few weeks ago announced that he would be leaving Ferrari at the end of the 2020 season, with no confirmation yet from the four-time German about where– if anywhere – he will drive for 2021.
READ MORE: David Coulthard on why Vettel to Racing Point could work