Feature
Two big questions for AlphaTauri in 2022: Will AT03 see the Faenza squad continue to climb?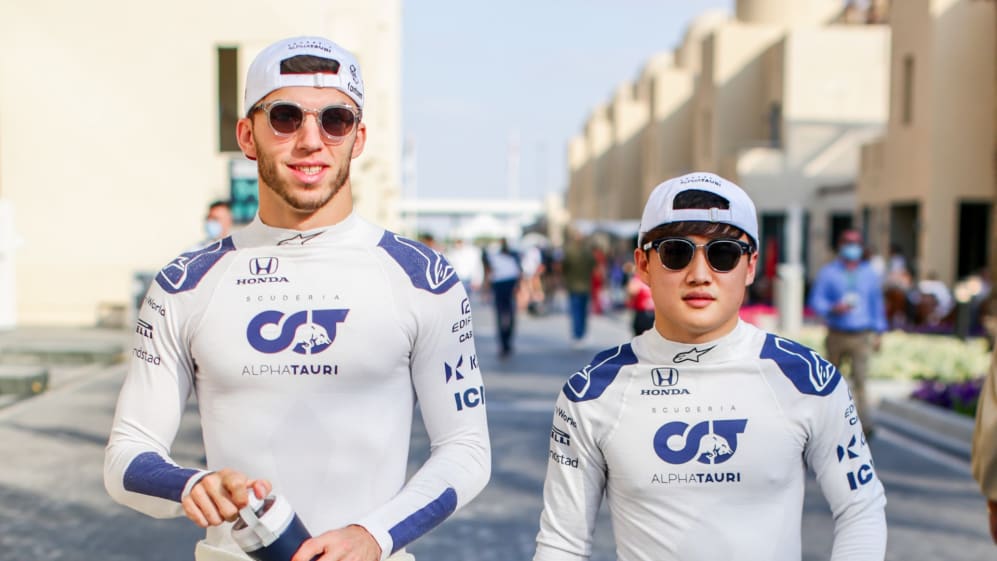 With the 2022 Formula 1 season complete with revolutionary new cars almost upon us, we're looking at the two key questions facing each team. Next on the list are: AlphaTauri.
Will Red Bull's faith in Yuki Tsunoda come good in 2022?
Yuki Tsunoda is something of an anomaly, in that he has tested Red Bull's patience in his rookie year and retained a grip on his seat for a second season. Ask Franz Tost what he thinks of the Japanese driver and the AlphaTauri team boss will spend as much time as you have telling you why Tsunoda has what it takes to succeed in F1, so sure is he of his ability.
READ MORE: AlphaTauri pick Valentine's Day to unleash their 2022-spec AT03
That faith was rewarded in the closing stages of the season, with Tsunoda making it into Q3 in six of the last seven races and topping the year off with a fine career-best fourth in Abu Dhabi.
The 21-year-old still has much to learn, particularly in refining his approach in wheel-to-wheel combat, but he's cutting down the mistakes and that end-of-season form gave him a great basis to hit the winter hard in terms of training and pre-season preparations.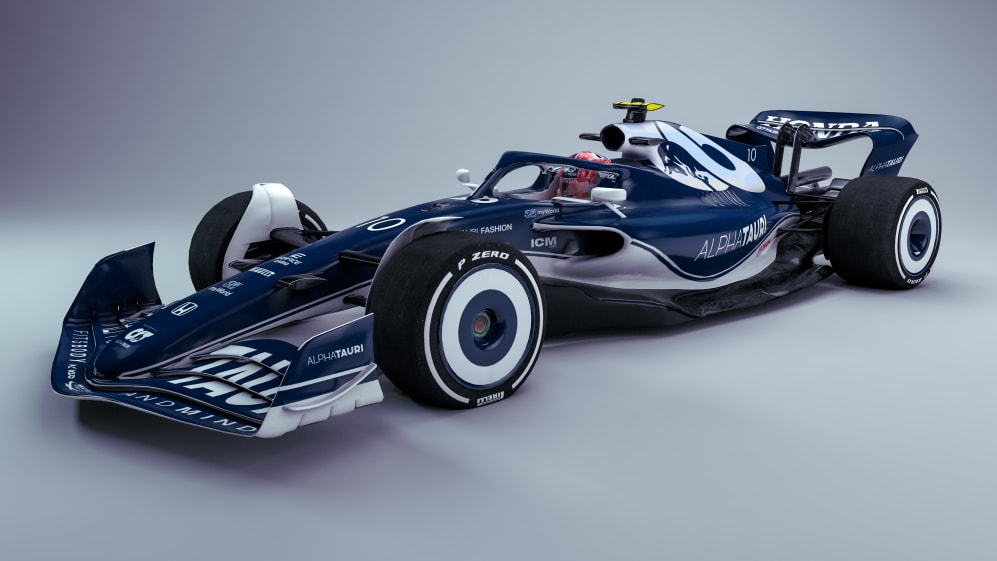 In Pierre Gasly he has a formidable team mate, who is arguably one of the top five in-form drivers now, so Tsunoda has his work cut out. But if he continues to learn from the Frenchman and hone his driving style to F1, there is absolutely no reason why 2022 can't be the year Red Bull pat themselves on the back for sticking with him.
It's a big 'if', though, as he remains a raw talent who lacks consistency. Watching how he does will be one of the most fascinating threads of the year.
READ MORE: Two big questions for Aston Martin in 2022: Will Stroll's masterplan start to pay off?
Can AlphaTauri finally finish P5 in the constructors'?
Tost will certainly hope so. It's been his goal for years. Make no mistake, it's been an ambitious one, given the level of competition his little Faenza-based operation has been up against, but one they have come close to, most recently last year.
The AT02 was a cracking little race car that the engineers quickly got a good understanding of and which, for the most part last year, they were able to extract the maximum from.
WATCH: AlphaTauri's Pierre Gasly gets first look at all-new Miami International Autodrome
It's all change this year with the new regulations though, and while they will continue to use parts from Red Bull Technologies, these will be current spec and therefore they won't get them as far in advance as Red Bull push the limit on development before signing off on production.
In recent years, they've used older spec – such as a year-old gearbox – and thus had plenty of time to accommodate those parts into their car concept.
AlphaTauri are a very efficient race team and they will do the best they can with the time and resources that they have, but this year is set to be their toughest one for years because of the rule change, and thus a tilt at the coveted P5 may well be a step too far.
Two big questions for each team in 2022: Back to the midfield for Haas?