Feature
Two big questions for Aston Martin in 2022: Will Stroll's masterplan start to pay off?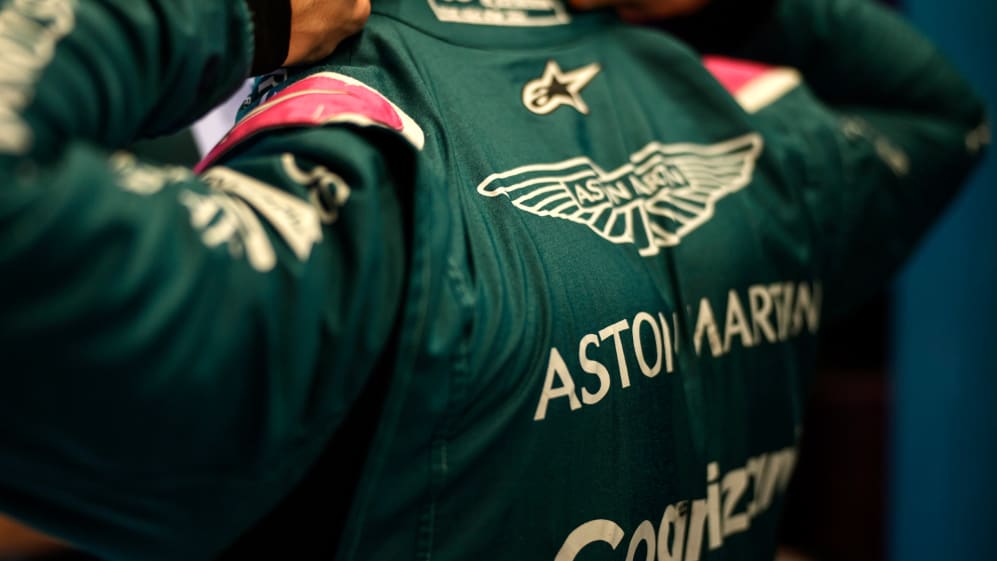 Aston Martin launch their 2022 Formula 1 car on February 10, with Lance Stroll and Sebastian Vettel set for a second season as team mates – while owner Lawrence Stroll continues his masterplan.
The team finished seventh in 2021 – Vettel having taken one podium – and fell well short of their P3 target. Here are two key questions before Aston Martin undertake their 2022 campaign.
READ MORE: Two big questions for Williams in 2022 – Can Albon help maintain his new team's upward trajectory?
Will Lawrence Stroll's Aston Martin investments begin to show fruit in 2022?
Work began on Aston Martin's £200 million factory and campus at Silverstone last September, and that in itself shows that the squad formerly known as Force India and Racing Point are serious about making progress.
Billionaire owner Stroll has also invested heavily in talent – Red Bull's aero chief Dan Fallows and Mercedes' Eric Blandin two of his star technical signings – while new Team Principal Mike Krack takes over from Otmar Szafnauer. Combined with the new facilities, those hires are a sign that Aston Martin are here to win.
PODCAST: Lawrence Stroll on signing Vettel, working with Schumacher, and his Aston Martin masterplan
However, these investments will take time to yield dividends. Gardening leave, onboarding issues, and of course the actual time it takes to build the new factory, are three factors that mean they won't see immediate returns.
In the short-term, Aston Martin will be looking to hit the ground running with the new cars in 2022, but the development wars are set to continue throughout the season. Perhaps only later in the campaign will we begin to see Stroll's investments really start to pay off.
If and when they do, the key question won't be whether they can replicate Force India and Racing Point's midfield-topping bang-for-buck days – but whether Aston Martin can begin to trouble the frontrunners.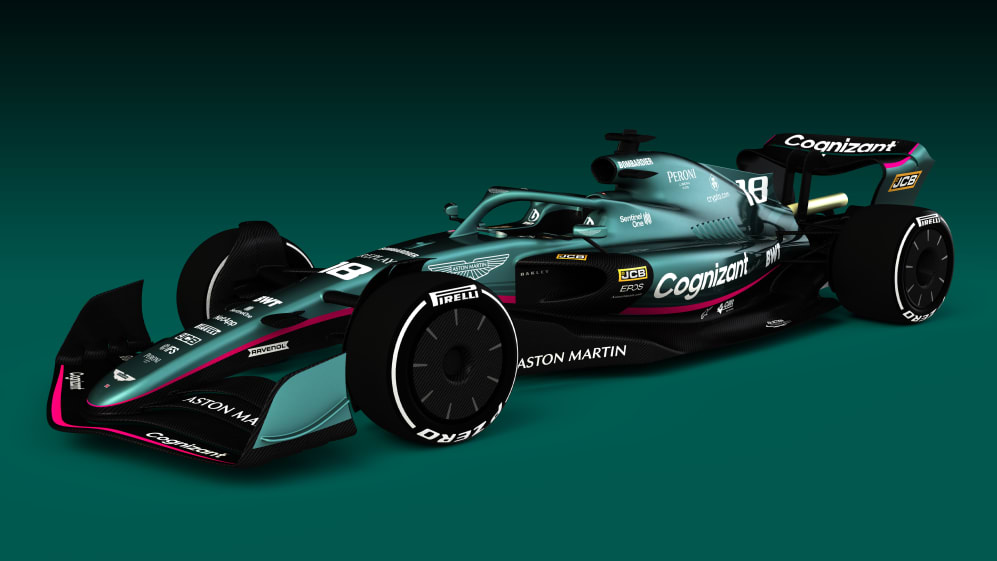 Can Sebastian Vettel get back to his best in 2022?
Four-time F1 champion Sebastian Vettel left the 2021 season with unfinished business, as he admitted: "The whole team and myself, we were hoping for more. I think we got hurt quite badly by the regulation changes as the team had a great car [in 2020] but not [in 2021]…"
The German racer showed glimpses of pace after a disappointing start to last season, taking a podium in Round 6 (Azerbaijan). But disqualification from P2 in Hungary set him up for a difficult second half of 2021, and he just couldn't tap into a consistent run of points.
READ MORE: Aston Martin reserve Hulkenberg says most adaptable drivers will thrive early on with 'pretty damn fast' 2022 cars
On-track issues didn't help – a strategy error seeing him fall down the order in Turkey, while a collision hurt him in Saudi Arabia after a poor qualifying performance.
It will be crucial for Aston Martin to have Vettel, a 53-time winner carrying invaluable experience, back to his best, if they are to work their way back towards the top of the midfield.
We know he's capable, we know the competitive fire is still there, but the 34-year-old needs to get off on the front foot in this new breed of F1 cars and build up some momentum in 2022.