Feature
Two big questions for Red Bull in 2022: More title success for Milton Keynes this season?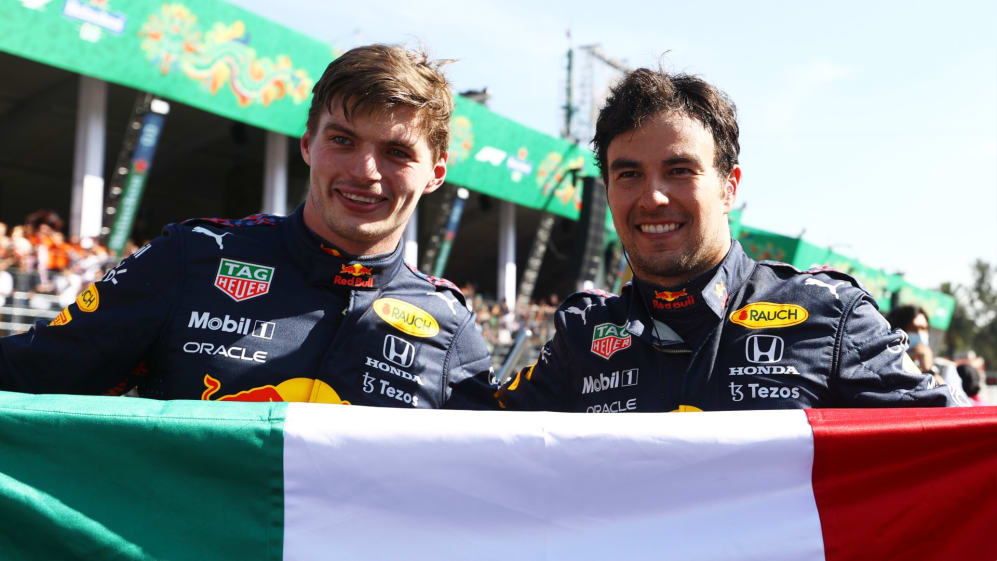 The 2022 Formula 1 season is just around the corner, so for each team on the grid we have two key questions ahead of the 23-race campaign that sees a new era of cars hit the track. Today it's Red Bull's turn.
READ MORE: Reigning champion Verstappen reveals new helmet colours for title-defending season
Can Verstappen make it back-to-back titles in 2022?
Ask this to Max Verstappen privately – and such is his confidence in his own ability, he would say yes.
That confidence will only have been boosted by a stellar performance in 2021 that saw him finish in the top-two in 18 of 21 races (10 of which were wins) on his way to a maiden Formula 1 World Championship.
An underdog last year, Verstappen will be the one to beat this time around – and he faces the prospect of a re-energised rival in Lewis Hamilton, who will be more motivated than ever to reclaim his crown and secure an eighth world title.
Coping with that threat and the pressure that comes with defending a title will be yet another new and significant challenge for the 24-year-old Red Bull racer.
READ MORE: 8 reasons the pecking order could be shaken up in 2022
But from what we've seen so far, very little if anything seems to faze the son of former F1 driver Jos Verstappen and super-quick karting mum Sophie Kumpen. It's likely his title win, and a car adorned with the number one, will only serve to make him a more potent prospect.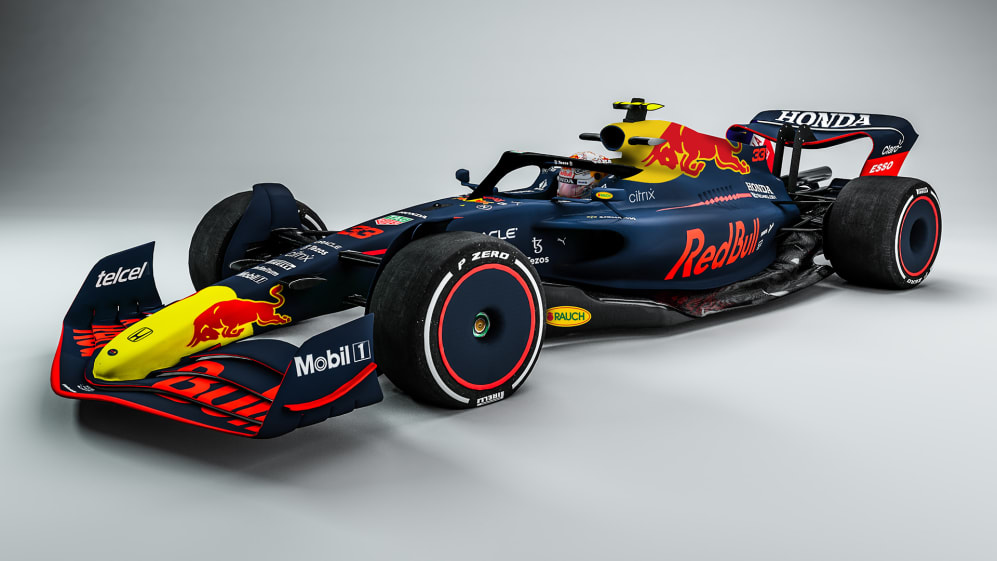 Will Red Bull claim the constructors' title for the first time since 2013?
That's what the boys and girls in Red Bull's technical team, led by Adrian Newey – arguably the greatest design wizard the sport has ever seen – will be targeting, having come up just short in 2021.
It remains to be seen whether such a demanding push in pursuit of both championships last year will have a negative impact on the upcoming campaign, or how Red Bull have reacted to the sweeping new technical regulations.
MUST SEE: Watch the Red Bull pit wall's reaction to the final lap thriller in Abu Dhabi
History suggests Red Bull are a little slow out of the blocks when starting from a fresh sheet of paper, but they have a Honda power unit in the back that is on par with the class-leading Mercedes, and that'll give them a solid foundation.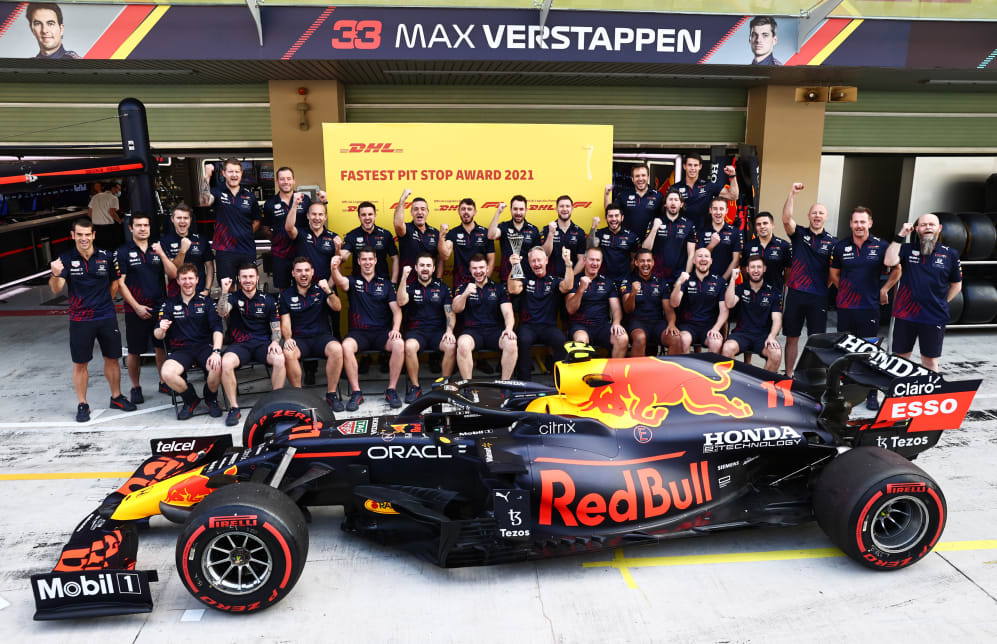 Their in-season development capabilities are impressive, so even if there is a slow start – and we're not saying there will be – the team are well-versed in playing catch-up quickly. They also possess a talented group of people who are very much capable of delivering a world title-contending car again.
It's almost certain they will be in the fight once again for the constructors' championship – but they are also wary of a Mercedes team who will be itching to make it nine titles in a row, and who were known to have turned their attention to the 2022 regulations early doors.