Feature
Two big questions for Alfa Romeo in 2022: Will new blood spark a renaissance at Hinwil?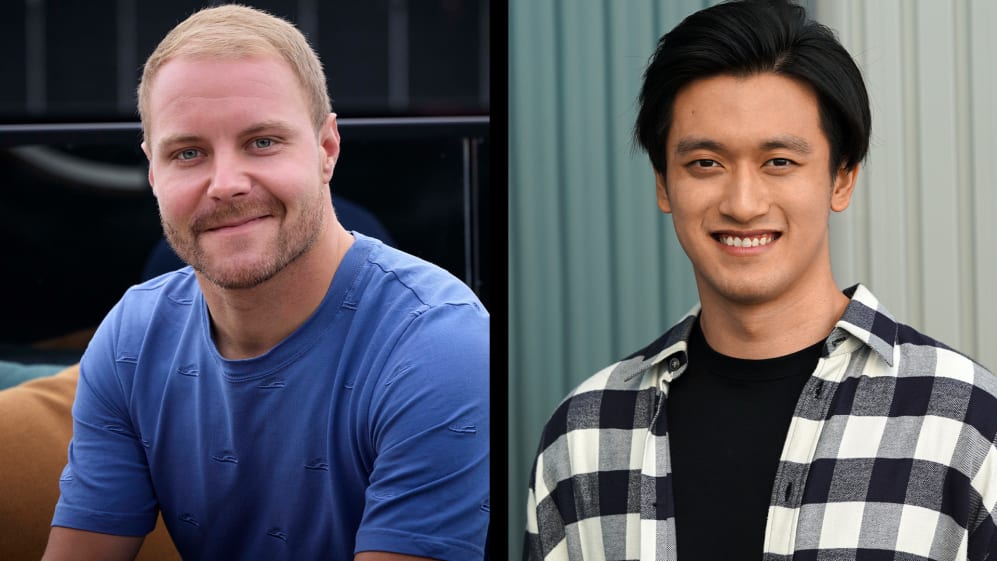 Fielding a 10-time Grand Prix winner in Valtteri Bottas and the first-ever full-time Chinese F1 driver, Zhou Guanyu, Alfa Romeo are hoping to bounce back from a 2021 campaign that saw them finish ninth overall. Here are two pertinent questions for the Hinwil-headquartered team.
READ MORE: Two big questions – Back to the midfield for Haas?
Will Bottas's arrival revive Alfa Romeo's mojo?
The winds of change have swept through the squad once known as Sauber: Alfa Romeo F1 Team (as they are now officially known, having ditched the 'Racing' part from their name) have Bottas on their books for 2022.
The Finn, who raced alongside Lewis Hamilton for the last five seasons and helped deliver as many constructors' championships for Mercedes, brings with him a wealth of experience fighting at the front.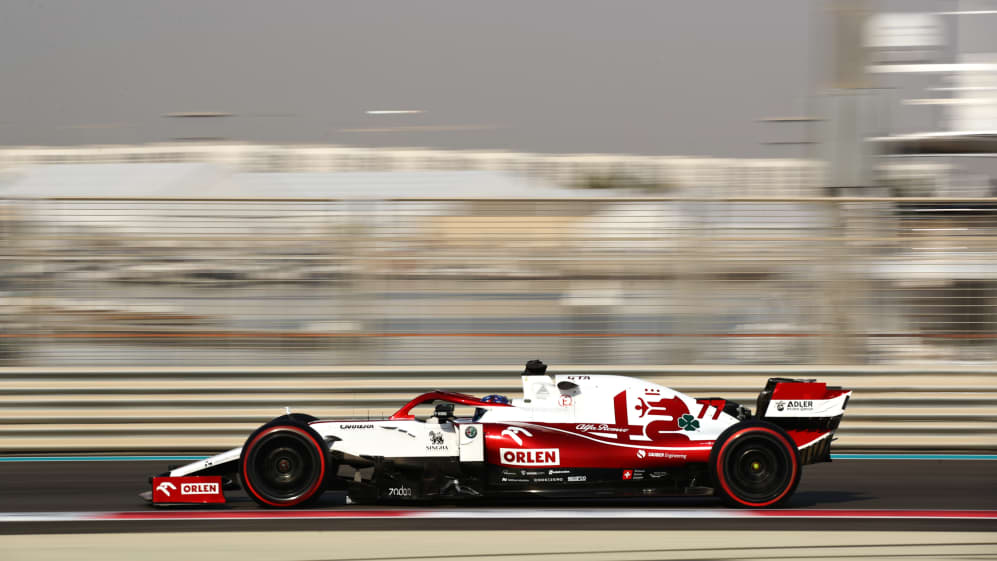 READ MORE: 8 reasons the pecking order could be shaken up in 2022
This is a long-term project for the 32-year-old – signed on a multi-year deal, where he'd only enjoyed one-year contract extensions previously at Mercedes – who wants to see his new team work their way back into the midfield fray and take the reins in the new era of F1. He is fast, he is proven, and he is, as Team Principal Frederic Vasseur asserted, a "huge asset" for Alfa Romeo.
While he's left behind a team used to winning titles, Bottas will have a wealth of responsibilities with Alfa Romeo. Chiefly, they want him to lead the team into the new era and beyond and, as one of the most experienced winners on the grid, Bottas is definitely capable of that.
The chance to be the Alfa Romeo's talisman, after five seasons competing for the limelight at Mercedes against Hamilton, could allow the Finn to thrive.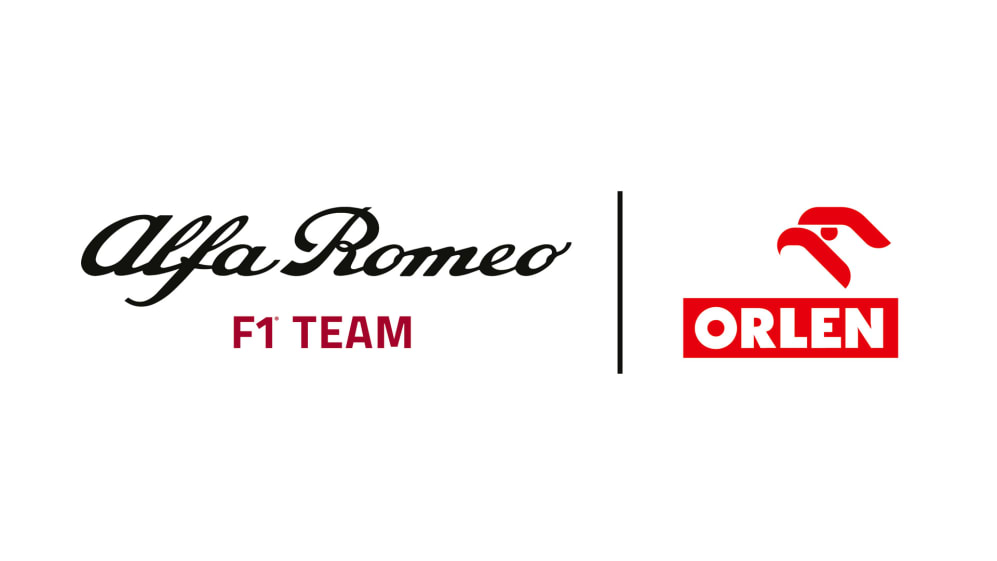 How will 2022's only rookie, Zhou Guanyu, fare in 2022?
Also benefitting from the eminent experience of Bottas this season is Zhou Guanyu, who will make history in Bahrain when he begins his rookie season as his country's first full-time F1 driver.
It won't be easy. We saw back in 2021 that the three rookies – Yuki Tsunoda, Mick Schumacher and Nikita Mazepin – had their struggles. Now, the latter two were in a Haas almost destined to be at the back of the grid, but AlphaTauri's Tsunoda struggled with consistency and had his fair share of scrapes throughout the season.
READ MORE: Alfa Romeo boss explains why rising F2 star Pourchaire was 'too risky' a prospect for 2022 F1 seat
So it's reasonable to expect Zhou to need some time at the wheel. The four-time F2 race winner completed nearly 270 laps at the end-of-season Abu Dhabi test and will have to eke out every minute and every lap of pre-season testing when it rolls around.
It's a tough ask, but the 22-year-old won't be the only driver under the spotlight, as others may also have trouble getting to grips with their new hardware.
Furthermore, he has the expertise of Vasseur – a man well-versed in nurturing talent on the road to F1, given he formed the ART Grand Prix junior squad – to lean on.
Look out for a launch date to follow, as Alfa Romeo have yet to announce when the successor to the C41 will be shown off to the world.
DIARY DATES: The 2022 F1 calendar and F1 car launch schedule