Feature
Two big questions for McLaren in 2022: Can Ricciardo and Norris return their team to glory?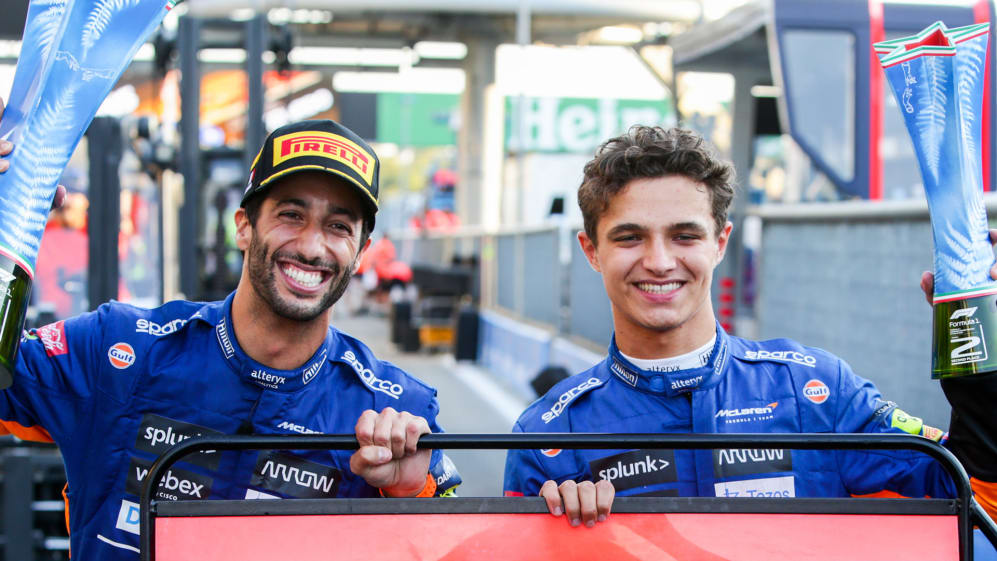 Fourth in the 2021 constructors' standings, this outfit aims to fight their way back to the very front of the grid and emulate the results that cemented their place in Formula 1 legacy, with Lando Norris and Daniel Ricciardo at the wheel. The next team in our series are McLaren.
Can Ricciardo get on terms with Norris in 2022?
Daniel Ricciardo made the switch from Renault to McLaren last season, swayed by the grunt and dependability of their Mercedes power unit and the opportunity to return to the winning ways he displayed over five years with Red Bull.
Last season didn't begin exactly as planned, however, the Australian rating his own year a "six" out of 10, as he finished a middling eighth in the table – 45 points behind team mate Lando Norris – and wound up out of the points on eight occasions.
READ MORE: 8 reasons the pecking order could be shaken up in 2022
The consolation, and it was admittedly a whopping one, was that Ricciardo pulled off a stunning Italian Grand Prix win. Set aside the fact that the leaders collided; Monza 2021 was a deserved result for the Honey Badger given his stellar pace all weekend.
The fact remains that there was a gulf between the two McLaren drivers last season and the Woking squad need the Australian to match his British team mate's performances in 2022 if they are to compete with Ferrari, let alone Red Bull and Mercedes.
There is no doubt that Ricciardo is a top racer, given he took two podiums with Renault in 2020 and won seven Grands Prix with Red Bull; the pressure might begin to loom if he doesn't find that form again.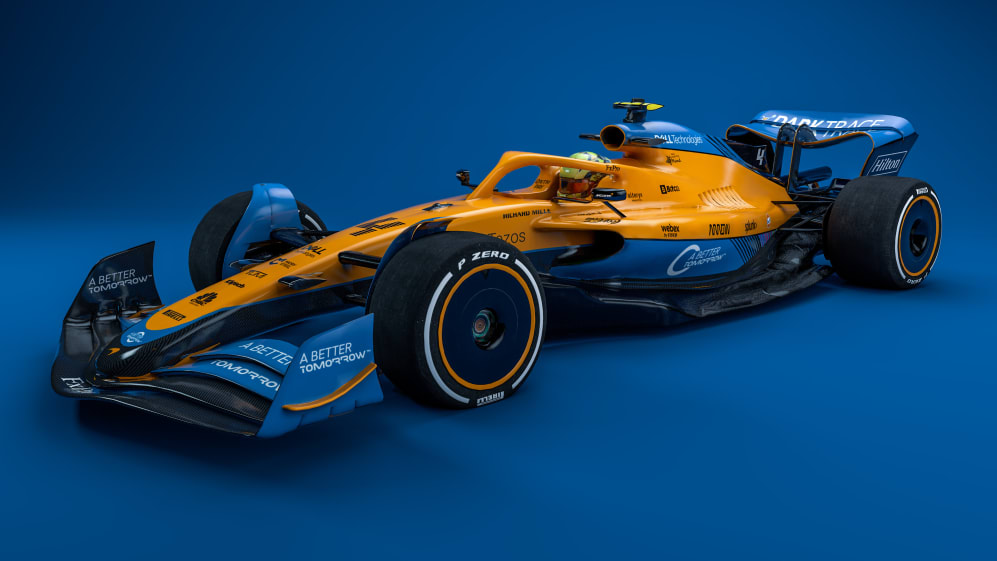 Can McLaren challenge for wins and podiums consistently in 2022?
Under the (quite possibly papaya) bodywork of the MCL36 will lie the aforementioned Mercedes power unit which propelled the Silver Arrows to an eighth consecutive championship in 2021. So there's probably no need for McLaren to worry about power struggles.
There is the underlying question as to whether they can keep up with Ferrari. The Scuderia are bullish about their chances in 2022 and it wouldn't be far-fetched to expect them to trouble the top two teams.
READ MORE: 10 things every Formula 1 fan should be excited for in 2022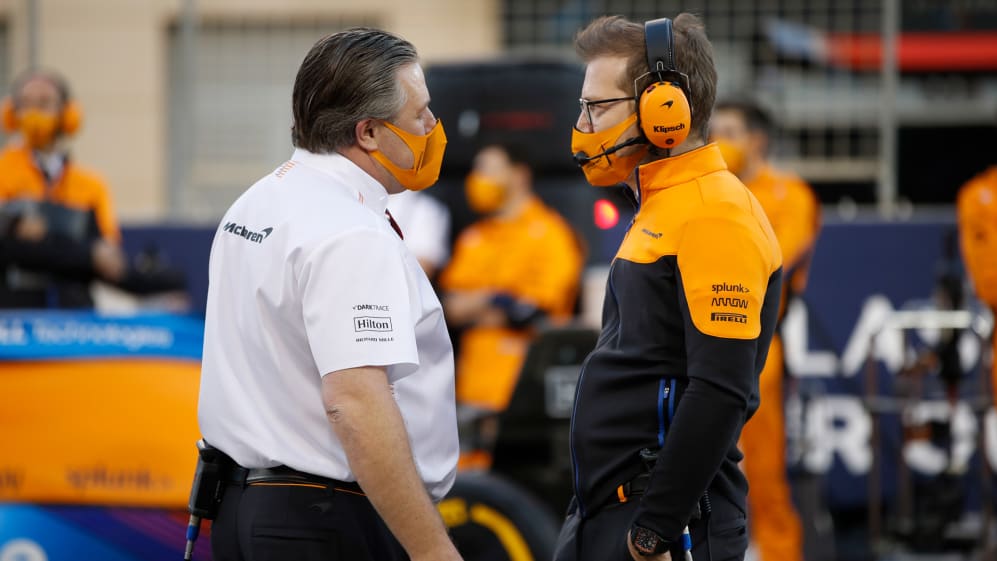 McLaren have been more reserved about their winter gains, but that shouldn't detract from their potential; CEO Zak Brown and Team Principal Andreas Seidl have assembled a solid technical team, including the highly-regarded James Key, who joined as Executive Director of Technical in 2019.
Moreover, the 12-time constructors' champions will enjoy a stable transition into the new era, having retained their talent amid aggressive recruitment strategies by the likes of Aston Martin and Red Bull.
The ingredients are therefore in abundance down at the McLaren Technology Centre. Now it's time for them to deliver.
The MCL36 will be unveiled to the world on February 11.