Feature
Two big questions for Haas in 2022: Can Schumacher and Mazepin take the team back to the midfield?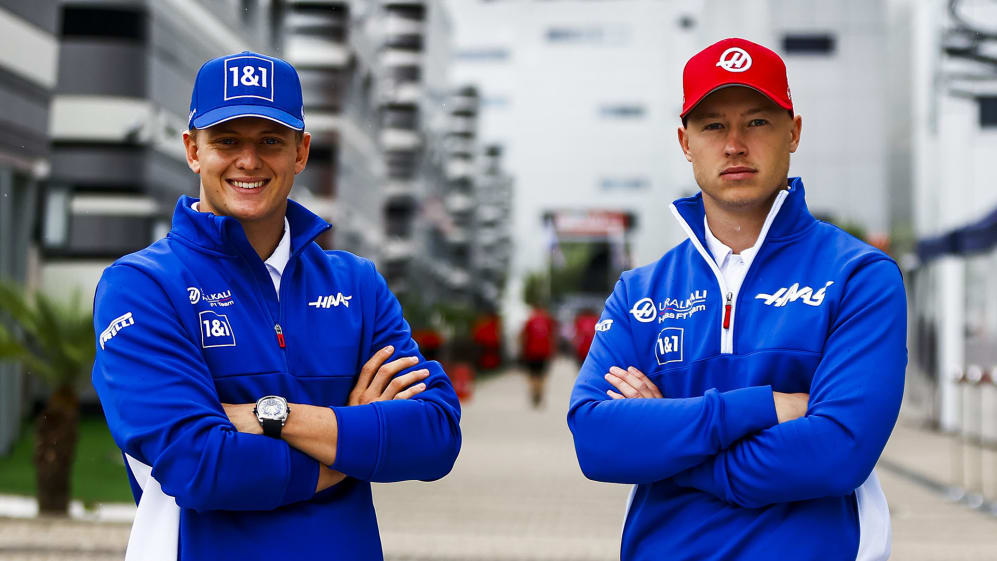 With the 2022 Formula 1 season, complete with revolutionary new cars, almost upon us, we're looking at the two key questions facing each team this year. Let's kick off with the team who finished 10th in the standings in 2021: Haas.
QUESTION #1: Will greater Ferrari involvement transform Haas' fortunes?
2021 was the first time in Haas' six-year existence that they failed to score a single point, with a combination of a – deliberately – undeveloped Haas VF-21 and an all-new, all-rookie line-up contributing to their painful nul points finish. But Haas knew 2022 was the prize, and were seemingly happy to bite the bullet and sacrifice their season to concentrate on the new regulations.
READ MORE: Steiner 'cautiously optimistic' that Haas will return to midfield fight in 2022
One big change that could signal a revival in their fortunes this season is the ongoing effects of the cost cap. That change – which last year meant teams had to operate to a baseline cap of $145m – meant the bigger F1 teams had no choice but to slim down.
Part of Ferrari's solution was to send a crop of staff over to join Haas at the team's Maranello-based technical hub, part of a "long-term relationship… for both parties to benefit from any possible synergy, consistent with what is defined in the FIA regulations", according to Ferrari Team Principal Mattia Binotto.
Chief among those who moved over was the highly-rated Simone Resta, who was announced as Haas' first ever Technical Director at the end of 2020. With that influx of Ferrari talent working on the team's 2022 car – plus an all-new Ferrari power unit, elements of which debuted promisingly in 2021 – Haas Team Principal Guenther Steiner declared himself "cautiously optimistic" of the team returning to the midfield this season.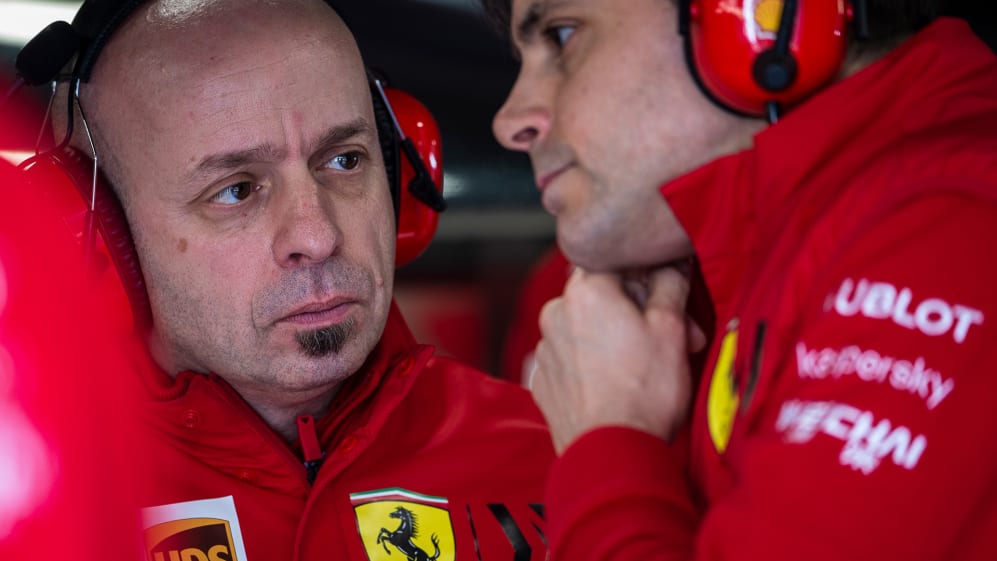 QUESTION #2: Can Schumacher and Mazepin work in harmony to move Haas up the order?
Any Haas improvements on-track in 2022, however, could still be kiboshed if a poisonous atmosphere becomes prevalent in the garage.
Last year, the team paired up 2020 Formula 2 champion Mick Schumacher with F2 race winner Nikita Mazepin. Yes, problems were to be expected with how long it would take the pair to get up to speed with the demands of F1. But perhaps more surprising were the occasional flashpoints of rancour out on track, as the pair sought to assert themselves in the team, despite scrapping outside of the points throughout the year.