Feature
WILLIAMS: Everything you need to know before the 2020 F1 season starts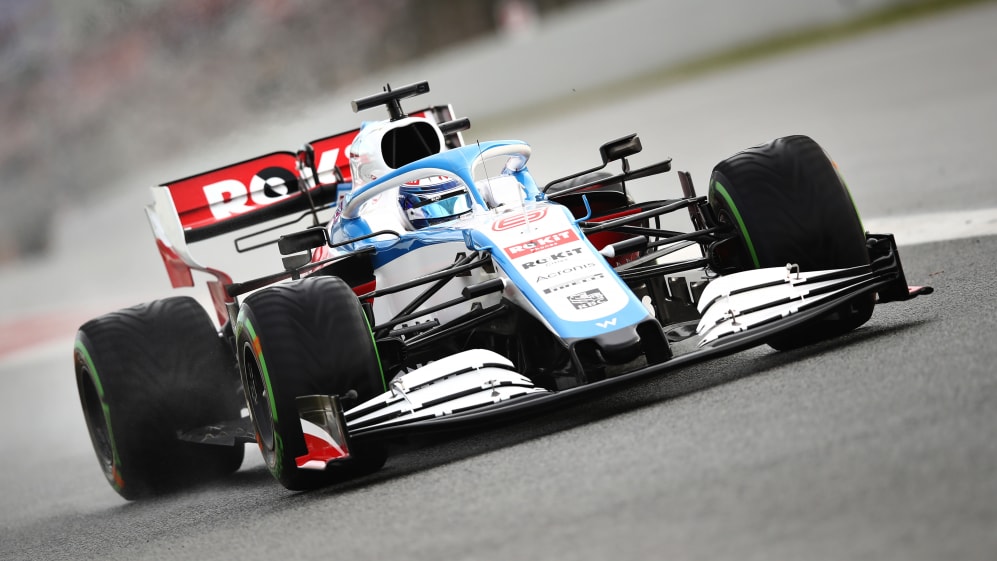 After a long wait, Formula 1 cars will once again be taking to the track in anger for the Austrian Grand Prix on the weekend of July 3-5, and as the teams begin gearing up for the long-delayed start of the 2020 season, we're taking a look at where each of them stands before the action kicks off at the Red Bull Ring next month. First up, Williams...
How did they look at winter testing?
Things couldn't really get any worse for Williams after 2019, and the outlook during pre-season this year was much brighter. The previous car was comfortably slowest throughout the season, but the FW43 looked much closer to the midfield pack during winter testing, and at times showed a turn of speed that suggested Q2 wouldn't be out of the question when racing starts.
George Russell was the main voice of reason having been part of last year's driver line-up, and he spoke encouragingly but also provided a heavy dose of realism that we shouldn't expect miracles given the amount of ground the team needed to make up over the winter.
READ MORE: Latifi 'excited to see where Williams stack up' in 2020 with 'step forward' FW43
The car still does look like being the slowest on the grid but definitely closer than it was last season, so there was fresh optimism that things were heading in the right direction when we left Barcelona.
What's happened since then?
Williams have been making headlines during the shutdown for a variety of reasons, and we'll start with the positives. It turns out it has a potential eSports champion in George Russell, who won the last four Virtual Grand Prix events to take the unofficial championship. Nicholas Latifi was no slouch either, regularly showing pace to fight at the front of those races.
READ MORE: Why Virtual GP series win says more about George Russell than you may think
But other headlines were less positive, as Williams posted a significant loss in its 2019 financial results, in part due to its performance on track that led to reduced income based on constructors' championship prize money.
ROKiT have been dropped as title sponsors, and the team confirmed they are analysing all avenues in terms of attracting fresh investment, including a full sale of the F1 team that could see it leave Williams' hands. A revised livery is set to follow before the season starts.
ANALYSIS: What lies ahead for Williams after shock financial news?
A variety of investors are understood to be looking at potentially getting involved, but as of this point there has been no further announcements regarding the team's future.
What have the drivers been up to in the break?
When lockdown hit, both drivers opted to be close to their families so Latifi returned to Canada and Russell moved back to his parents house, with his trainer joining him. The pair then caught the eye with their performances on eSports, with Russell gaining further notoriety for regularly terrorising his good friend Alex Albon during online streams of the pair gaming together.
Oops! Error retrieving Twitter post
Once the first eight races were confirmed, Latifi returned to the UK to visit the team's factory in Grove before testing a Formula 3 car courtesy of Carlin at Silverstone as part of the build up to the start of the season.
Russell was also back behind the wheel but of a very different machine, as he enjoyed a throwback to even earlier in his career by running a go-kart at PF International in Lincolnshire with his father.
How are they looking for Austria?
The Red Bull Ring used to be a happy hunting ground for Williams with their low drag philosophy, and they even locked out the front row with Felipe Massa and Valtteri Bottas in 2014. There were podiums in the first two years of the hybrid era, and double points in 2016, but since then the team have struggled.
Last year actually marked a high point in the sense that Russell managed to beat the Haas of Kevin Magnussen, but as was often the case the two Williams cars were slowest in qualifying.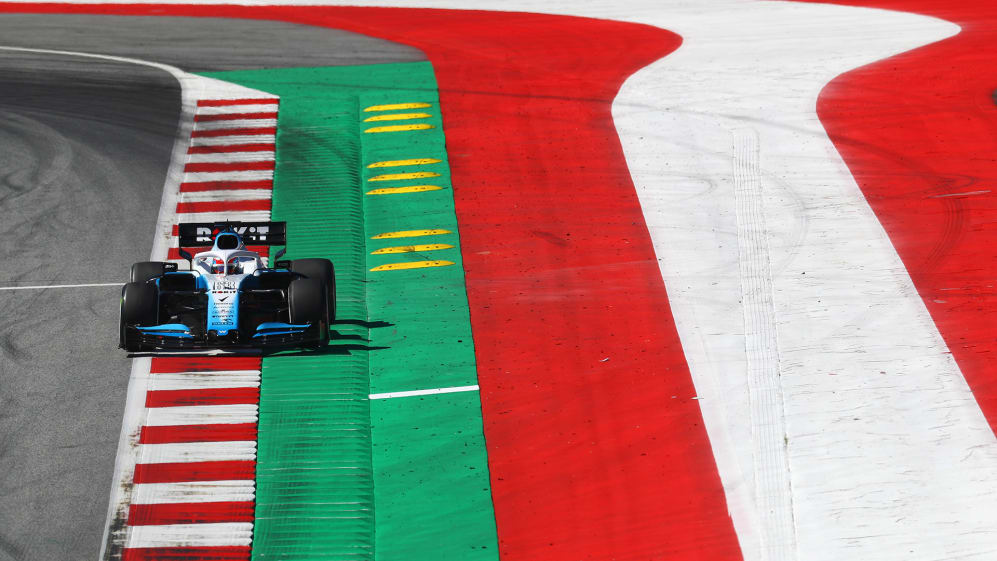 For Austria this year, they definitely can't do any worse, and will have real aspirations of beating other cars in qualifying. The downside will be if any of their direct rivals have had the finances to spend more on development despite the shutdown period, and are able to bring upgrades that Williams don't have available at this stage.
Upgrades or not, there will be a new look for Williams in Austria, however, where the team will unveil a new livery after splitting with ROKiT.
What will their target be for the season?
Williams will have significant targets both on and off track. The first, and most pressing one, will be to secure a stable long-term future. Doing so will ensure the team can focus on improving the car and performing on track.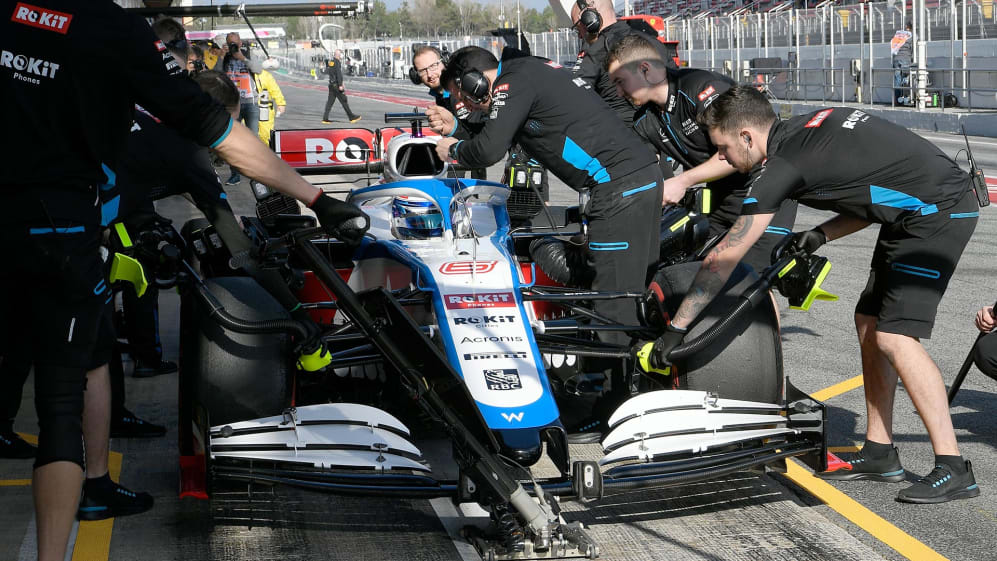 And it's on track where the targets are a little more positive. Last year yielded just one point in total, and it was rare that Williams were anywhere other than bottom of the timing screens in qualifying. This season, the aim will be to regularly fight at the back of the midfield, reaching Q2 on occasion and picking up some points.
Targeting ninth or higher in the championship might be a stretch because performance is all relative, but if Williams can show it has made significant steps forward in terms of performance compared to the midfield, then that will also give added confidence to potential investors.
ANALYSIS: Are Williams back in the fight after a dismal 2019?