Wolff says Hamilton and Verstappen providing 'action on track and a soap opera off it' in 2021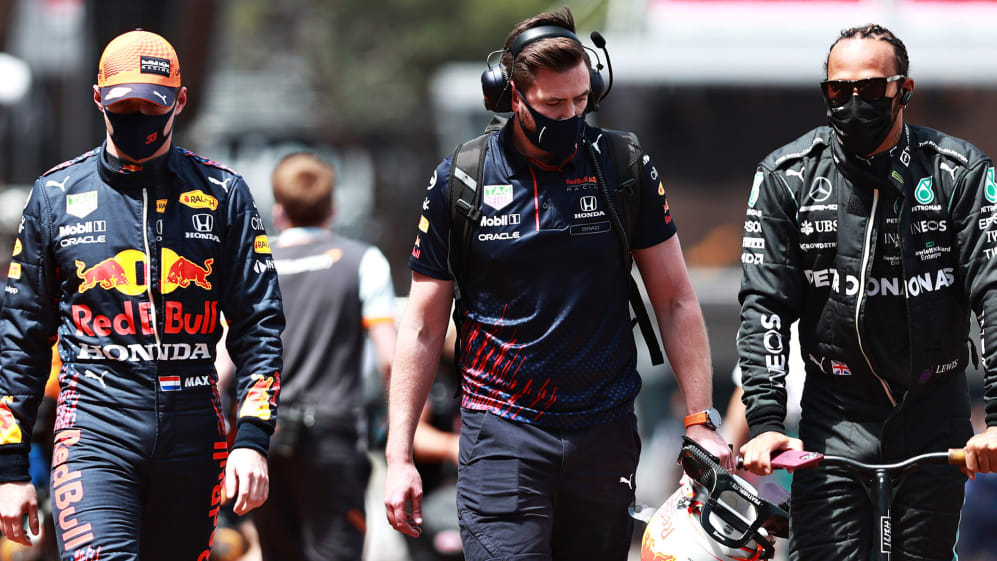 Is the tension beginning to mount between Lewis Hamilton and Max Verstappen, with the pair appearing poised to duke it out for world championship glory this year? With some suggesting an edginess is starting to creep into both drivers' comments to the press about one another, Mercedes Team Principal Toto Wolff has said he's enjoying the "entertainment factor" the two are bringing to the sport in 2021, as he compared the off-track action to a soap opera.
There have been flashpoints between Hamilton and Verstappen this year both on and off-track, the pair at odds in the post-race press conference in Imola about whether they'd made contact at the start.
Meanwhile, ahead of the Monaco Grand Prix, Hamilton told the media: "I think I've done well to avoid all the incidents [with Max] so far… I think perhaps he feels he has a lot to prove. I'm not necessarily in the same boat there… which is ultimately why I have the stats that I have" – comments which drew a stern rebuttal from Verstappen, while the Dutchman added obliquely after his Monaco win (as Hamilton finished P7): "Actions always speak louder than words."
READ MORE: Verstappen 'deserves to be championship leader' after first five races, says Horner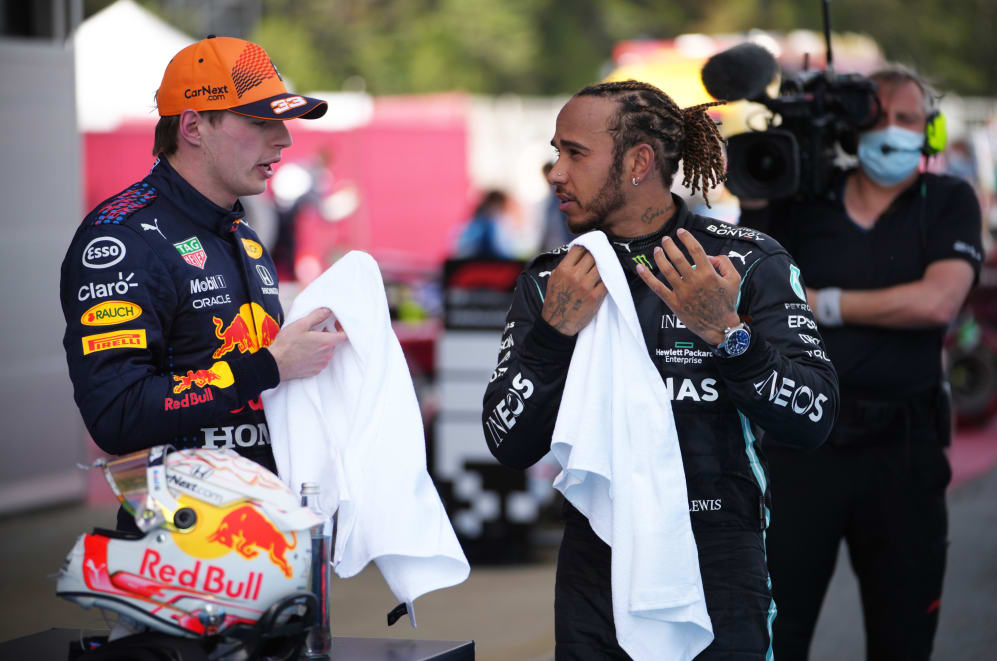 But speaking after the Monaco weekend, Wolff addressed Verstappen's comments, telling the media: "It's great that we have a fight between two outstanding drivers and the championship has swung in both directions. Things are being said that are good for entertainment and I would attribute that sentence to the entertainment factor which is great to talk about it and write about it. This is action on the track and soap [opera] off the track."
It's not just the drivers who've been squabbling, though, with both Wolff and his opposite number at Red Bull Christian Horner having taken shots at one another this season too – most recently on the controversy surrounding the "flexi wings" situation.
READ MORE: Flexi wings – What are they and why is everyone talking about them?
But Wolff said he "had respect" for Horner, telling reporters in Monaco: "I think the job that Christian has done is very good. He was the youngest team principal to have won a world championship, he's done four in a row, the team has always been our strongest competitor, and for that reason we are fighting gloves-off on the track for any millimetre of political advantage. But I have respect for the person.