Opinion
BUXTON: Why I'd love to see Vettel vs Hamilton at Mercedes in 2021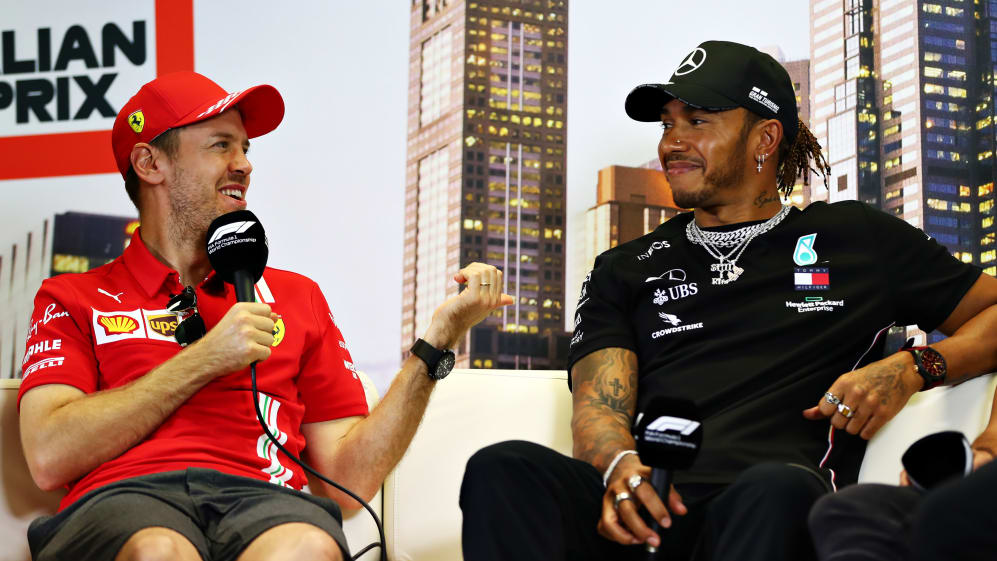 Will Buxton explores the possibility of Sebastian Vettel joining Lewis Hamilton at Mercedes in 2021. Is it possible, what would it bring to Mercedes – and what would it bring to Formula 1?
It couldn't actually happen, could it?
Perhaps it's only under lockdown conditions, where almost nothing is actually possible, that even the impossible seems plausible. Maybe our imaginations truly are running away with us, but could a battle royale the motorsport world has willed to happen for a decade come to pass?
Hamilton versus Vettel. Mano a mano. Same team. Same car. Gloves off. For one year. It's delicious isn't it?
READ MORE: 'He could be a brilliant asset' – Coulthard's intriguing theory on a possible leftfield move for Vettel
The more you allow yourself to even imagine it, the more sensational the prospect becomes. It may be a long shot. But in these lockdown days, you can't help but dream...
Never before in F1 have we had the two leading championship protagonists of their day holding such success between them. With 10 titles, Vettel and Hamilton have defined the past decade. Yet, like it or not, their time will – and must – come to an end.
And never could the reality of such a generational shift have been more apparent than the last 12 months in the life of Ferrari. The arrival and almost immediate accession of Charles Leclerc to de facto team leader resulted in a contract extension the length of which not even the mighty Michael Schumacher was afforded.
READ MORE: Why Ferrari chose Sainz – and why he shouldn't be cast as Leclerc's wingman
But rather than look on Vettel as a busted flush who'd had his time, there is reason to believe that had circumstances played their hand differently, he might well have taken one or even two world championships over his years in rosso corsa. There is every chance that today we'd be lauding him as the six-time champion. Or him and Hamilton as two, five-time champs.
On his day, Vettel is still one of the very best. The competitive spark has not yet been snuffed out. Given one final chance to pull on his gloves and come out swinging, can anyone really doubt he'd put up a sensational fight?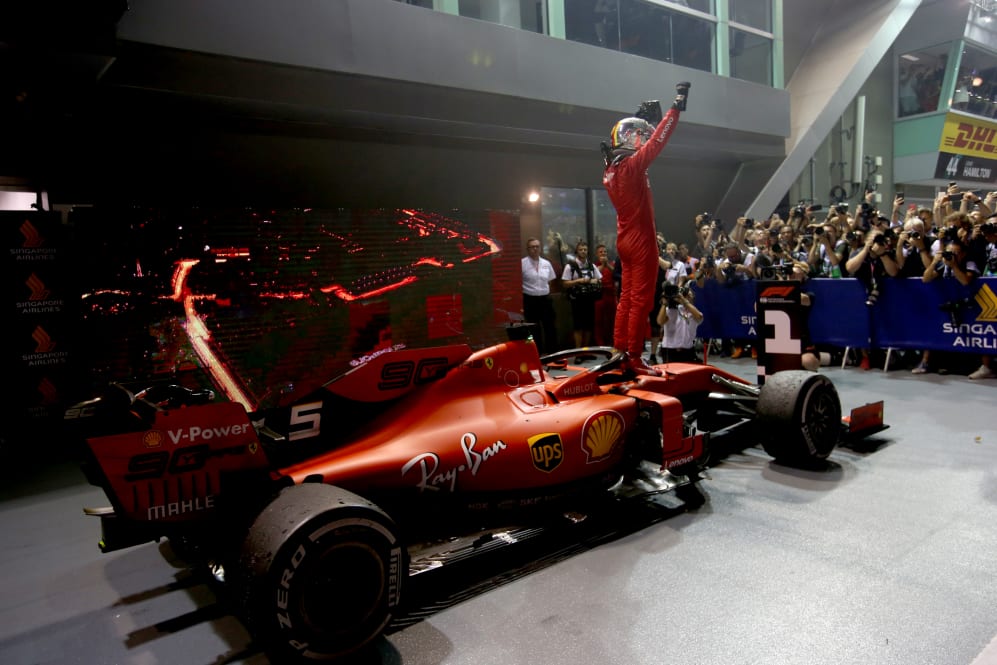 If the world at large has apparently written him off and supposedly judged his tenure at Ferrari as more indicative of his level than the four years that brought him world championship glory at Red Bull, what greater motivation could a sportsman have than a chance to, once and for all, prove the doubters wrong?
Lest we forget, with new regulations and the beginning of the sport's new era delayed until 2022 and with 2020's cars being carried over for an extra season into next year, what we have is, in many ways, a throwaway year. With little on the line, what harm could a box office line-up for the ages really do?
READ MORE: Alonso? Vettel? Who is really on Renault's driver shopping list for 2021?
We know that in motor racing the first person anyone has to beat is their team mate. The same machinery is the only true barometer at this level where the stopwatch never lies.
And so the idea of having the drivers who have dominated their generation, driving for the team which has defined the hybrid era, takes root and blossoms. And the more you allow yourself to even imagine it, the more sensational the prospect becomes.
But is it a realistic prospect?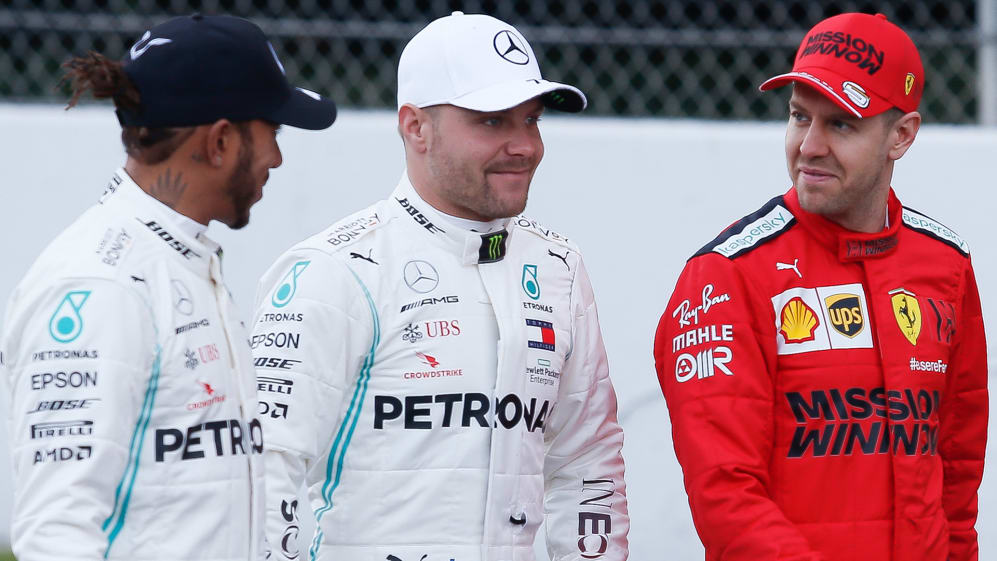 There seems little doubt that Lewis Hamilton will sign an extension to his tenure at Mercedes. He will, in all likelihood, not only race until he's been bested, but at the point at which he realises he's on the competitive descent, he will in all probability slide into a managerial position at the outfit with whom he has been associated since childhood.
Who sits alongside him through what remains of his F1 career is therefore the only question at Mercedes.
READ MORE: Ferrari letting Sebastian Vettel go is 'madness', says Button
To move Vettel in would mean the team would have to slide Valtteri Bottas out. It's believed his manager Didier Cotton has already been in contact with Cyril Abiteboul at Renault about the vacant seat at Enstone for 2021, as any manager worth his salt would naturally have done given the chess moves of the last few weeks. And Bottas to Renault wouldn't be a bad move at all. Indeed, many would see it as a natural fit.
But Mercedes are desperate to hang onto George Russell and any delay in securing his promotion to the top table might have the potential to not only throw his developmental curve into jeopardy but also spark his desire to move away to a team that will give him the opportunity he will likely he feel he deserves by 2021.
Yet if Russell could be convinced to hang on for 12 more months, then that single year Hamilton – Vettel line-up suddenly becomes very possible indeed.
Whether it would be the contest we'd all love to see, however, is another question.
READ MORE: Wolff explains Mercedes driver selection criteria as team look to 2021
Recently Toto Wolff outlined what his team was looking for in a driver. "There is a data side of things," he said. "You look at race results, back into the junior formulas, you look at comparisons with team-mates and how these team-mates compared to other people, and then there is the personality side, which is very important.
"How would the driver fit into the team structure? What would the dynamic be with the driver who could be his team mate?"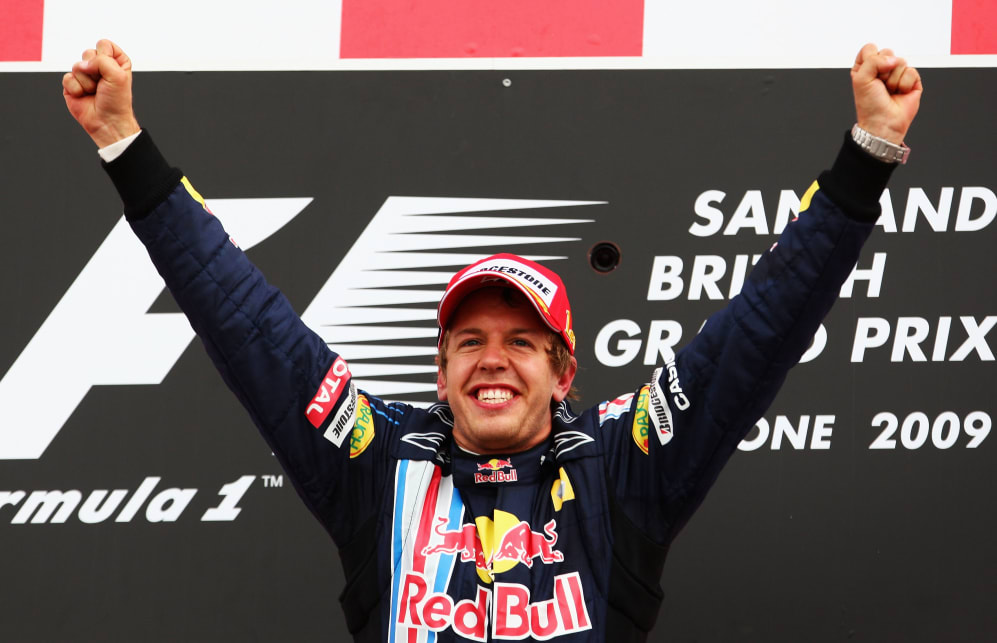 The statistics talk for themselves. Vettel is the third most successful F1 driver of all time in terms of race wins, he's also stood on the podium in half the races he's ever contested. He's won four F1 titles.
But then you take team-mate comparisons, and in his entire F1 career he's been bested by his co-driver just twice. Yet those two years were against fast, disruptive youngsters in the early years of their careers.
READ MORE: What do Sainz and Ricciardo moves mean for Vettel and the rest of the driver market?
The Ricciardo and Leclerc years are a questionable sign of what happens when Vettel feels the team isn't 100% behind him. And he's never had to pit himself against a driver of Hamilton's experience or calibre in the same team.
Personality-wise Seb's on a similar level with Hamilton in terms of his pure dedication and work ethic. Yet he has often felt the need to stamp his authority in situations he's felt getting away from him. Certain traits have repeated throughout his career.
For Multi-21 see Russia 2019. For Turkey 2010, cast your mind back to Brazil just last year, too. Parachuting the German into a team so completely built around the championship-winning aura of a driver as seemingly bulletproof and beloved as Lewis Hamilton for one year would not give the German the unquestioned authority he seemingly requires to be at the very top level.
So one has to question not just how but even if he'd fit into that all-important team structure.
Then factor in the mistakes he has repeatedly made when fighting wheel-to-wheel with the very driver he'd be sharing a garage with.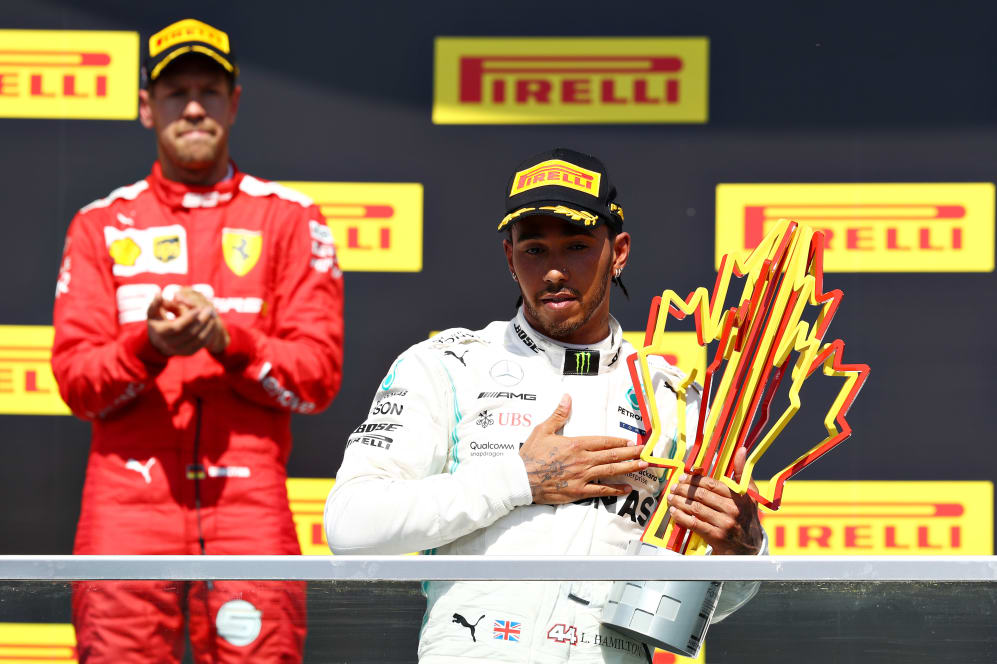 Yet for all of the negatives, perhaps the greatest issue his signing would create is the potential division it might create in a team whose unity has been unquestioned since Nico Rosberg grabbed his world championship trophy, stuck two fingers up and walked off into the sunset.
Why would the team risk all it has built and the potential of a unified front going into the next generation of the sport, for one year? A year of marketing and most importantly potential sporting gold, admittedly. But would they really do it?
READ MORE: ALTERNATIVE HISTORIES – What if Robert Kubica hadn't gone rallying in 2011?
It would represent a season the likes of which Formula 1 has never known, and a contest that would go down in the annals of sporting history, whatever the outcome.
It may be a long shot. But in these lockdown days, you can't help but dream.