Feature
ICYMI: Driver games, an epic fan reaction and a chess match all feature in the best of social media from Brazil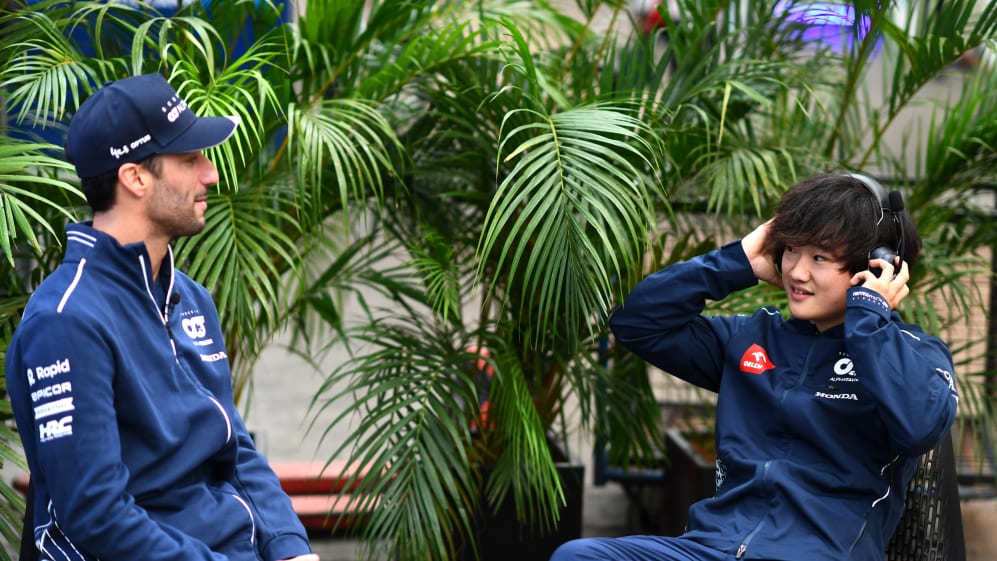 As always there is plenty going on during a Formula 1 race weekend, not just on the track, but also off it as the drivers and teams' social media accounts keep us all entertained. So, we have collated some of the best moments that you might have missed from Brazil such as team games, driver chess matches, and a post-race hug.
A photo-finish leaves us stunned
Sergio Perez and Fernando Alonso treated us to a spectacular last few laps as they raced to the finish line for the final spot on the podium. Here you can also see the reaction from the Aston Martin mechanics, as well as the post-race hug between the two drivers.
F1 NATION: Verstappen's latest triumph, Alonso's podium return and Mercedes' struggles – our Sao Paulo GP review
Oops! Error retrieving Twitter post
Oops! Error retrieving Twitter post
Oops! Error retrieving Twitter post
Oops! Error retrieving Twitter post
Oops! Error retrieving Twitter post
Oops! Error retrieving Twitter post
Oops! Error retrieving Twitter post
Oops! Error retrieving Twitter post
Oops! Error retrieving Twitter post
Oops! Error retrieving Twitter post
Oops! Error retrieving Twitter post