'I'm not surprised Vettel is leaving Ferrari' says Scuderia race winner Massa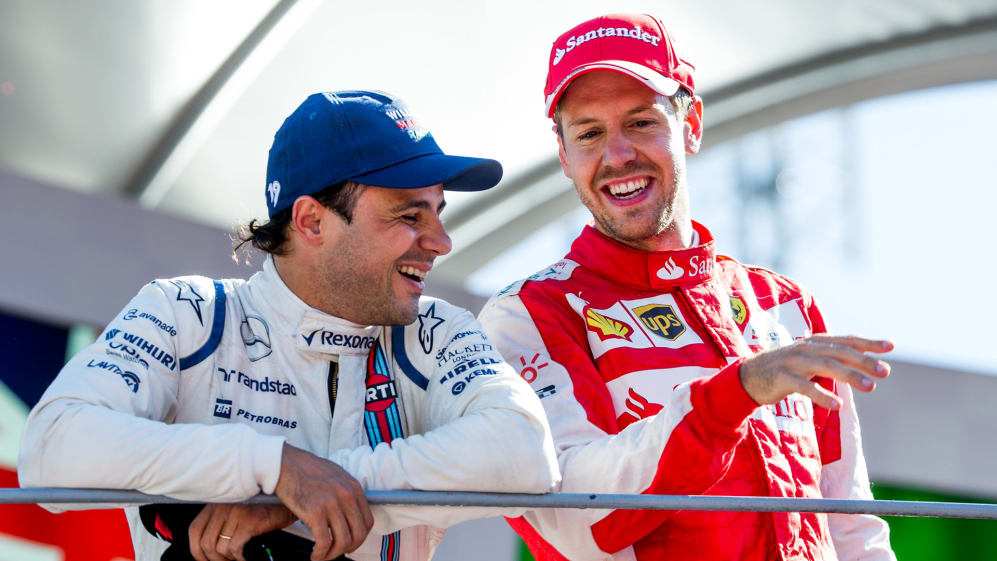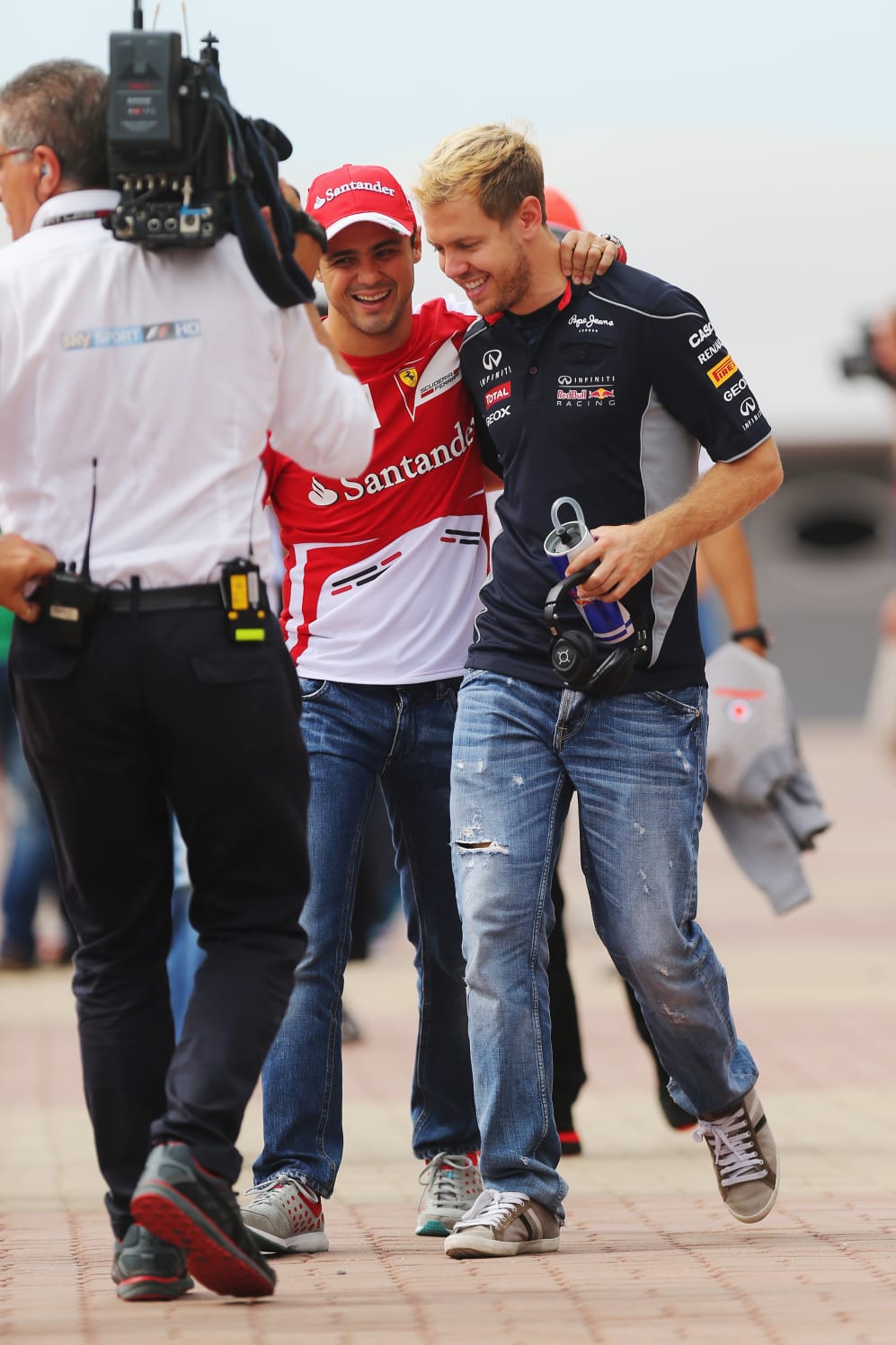 "So, definitely I'm not surprised on that. Now if he will stay in Formula 1 or not is another question. I think Sebastian is a driver, a guy that is always very focused on what he wants, and I'm not even surprised that maybe he decides to stop [in 2021]."
Massa, who announced his retirement at Williams in 2016 only to return to the team as Valtteri Bottas left for Mercedes – in place of retiring champion Nico Rosberg – shed some light on how Vettel may be left with lingering doubts over his future in F1.
READ MORE: Alonso? Vettel? Who is really on Renault's driver shopping list for 2021?
"I think, definitely in his position, to stay, he needs to find a team that gives to him the opportunity [to win]. Otherwise I'm not sure he will stay."
Massa also pointed to Charles Leclerc's rapid rise at Ferrari as another reason why both parties have decided to part ways.
"It's true we cannot forget what Charles did. I'm watching him since karting, [and] when he started to race in cars, he shows he's really a big talent and he shows he can be a champion or a top driver in whatever team he raced [for].
"Sebastian... he had some pressure inside [the team] and maybe that was also a [factor in the] different decision that Ferrari took."
READ MORE: 10 of the best injury comebacks in F1 history
Regardless of Vettel's decision, his legacy at Ferrari is clear to Massa and the Brazilian had strong words to say about the quality of hardware afforded to Vettel from 2015 onwards.
"I would say, in my opinion he did a very, very good job for Ferrari winning many races, even fighting for championships.
"It's also true that he never had the car to win the championship, even if it was close – it was not the quickest car," he added.