Feature
The Winners and Losers of the 2020 Belgian Grand Prix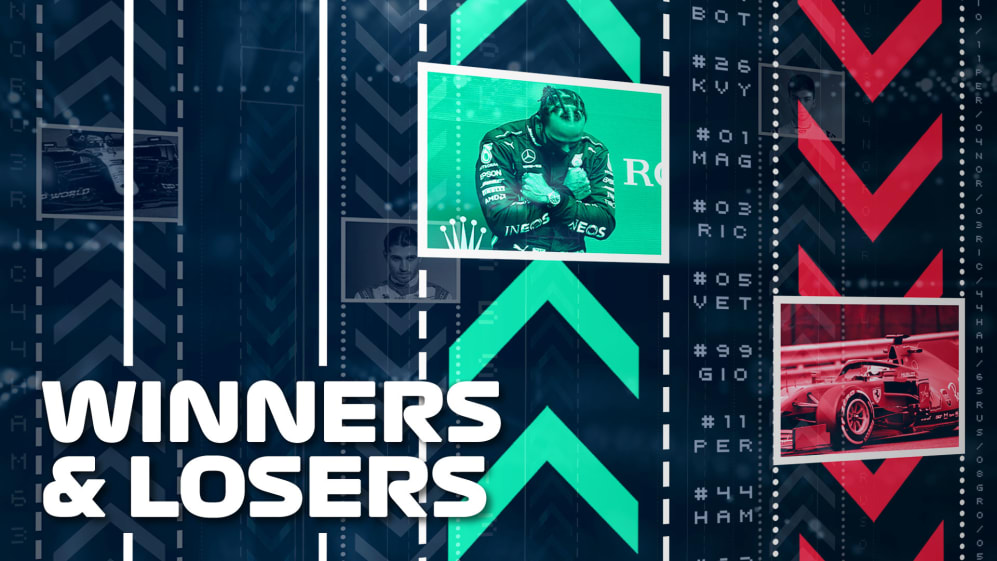 Another weekend, another Lewis Hamilton domination, but there was more to the race than just his brilliance. There were great performances – and some not so good - elsewhere in the field. We've picked out the winners and losers of the Belgian Grand Prix…
Winner: Lewis Hamilton
As if simply dominating on track on his way to victory at Spa wasn't enough, Hamilton landed another hammer blow on his rivals after this race when he said "I feel better than ever".
He's not wrong, the Briton stretching his already towering lead in the championship to 47 points – almost two race wins – after just seven races. His points tally is just one short of Red Bull's whole points score.
READ MORE: Hamilton takes masterful fourth win at Spa from Bottas as Ferrari finish out of the points
This was his fifth win of the season and now takes him to just two away from a record some thought would never be broken – Michael Schumacher's all-time win tally of 91.
Key to his success of late has been his consistency – this was his 40th consecutive points finish, one short of the classified finishing record. It's an astonishing achievement.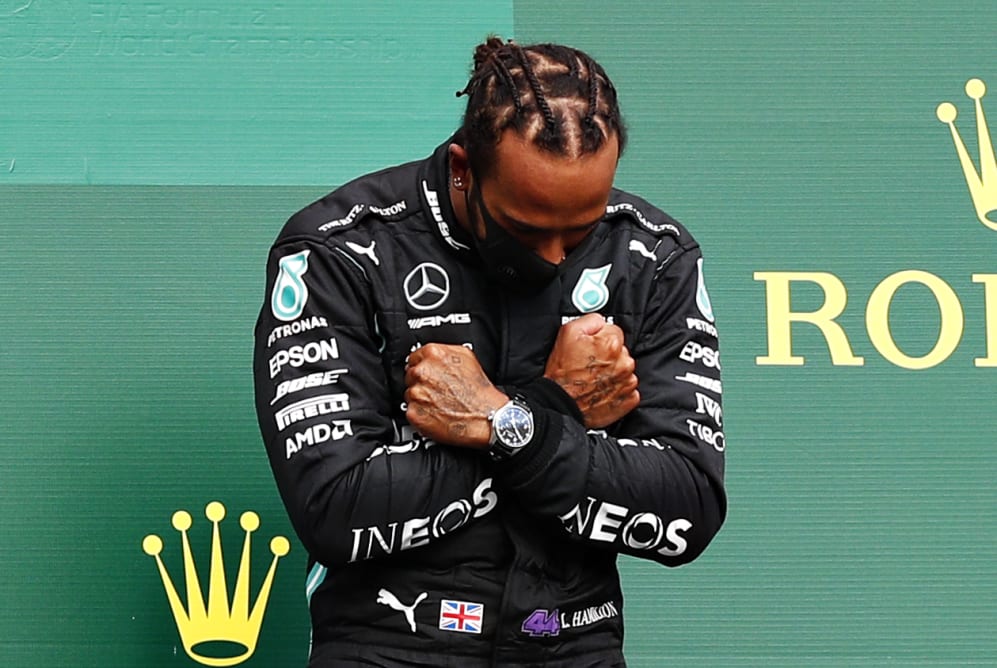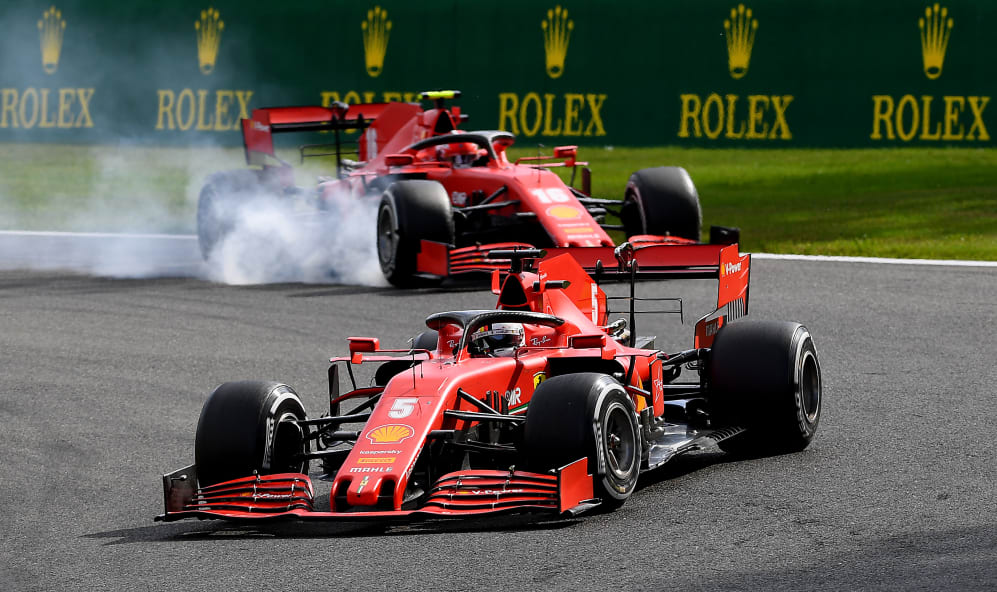 Winners: Mercedes
As Ferrari flounder, Mercedes go from strength to strength. Victory at Spa was their sixth in seven races this year and a double podium meant they have 12 from 14 in 2020.
READ MORE: Monday Morning Debrief: How two crucial choices by Red Bull blunted their attack on Mercedes at Spa
They also led a lap for the 30th consecutive Grand Prix, which is the second longest streak of all-time, one adrift of Williams, who completed that record run across 1995 through 1997.
They are commanding the constructors' championship, more than four race wins clear of Red Bull, and are quite frankly in a class of their own.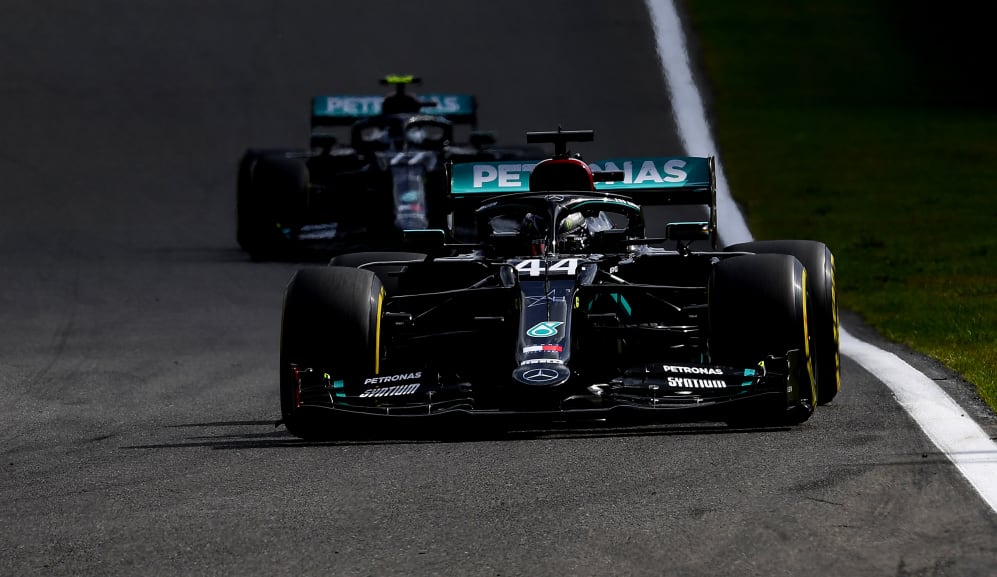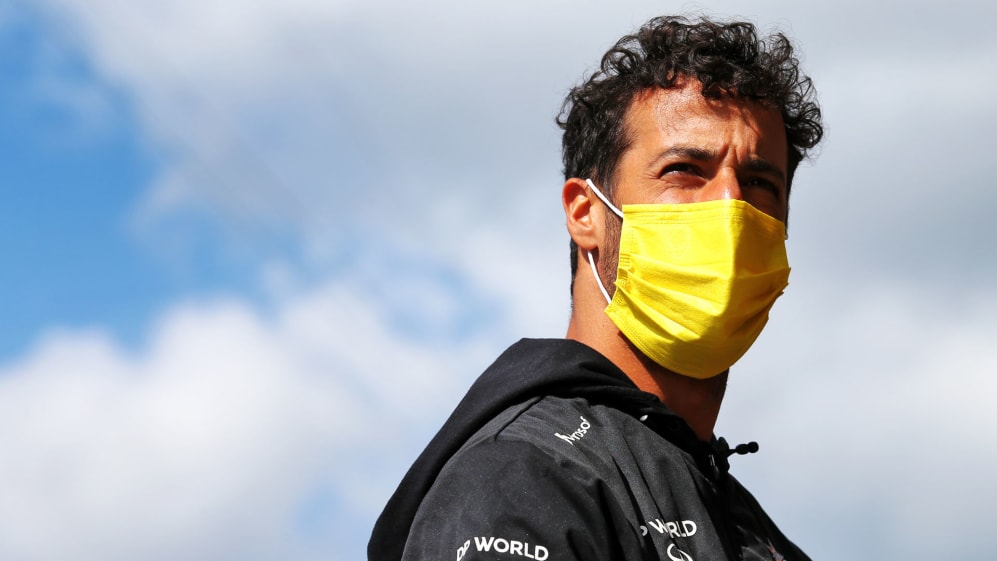 Losers: Haas
Haas need smooth weekends if they are to ever get more performance out of their machine – and they were not afforded that luxury at Spa.
Engine problems on both cars meant no running in FP1 and very little in FP2 – and that meant they were playing catch up for the rest of the weekend.
With a lack of performance across the board plus very little data, Sunday's race essentially became a test session. They have now gone seven races with just one finish in the points.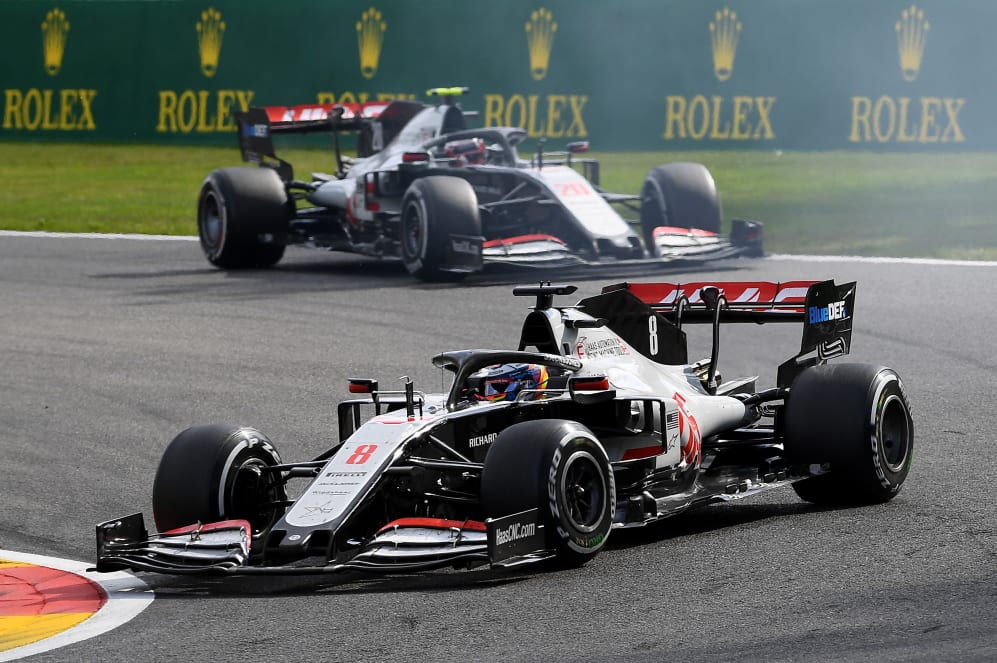 Winners: Alfa Romeo
OK, so Alfa Romeo didn't score points again, but this was a better weekend all round for the Swiss team, particularly with Kimi Raikkonen at the wheel, as they continue to chip away at their deficit.
Both cars ended up ahead of both Ferraris in FP2. Sure, there are no points handed out then, but this is a big sign of improvement, and it's clear talking to the team that they are starting to make progress at long last.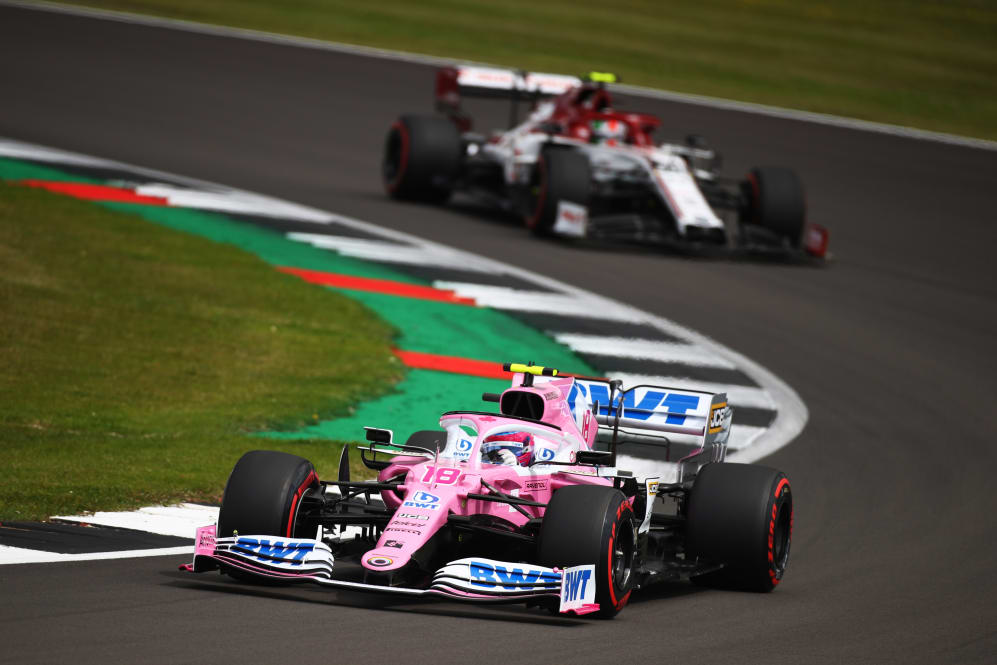 Losers: Racing Point
Points for both cars is usually a good afternoon for any midfield team, but with the quality of the car Racing Point have, they should have achieved better than ninth and 10th.
READ MORE: Sergio Perez baffled by 'lost performance' for Racing Point in Belgium qualifying
They simply didn't have the pace everyone expected them to have in qualifying or the race, their lack of speed in the latter stages of the Grand Prix particularly disappointing as they lost a host of positions.
As a result, they dropped behind McLaren in the battle for third in the constructors' championship. This was a missed opportunity.