'You don't always say the best things' – Hamilton admits regrets over Mercedes criticism in Monaco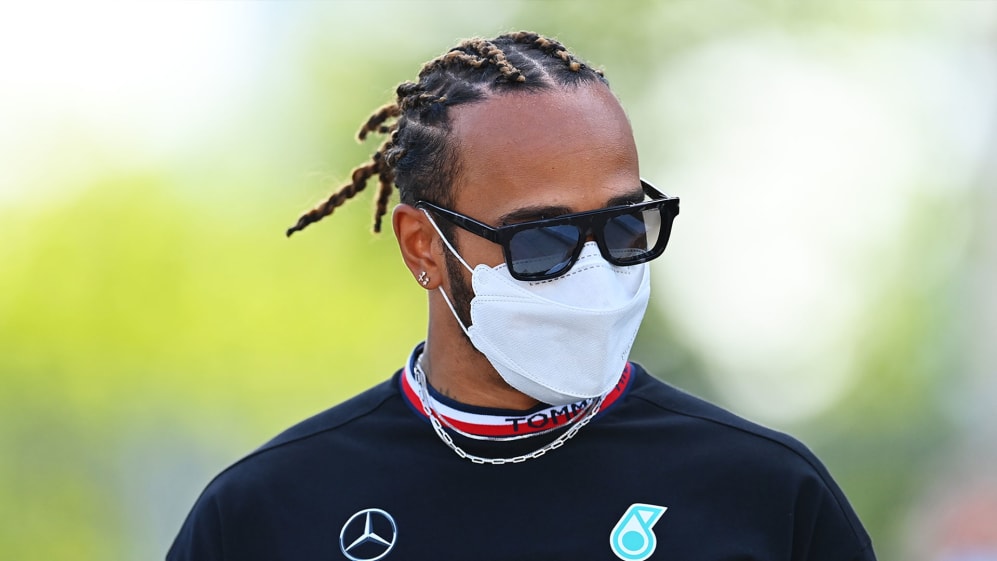 Lewis Hamilton was outspoken against his Mercedes team after a poor Monaco Grand Prix showing that saw him finish seventh. And the seven-time champion admitted ahead of the Azerbaijan Grand Prix that his grievances should have been aired "behind closed doors".
After a generally off-key weekend from Hamilton in Monaco that saw him both qualify and finish P7 as Ferrari's Carlos Sainz and McLaren's Lando Norris took podiums – and Hamilton's title rival Max Verstappen was able to claim his second win of the season, and the lead in the drivers' standings – Hamilton told the media in the aftermath of the race: "We lost a lot of points today for a really, really poor performance from the team… I'm definitely a little bit surprised by it."
READ MORE: Verstappen says he 'can't be bothered by mind games' with title battle set to continue in Baku
But speaking ahead of the Azerbaijan Grand Prix in Baku, Hamilton conceded that he could have handled the situation better.
"I think naturally in the heat of the moment, you don't always say always the best things," he said. "I think constructive criticism is always a good thing, better said behind closed doors and that's what we've been doing.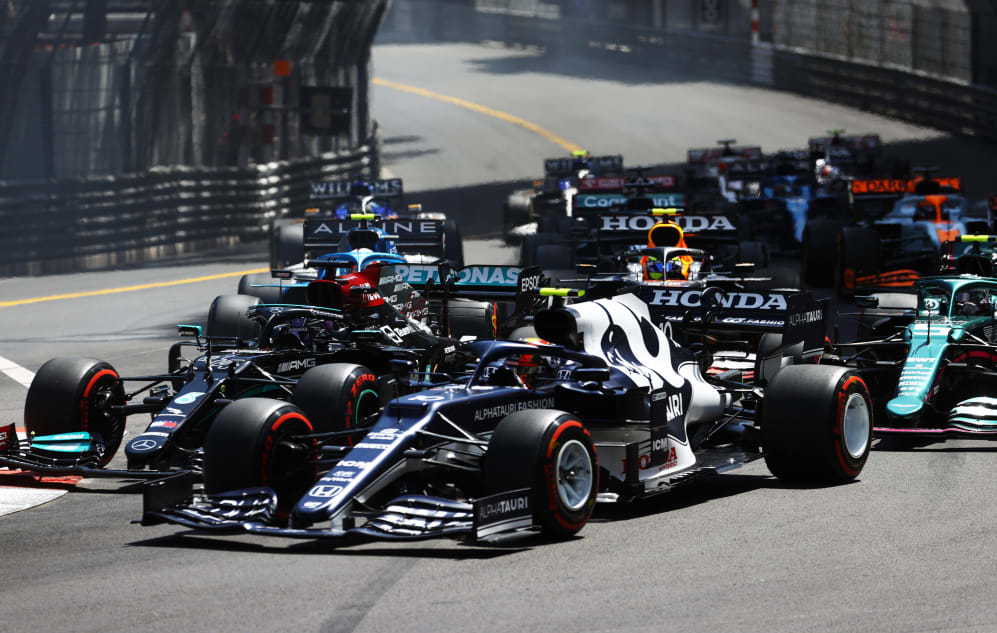 "I think there was no one single person to blame. I was very much part of the decision-making process, and after going back and having a look, and analysing things, there are things that I could have said that would have set a domino effect on.
"So we know that we could have done better and one race doesn't define us. Of course you always try and do better in the future. As I said, we win and we lose as a team so we will push forwards and hope for better."
READ MORE: Bottas admits 'mental strength has been tested' in worst start to season in Mercedes career
Hamilton now prepares to race at a Baku track where Mercedes have won three of the four Grands Prix since 2016. And after their struggles at Monaco – with both Ferrari and Red Bull outpacing the team across the weekend – Hamilton said he expected the Silver Arrows to be back on song in Azerbaijan.
"It's a slightly different circuit with different requirements," said Hamilton. "And obviously the temperature difference is a bit different here this weekend. So I think a different set of challenges probably this weekend. I don't think necessarily [our performance will be] the same as we saw in the last [race]."