Feature
10 things to watch for at 2021 pre-season testing in Bahrain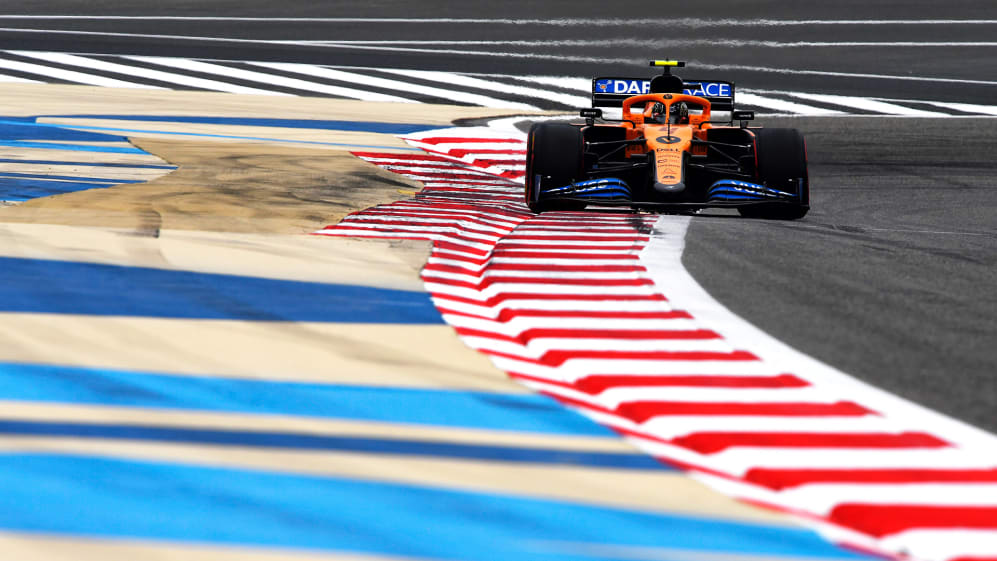 The winter break has flown by, and just three months since the last race of 2020, pre-season testing gets under way on Friday. So with that exciting realisation, here are 10 crucial things to keep an eye out for when you're watching F1 testing on F1 TV, or following it on F1.com with our live commentary and up to date news...
1. A very tight schedule
Just three days of testing await the teams this year, compared to a whopping six – spread over two weeks – in 2020, which was down from eight in prior years. And the teams are only allowed one car on track at any one time, meaning the drivers will have to play nicely and share the three days between them, with Williams giving a day to test driver Roy Nissany, too.
READ MORE: Everything you need to know about 2021 pre-season testing
As a result, we could see much busier run plans and fewer lulls in the on-track action. It also means that any spins or crashes will set teams back even more than in previous years, so the drivers will have to be on best behaviour to avoid any prangs, to ensure the teams can maximise their running.
2. A change of venue
In recent years, the Circuit de Barcelona-Catalunya has hosted pre-season testing, but this year Bahrain has stepped in, and the hotter climate will make a significant difference.
The warm weather should make it easier to switch on the tyres, and allow the teams to properly assess the new Pirellis, as well as giving the engineers better data on their cooling packages.
Crucially, as the first race is also at the Bahrain International Circuit, teams will be able to tailor their testing for the season-opener. However, they will need to pack carefully as Bahrain is much further away from the teams' headquarters than Barcelona, so they won't be able to fly out any spares at a couple of hours' notice, should a driver get a bit too close to a barrier, or a new part not work as expected.
READ MORE: 5 ways testing in Bahrain will be different to Barcelona
3. First sight of some of the new cars
A busy launch period before pre-season testing saw most teams unveil their new liveries for 2021 through the medium of computer-generated renders, but now we'll see the 2021 grid in all its glory.
Haas have an official car unveiling planned for the morning of Day 1 (March 12) while the likes of Williams, Red Bull and Alpine will have their cars on track in full public view for the first time. Which brings us onto our next point…
4. Just what have Mercedes and Red Bull been hiding?
The Silver Arrows were somewhat coy at their launch, admitting that the car we were shown was not the final specification due to hit the track – especially the floor. So just what do they have up their sleeves on the W12? Last season we saw the ingenious DAS system make its debut at testing, and while that's outlawed for 2021, will we see another jaw-dropping gizmo from the reigning champions?
RAPID REACTION: Mercedes show off new W12 car – but what are they hiding, and why?
Red Bull have been even more secretive. They released renders of their new car, and then completed a shakedown of it at Silverstone – but did not reveal a single picture of the RB16B, instead releasing images of their drivers and key team personnel posing behind an older model. Has their famed design genius Adrian Newey come up with something really special as Red Bull aim to finally topple Mercedes in the fight for the championship? We should soon find out...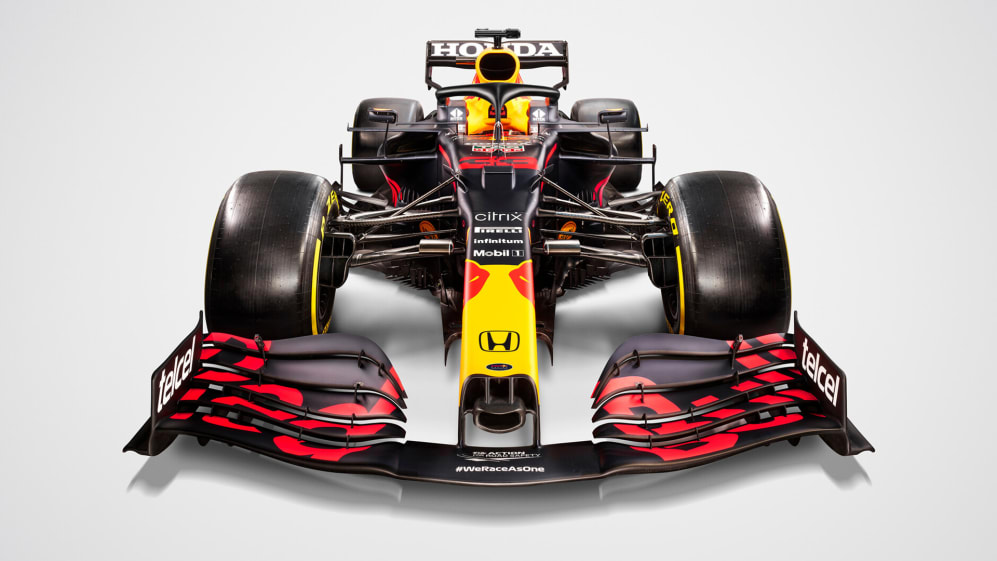 5. How much have the new aero rules slowed the cars?
The major change to the regulations this season is a reduction in downforce, as the cars' floors have been trimmed from their rectangular shape to a tapered one. The decision was taken to cut downforce in order to reduce the load on Pirelli's new tyres, which will be tested throughout this season, including a session after testing.
Cuts to rear brake duct winglets and diffusers also come into force this season, so teams have estimated a loss of 0.5s per lap – though they'll be working hard to claw that deficit back.
Will the cut in downforce make cars skittish, and should we be prepared for copious amounts of opposite-lock at Bahrain, especially at the tricky Turns 5-7 complex? Perhaps not, but either way, we should see what effect the regs tweak has had on lap times, and which teams have dealt with the downforce cuts the best.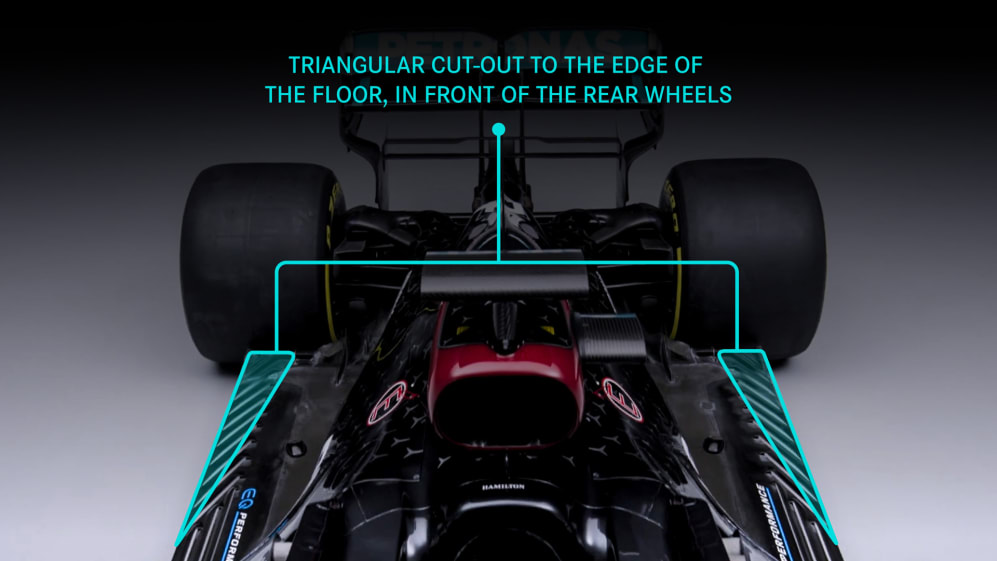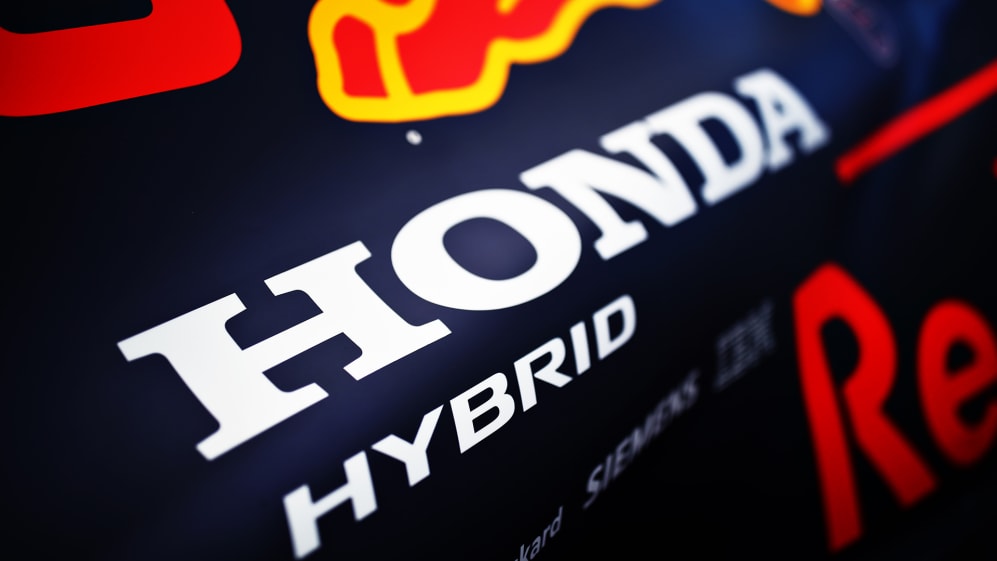 Meanwhile McLaren are the only team to have switched engine supplier over the winter having swapped Renault for Mercedes, so they will be keen to ensure they don't suffer any unexpected teething troubles when they start racking up the miles in their papaya-coloured MCL35M - though eagle-eyed observers will be watching the speed traps closely to see if the switch to Mercedes-power has given them a speed boost.
8. Alonso's return
This season heralds the return of two-time World Champion Fernando Alonso to Formula 1 after two years out of the sport, but it's been a somewhat rocky road back for the Spaniard. Having been injured in a cycling accident, he missed the virtual launch of the Alpine A521 and also missed the team's shakedown at Silverstone on March 4, with Esteban Ocon taking the driving duties.
As a result, testing will be his first outing in the rebranded team's new A521, and a crucial day-and-a-half's running for the veteran as he looks to get back up to speed before the season begins in earnest. He's not due to be behind the wheel until Day 2, though, so we will have to wait to see the former Renault, McLaren and Ferrari man out on track.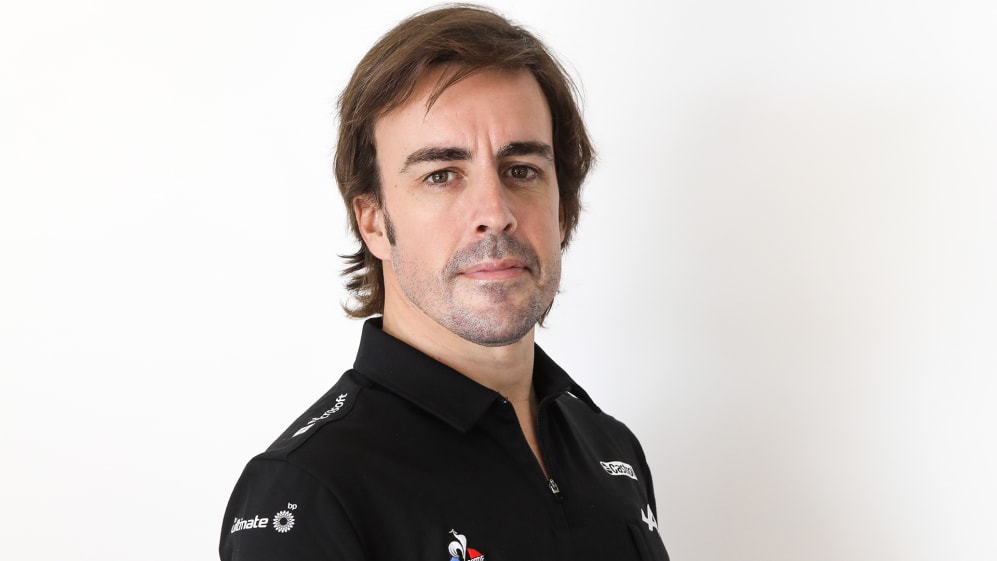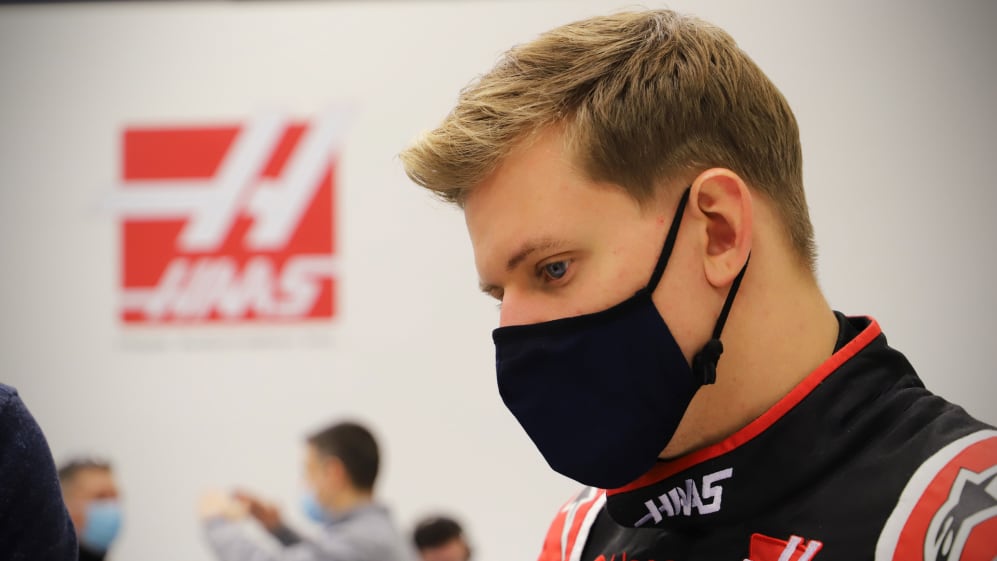 10. New driver line-ups at McLaren, Red Bull, Ferrari and Aston Martin
After a dramatic flurry of driver activity in 2020, it might be easy to forget who has landed where. So here's a small refresher: Daniel Ricciardo has joined McLaren; Carlos Sainz dons red at Ferrari; Sergio Perez takes the reins in place of Alex Albon at Red Bull; and four-time champion Sebastian Vettel partners Lance Stroll at Aston Martin – that's in addition to Alonso joining Alpine, Tsunoda coming in at AlphaTauri, and the all-rookie pairing of Mazepin and Schumacher at Haas.
So who will hit the ground running with their new team? And will anyone struggle to impress their new employers? We'll soon find out...
Make sure to watch testing coverage in full, plus analysis, using F1 TV – or watch live with your local broadcaster. Find out more about the revamped F1 TV service here, or where to watch pre-season testing in your territory here. And don't forget we'll have full coverage right here on F1.com.