'We'll try and win every race' – Uncertain 2020 season won't change Verstappen's approach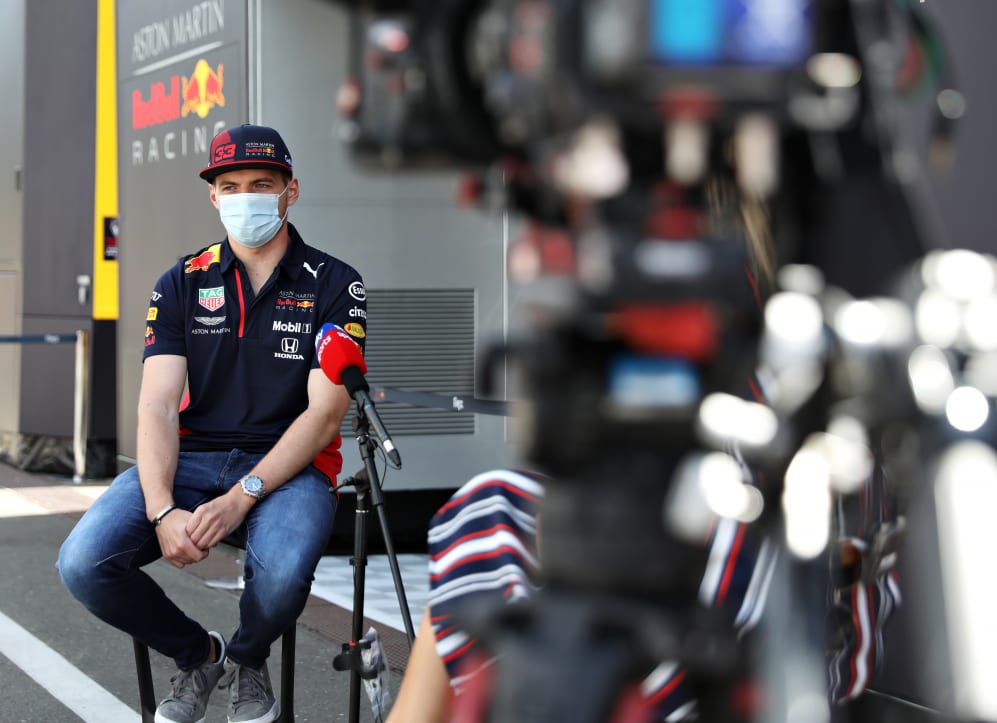 The 20 F1 drivers are staring down the barrel of a 2020 season where they don't yet know how many Grands Prix they'll actually compete in. But according to Max Verstappen, there'll be no change in approach from him, however many races there are this year.
With Formula 1 currently evaluating the addition of other venues to the revised 2020 calendar, Verstappen was asked ahead of the Austrian Grand Prix whether he would be altering his approach this year, given how costly retirements could be, should the season not stretch beyond the eight currently scheduled races.
"If it's 22 races or eight or whatever, you never want a DNF," said Verstappen, as he prepared for a season where many in the paddock believe he could challenge for championship honours. "You always want the best result possible, without of course a crazy amount of risk. Of course if you make a mistake, it's more costly but that's how it is. I think the approach is pretty similar. You always want a good result, you never want to retire."
READ MORE: Hamilton edging Verstappen – Odds and betting lines for the Austrian Grand Prix
Verstappen arrives in Austria as the Red Bull Ring 'form guy', having taken the previous two wins at his team's home track. But despite the impressive record, the Dutchman wasn't banking on success either this weekend or at the Styrian Grand Prix, held at the track the weekend after.
"Every year is different," said Verstappen. "There are no guarantees. It was of course great what happened the last two years here, but for me, that doesn't mean that I rock up here and say, 'Okay, well the last few years were great, so we're going to have a good one again.'
READ MORE: Verstappen more focused on 2020 title than Austria hat-trick
"It's again, especially now, a bit of a different season, so we just need to get started, we need to work on the car and I need to get comfortable again in the car. Hopefully that won't take too long, and then we'll see. We'll of course try to win every single race but at the moment, it's a bit difficult to say."
Red Bull and Verstappen's chances this weekend will be aided by both an aerodynamic and Honda power unit upgrade for the team's RB16 – although chief rivals Mercedes will bring similar upgrades, having confirmed a reliability-focused power unit upgrade for this weekend to go with their aerodynamic one.