Feature
DO SAY, DON'T SAY: Your quickfire guide to Mercedes for 2020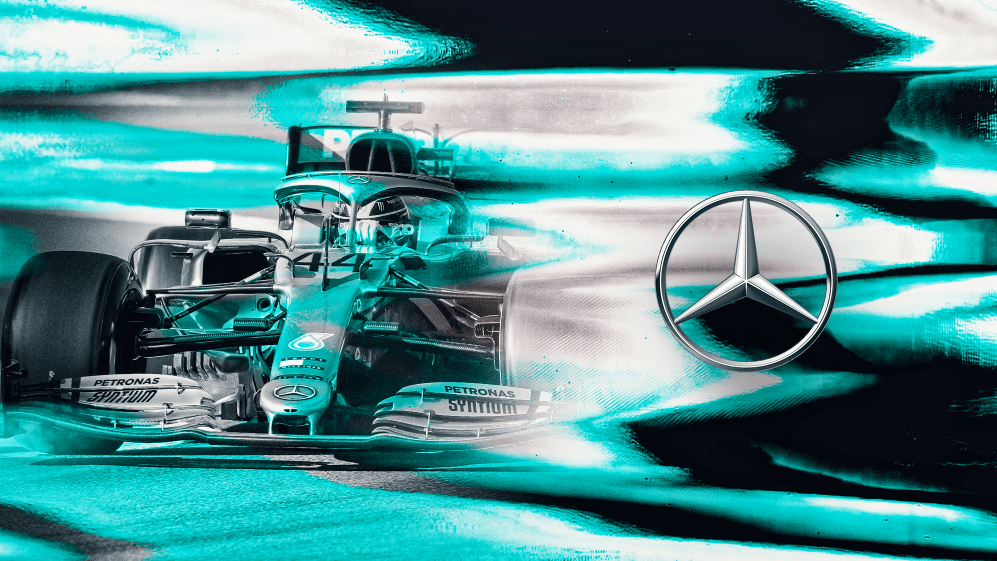 In the hybrid era of F1, Mercedes have started 121 Grands Prix, and won 89 of them. That's a metric that leaves everyone else eating their quite magnificently outwashed silver dust. After six years of frankly brutal dominance some thought that perhaps, maybe this year might be different – but it didn't look like that in testing…
Last year's ranking: 1st

Driver line-up (2019 ranking): Lewis Hamilton (1st) Valtteri Bottas (2nd)

2020 F1 Car: Mercedes W11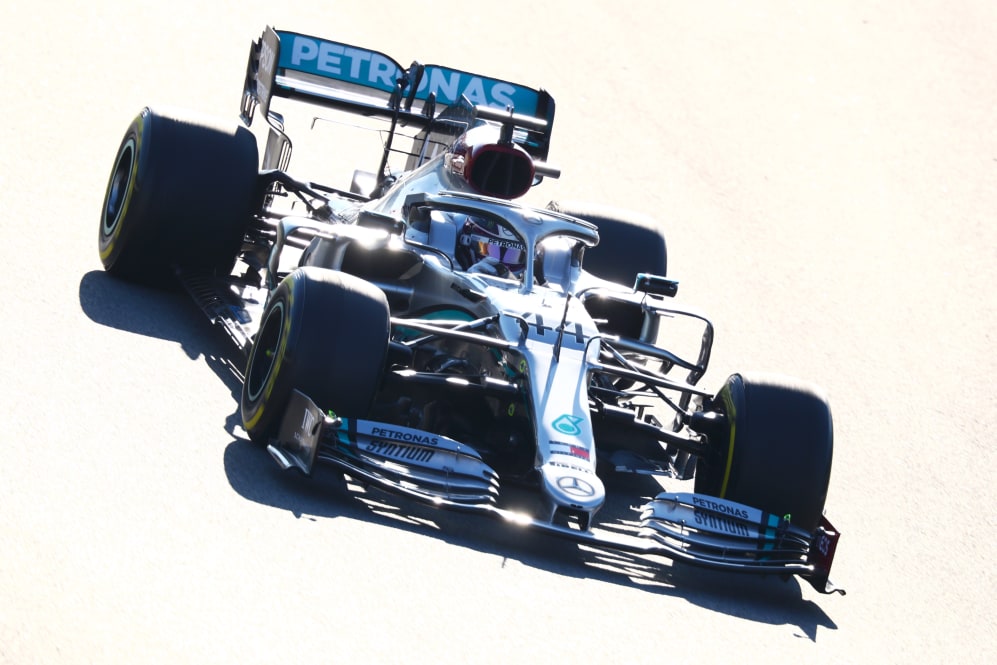 DON'T SAY: Things that go bang in the night.
Not everything is rosy in the Hegemony of Brackley. While Merc looked like they've built another excellent chassis, the wider Mercedes empire had quite a few more engine failures than they're used to. It could be a statistical anomaly or, given most of them happened to customers, it could be an installation issue that simply doesn't affect the works team – or it could be a problem. For the first time in a long time, 2019 saw Mercedes dealing with a horsepower deficit.
Is it possible they've been pushed out of their comfort zone and taken a few risks? Everyone without a three-pointed star on their engine cover would like to think so.
READ MORE: Mercedes have 'moved mountains' to sort reliability issues, says Hamilton
DO SAY: Serious GOAT potential…
Serious question: is Lewis Hamilton getting better? He's not getting faster – Valtteri matched him pole for pole last year – but faster isn't the same as better. It's difficult to imagine anyone driving a better season than the (now) six-time world champion. OK, he harpooned the unfortunate Alex Albon in Brazil, but as both championships were long-since in the bag, by that point in the year he was driving in the F1-equivalent of slippers and sweatpants.
Before then, however, he was absolutely clinical: in command of the car, on top of strategy, driving as clean as a whistle and giving every appearance of having a really good time at work – an appearance that continued into winter testing. Is he going to win more titles than Michael Schumacher? If this continues, he's going to win more titles than Martina Navratilova.
DON'T SAY: Fight, fight, fight!
Toto Wolff must smile and hum a happy little tune whenever this thinks about his driver pairing. They don't squabble; they don't break the toys and they don't take points off each other and let Max Verstappen win a championship.
READ MORE: DO SAY/DON'T SAY – Red Bull
The years of Toto having to raise an eyebrow, wag his finger and send Nico Rosberg or Lewis to the naughty step to calm down and think about what they'd done is a dim and distant memory. Everyone at Mercedes is much less tense around the shoulders as a result – except perhaps Valtteri Bottas, who must go to sleep dreaming of a snarling, vicious title fight in which his precision and slightly more luxuriant facial hair propel him to a famous giant-slaying triumph.
Valtteri has weekends where he has the advantage over Lewis – he just needs to have more of them. We all need Valtteri to have more of them.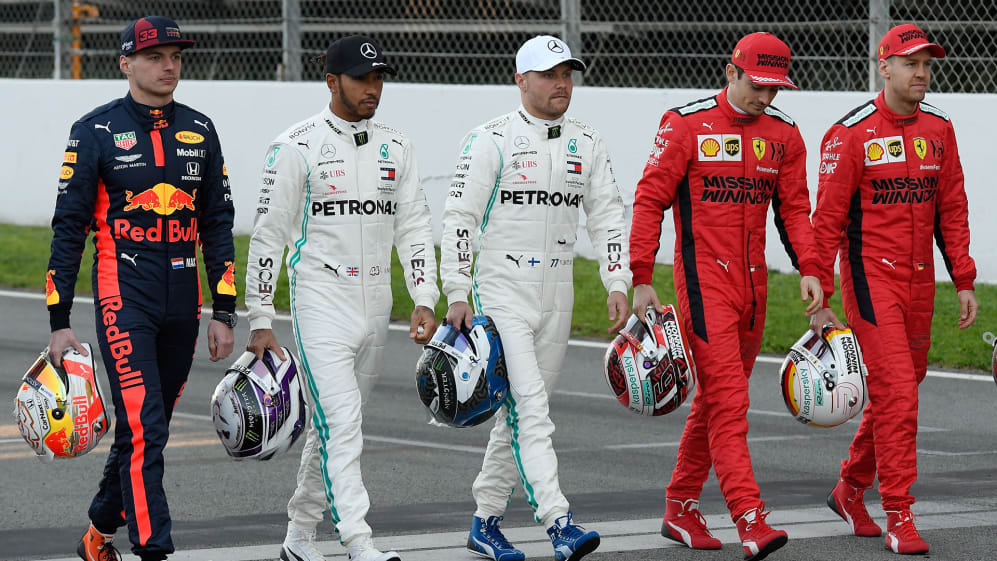 What else you need to know
Ins and Outs:
F1, like any team-based sport, tends to see epochs end when a successful team breaks up, lured away to enjoy the fruits of their success or by sackfuls of money offered by rivals who want to grow some fruits of their own.
Mercedes aren't suffering that problem yet. On the driving side, Esteban Ocon has swapped his third driver headset for a set of yellow and black overalls, but Mercedes have Esteban Gutierrez and Stoffel Vandoorne, should the need arise.
Stat Bomb:
We can't list Lewis Hamilton's individual achievements here because the Internet isn't big enough – but talking about the Mercedes team records is a pretty long list too. They've recently overhauled Brawn GP (which, in many respects, are them with less clever paint) as the marque with the highest win-percentage in F1 history, currently standing at 48.6%.
They have the most wins in a single season (19 from 21 in 2016), the most 1-2 finishes in a single season (12 from 19 in 2015), the most podiums in a season (33, in 2016), the most poles in a season (20 from 21 in 2016), the highest percentage of pole positions (111 from 210 races – or 52.9%), and the highest number of points in a season (765 – they were really good in 2016).