Feature
Podium trios, most laps led and that 8th title – 10 F1 records in danger of being broken in 2021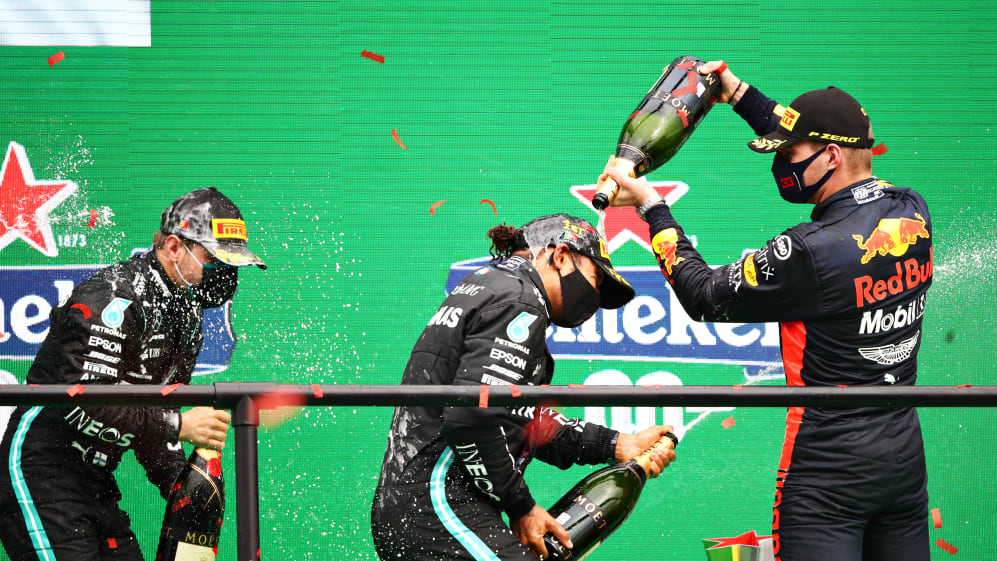 Formula 1 fans already saw a fair few records tumble in 2020, Lewis Hamilton of course leading the way by claiming the most victories in the history of the sport (currently 95 not out) and most podiums too (165 and counting). But don't worry, because there's a whole new gamut of records for Hamilton and his fellow competitors to aim for in 2021. Here are the biggies…
READ MORE: From the most wins in F1 history to the most experienced driver – 8 amazing records that were broken in 2020
1. Most drivers' titles
Current record: 7 (Michael Schumacher, Lewis Hamilton)
The big record looming on the horizon is obviously Lewis Hamilton's shot at a record-breaking eighth title.
That would see Hamilton eclipse Michael Schumacher's record of seven drivers' titles that he matched last year – while having previously beaten Schumacher's pole and win records, that eighth championship would shore up Hamilton's credentials as F1's absolute statistical G.O.A.T. bar none.
WATCH: Anthony Hamilton's touching tribute to son Lewis, after he wins 7th world title
As a bonus, meanwhile, Hamilton winning the title this year would also see him match Schumacher's record of five consecutive drivers' championships, given that Hamilton would have won every crown since 2017.
2. Most consecutive constructors' titles for an engine supplier
Current record: 7 (Ford, Mercedes)
If either Williams, Aston Martin, McLaren or (let's face it, most likely) Mercedes claim the constructors' championship in 2021, it will trump a record established by Ford in 1974 of seven consecutive titles for an engine manufacturer – a record matched by Mercedes last year.
Assuming that it was the Mercedes team (rather than Williams, Aston Martin or McLaren) who got the job done, meanwhile, it would also mean that the Silver Arrows extended their own record of consecutive constructors' titles to a staggering eight.
READ MORE: 'Lewis needs to decide what his future holds' says Wolff after Hamilton signs one-year Mercedes deal
3. Most laps led
Current record: 5,111 (Michael Schumacher)
Thirteen laps: that's all Lewis Hamilton has to lead in 2021 to break another of Schumacher's records, the German's massive 5,111 Grand Prix laps led.
And considering Hamilton headed 613 of the blighters last season alone (nearly 2,000 miles of P1 action), we don't expect this one to be an issue...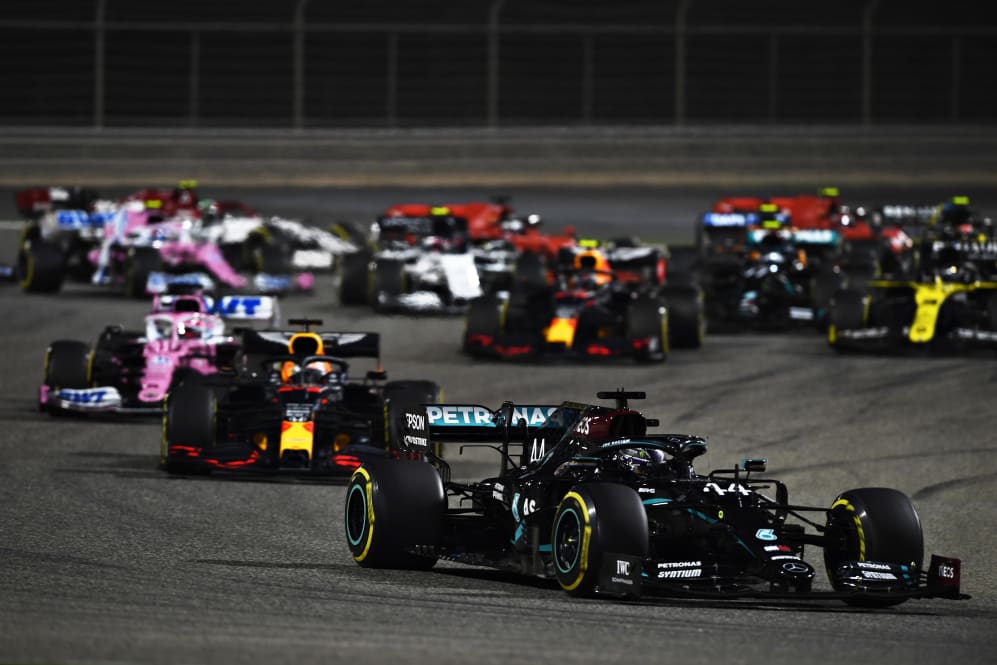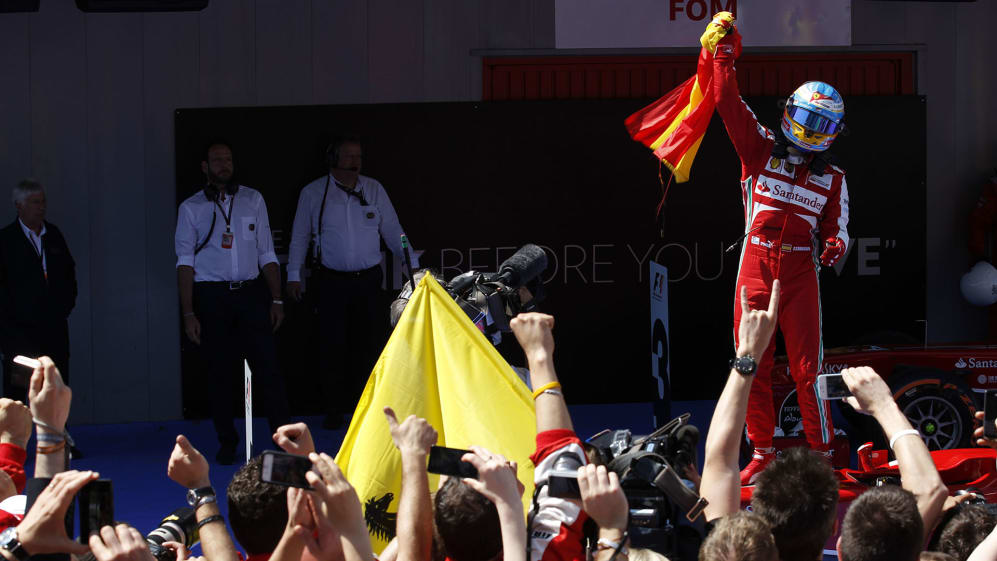 5. Most Grand Chelems and most hat tricks
Current record (Grand Chelems): 8 (Jim Clark)
Current record (hat tricks): 22 (Michael Schumacher)
Another record for Hamilton to shoot for in 2021 is Jim Clark's 56-year-old record of eight Grand Chelems – meaning securing pole, victory, taking fastest lap and leading every lap across the race weekend. Hamilton's on six currently, with his last Grand Chelem having come at the 2019 Abu Dhabi Grand Prix – but he's taken three in a year before (2017) so he at least has previous when it comes to this.
READ MORE: What made Jim Clark so good?
Five 'hat tricks' meanwhile – that's the slightly easier pole, win and fastest lap – will see Hamilton beat Schumacher's record of 22, Hamilton on 18 currently after scoring three in 2020, at Hungary, Tuscany and Portugal.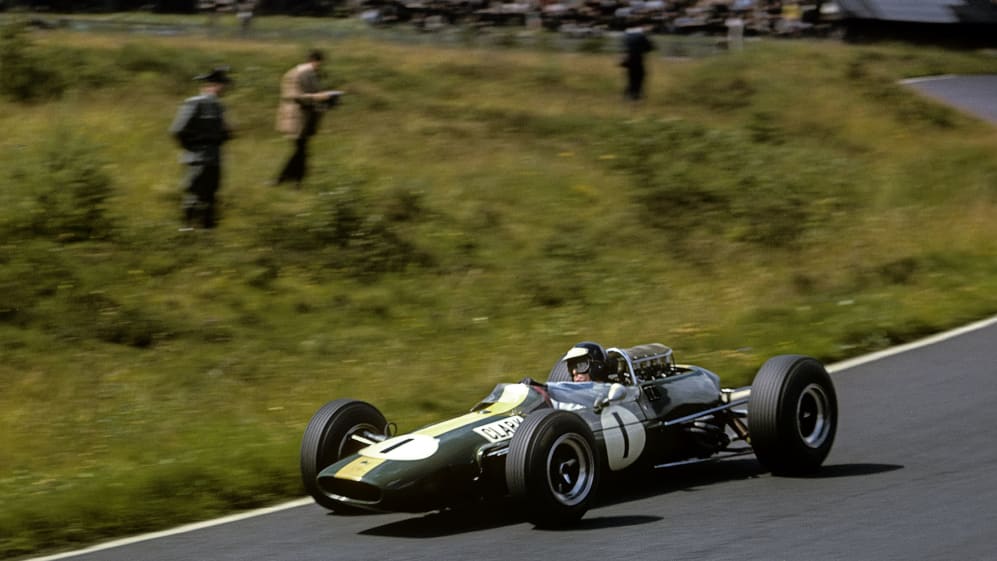 6. Most common podium trio
Current record: 14 (Lewis Hamilton – Nico Rosberg – Sebastian Vettel)
Lewis Hamilton, Valtteri Bottas and Max Verstappen were a common sight on Formula 1 podiums in 2020 – that combination, in various orders, heading to the rostrum a full eight times together last season.
All in all, Hamilton, Bottas and Verstappen have now shared 13 podiums, meaning they're just two shy of breaking the ultimate record of 14, held by Hamilton, Sebastian Vettel and Nico Rosberg, and set by that threesome at the 2016 Abu Dhabi Grand Prix.
READ MORE: Unlucky for some – 13 of F1's most unfortunate records
7. Most victories without claiming a title
Current record: 16 (Stirling Moss)
There are some potentially less desirable records on the horizon for Verstappen and Bottas this year too. Assuming neither driver takes the title in 2021, seven wins for Verstappen (currently on 10 career victories), or eight for Bottas (who's on nine), would see them claim the record for most victories in F1 without winning a championship, pipping Sir Stirling Moss' existing record of 16.
PODCAST: Listen to Sir Stirling Moss' final in-depth interview
And if those numbers sound far-fetched, bear in mind that Kimi Raikkonen in 2005, Michael Schumacher in 2006 and Alain Prost in both 1984 and 1988 won seven times without taking the crown – while Lewis Hamilton took a full 10 victories in 2016, only for Nico Rosberg (who took nine) to claim the championship.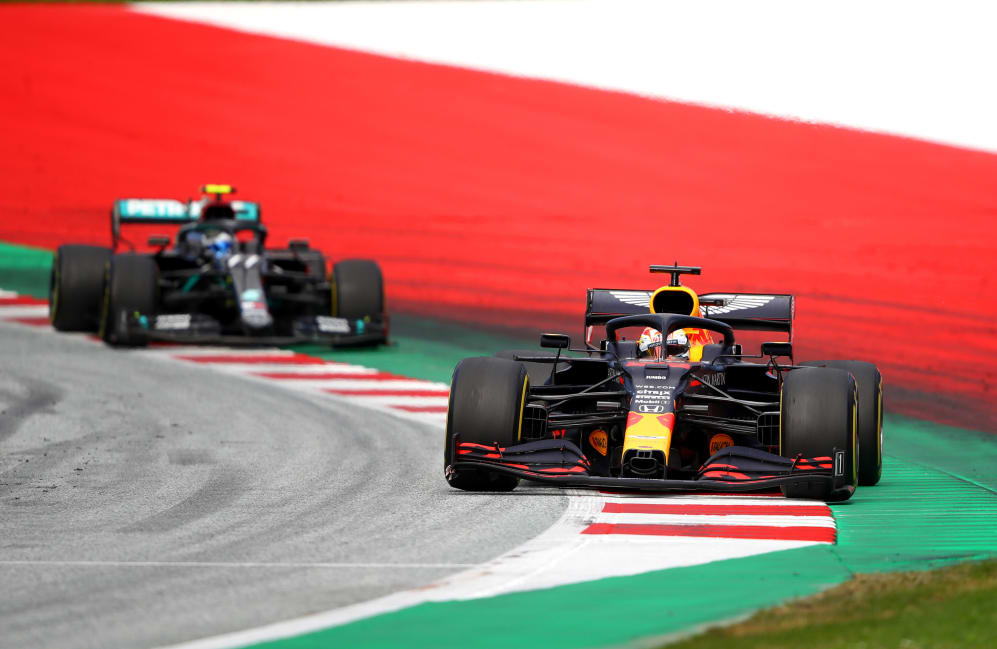 8. Most podiums without claiming a title
Current record: 68 (Rubens Barrichello)
Sorry Valtteri, but another potentially nasty one for you here. Should Bottas take 13 podiums in 2021 without claiming the title, he'll beat Rubens Barrichello's record of 68 career podiums without a championship.
PODCAST: Rubens Barrichello on being pranked by Senna and almost signing for McLaren
How likely is that to happen? Well twice in his career, in 2017 and 2019, Bottas has taken 13 or more podiums, so it definitely could happen. But the Finn will be hoping that winning his maiden championship in 2021 will kick both this, and the previous potential record, into touch.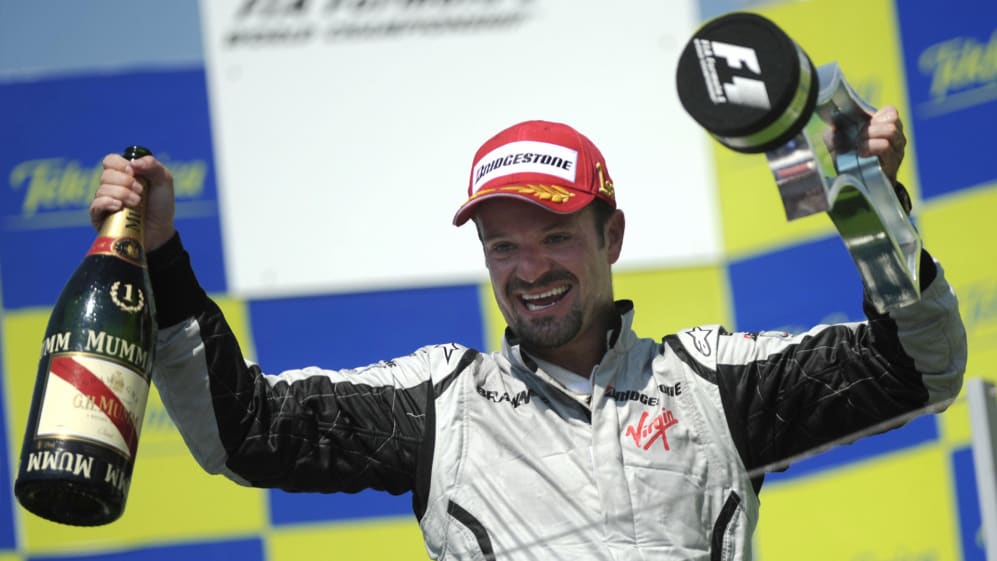 9. Most victories at single venue
Current record: 8 (Michael Schumacher, Lewis Hamilton)
The 2021 Hungarian Grand Prix is currently set to go ahead on August 1 – and should Lewis Hamilton win it, he'll set a new record for the most victories at a single venue, with what would be his ninth Hungaroring triumph.
Hamilton currently shares Michael Schumacher's record of eight wins at a single venue, with Schumacher's own particular happy hunting ground having been Magny-Cours in France.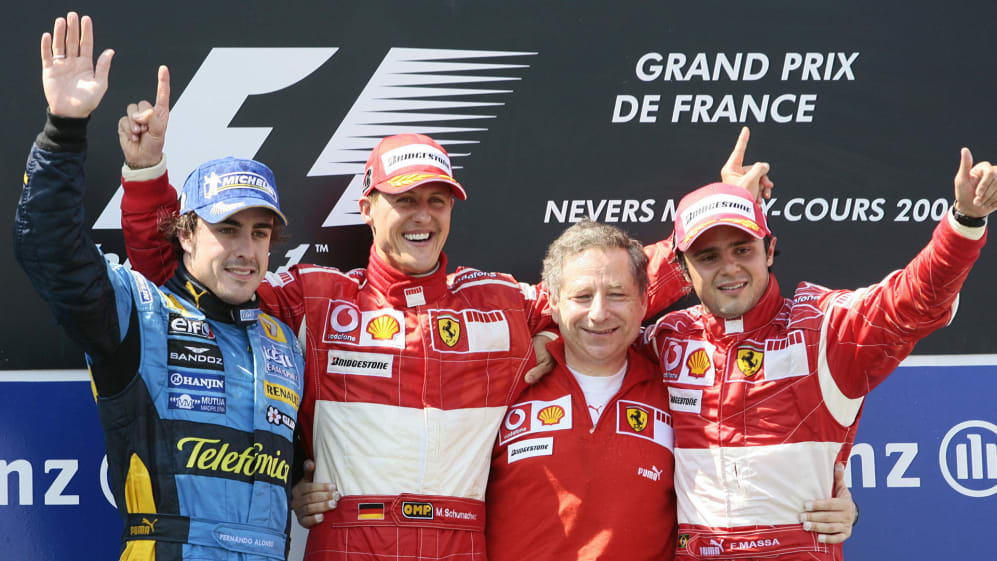 10. Most pole positions at a single venue
Current record: 8 (Ayrton Senna, Michael Schumacher, Lewis Hamilton)
And finally, as if there weren't enough records for Hamilton to still hoover up, he could claim another venue-related one this year too. Eight times Hamilton has taken pole position at Melbourne's Albert Park circuit (although curiously, he's won just twice there).
READ MORE: 5 questions Lewis Hamilton's rivals will be asking this off-season
A ninth pole when the race takes place in November – following the changing around of the calendar earlier this year – would see Hamilton edge the record of eight poles at a single circuit that he currently shares with a pair of F1 legends: Michael Schumacher (at Suzuka) and Ayrton Senna (at, fatefully, Imola).