Feature
TRENDING TOPICS: Red Bull's resurgence, and 5 other talking points ahead of the Spanish GP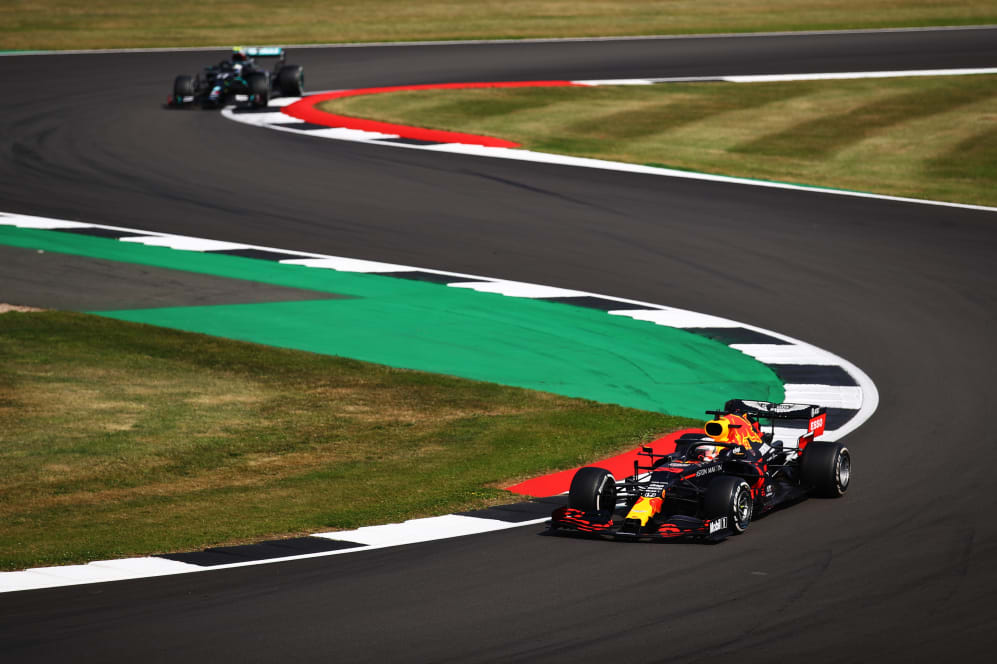 So, two races at Silverstone in the bag, and now it's off to Spain to complete the latest triple-header with the Spanish Grand Prix. Here's a look at the main talking points we think will be making the headlines when the paddock reconvenes just outside Barcelona for round six of the 2020 season.
1. Red Bull's potential
Well, Sunday's result was a little unexpected, wasn't it? Mercedes have dominated this season so far and retain a massive advantage in qualifying trim, but race pace has been a bit closer between them and Red Bull, with Max Verstappen building up to his victory at Silverstone with a pair of second places beforehand.
It was nearly back-to-back wins given Lewis Hamilton's puncture on the final lap of the British Grand Prix, and with Verstappen retiring from the opening race of the season in Austria due to a reliability issue when again running in a podium position, it makes you think just how close the title fight could be at this point.
READ MORE: 'His grandma must drive quickly!' – Horner hails 'amazing' Verstappen after Silverstone win
Still, there is a long way to go, with as many as 12 more races after this one depending on the final calendar, and Red Bull have shown they are capable of taking the fight to Mercedes in the right conditions. The big question is, how often we'll see the right conditions this season – and if Spain offers the chance of a repeat…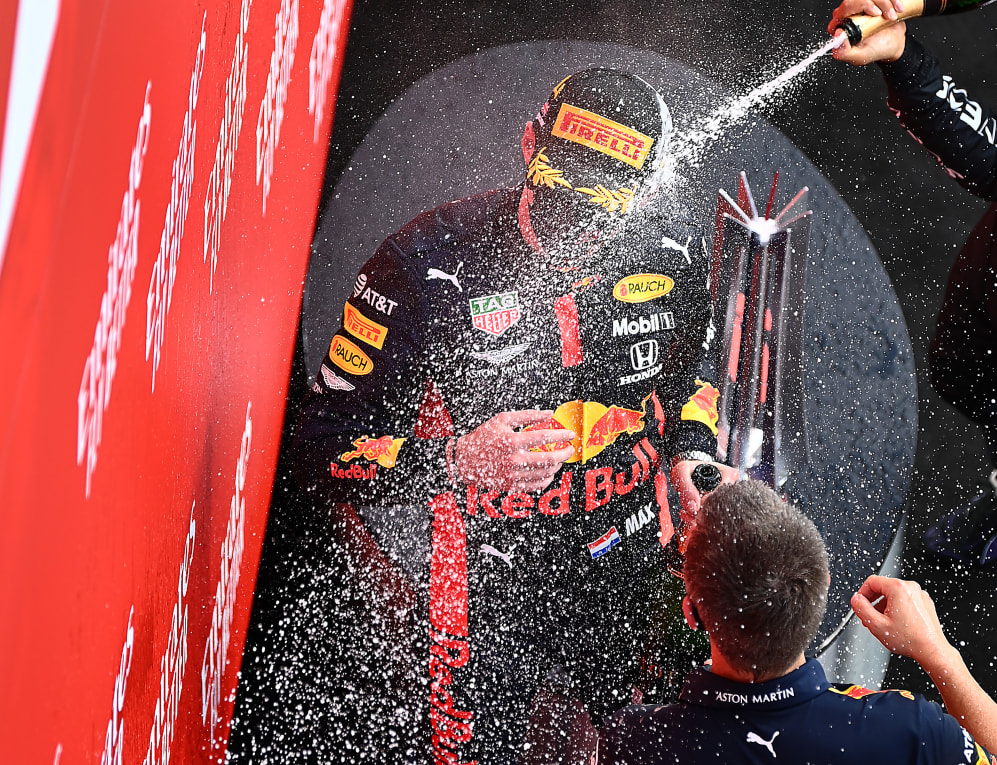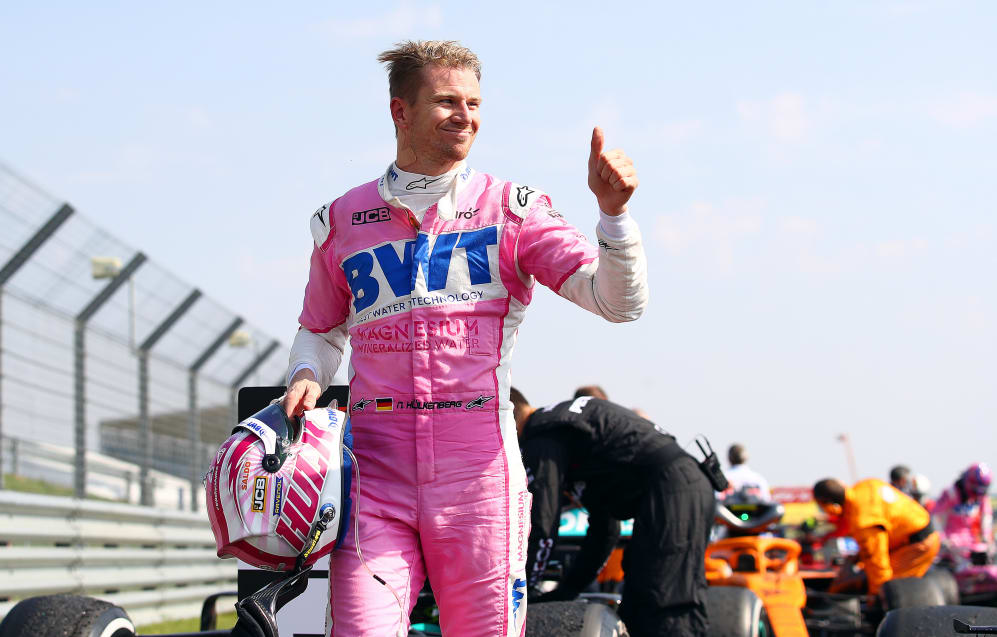 3. Ferrari's relationship with Sebastian Vettel
One of the standout features of the two race weekends at Silverstone was Sebastian Vettel's struggles compared to team mate Charles Leclerc, but also the way the relationship appeared strained at the second event. Vettel's radio message to the team after being knocked out in Q2 was tough to hear, as he said there was nothing else in the car and that he was trying his best. But the one on Sunday was more pointed.
Vettel had already spun on the opening lap when he was released into traffic after a pit stop, and told the team they had "messed up", given that it was exactly the scenario they had discussed on the morning of race day. Team Principal Mattia Binotto said the spin was more damaging than any strategic errors, but there's clearly tension growing at Maranello.
Who knows, perhaps a change of chassis might help the four-time champion get back on track.
READ MORE: Binotto denies Ferrari sacrificed Vettel to help Leclerc's strategy in 70th Anniversary GP
4. Racing Point appeals
And there is more tension between a number of teams on the grid following the stewards' decision on the Renault protest against Racing Point's brake ducts. Racing Point were found to have breached regulations when designing the rear brake ducts for this season – using a Mercedes design from last year – but as the final part complies with the technical regulations, the penalty that was handed out only relates to the design process.
That means Racing Point are free to continue using the parts in question for the rest of the season without penalty, and a number of rivals are unhappy at that decision. A war of words threatened to break out between Otmar Szafnauer and Zak Brown last weekend, while Lawrence Stroll felt the need to release a statement criticising the actions of his rivals who appealed the punishment.
With Racing Point appealing the decision to penalise them at all, this one will run and run for a while.
READ MORE: Ferrari and Renault appeal against stewards' verdict in Racing Point case, Williams and McLaren decline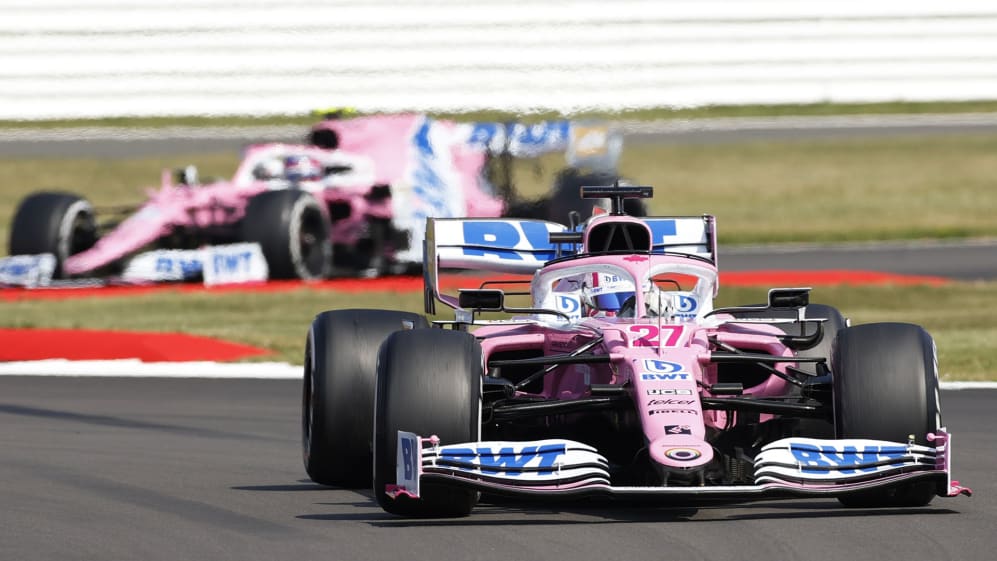 5. Tyres and temperatures
Usually when we arrive at the Spanish Grand Prix, it's for the start of the European season in May. That can often still see high temperatures, but it's early enough in the year that it's less likely to be a major issue. However, racing in August is a whole different matter.
Temperatures are expected to be in the mid-30s throughout the weekend, and on another high-energy track, that could mean tyres are again a major challenge. Pirelli are bringing the hardest three compounds available in their range to Barcelona – the same allocation as was used in the first race at Silverstone – but one-stop races are no certainty again this weekend.
READ MORE: Mercedes 'excited' by the challenge of solving tyre blistering problems that blunted Silverstone pace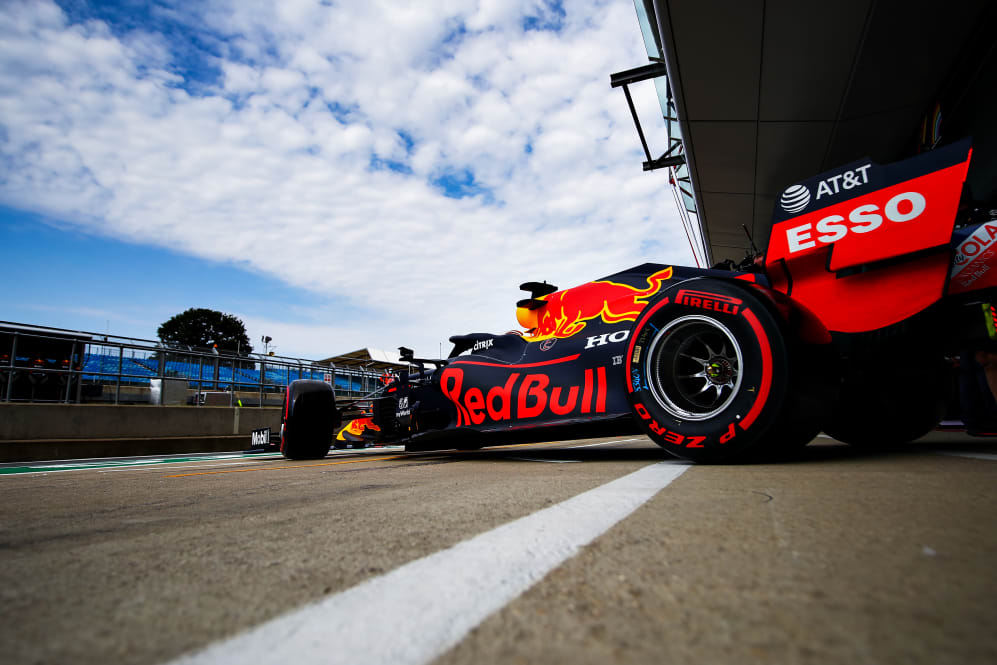 6. Testing comparisons
Another aspect of Spain's usual position in the Formula 1 calendar is that it often sees major upgrade packages introduced, as it's the venue closest to the respective teams' factories since the season began. This year is very different, and we return to the Circuit de Barcelona-Catalunya over five months after finishing six days of pre-season testing there.
READ MORE: Ferrari give Vettel new chassis for Spanish Grand Prix
That will mean a different opportunity to compare the cars that we saw in February with the ones that are currently racing, gain a bit more understanding about which teams are developing strongly, and see how costly – or otherwise – a lack of development might be for others.