Feature
Albon, Russell or someone else? Who will be F1's breakout star in 2020?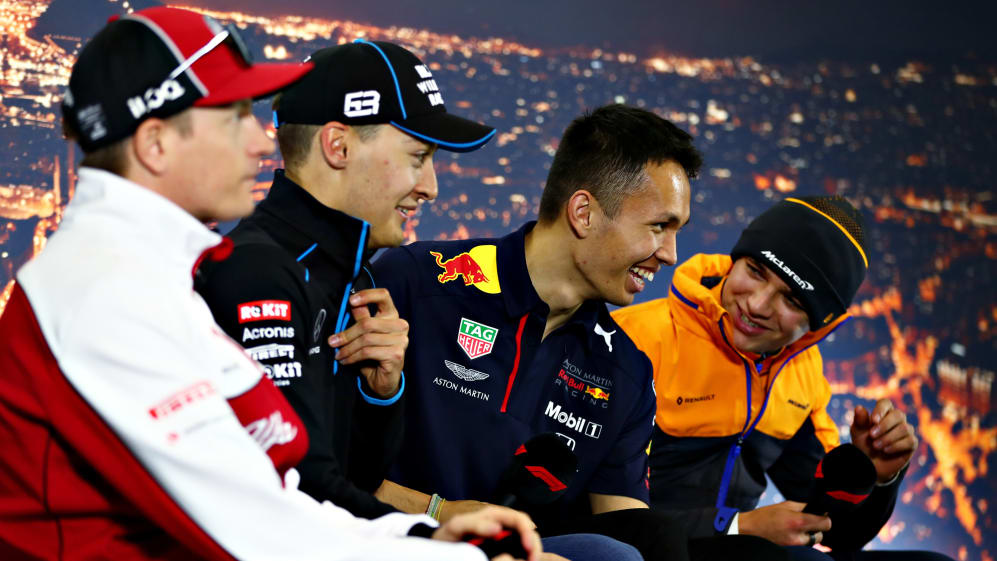 Last season saw Charles Leclerc and Carlos Sainz emerge as major players in F1, alongside the established big boys. But which names will join them in going supernova this season? Will Buxton has his say…
Last year the rise of Charles Leclerc in his sophomore season cemented his status as one of the sport's glittering stars not just for the future but for today. Coming off the back of a desperately impressive rookie campaign, the manner in which he approached and executed his first season in red confirmed him as something and someone seriously special.
READ MORE: Who are the big F3 names to watch in 2020?
Meanwhile, over at McLaren, a driver who'd been let go by the team he'd been racing for whilst also failing to have his option taken up at one of the big three left him with few attractive options. And yet Carlos Sainz turned what many had judged to be the poisoned chalice of a desperate last chance into a season that rewrote his career story and set him on the road to Maranello.
What interests me most in 2020, then, is which racers will have the kind of seasons that cement their reputations and create the foundations upon which their future paths in the sport are built.
Perhaps those who stand the best chances of becoming 2020's breakout sensations, then, are those who have been the most active over the enforced break in the virtual world. While Charles Leclerc could do no wrong, building on his stellar 2019 season to show the relatable, human side of Ferrari's new future (banana suit, locked out girlfriend and all) he brought along with him two old friends and rivals who both stand at the beginning of seasons that could define their futures in the sport…
READ MORE: 5 headline-grabbing rivalries set to dominate the 2020 season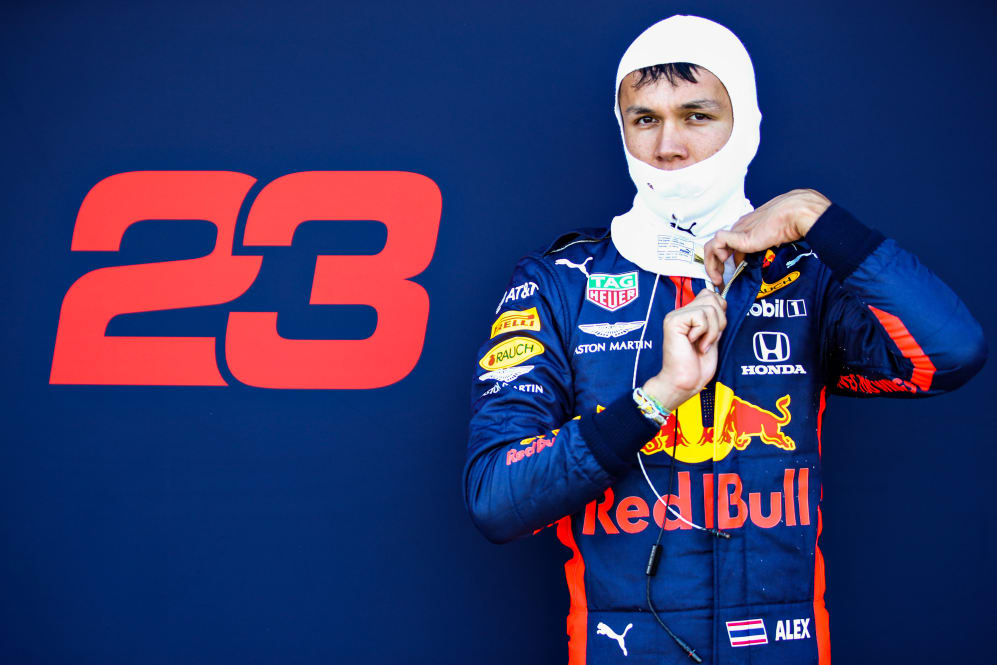 ALEX ALBON
In any other season, Alex Albon's 2019 could have marked him out as the breakout star of the year. From no drive to a Formula E seat, to a Toro Rosso call-up, midseason switch to Red Bull Racing and his first podium nerfed by the world champion, the likeable Thai-British racer took it all in his stride.
READ MORE: Alex Albon's journey to F1: How his 'darkest moment' forged an inner steel in the Red Bull racer
While shy and self-effacing on camera, he has a steely determination and grit built in equal measure by both the fickle nature of the racing ladder and the harsh realities of the real world.
Should he be able to step up and regularly get on terms with Max Verstappen, this could be the year he solidifies his place at Red Bull and in Formula 1 for the long term.
GEORGE RUSSELL
"GEORGE", as Alex is wont to scream as all around descend into fits of giggles, is the final piece in the triangle. For many rookies, the kind of 2019 season that Russell endured at Williams could have crushed them, yet he emerged with his stock higher.
READ MORE: Hamilton gave me crucial racing advice – and I want to make him regret it, jokes Russell
The last three months have added huge scoops of personality to the mix of a racer who rarely got the coverage his performances would have merited in a car capable of even midfield running.
It's telling that Williams are so impressed they want to build their future around him, yet such is the potential of the racer who now holds Formula 4, GP3, F2 and Virtual F1 Grand Prix crowns that he's also seen as a potential team leader at Mercedes.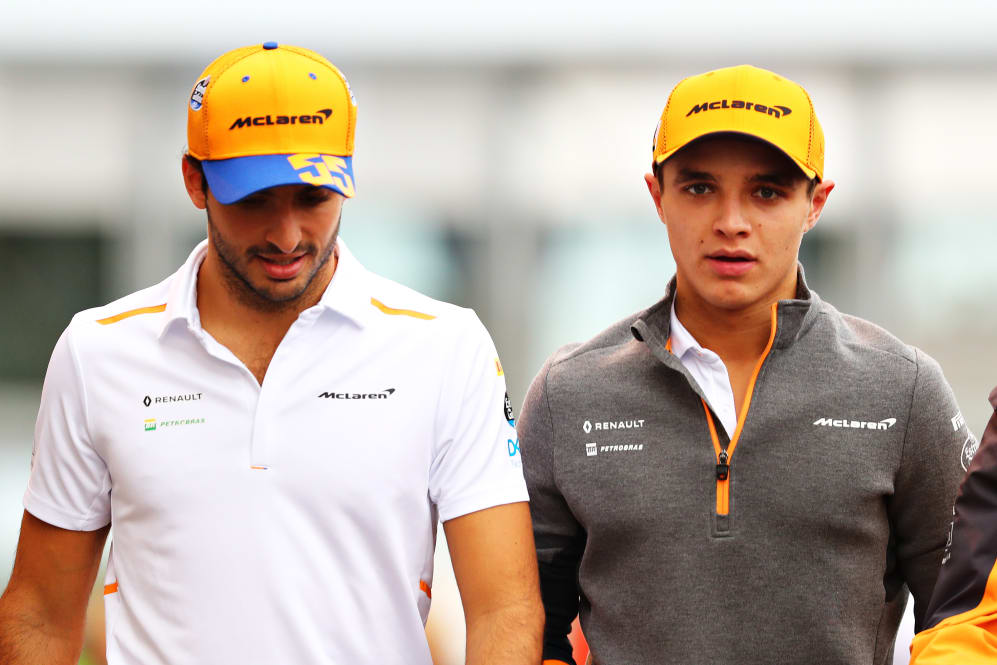 LANDO NORRIS
While Leclerc, Albon and Russell got their fix away from F1 racing trucks and lawnmowers, Lando Norris was off contesting Supercars and a virtual Indy 500 and impressing in every single outing.
Already one of the leading lights in the virtual world, his analytical and introspective approach to F1 in 2019, packaged in a cheeky self-deprecating public persona won him a legion of fans.
READ MORE: 'I didn't believe in myself' – Lando Norris on overcoming the mental struggles of his rookie season
With Carlos off to pastures new in 2021 and a new team mate with the biggest personality in the paddock to face up against next season, this is the time for Lando to firmly get a grip of McLaren and focus the team around him and his potential. He's got it all. He just needs to grab it.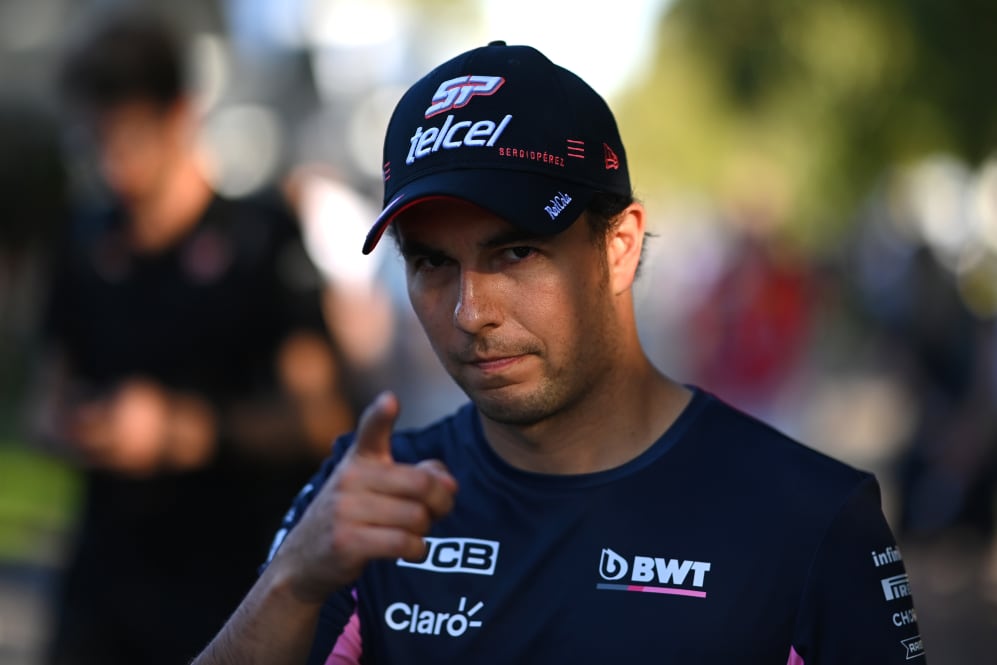 LANCE STROLL
With what looks to be the best car the team may ever have had underneath him, Lance Stroll has an opportunity to mark himself out as being more than the son of the boss. And it is an opportunity he has to take.
On his day he can be tremendous. But only in proving the equal of Perez can he hope to shake off the stigma attached to his name and emerge as a star in his own right.
READ MORE: Aston Martin F1 team 'will need to be competitive from the outset' says Stroll
Five racers, then, each with age on their side and the potential to emerge from 2020 as the standout, breakout, brightly burning star of the season.
But there remains a sixth…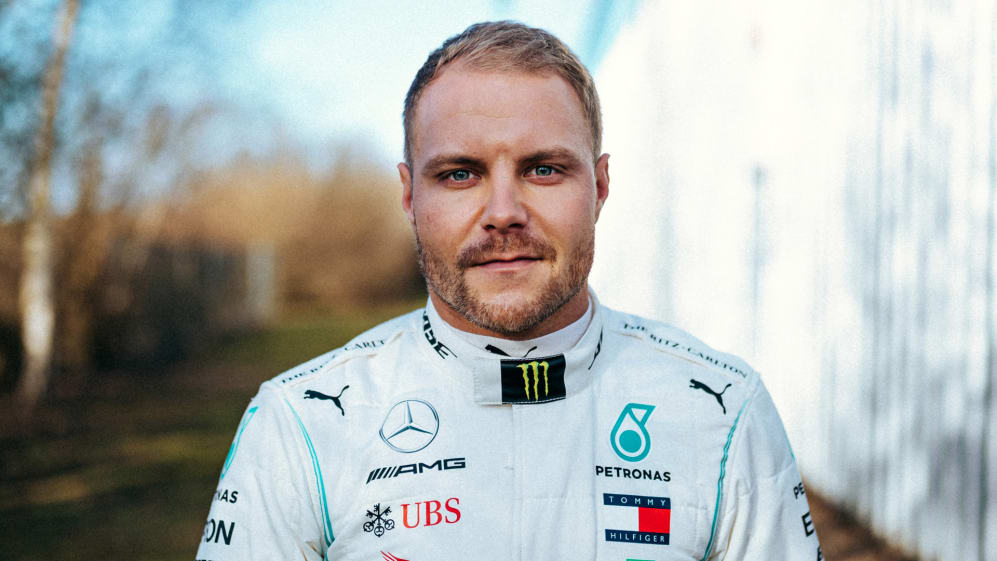 VALTTERI BOTTAS
He's already a star, I hear some of you say. And you are right – he's a race winner. But if he can break the six-time champion and take the trophy, nobody could deny Valtteri's ascent to superstardom.
The task of denying Lewis Hamilton a seventh world championship might look seemingly impossible, especially after the world champion has had the first break in his career and is returning looking trimmer and competitively hungrier than perhaps any of us have ever known…
READ MORE: 'I've been driving something flat out every week since Melbourne to keep sharp,' says Bottas
Cruelly dubbed a wingman, there's no easy way to remove that tag and the weight it carries from your neck. Even taking Hamilton down to the final three races of 2019 wasn't enough. But if Valtteri Bottas can win the world championship then maybe he can finally take the adulation and respect he so deserves.
Just one week to go. I can't wait.