Feature
FERRARI: Everything you need to know before the 2020 F1 season starts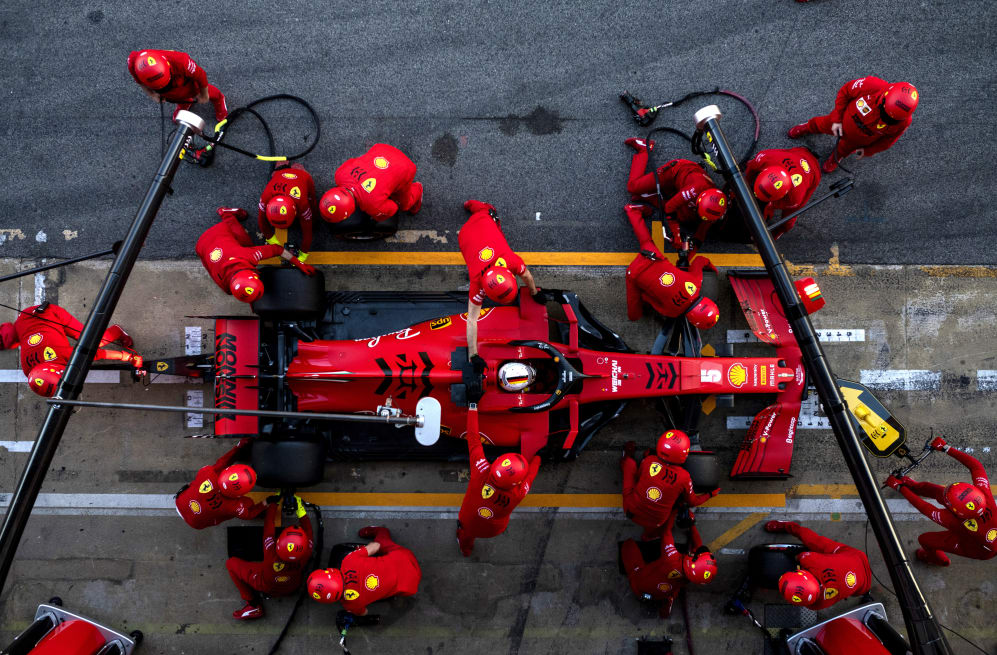 Last year they were the closest challengers to Mercedes and often the team to beat on a Saturday, but where do Ferrari stand ahead of the delayed first race of the season this weekend in Austria? Here's everything you need to know about the Scuderia before lights out at the Red Bull Ring...
How did they look at winter testing?
After the promise of pre-season testing a year ago – when Ferrari comfortably looked like the fastest team heading to Australia – it was a reversal of sorts this season.
During testing, Ferrari didn't appear to have the pace of Mercedes or Red Bull, and at times even looked in danger of being under threat from Racing Point.
READ MORE: Should we expect to see a different Ferrari from testing in Austria?
As an area where they held a clear advantage during much of last season, a lot of the focus was on Ferrari's straight-line speed in Barcelona. Again, that was a reversal, as they were losing time to Mercedes on the straights, but there was a trade-off as the car appeared quicker through lower speed corners.
Ferrari fans will be hoping the power unit was simply turned down significantly during pre-season and that there is still strong performance there, but Team Principal Mattia Binotto did not suggest as much whenever he spoke and warned to expect them not to be challenging for victory from the first race.
READ MORE: How much will the cars have changed since testing when they arrive in Austria?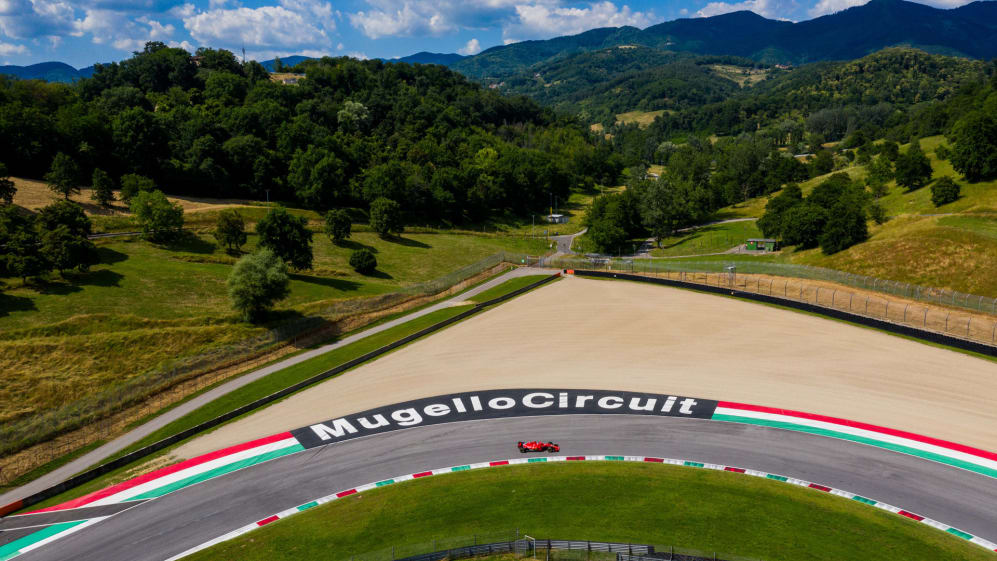 What's happened since then?
Maranello has been very busy since the season was paused, as one of the first factories that was forced to close due to the Covid-19 pandemic. Ferrari were quickly helping produce ventilators and respirator parts as well as mask fittings – using all their expertise in rapid prototyping and manufacturing – while also donating €10 miilion to the authorities dealing with the crisis.
From a Formula 1 perspective, they grabbed headlines in May when announcing that Sebastian Vettel would not be staying with the team beyond the end of this season, and they quickly confirmed Carlos Sainz as his replacement.
Ferrari were also vocal in the debates regarding the cost cap and regulation changes in response to the current crisis, and ultimately agreed to the rules that have since been adopted.
As one of the teams to test a 2018 car, Ferrari have been understanding how they will need to react to the new protocols at the track. But they were also providing a test of the Mugello circuit after it emerged as a potential venue if further races in Europe are added to the current schedule.
What have the drivers been up to in the break?
While Vettel is one of those drivers you would expect to drop off the radar during such a shutdown, he has found himself in the spotlight for much of the break as speculation continues regarding his future. He himself has yet to comment, but his next move will definitely have been a priority over the past few months.
The German did get himself a driving simulator at home and even entered one online event, but if he has featured in any others then he has done so under a different name.
READ MORE: 'Naivety' helped Leclerc beat Vettel in first year at Ferrari, says Webber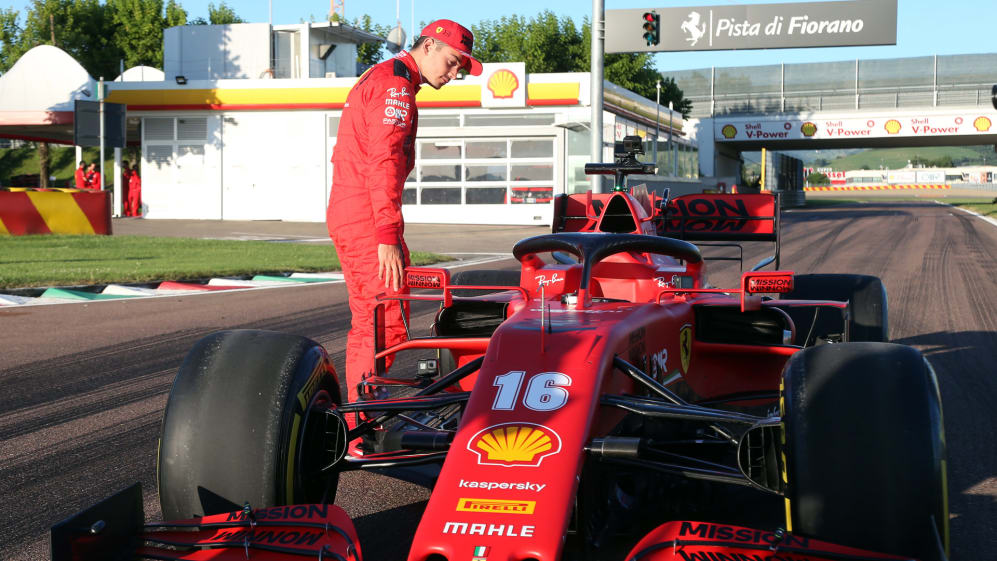 How are they looking for Austria?
We can only really judge Ferrari on what we saw in testing, and based on that, they're not in great shape. Austria is a circuit that would be strong for them if they have been hiding straight line performance, but if not then they are probably going to one of their weakest circuits.
There are few low-speed corners at the Red Bull Ring, and both Mercedes and Red Bull were looking strong during pre-season, with the latter holding a good record in Austria.
READ MORE: Our writers' predictions and hot takes ahead of the new season
And in a further blow to the team's chances for Austria, team boss Binotto admitted on Tuesday that the team were having to take a "significant change of direction in terms of development" on this year's car, after it failed to produce the speed they were expecting at testing.
Because the changes required are so fundamental, the team will race in Austria with the car seen at testing in February, before introducing upgrades at the third race of the season in Hungary. "We know that, at the moment, we don't have the fastest package," Binotto said this week.
What will their target be for the season?
Ferrari's target always has to be winning championships. This is the most historic name on the grid and the most successful in Formula 1's history, so anything other than that is deemed a disappointment.
But there seemed to be a lot of pragmatism during the winter. The way last year went felt like a missed opportunity, with Ferrari struggling to replicate their pre-season form until the summer, and they approached this year trying to learn from those mistakes, because it's no good having a quick car if you can't exploit it.
READ MORE: Leclerc says he 'has the speed' for 2020 title bid
Race wins and second place in the constructors' championship will be the minimum target if we did see a true reflection of Ferrari's pace in Barcelona.
If they can really nail their first upgrade package at the first attempt, then the title isn't completely out of the question, but right now you'd have to say they're third-favourites behind Mercedes and Red Bull.