Feature
Most Influential Person in F1 History: Which game changers were knocked out in Round 1?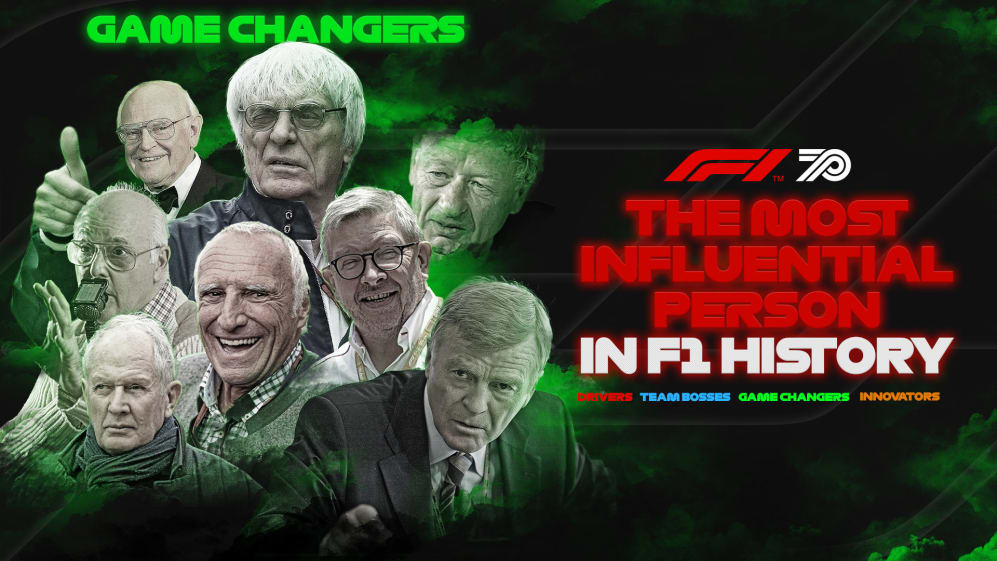 You've had your say on the first round of 'game changers' in our hunt for the most influential person in the history of Formula 1. Here's who made the cut – and who's fallen by the wayside.
With the first round of the drivers, team bosses and innovators categories already settled, we gave you 24 hours to cast your votes on the people who have effected the most fundamental change on F1 in their time in the sport, with thousands of you turning out.
Check out the results below…
MATCH 1 – Bernie Ecclestone (1) Vs Hermann Tilke (8)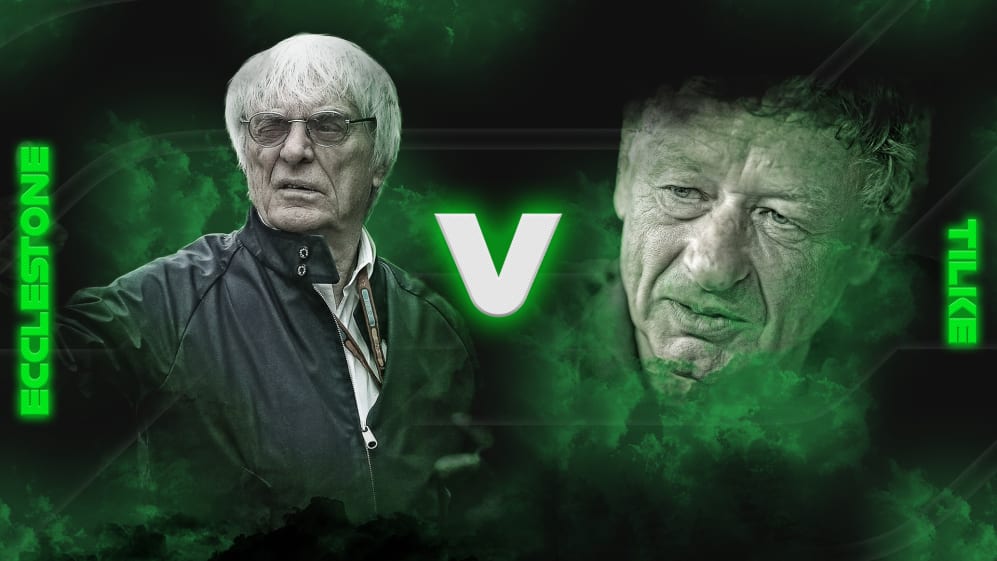 Winner: Bernie Ecclestone
Well, it had to be Bernie really didn't it? You certainly thought so anyway, handing a full 89% of the vote to the man who ruled over F1 for so many years, and helped turn it into the global phenomenon it is today.
That means that circuit designer Hermann Tilke's progress in the competition is halted as abruptly as an F1 car in the braking zone for Turn 12 at COTA...

MATCH 2 – Dietrich Mateschitz (2) Vs Ross Brawn (7)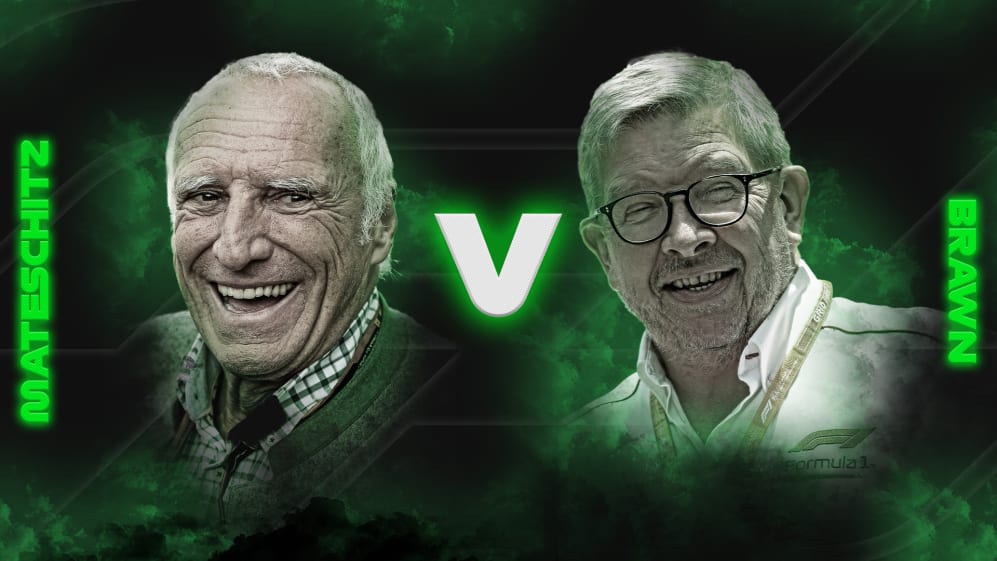 Winner: Ross Brawn
He may have torn up the rules for how F1 teams should look and act – but it wasn't enough to keep Red Bull head honcho Dietrich Mateschitz in the hunt for the title of most influential person in F1 history.
No, he had to give way to Ross Brawn, the man who steered Michael Schumacher to each and every one of his seven drivers' titles – and who's now steering Formula 1's approach to the next 70 years of its history.

MATCH 3 – Max Mosley (3) Vs Murray Walker (6)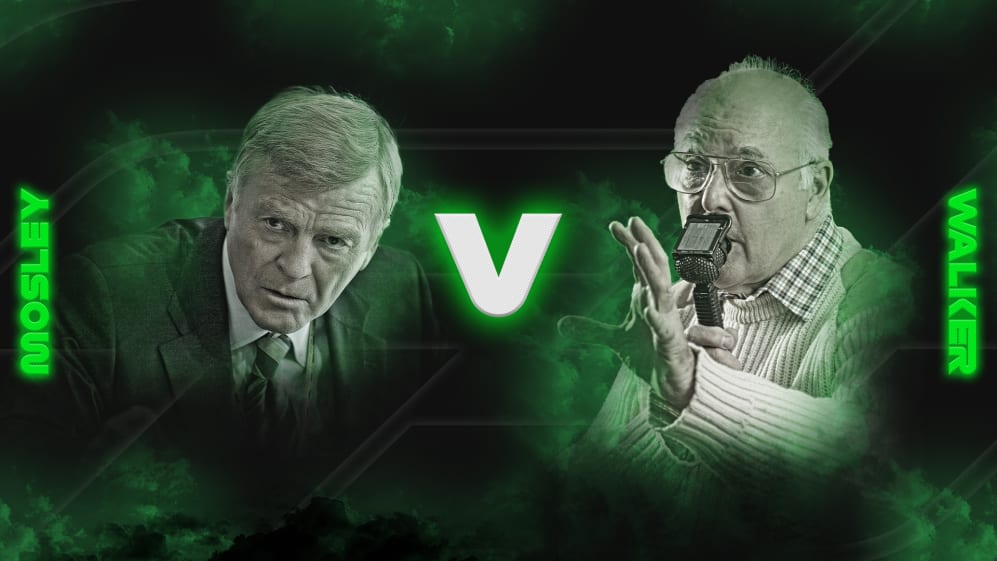 Winner: Murray Walker
Did a touch of the 'popularity contest' prevail in Murray Walker's battle against Max Mosley? That's not for us to say, but it's certainly true that everyone's favourite commentator squeaked a narrow victory against the erstwhile FIA President.
So Murray Walker wins the first round showdown and goes through to the final 16 – and we've got to stop, because we've got a lump in our throats…

MATCH 4 – Sid Watkins (4) Vs Helmut Marko (5)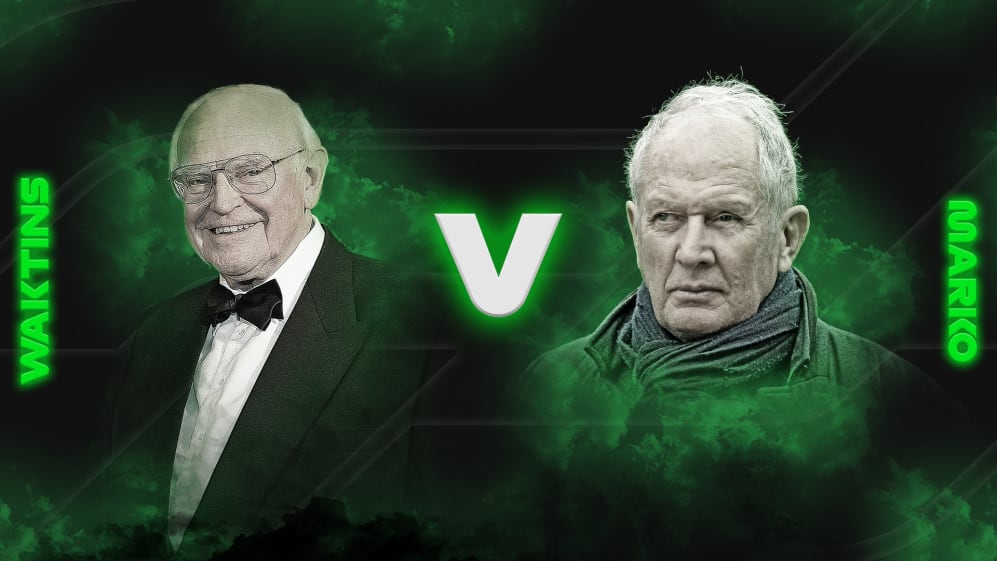 Winner: Sid Watkins
Safety champion Professor Watkins triumphed in this match-up against the overlord of Red Bull's junior driver programme, claiming two thirds of the vote against Helmut Marko.
It was perhaps a fitting result for the man who, as Sir Jackie Stewart said, "was responsible for more life saving [in F1] than anyone else."

So, congratulations to our four winners: Bernie Ecclestone, Ross Brawn, Murray Walker and Sid Watkins. That means Round 1 is now done and dusted, with these four now set to face each other in the final 16 showdown, along with our first round qualifiers from the drivers, team bosses and innovators categories. And the voting is open now, so click here to make your choices...